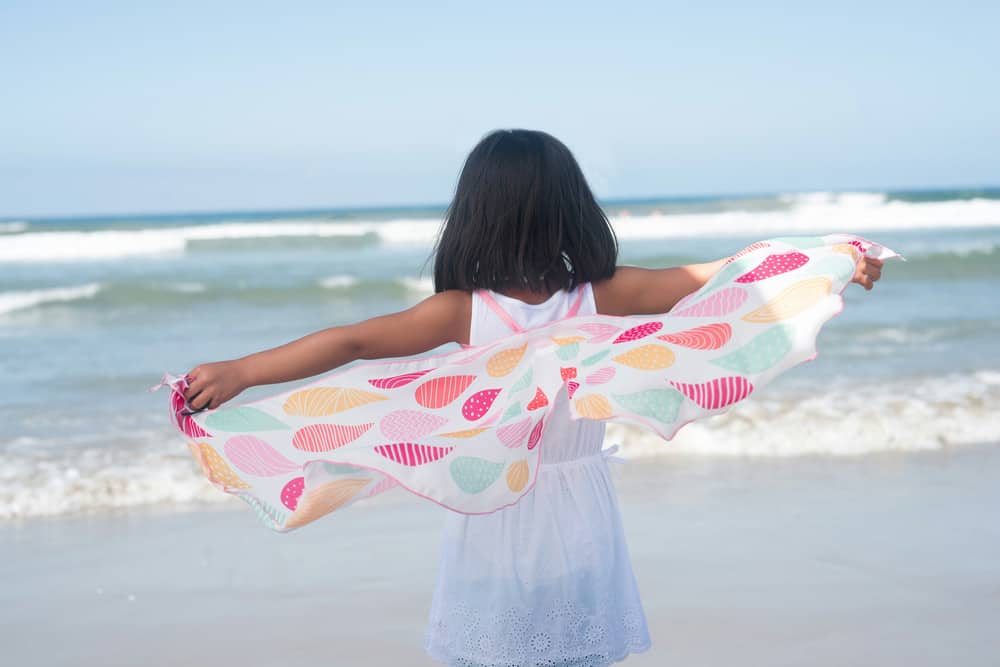 Help kids soar and and play with these gorgeous and whimsical fabric wings from The Wonderie. Founded by mom, Michelle Woo, these imaginative wings bring out a child's innate playfulness. We love that they inspire adventure and wonder and the story behind them. Michelle tells us a bit about her inspiration for starting The Wonderie:
"The glittery wired wings out there are fine for Halloween or school productions, but totally cumbersome for everyday play. I wanted to create wings that are soft, breezy and go wherever little imaginations take them. I hope they inspire children to twirl, dance, run and explore."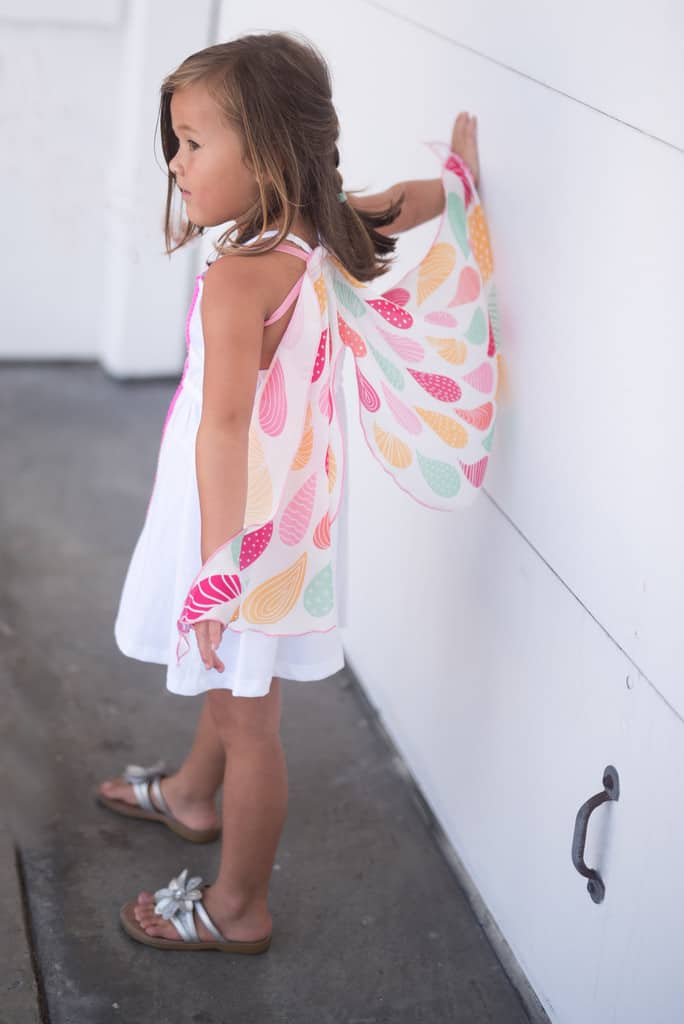 The wings come in 3 varieties of modern fabric designs in Pink Lemonade, Pop Modern and Sea & Surf colors.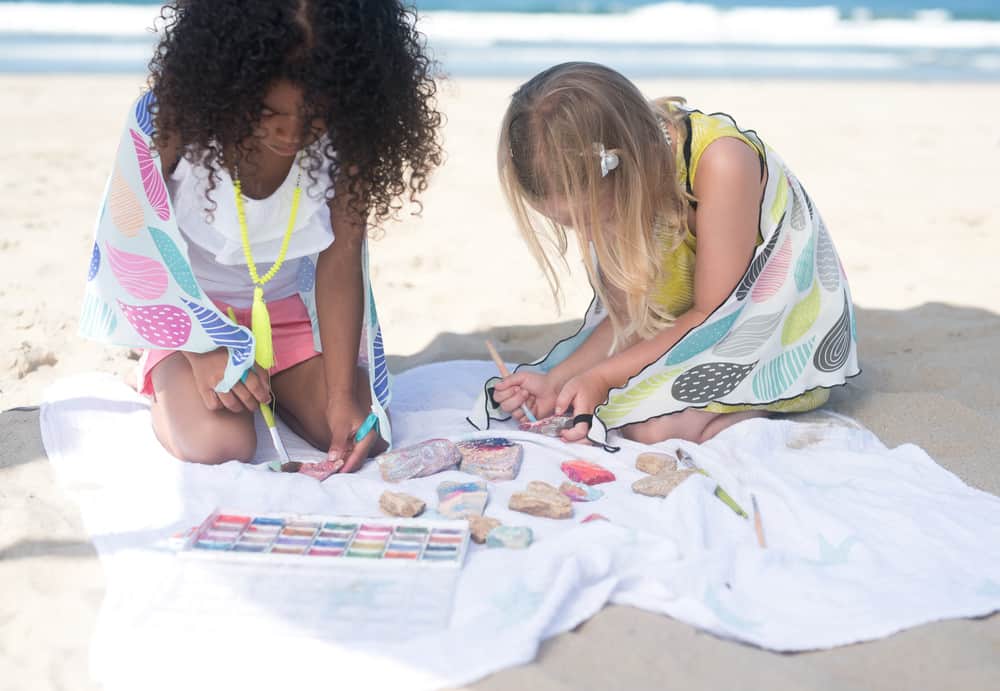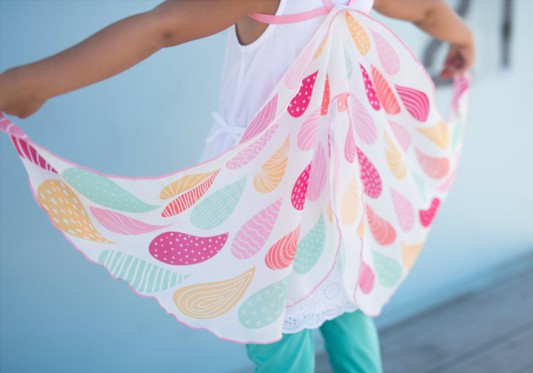 They're meant to be worn for everyday play so comfort is key. The soft elastic arms and finger straps are essential for fluttering about and going on outdoor adventures.
Head over to The Wonderie to check out their collection of newly launched wings, available from sizes 18 months to 7 years.
(All images via The Wonderie)