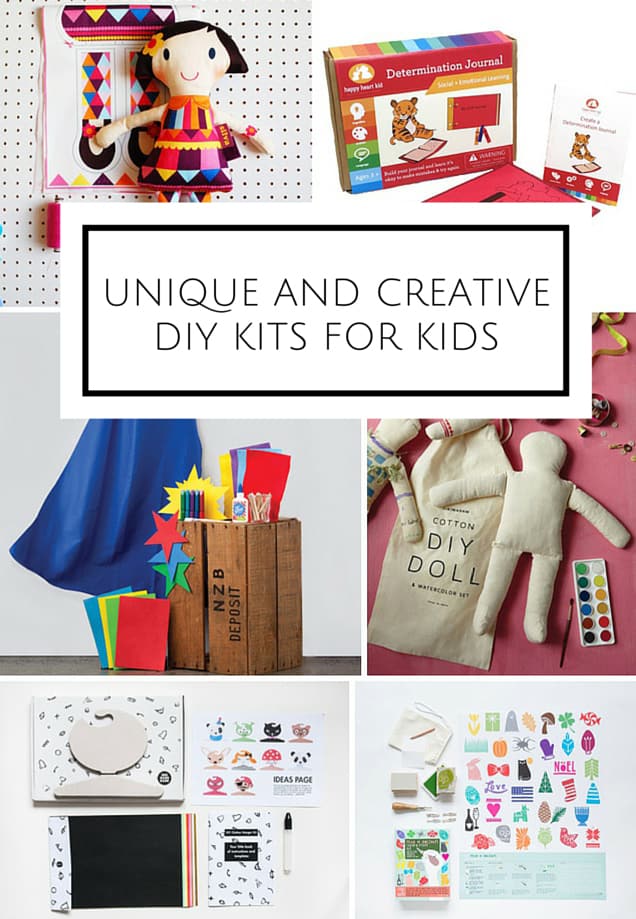 We search for cool, unique, creative toys that spark imagination and learning all year long to share with you. So for for the holidays, we'll be putting together some of our best featured ones (along with some new ones too) in handy holiday gift guides to help you choose the best, engaging gifts for your kids. Here are our top picks in 2015 for the best unique and creative DIY kits for kids.

(Note: In many cases, I've linked back to our original write-up for more details, but in some cases, have provided an updated link in the description to reflect the latest changes since we've last written about the product.)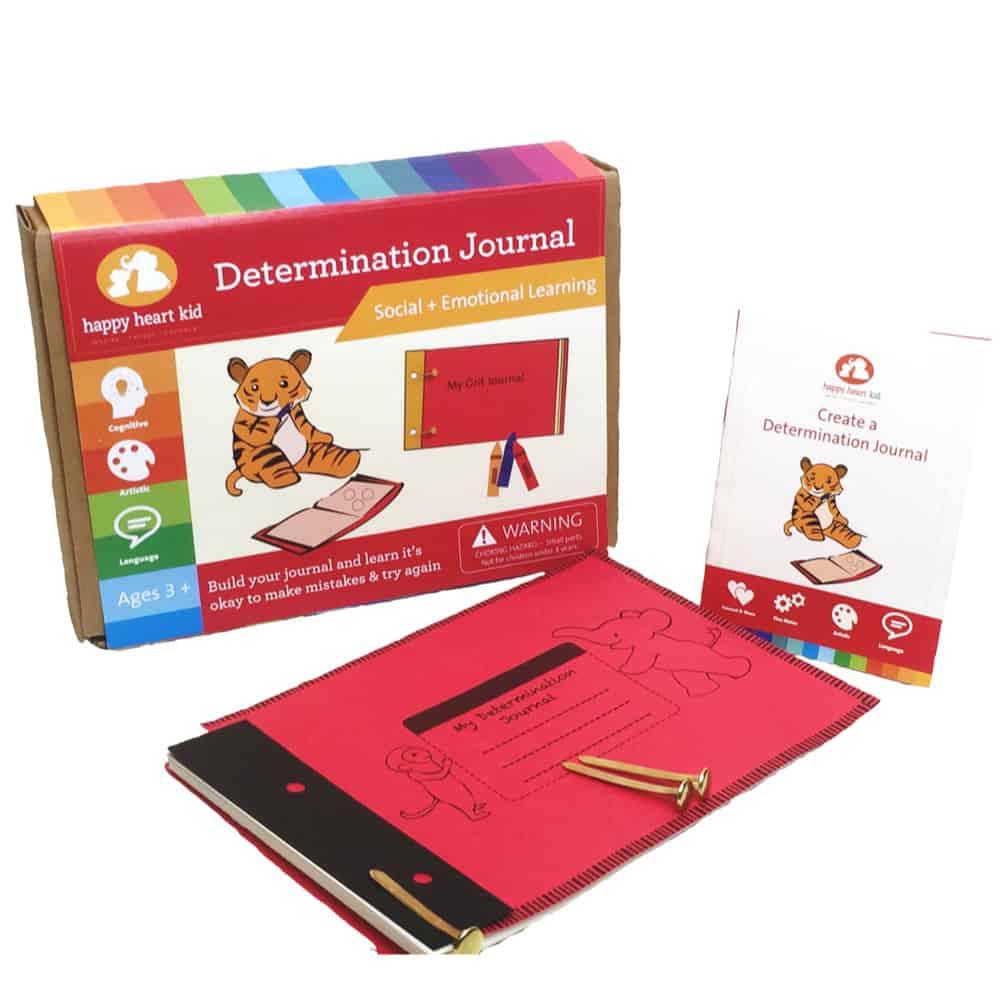 Happy Heart Kits
These wonderful products encourage social emotional learning teaching kids value through play with themes like determination, empathy and courtesy. My kids especially love their "Manners" game that teach good table manners.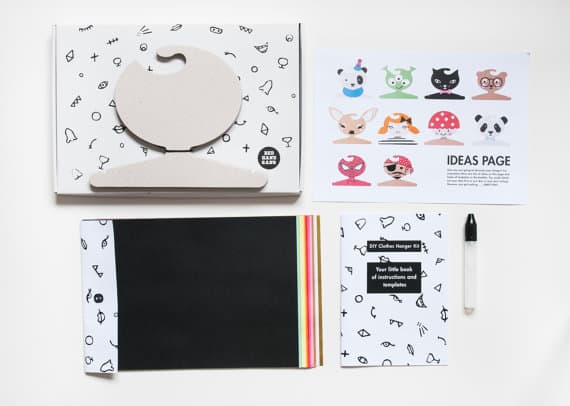 My Red Hand Gang Hanger DIY Kits
We adore My Red Hand Gang's cute face hangers and they've just come out with a DIY kit that's beautifully packaged with fun illustrations, hangers and even glue for kids to create their own. My daughter is receiving a set for Christmas and I can't to see what she designs!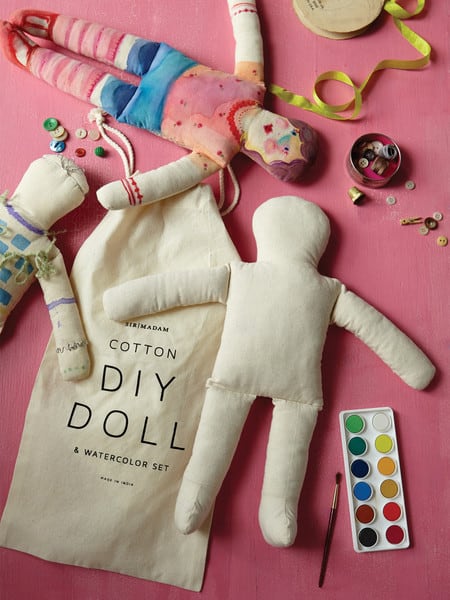 DIY Doll Kit
This creative kit doubles as a fun handmade toy kids can design and art project with the enclosed watercolors and brush set.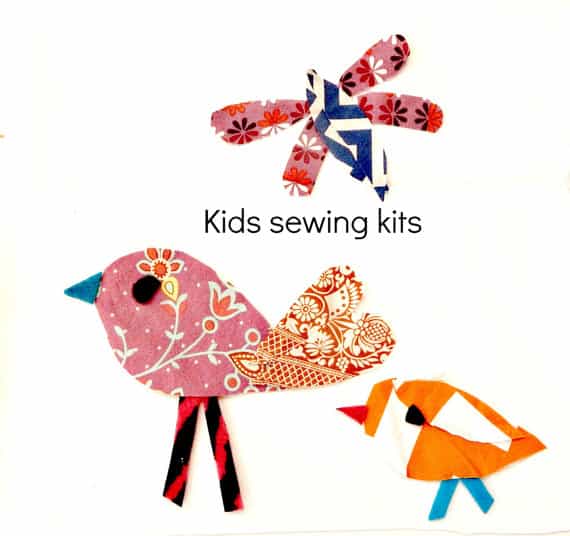 Sewing Kits for Kids
Teach kids beginner sewing skills with these cute fabric kits from Robin Norgren which include embroidery floss and stencil.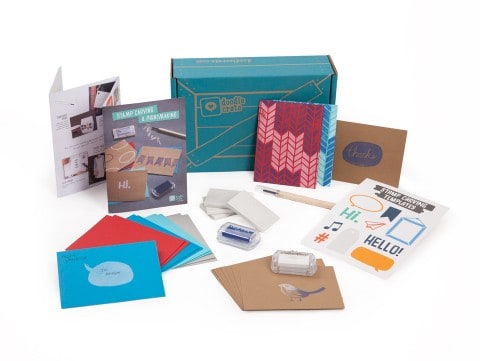 Doodle Crates
You might have heard of Kiwi Crate's creativity kids for kids, but did you know they also offer Doodle Crates? Kids can play with interesting materials to learn new skills like basket weaving or make cool things like handmade journals. Individual crates or subscriptions available.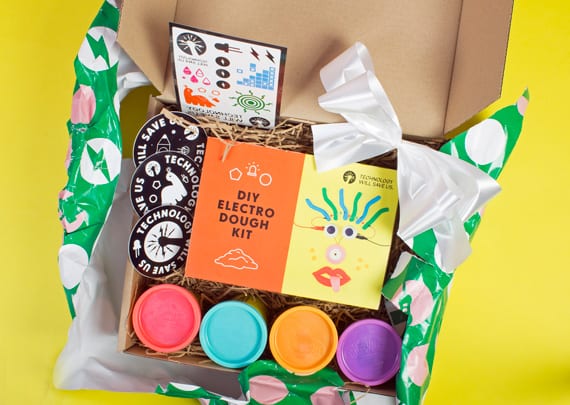 Tech Will Save Us Kits
These cool DIY Tech kits include everything you need for the future programmers and inventors of tomorrow – like this fun electro dough kit that makes shapes buzz to life.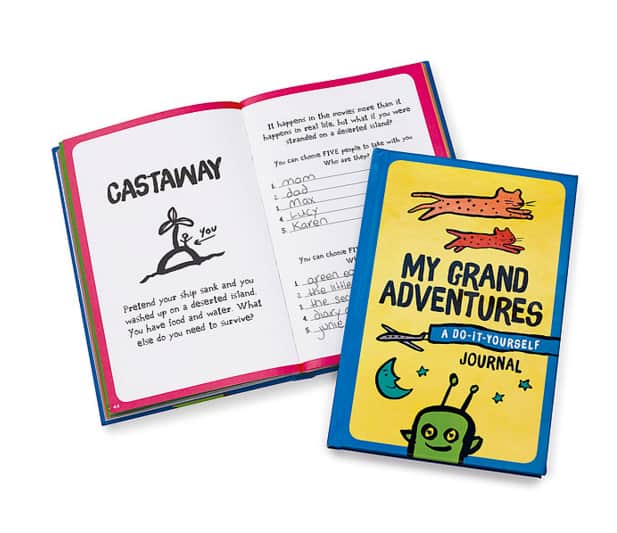 Adventure DIY Journal
Cast your child as the star, author and illustrator with this creative DIY journal from Uncommon Goods that offers 32 offline activities and playful prompts to fill in.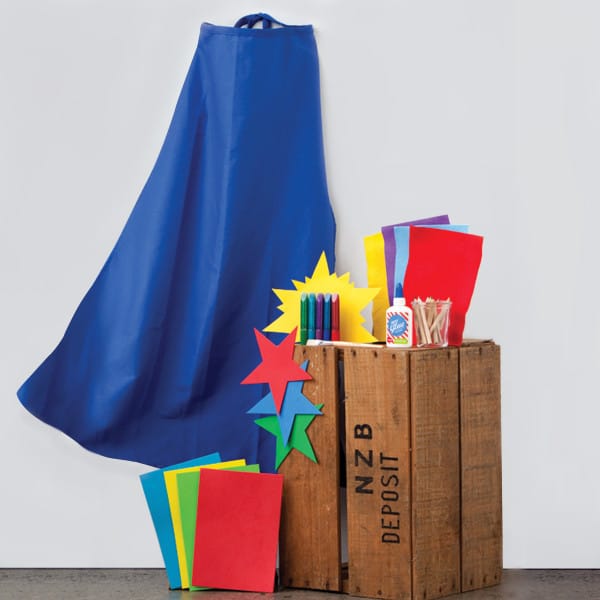 Seedling Creativity DIY Kits
We've gifted many of Seedling's fun kits and have tried them out ourselves. These make great stocking stuffers, birthday presents or favors with a variety of themes and sizes from designing your own super hero capes to making your own dream catcher.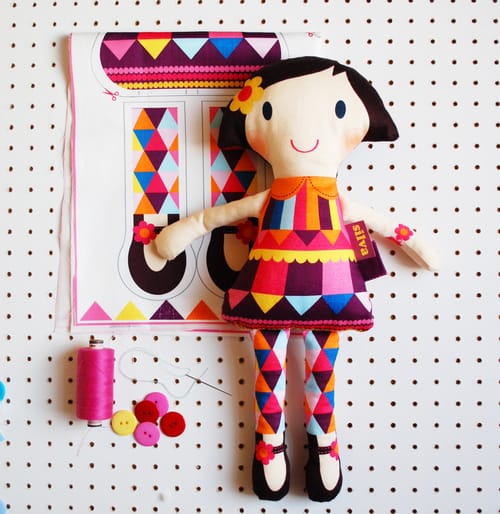 Fabric Doll Kit from Funky Wild Things
My daughter received this adorable doll kit clothed in modern and bright patterned fabric last year and we enjoyed making it together. It comes with everything you need including embroidery and poly fill to make a playful stuffed doll.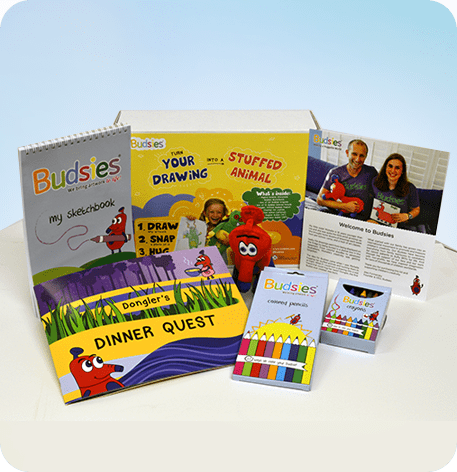 Budsies Creativity Kits
Last year I created a "Budsie" a stuffed doll based on my children's drawings which they loved. The cut-off to order one in time for the holidays is over, but you can still gift a last minute Creativity Kit which includes everything your child needs to make their Budsies – including a voucher for a 16″ or 30″ Budsie.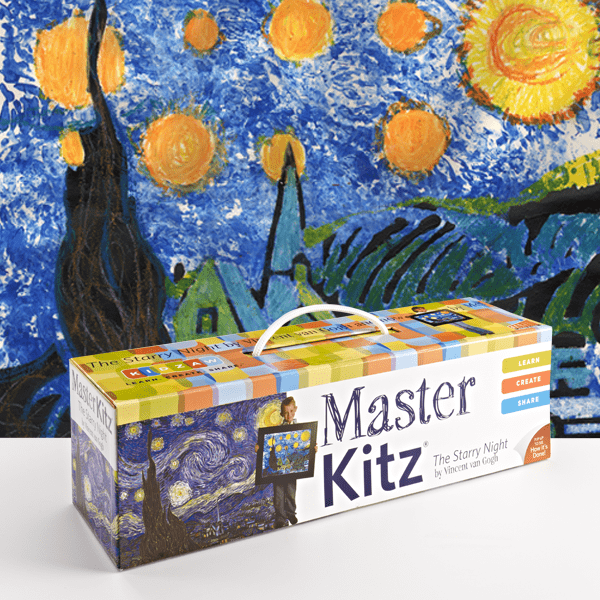 Kidzaw Art Kits
For the budding young Picasso, these art kits from Kidzaw include stencils and art materials for kids to recreate masterpieces from well-known artists and their best work like Van Gogh, Kandinsky and Monet.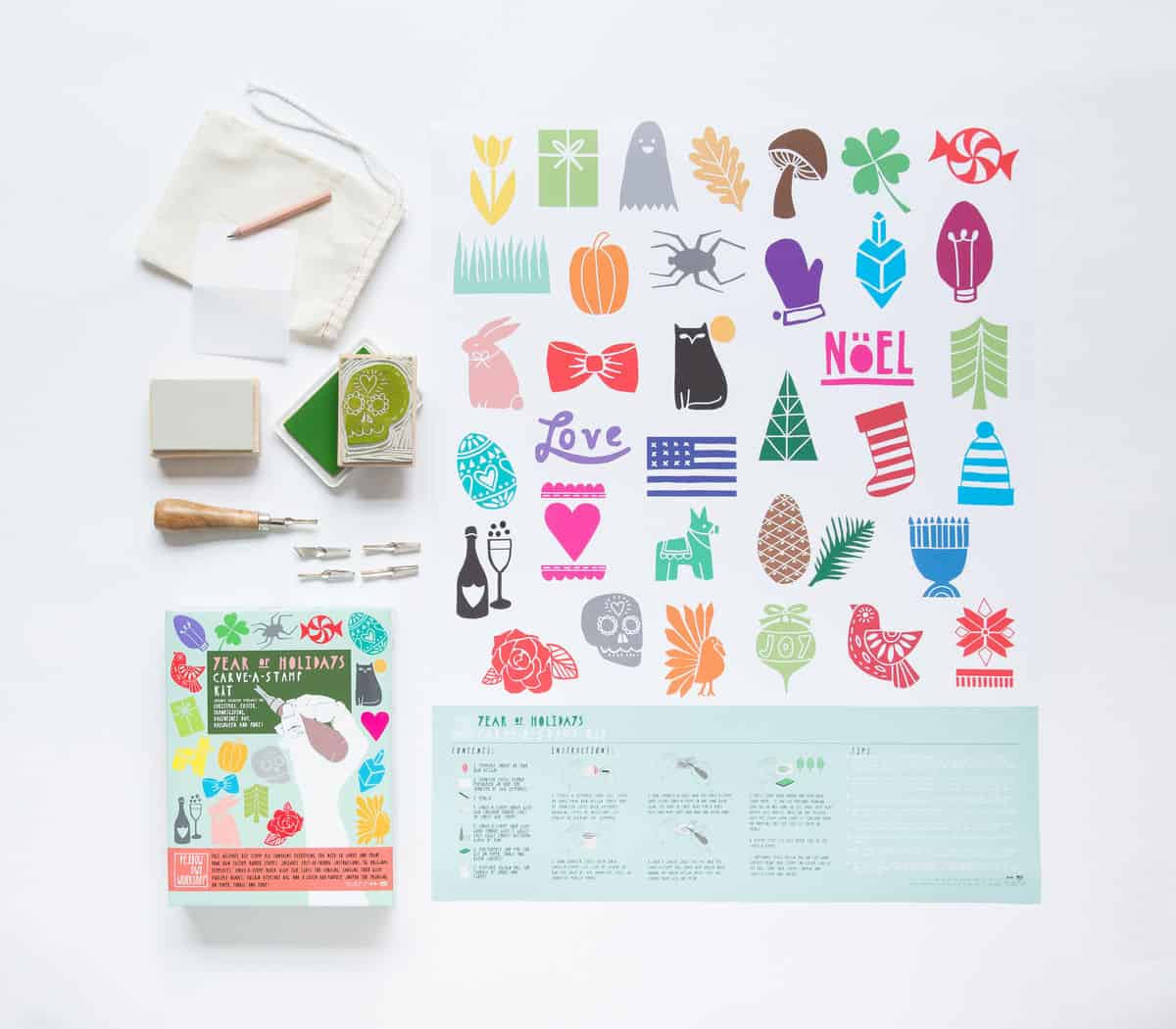 Carve a Stamp Kit
For the older child, these cute stamp kits from small shop Yellow Owl Workshop make creative gifts for kids who have an interest in creating their own stationery, gift or craft designs with stamps. This fun kit includes 36 templates for a year's worth of celebrations.
What are your favorite DIY creative kids for kids? Check out all our holiday ideas for kids here!