Do you ever wish you could spend more time with your kids and less time shopping for them? These subscription plans save you the hassle of braving busy stores by mailing everything right to your home. Whether you're receiving a box of adorable clothes or earth-friendly crafts, your kids will love the surprise and you'll love the convenience.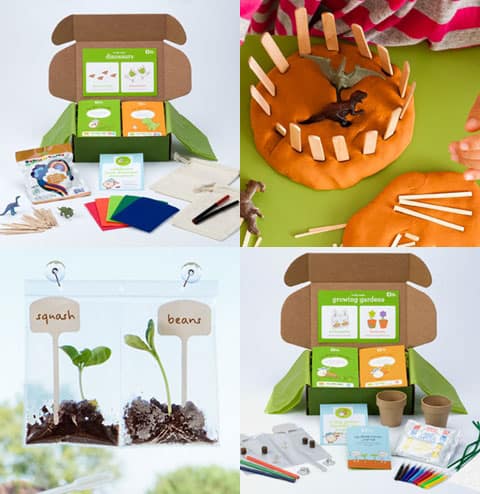 Kiwi Crate ($19.95 per month) Each monthly crate contains a few fun craft activities and games based on themes like dinosaurs, gardens, and flight. Recommended for ages 3-7.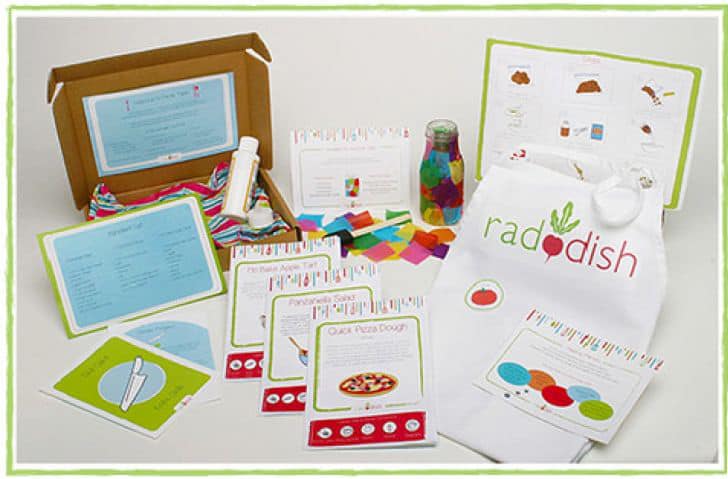 Raddish (From $20/month) A monthly box geared towards getting kids excited about being in the kitchen. Raddish boxes include 3 recipe cards along with skill cards as well as creative activities for your child.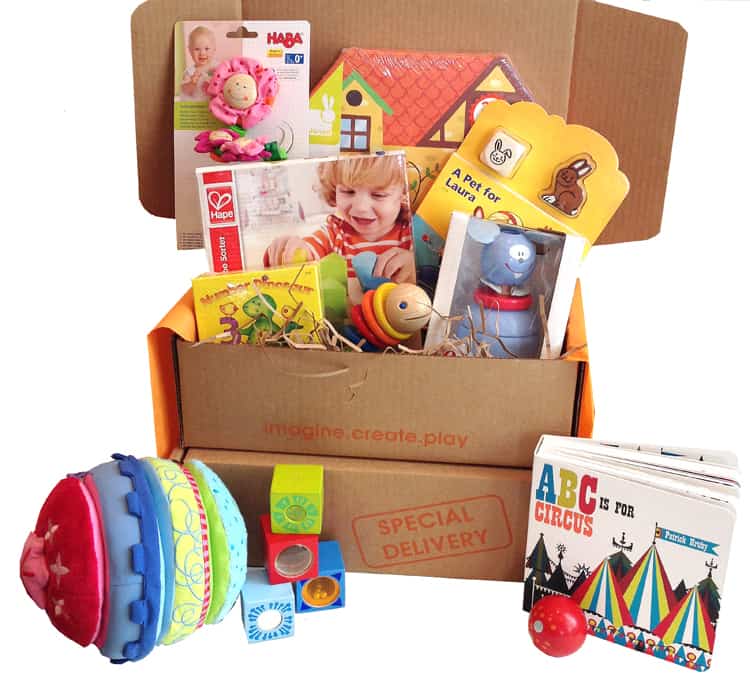 Little Pnuts ($60 per month) A quarterly box which comes with 3-5 well curated toys to inspire creativity and imagination for little ones from 0-6 years.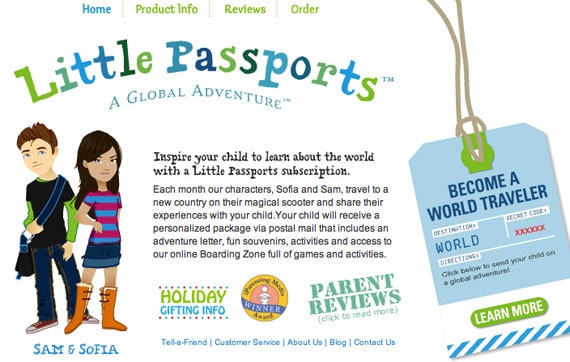 Little Passports ($11.95 per month) Kids can become intrepid travelers with these monthly kits that include games, maps, stickers, and photos of a different country or state. Recommended for ages 5+.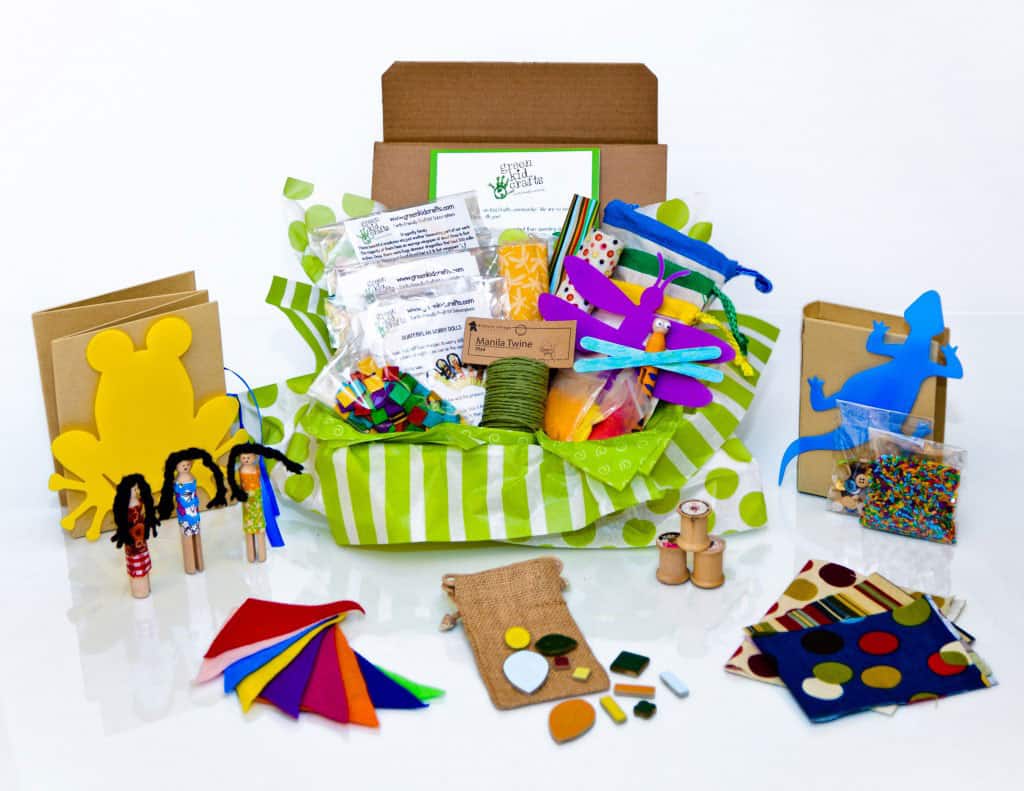 Green Kid Crafts ($19.95 per month) Eco-friendly science-themed boxes with creative art projects and small experiments. Recommended for ages 3-8.