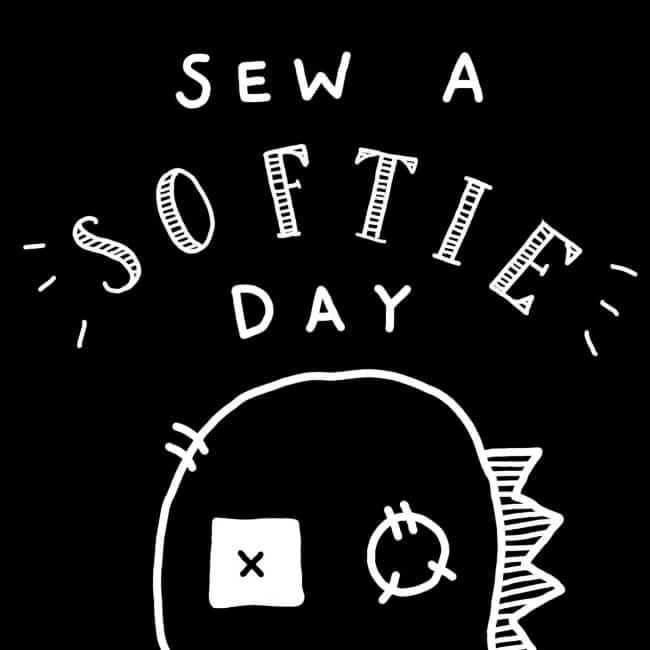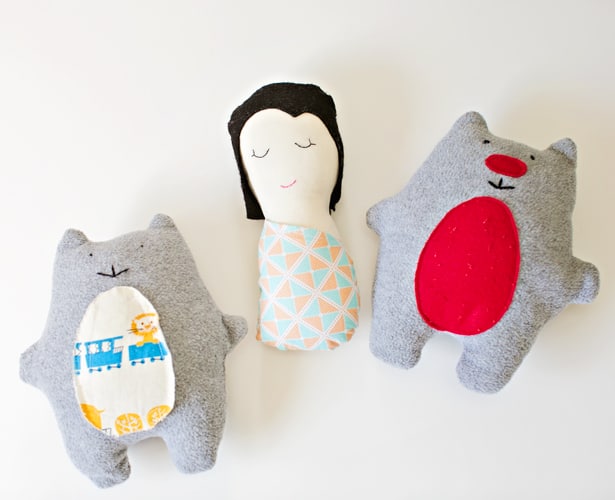 photo: hello, Wonderful
A bit over a year ago, I got interested in sewing because my 6 year old daughter at the time wanted to learn. We both got into sewing together which was a wonderful bonding experience! Together we made stuffed dolls, creatures and animal friends like the ones you see below.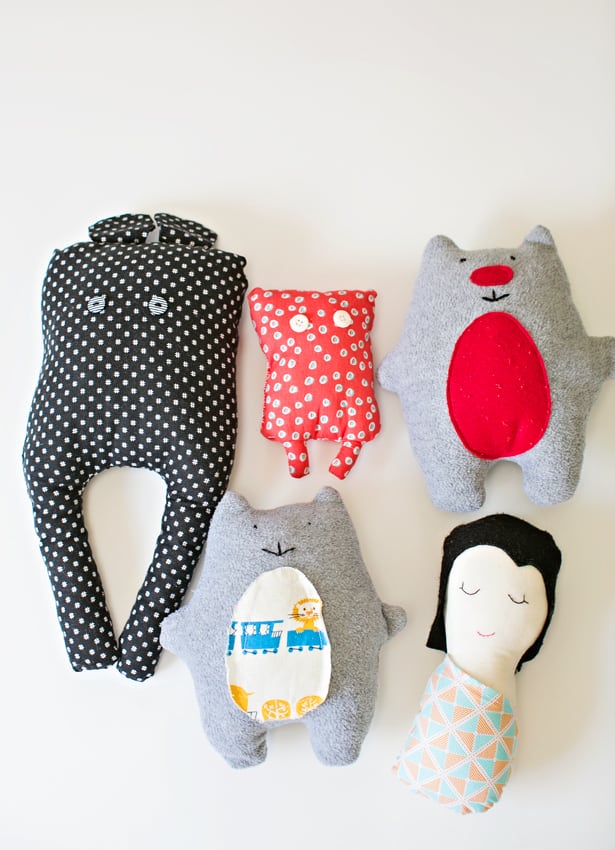 photo: hello, Wonderful
What was great about the experience was that there was no right or wrong way to do it. Sometimes we used a pattern to guide us but sometimes we just cut and traced shapes out of fabric and decorated whichever way we wanted with buttons, trim or felt. The end product was a cherished stuffed toy that the kids especially enjoyed knowing they had a hand in making it.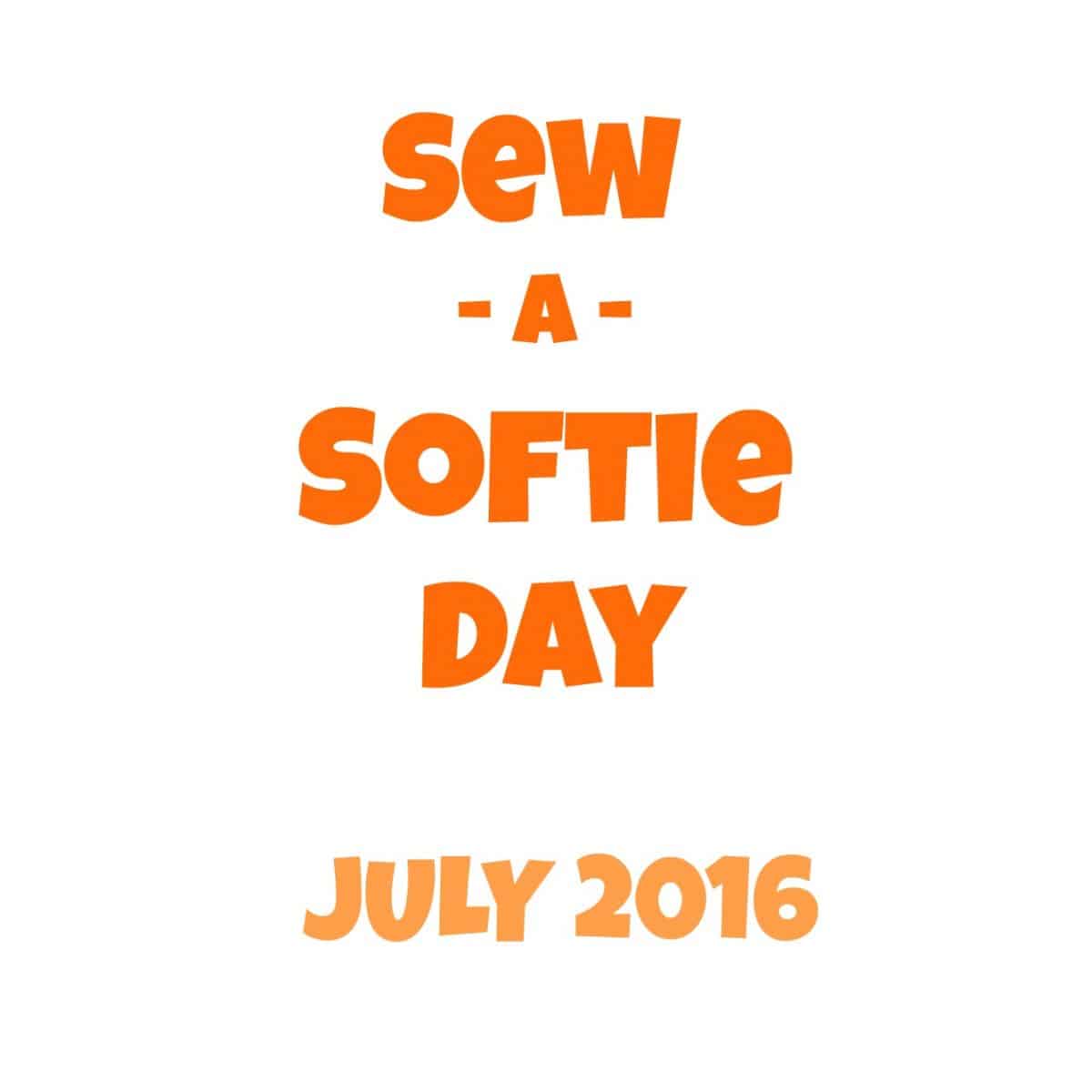 There's no doubt kids love to sew and Sydney author and sewing teacher, Trixi Symonds from the sewing blog Coloured Buttons wants to show moms (and dads) how to sew so they can teach their kids. Trixie tells us:
"Hand sewing is not just a practical skill that gives kids hours of self-motivated fun, it's also really good for them. It nurtures their independence, creativity, self-confidence and hones their fine motor skills. Problem is that these days most modern moms can't sew, it's a lost skill with all sorts of pleasures and benefits that our kids are missing out on."

To remedy this situation Trixi has inaugurated Sew-a-Softie day on July 16th. The aim is to shown adults and kids that hand sewing is creative, fun, fulfilling and that absolutely everyone can do it.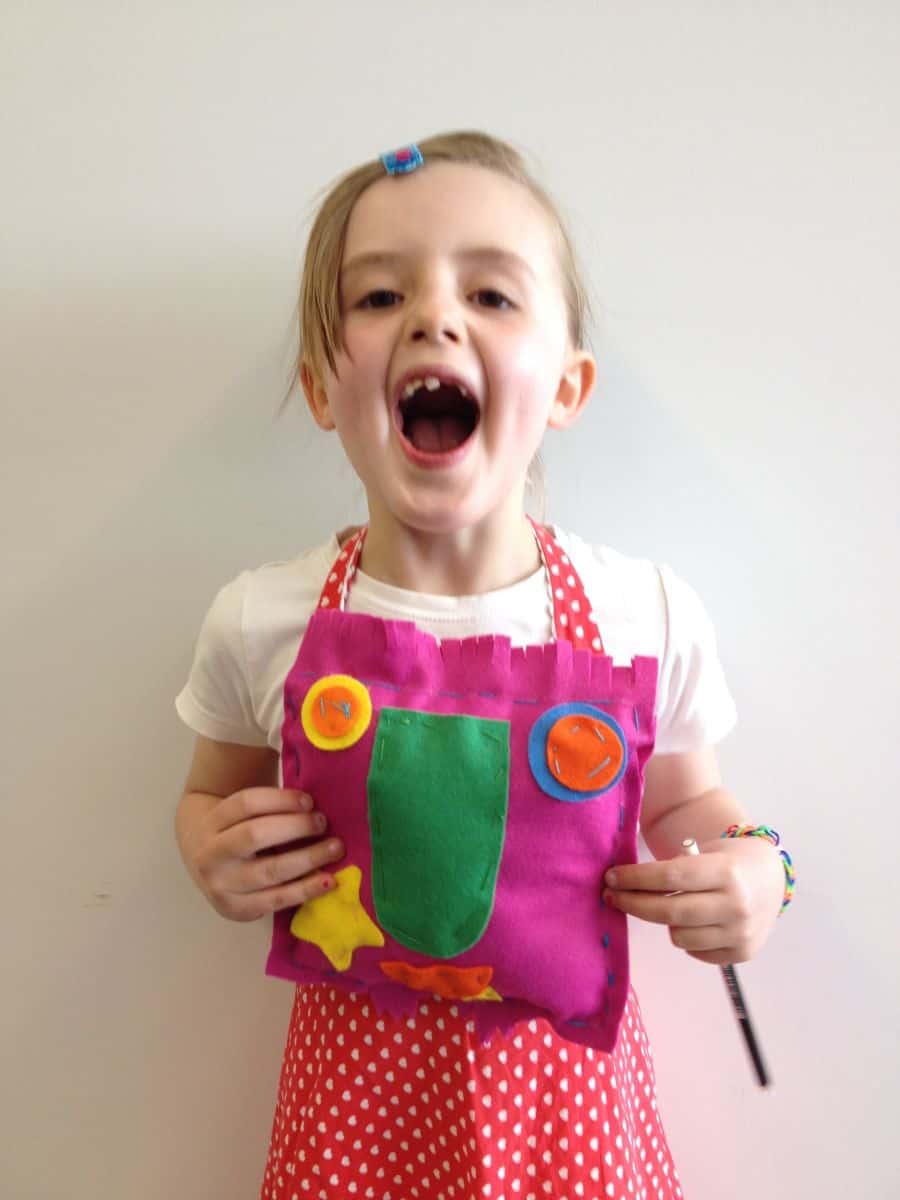 photo: Trixi Symonds
From the 1st – 16th of July, Trixi is asking sewers from around the world to teach a friend, neighbor or family member how to sew a simple softie.
Simple-to-sew softie tutorials will also be posted daily online from July 1-16. Bloggers from Australia, the United States, Canada, England, Ireland, Scotland, France and Israel are joining in so far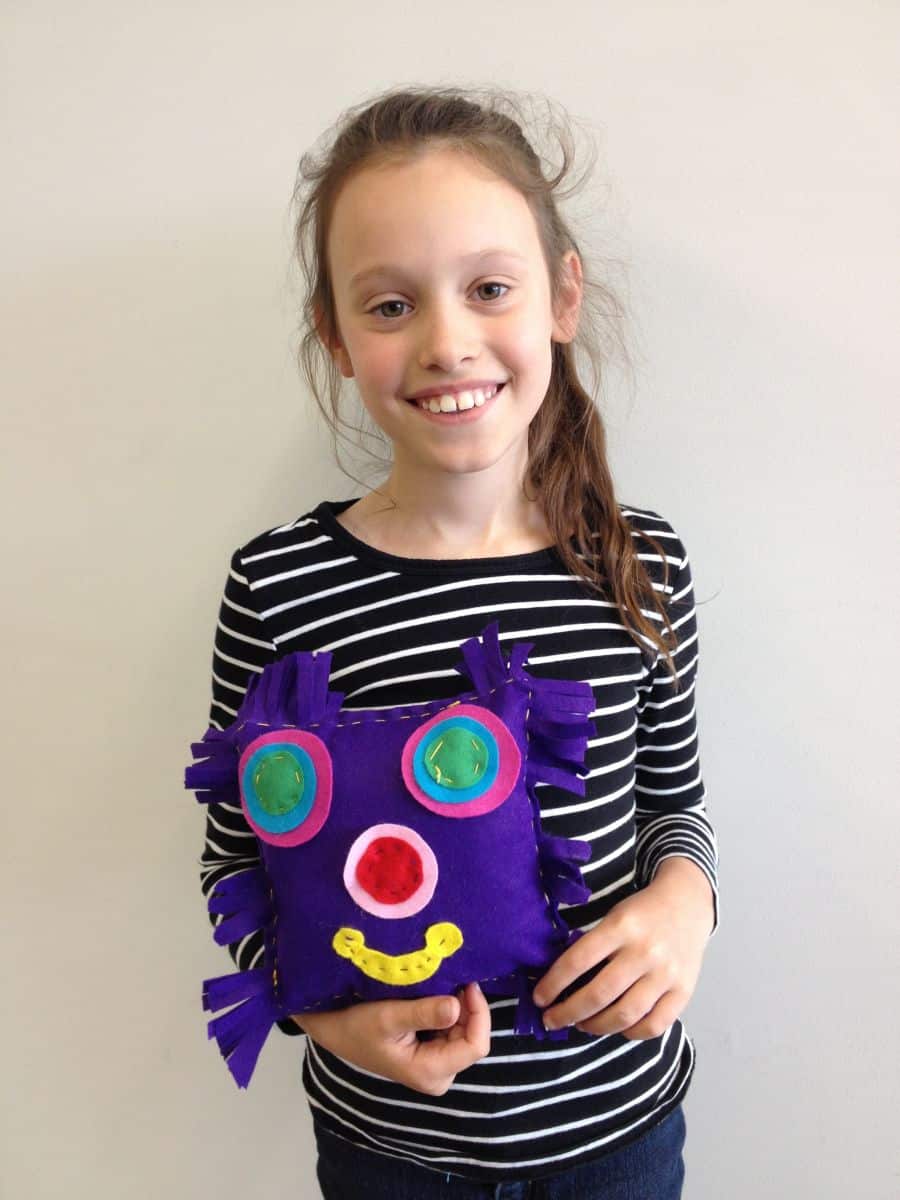 photo: Trixi Symond
If anyone is interested in finding out more they can join the Sew-a-Softie Day Facebook group or find out more on Trixi's site Coloured Buttons.
We hope you join us on this fantastic sewing adventures for kids!