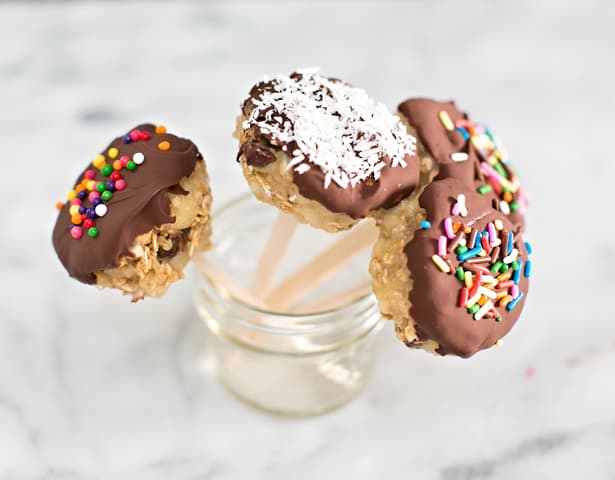 These banana granola pops are so easy to make and double as a healthy breakfast or treat when dipped in chocolate. Naturally sweetened with a crunch, they make a yummy frozen treat for the kids!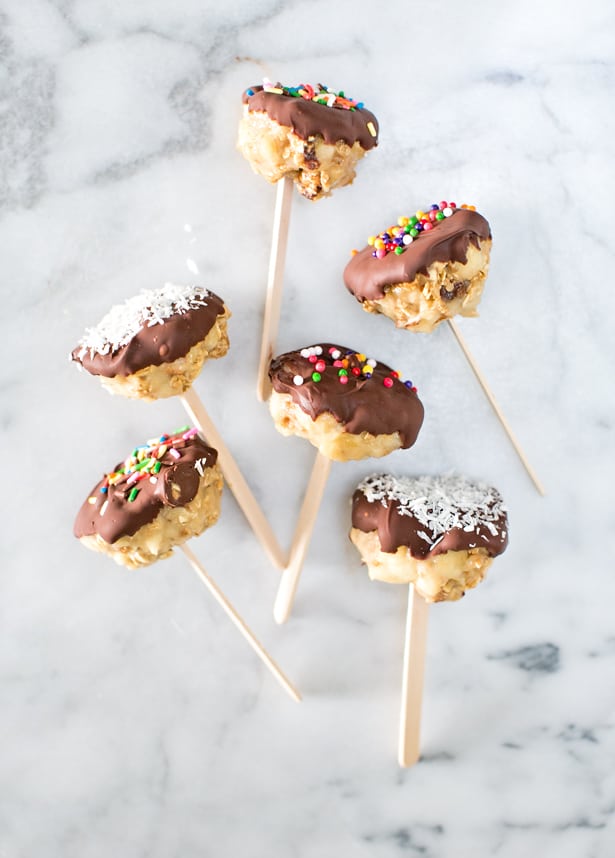 Frozen Banana Granola Pops – Ingredients:
– 3 ripe bananas
– 1 cup of your favorite granola
– semisweet chocolate
– sprinkles
– popsicle sticks
* You'll also need a pan lined with parchment paper
Instructions:
Step 1. Mash your bananas and granola in a bowl.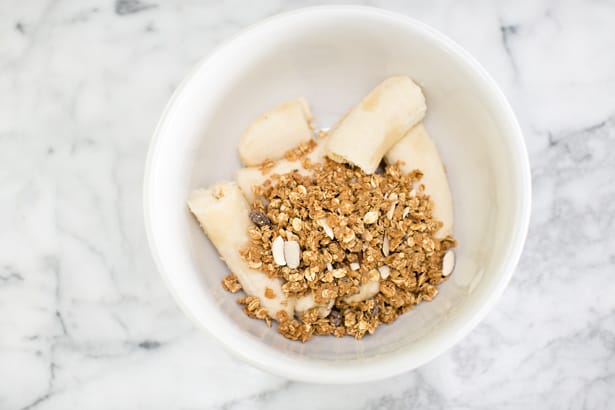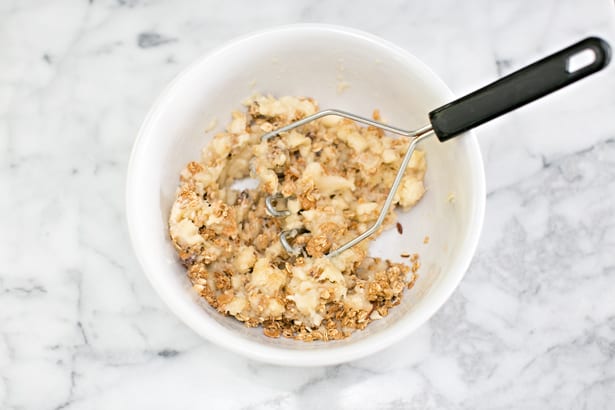 Step 2. Roll the granola banana mixture into small balls with your hands and set on top of a parchment lined pan. Freeze for about 20 minutes and then add your popsicle sticks. Return to the freezer until the balls are frozen.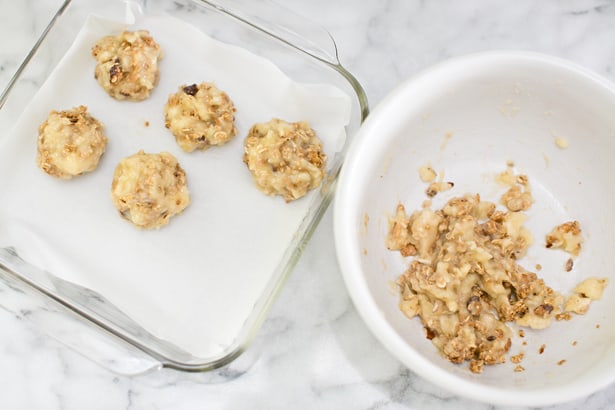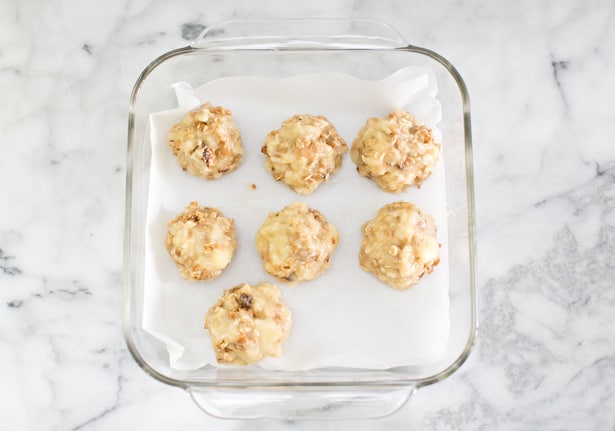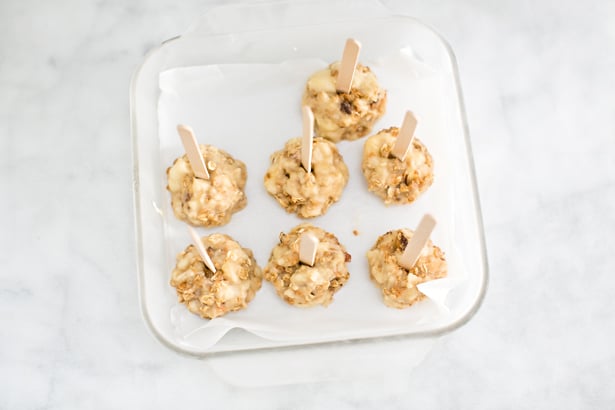 Step 3. Melt your semisweet chocolate in the microwave in 30 second intervals until melted. Dip your balls into the chocolate and sprinkle away.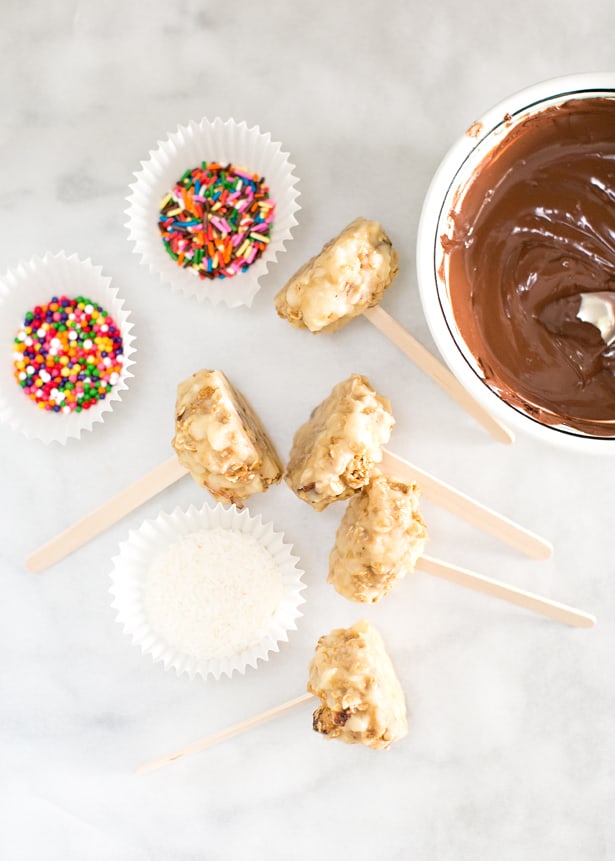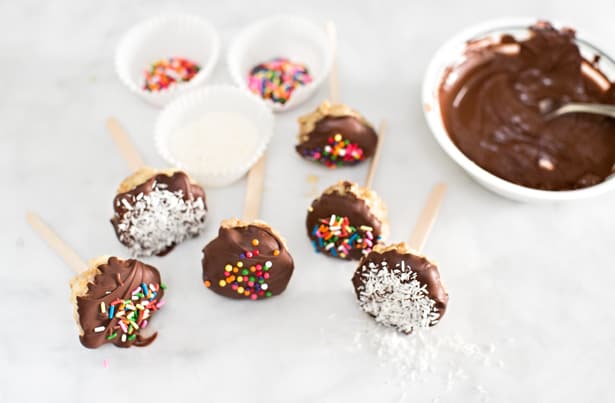 You can use sprinkles or coconut as we did or also assorted chopped nuts.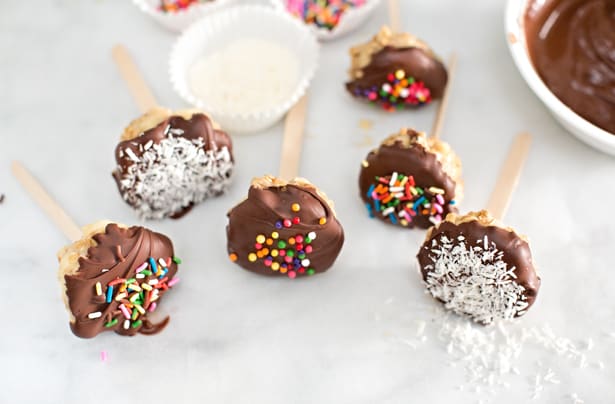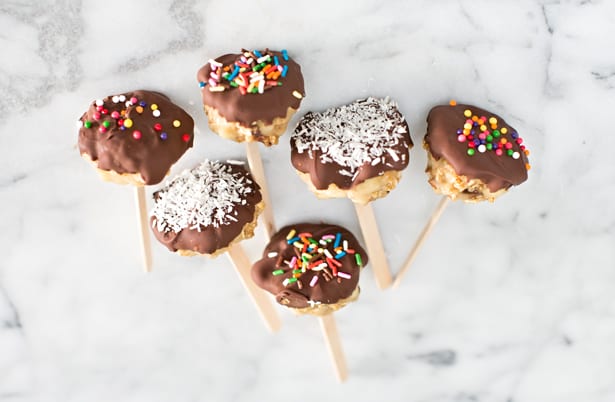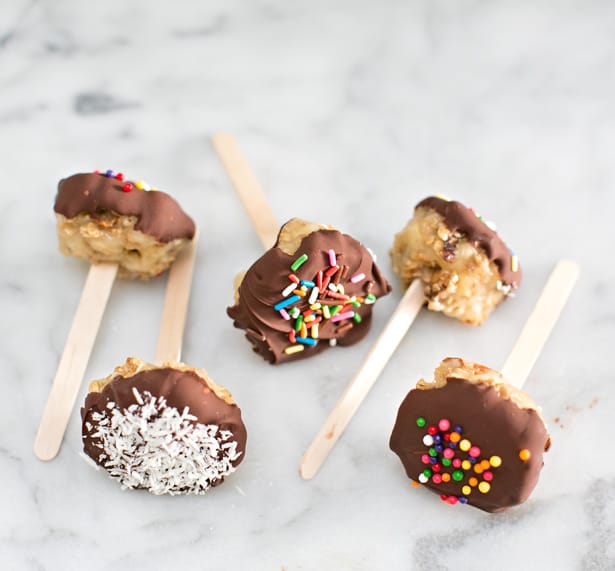 My kids loved these frozen banana treats! The granola adds a good crunch and heartiness to them. You can omit the chocolate and sprinkles and serve these as a healthy snack instead.
What are some of your favorite banana treats for kids? Take a look at more yummy food ideas for kids here!