The Forest Door is a charming shop dreamt up by creator Karolina who's a graphic designer by trade, but is inspired by her love of fables and storybook characters. The Forest Door offers miniature clay homes, animal friends and dolls – all hand painted in dreamy fairytale fashion. Looking at these take me back to some of my favorite fables from Hans Christian Andersen.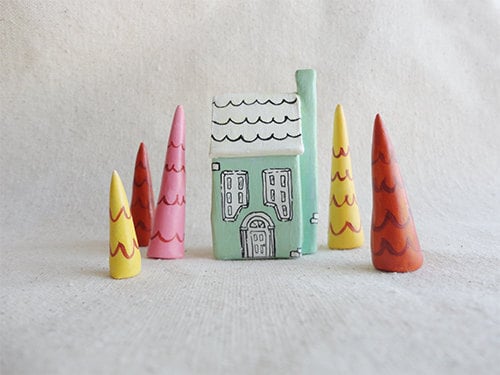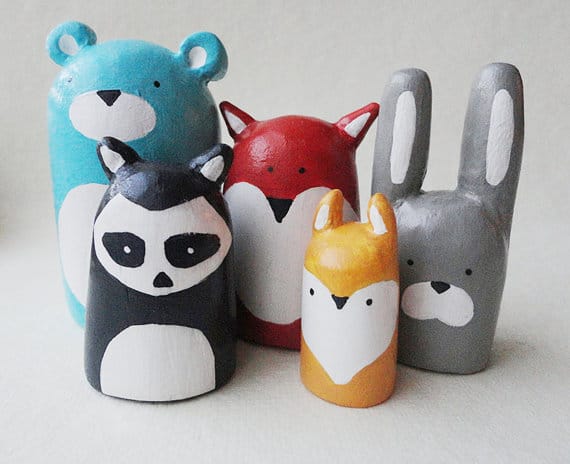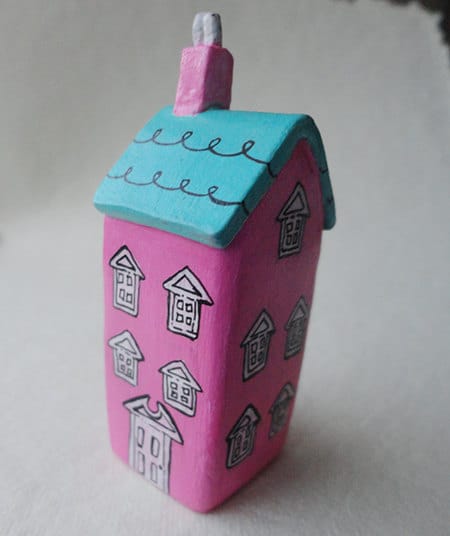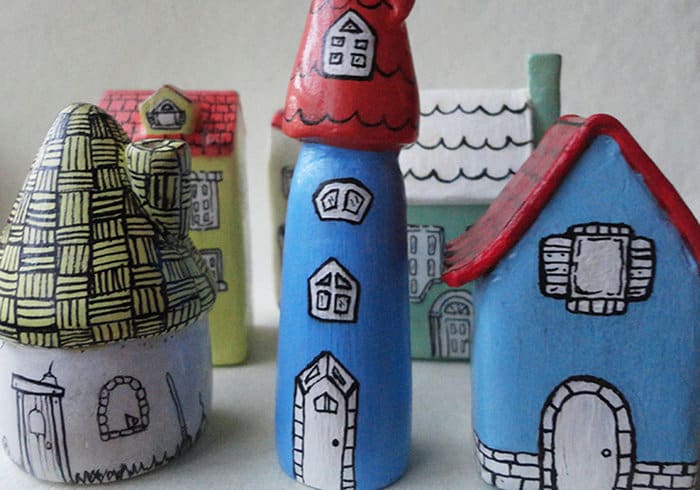 Young children will no doubt draw imagination from these cute clay abodes, pocket sized and placed in a muslin bag for play anywhere. While adults will appreciate the fine craftsmanship and detailing. Like this "Little Maid" clothed in traditional Slavic dress.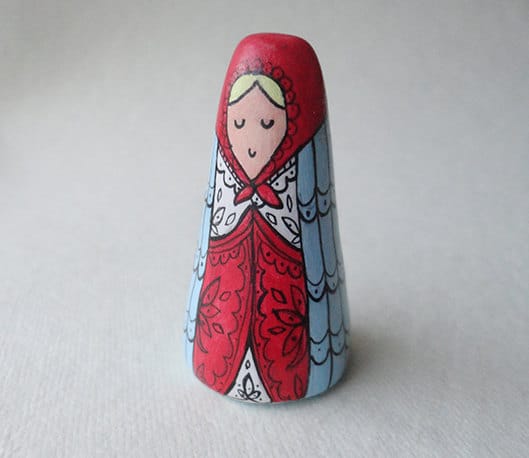 Take a look at The Forest Door's collection of handmade treasured pieces on their Etsy shop.