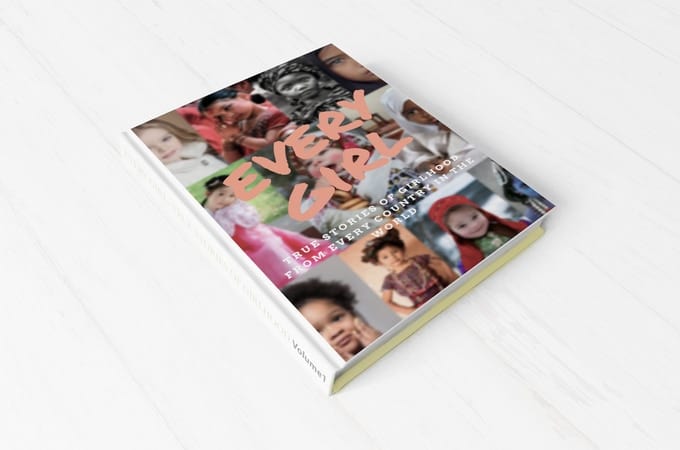 I am girl, hear me roar. Females have remarkable, powerful stories of resilience around the world. Every Girl is a multi-volume book set for children that highlights a different woman from each country in the world and her story.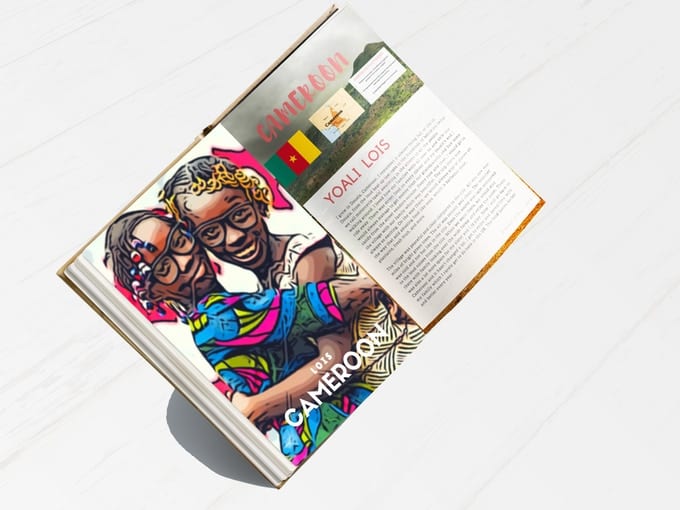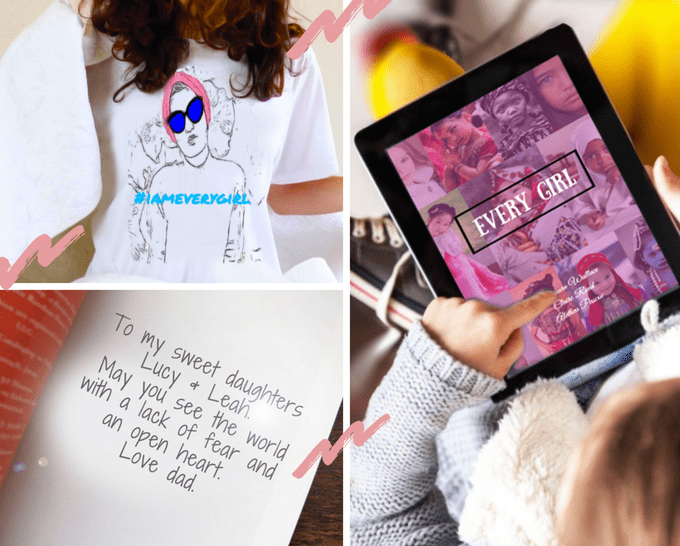 Each story tells about a specific woman's childhood, her inspiring story, and details about her country. The book is truly about community and bringing young women together. Although we may look different and come from varying backgrounds and cultures, our stories are all ones of power, passion, and courage. We are women!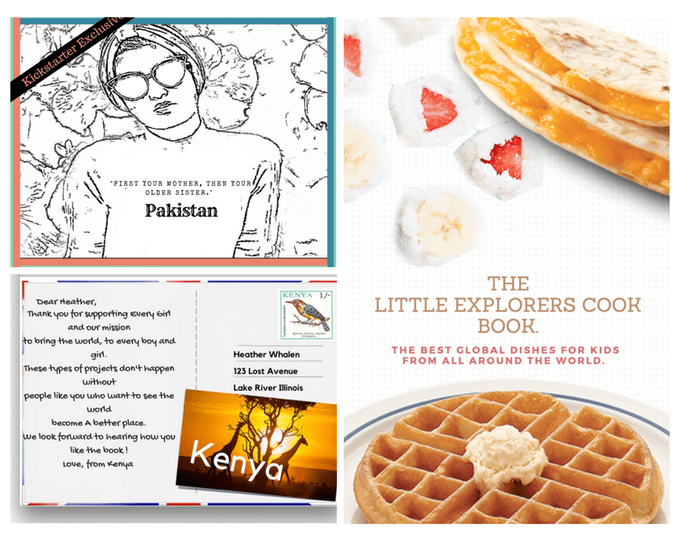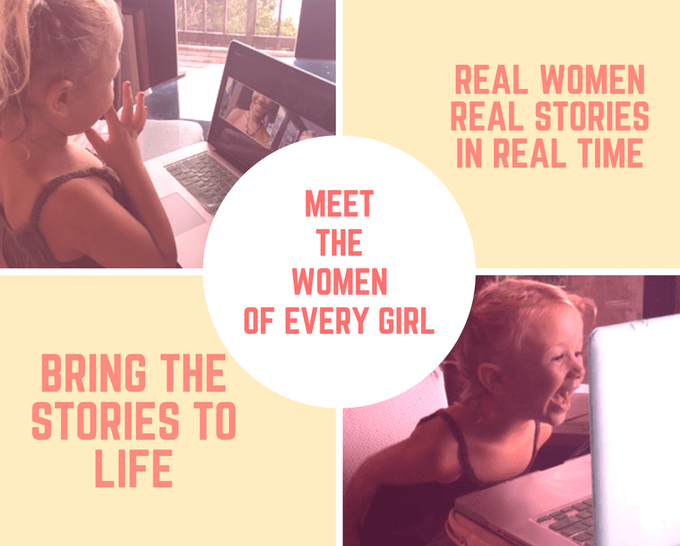 The Every Girl Kickstarter Campaign is not only launching the books but also keepsake postcards, coloring books, a digital cookbook with recipes from around the globe, t-shirts, ebooks, and more. Support the campaign and read the stories of these inspiring women from around the world. More than 200 stories will be included in this multi-volume set. Read them with your children and find the genius in their stories of wisdom, grace, and fight.
(h/t Kickstarter,
All images credit Every Girl)