The kids and I had so much fun last year making handmade Christmas soaps that we decided to make them again this year. This time, we decided to go for a more natural approach and dried our own citrus which we placed in a goat's milk soap base. The white goat's milk shows off the citrus beautifully. These pretty soaps are an an easy and useful gift that kids can make with just a few ingredients.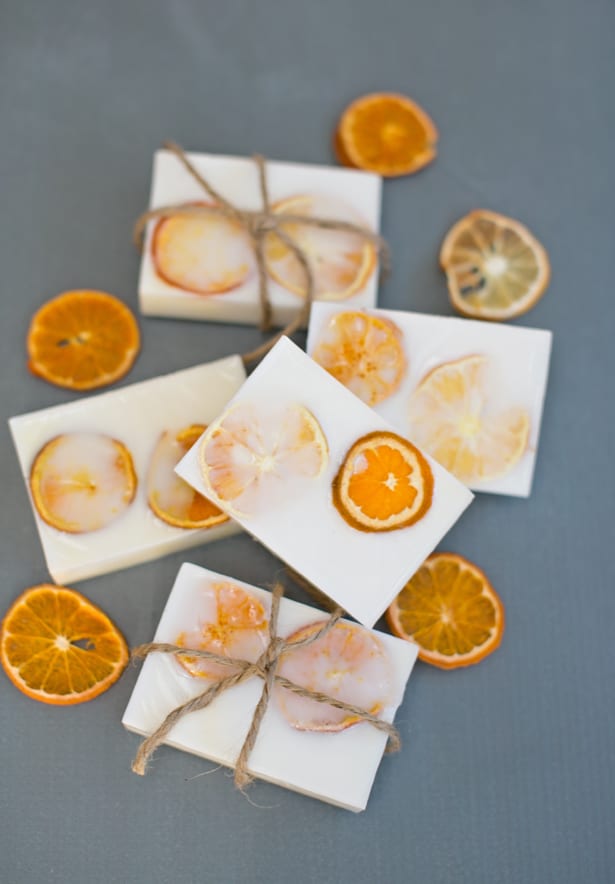 Easy Handmade Goat's Milk Citrus Soaps – Materials:
– goat's milk melt and pour base (like this one)
– silicone soap molds (like this)
– citrus essential oil (you can find these at most natural food stores or here)
– dried citrus slices (instructions below on how to make your own)
Instructions: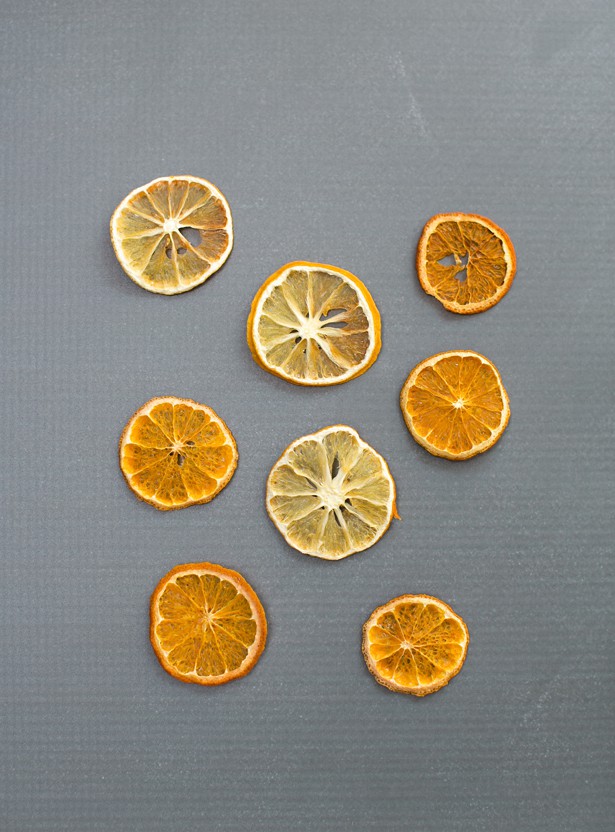 Step 1: Dry your citrus. Slice citrus (lemons, lime, oranges) into thin slices, about 1/8″ of an inch). Keep in mind the size of your mold. I chose very small citrus fruits to make sure the slices would fit. Preheat your oven to 200 degrees. Lay your citrus on top of a wire rack on top of a pan and place in the oven until dry, about 2-3 hours. How long it takes depends on how thick your slices are and how wide. Remove the dried citrus and allow to cool.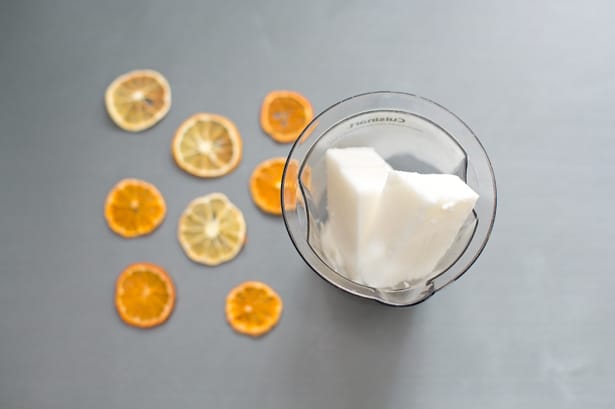 Step 2. Break up your soap base into chunks and place in a microwave safe container. Microwave on 20-30 second intervals, stirring to make sure it's smooth and melted. Add a few drops of essential oils to the melted soap base and stir.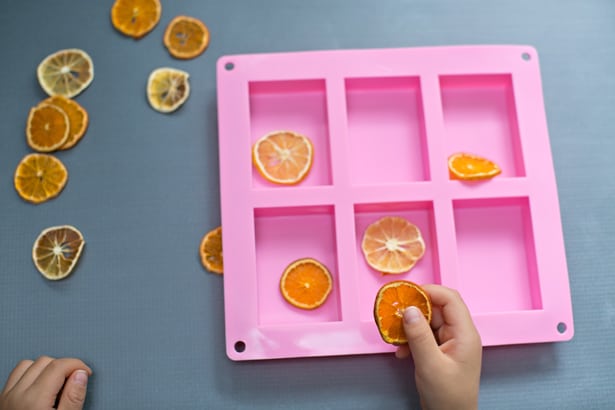 Step 3. Ask your child to help lay out the citrus inside the molds before pouring the soap.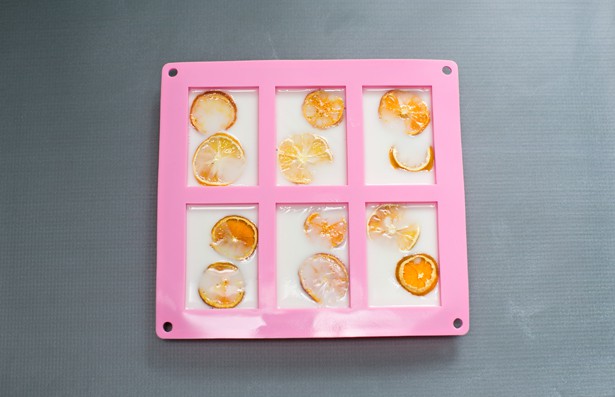 Step 4. Help your child pour the soap base into the molds. Be careful it can be hot so either do this step alone or help them with careful supervision.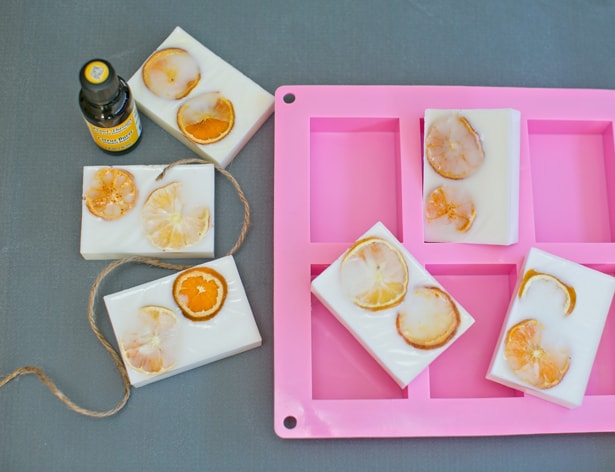 After a couple of hours, pop the soaps out and you have beautiful, handmade citrus soaps!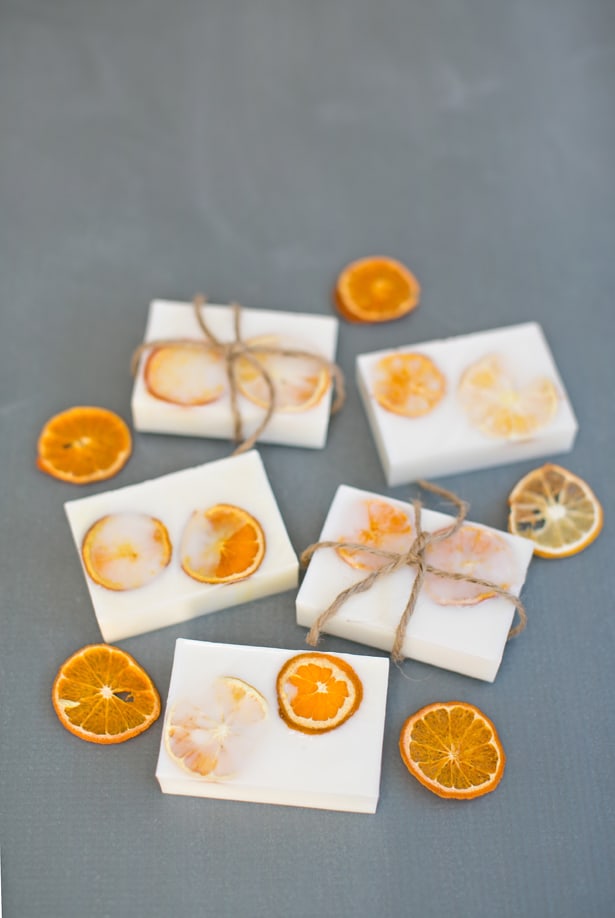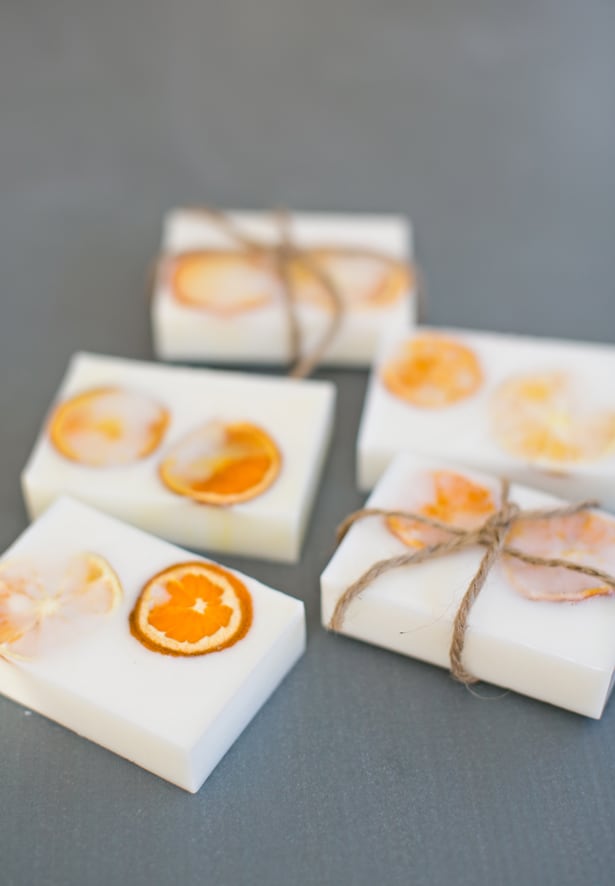 I love how the citrus peeks through and it's a great color contrast against the white goat's milk.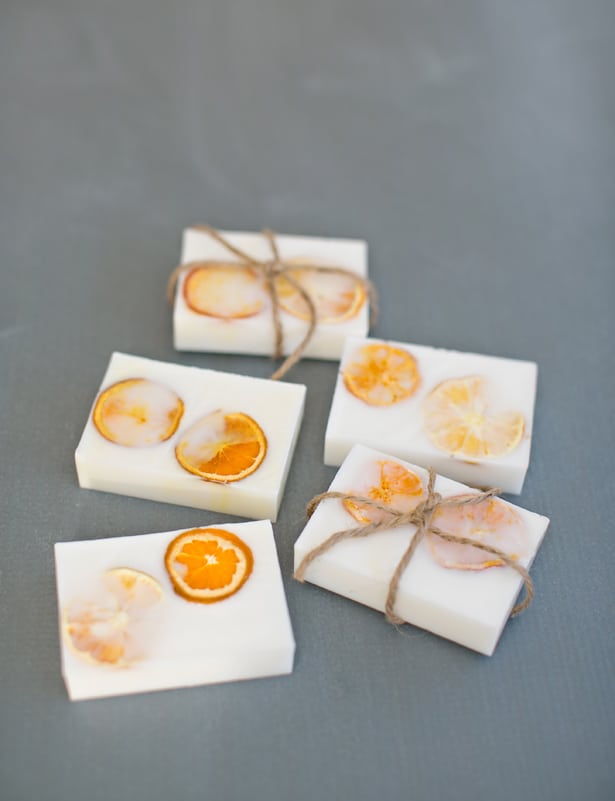 You can experiment with drying other types of colorful fruits and add different flavored oils.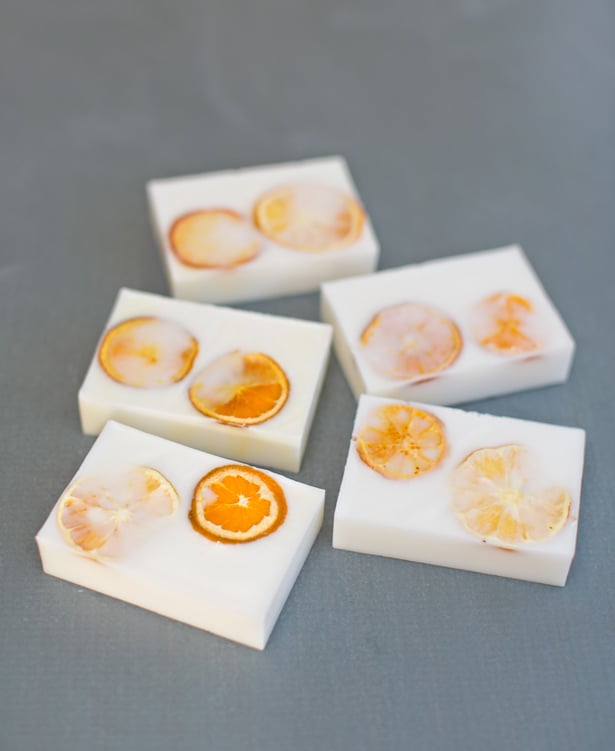 The soaps smell delicious and tied with some rustic twine, make pretty and simple gifts. The kids are giving these to their teachers this year.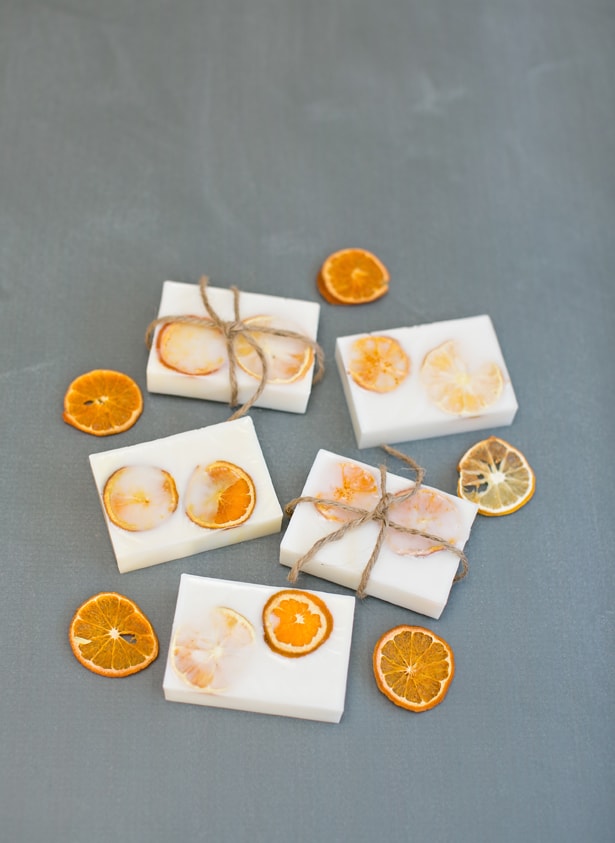 What are some of your children's favorite handmade gifts to give? For more ideas, take a look at some our favorite DIY gifts from kids or check out more creative holiday ideas here.
______________________________________________________________________________________________________
Disclosure: Some of the links in the post above are "affiliate links." This means if you click on the link and purchase the item, we will receive a small affiliate commission. Regardless, we give our promise that we only recommend products or services we would use personally and believe will add values to our readers.