We search for cool, unique, creative toys that spark imagination and learning all year long to share with you. So for for the holidays, we'll be putting together some of our best featured ones (along with some new ones too) in handy holiday gift guides to help you choose the best, engaging gifts for your kids. Here are our top picks in 2014 for the best handmade dolls to gift.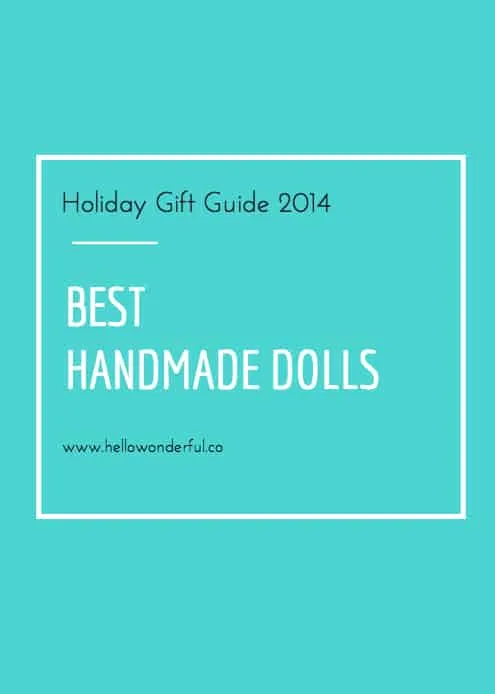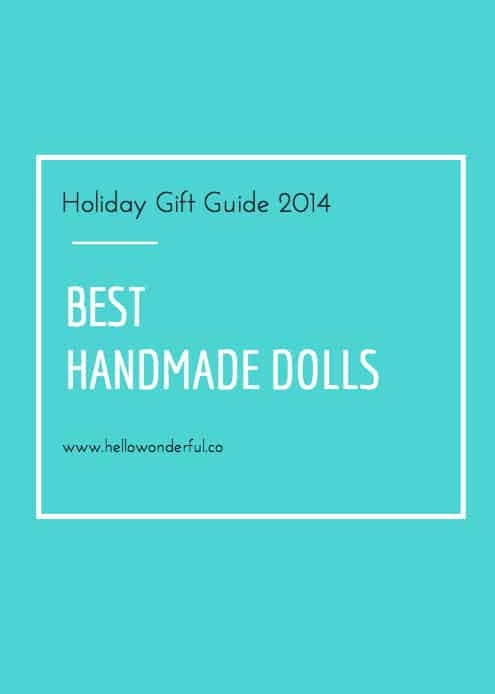 Some of my earliest childhood memories are playing for hours with some of my favorite dolls. Dolls can become your child's cherished companions and are wonderful for pretend play It's fun now for me to watch my daughter show the same appreciation for her favorite dolls. Here's a wonderful collection of hand-crafted dolls that tell a unique story with beautifully made designs to keep your child playing happily.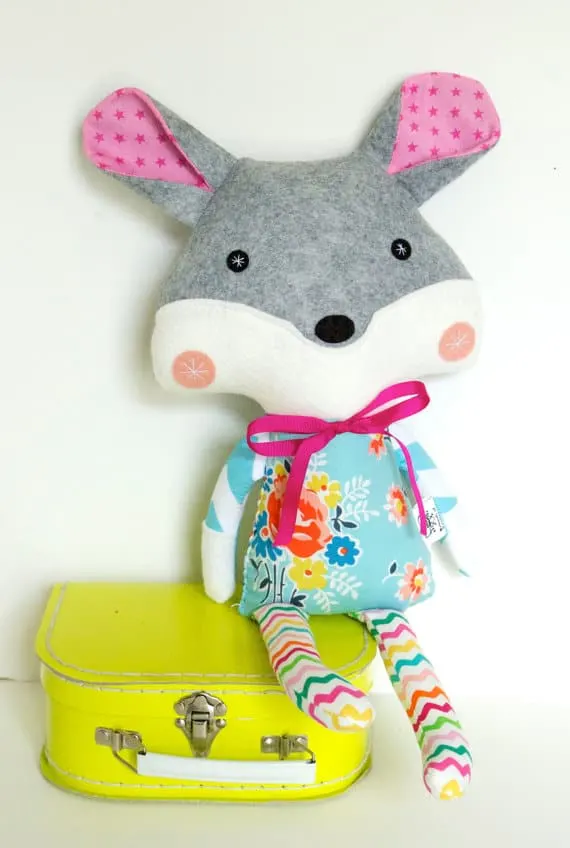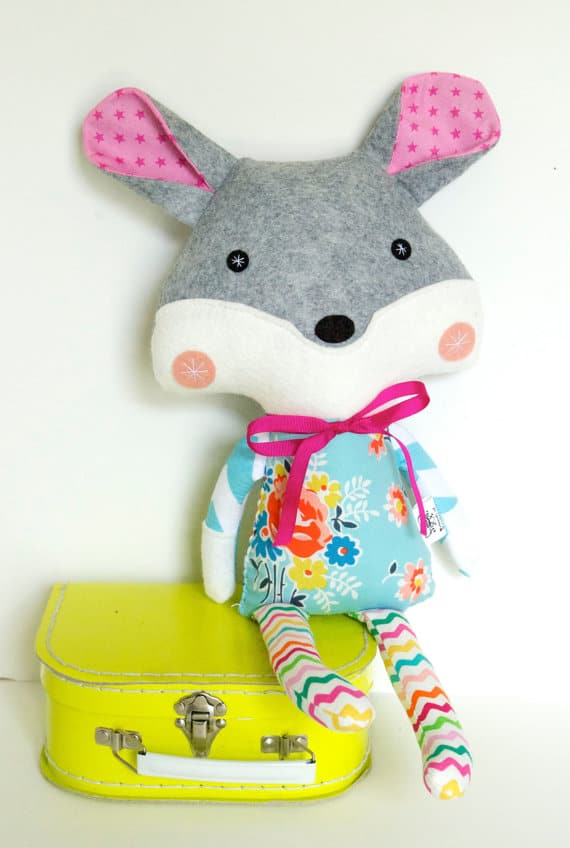 Friends of Socktopus (from $24)
These colorful creatures cover anything from friendly Dachshunds to foxes and octopuses in a variety of fun fabrics. My children have one of each and they've become their favorite bedtime dolls to snuggle with.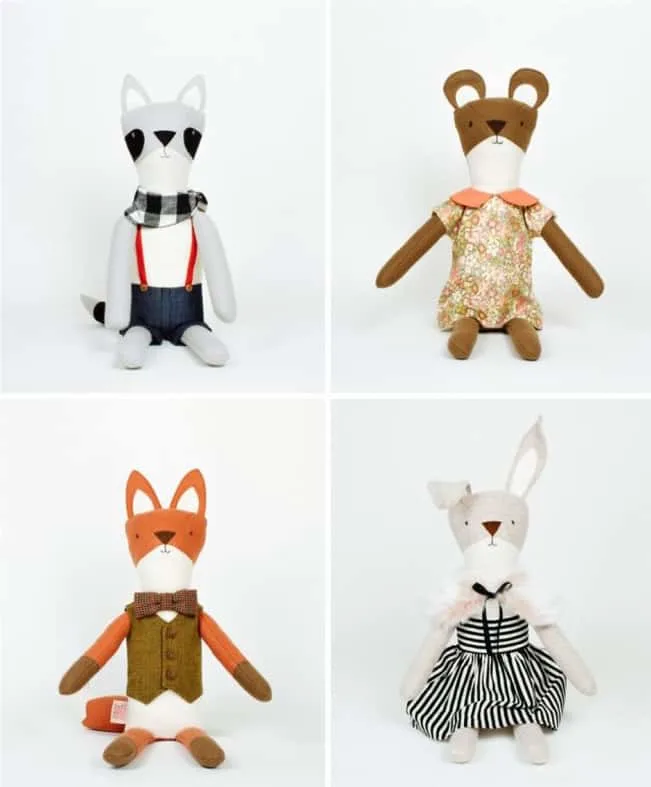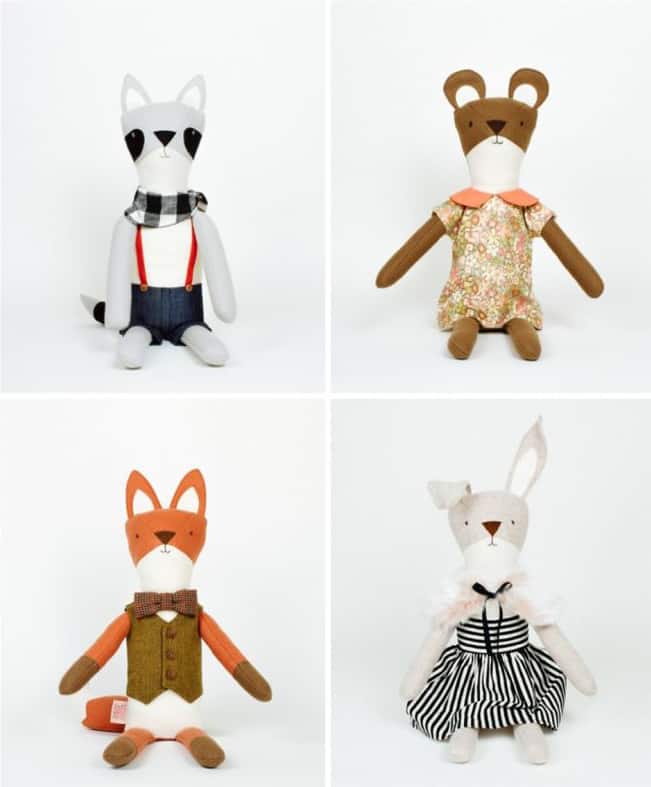 Walnut Animal Society ($168)
These soft brushed wool animals with upstanding names like Chester the Raccoon and Magnolia the Bunny are handcrafted with the the finest details including removable dress attire that rivals any chic closet. They are pricey, but stand a good size at two feet tall, and made from natural, locally sourced materials.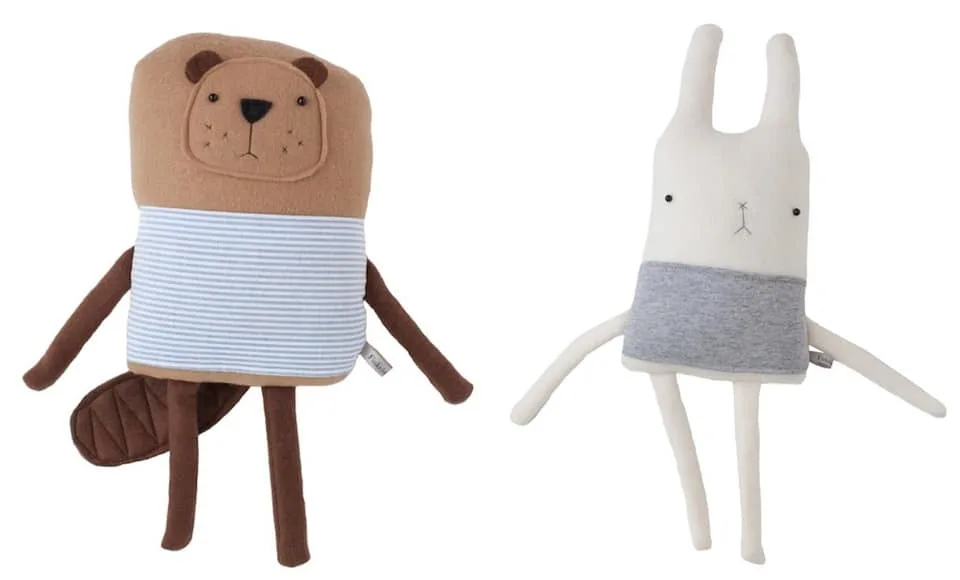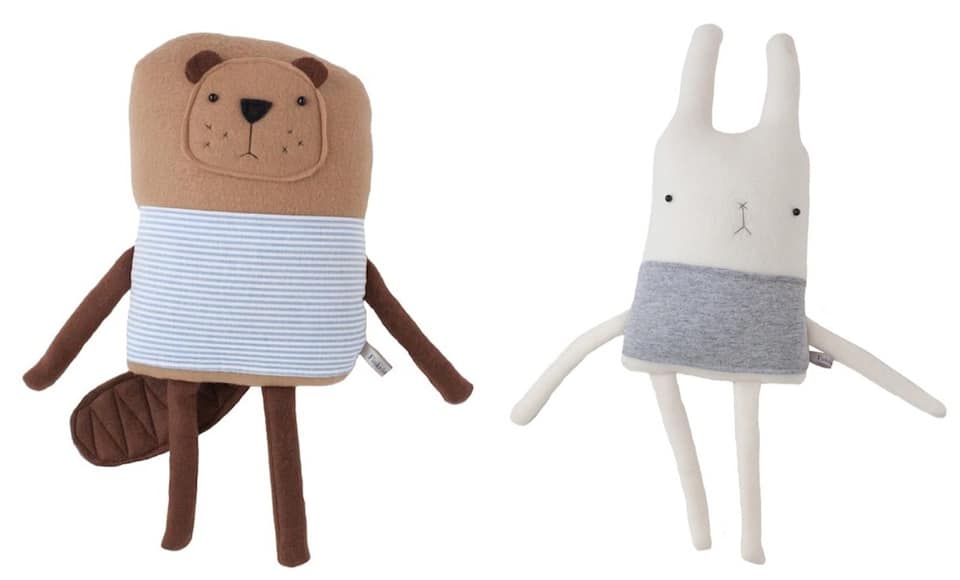 Finkelsteins Dolls ($46)
These cute and quirky animal dolls are unique in that they're made from up-cycled materials like re-purposed tees or sweaters, which help give them their one-of-a-kind look.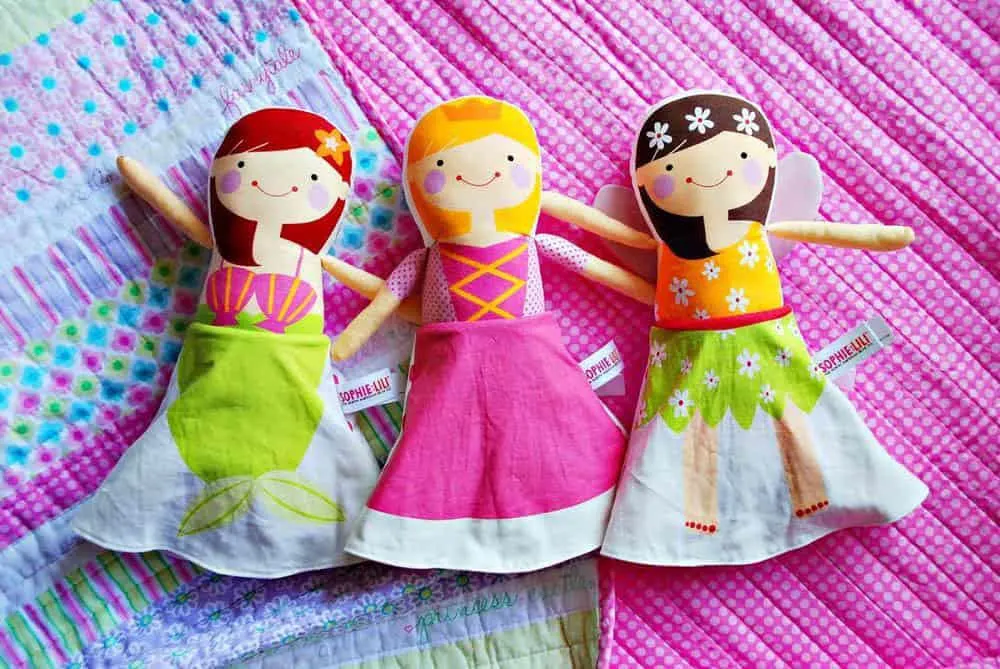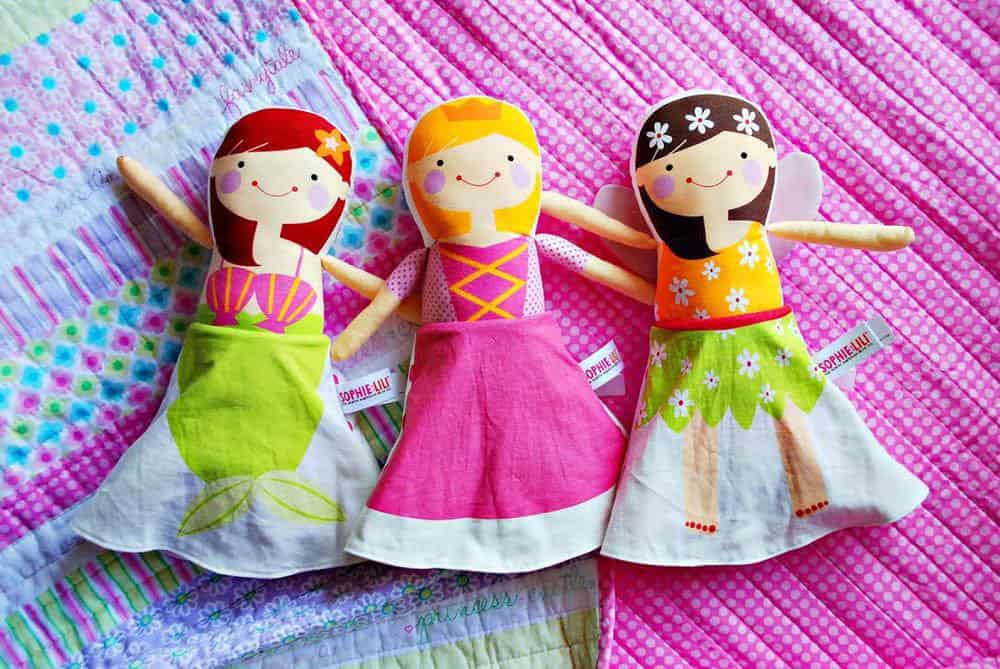 Sophie & Lili Fabric Dolls ($25)
Love these charming "flip" dolls made of soft cotton that use screen printed patterns for a unique look. By flipping over the skirt, a sleeping version of each doll is uncovered, perfect for cuddling with at night time. The mermaid is on my daughter's Christmas list for this year.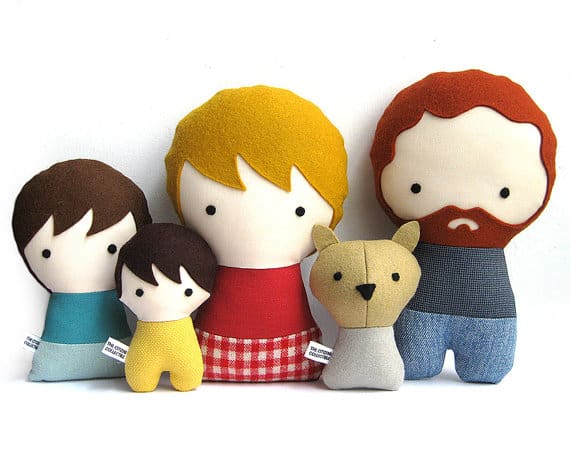 Citizens Collectible Personalized Family Dolls (from $72)
Get the whole family, including your pet, a doll in their likeness. With options to customize hairstyle, hair color, fabric patterns, and even details like glasses – these cute plush dolls can come quite close to resembling your loved ones.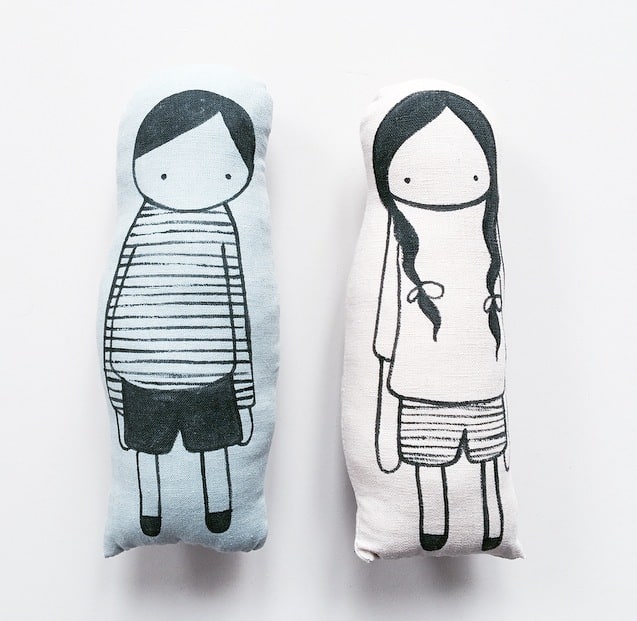 Naked Lunge Screen Printed Dolls (from 10 Euros)
These soft linen dolls are screen printed with modern illustrations on one side and fabric backing on the other for a contemporary look, with the option to customize your own doll.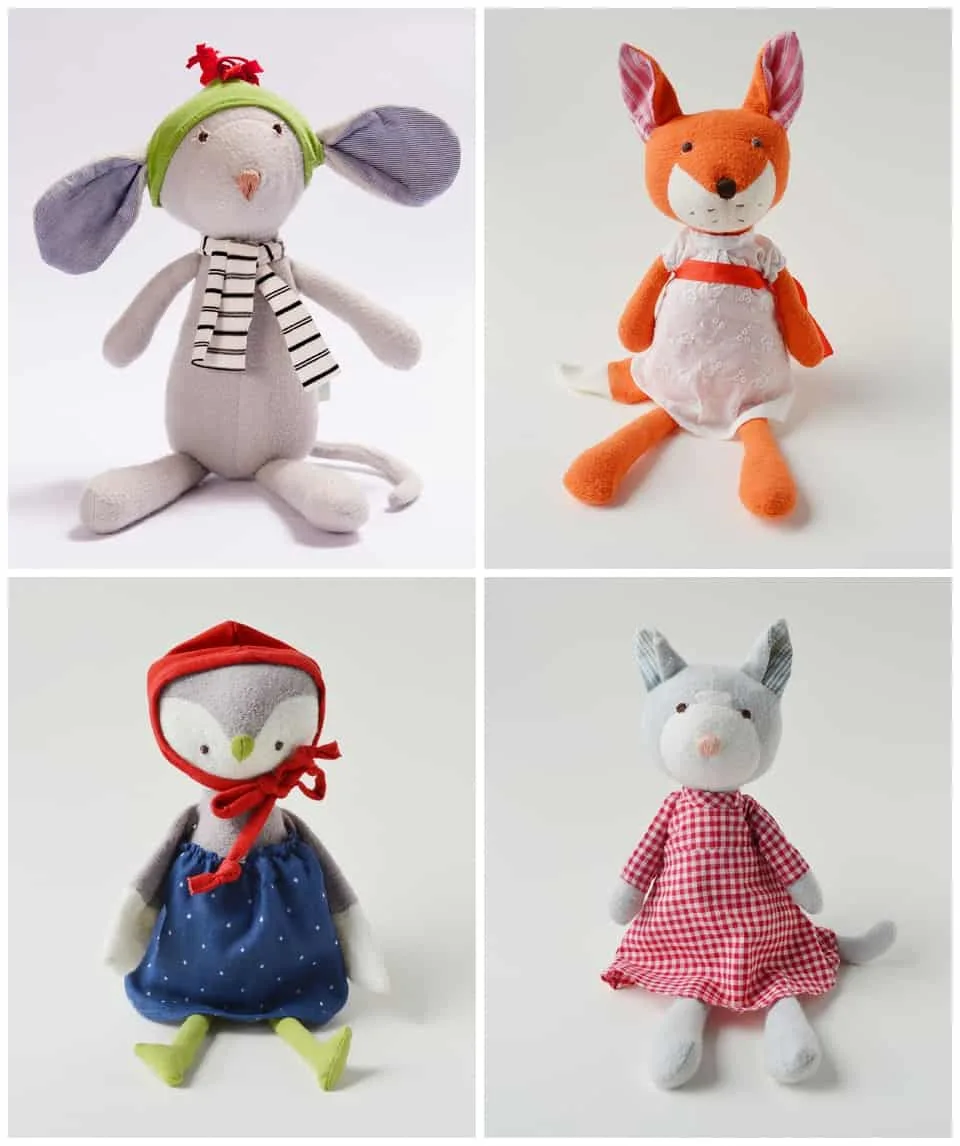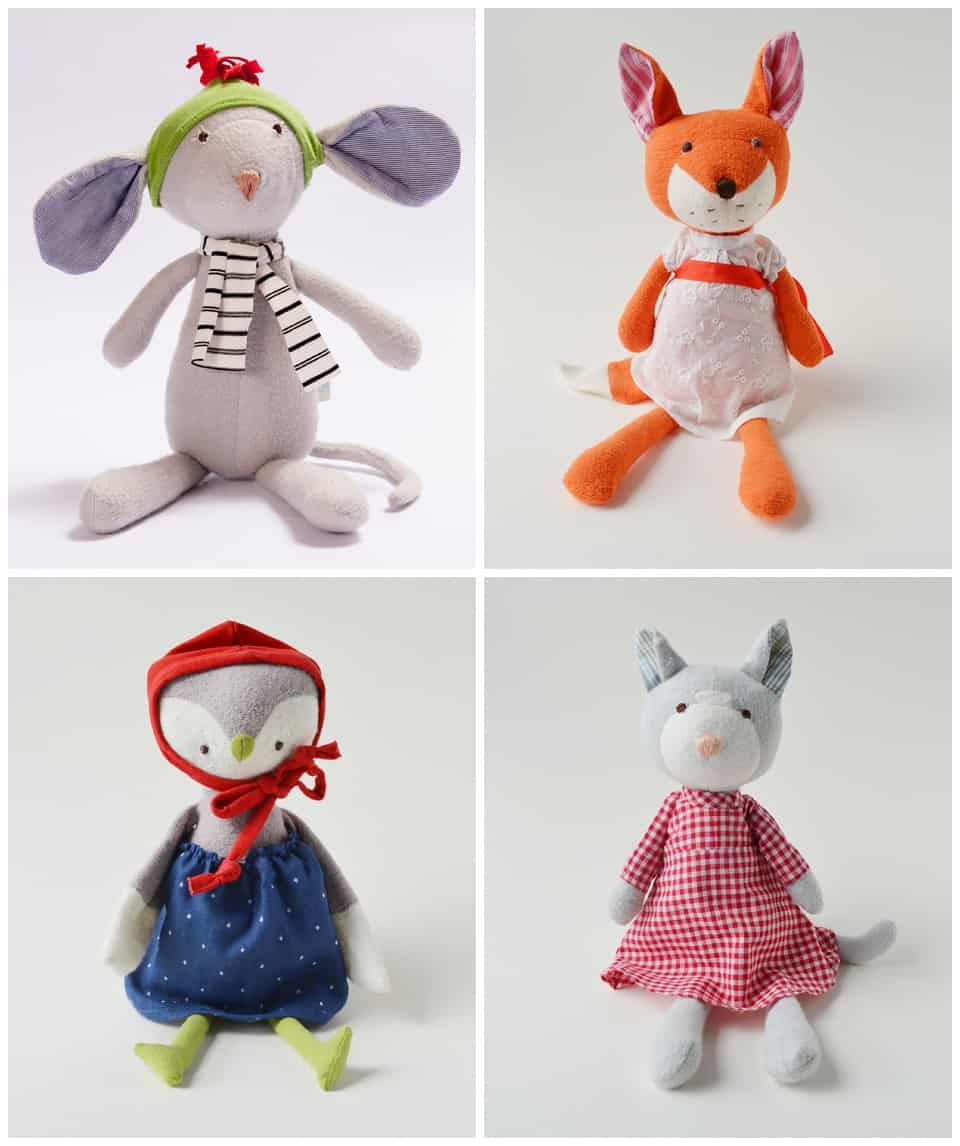 Hazel Village Woodland Dolls (from $39)
My children each have their own fleece animal from Hazel Village. They're impeccably made and each have their own storybook woodland community online where you can follow along their adventures. Clothing is removable and you can purchase separate pieces to update their look.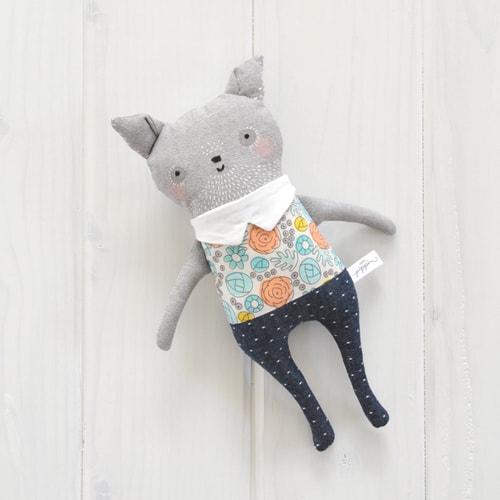 Petit Pippin Dolls ($74)
These beautiful dolls in friendly animal designs like bear, fox and bunny are hand-painted with hand-embroidered details, with beautiful cotton fabrics. Just launched, the line has already sold out of its first batch, but they refresh with news of stock via their Instagram so keep your eye on the collection if you'd like one for your child.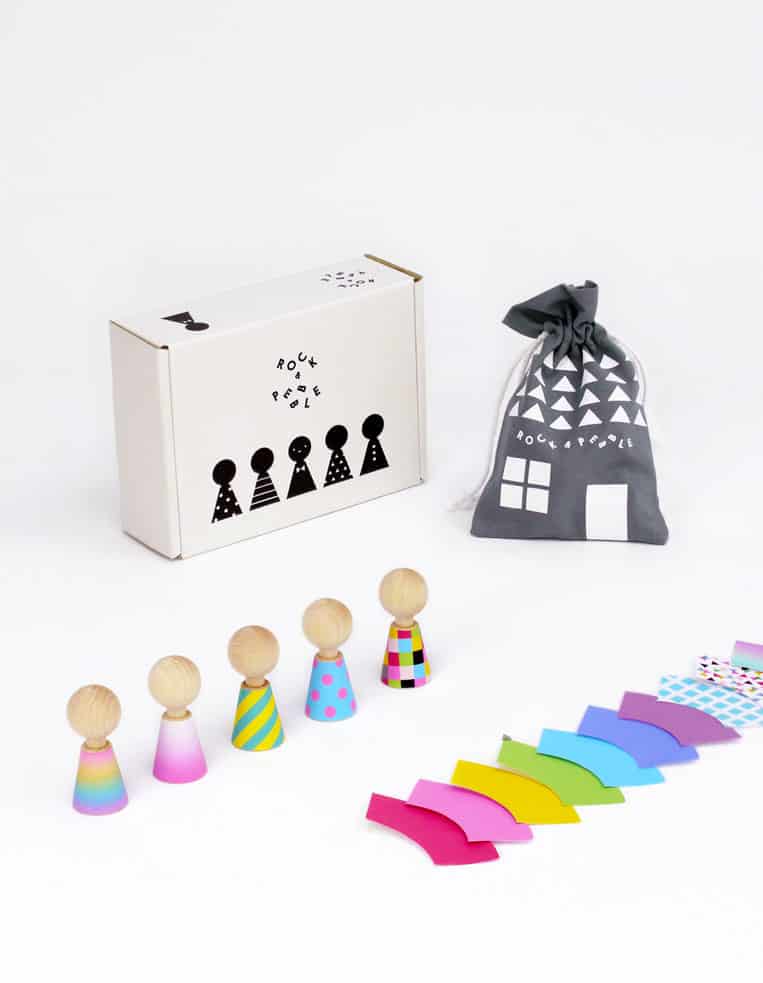 Peg Doll Set from Rock and Pebble ($22)
I adore these adorable peg dolls with re-stickable paper outfits (36 of them) that come in Modern, Color or Alphabet themes. I've purchased them for birthday gifts and my daughter is getting a set for Christmas this year. The price is very reasonable and they make creative gifts that inspire fun pretend play.
What are some of your favorite dolls for kids? For more holiday gift ideas, make sure to follow along our holiday page​.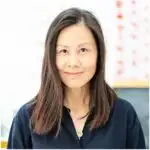 Agnes Hsu is a mom of three and has been inspiring parents and kids to get creative with easy activities and family friendly recipes for over 10 years. She shares her love for creative play and kids food to her 2MM+ followers online. Agnes' commitment to playful learning and kindness has not only raised funds for charity but also earned features in prestigious nationwide publications.