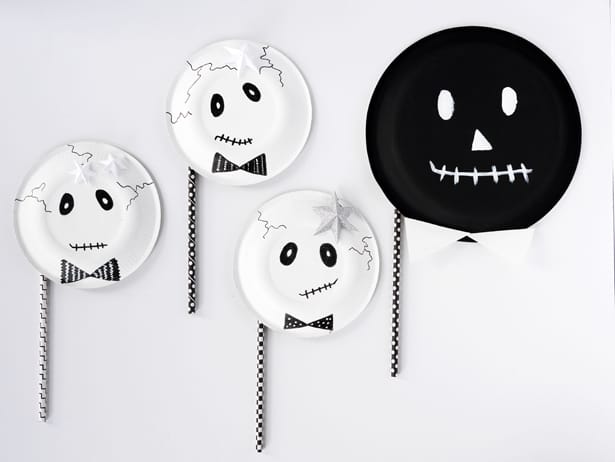 Looking for an easy Halloween costume? Look no further than this super simple skeleton paper plate mask. It's so easy you won't be able to make just one. Plus all you need to do is look inside your kitchen cabinet for the materials.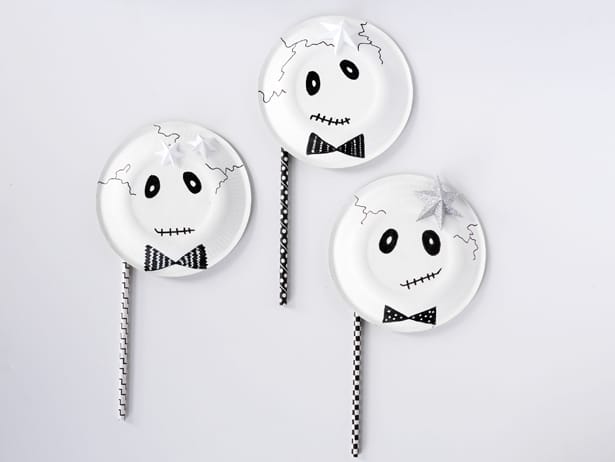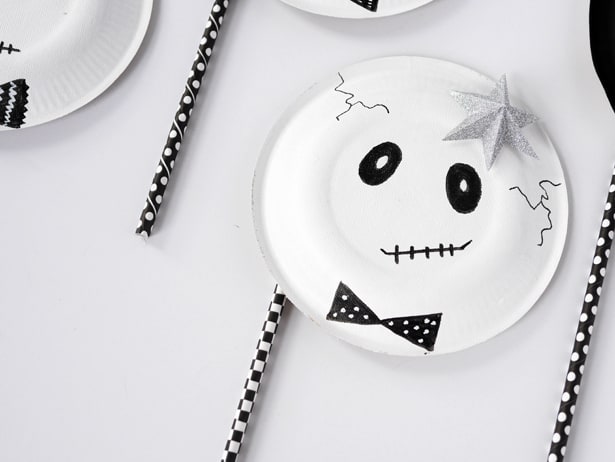 Paper Plate Skeleton Mask – Materials:
– Paper Plate different sizes, small & big
– Paint (white & black) and paintbrushes
– Paper straws
– Black marker or white out.
– Tape
– Cutter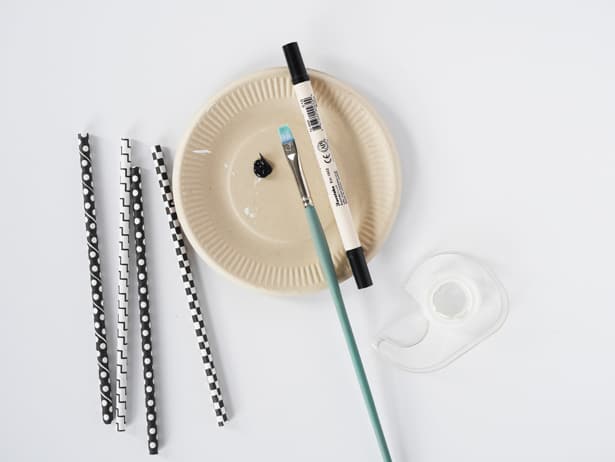 Instructions:
Step 1: Paint the back side of your plate either in white or black. When the paint is dry draw a skeleton face: eyes, nose and mouth.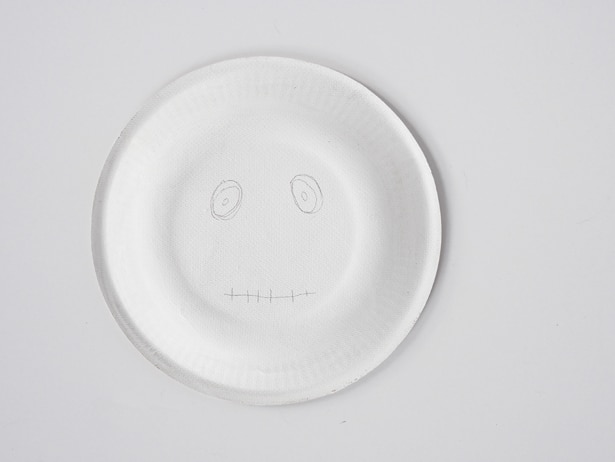 Step 2: With your marker or white out (depending of your plate) start to color and highlight your skeleton face.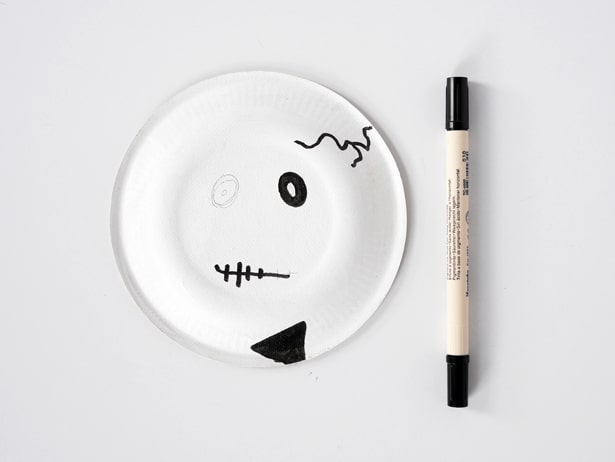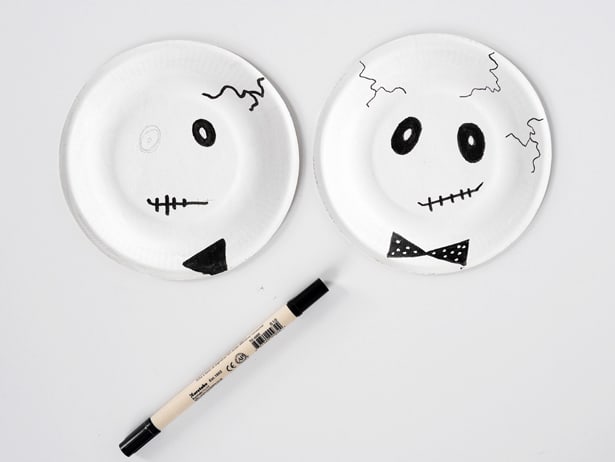 Step 4: Make 2 holes with your cutter for the skeleton eyes.
Step 5: Tape your paper straw on the back of your mask.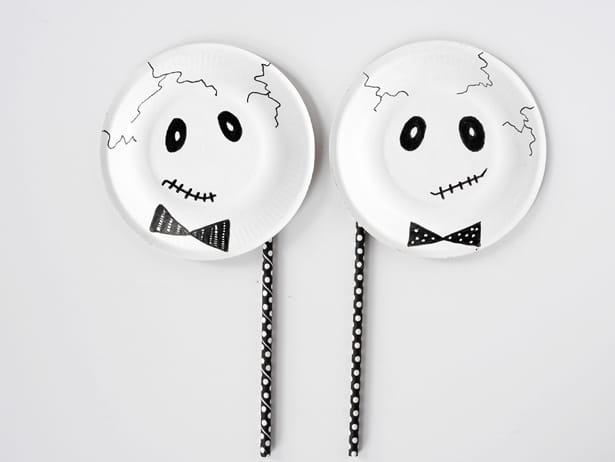 That is it! you are ready for Halloween.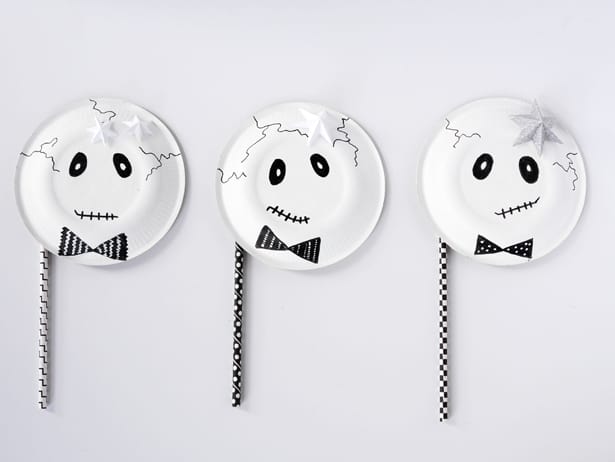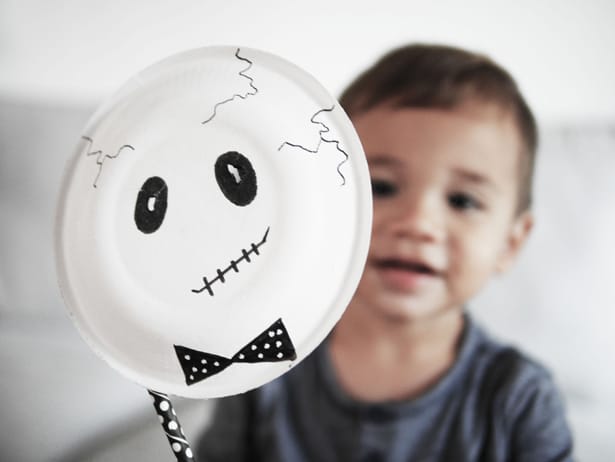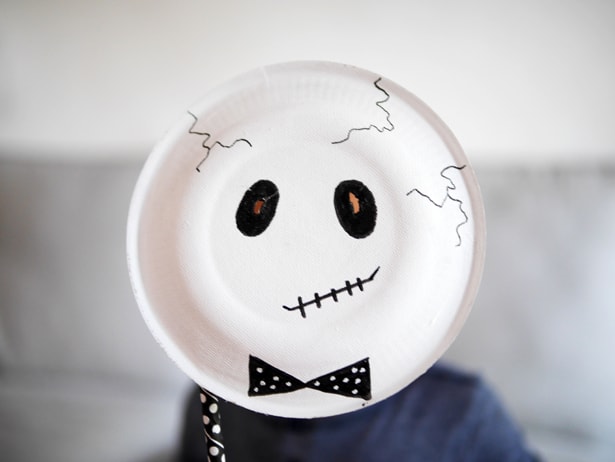 What are your favorite masks to make? Check out more kid-friendly Halloween ideas!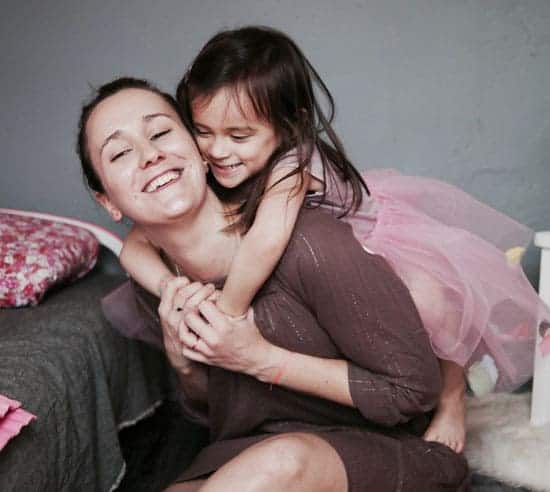 Marie-Laure, is an Architect first, a mom of two, but also a Do It Yourself kind of girl. She LOVES CRAFTING. Her blog La Maison de Loulou is a piece of her with simple and fun crafts, ideas, projects, and activities to do with your kids at anytime. Her children Louise and Roman are her inspiration and all the DIY's are made for them to have fun. Toys, games, costumes..she loves exploring the kids world with her own twist.