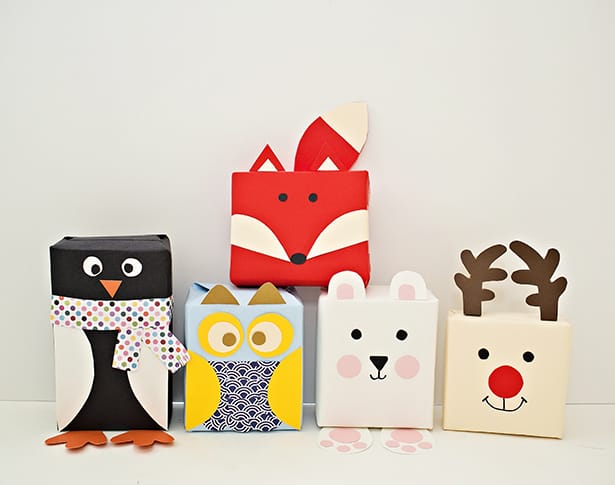 Thank you Jo-Ann Fabric and Craft Stores® for sponsoring this post.
One of my favorite things about the holidays is gifting, even more than receiving. There's something joyous about giving someone you love a present they've been wanting, whether to your kids, family members, or good friends.
To gather anticipation over gifting, I love to add special touches to the gift wrap which builds excitement and wonder for the gift.
A simple way to do this is by creating fun animal gift wrap out of plain gift boxes and turning them into adorable, lively creatures.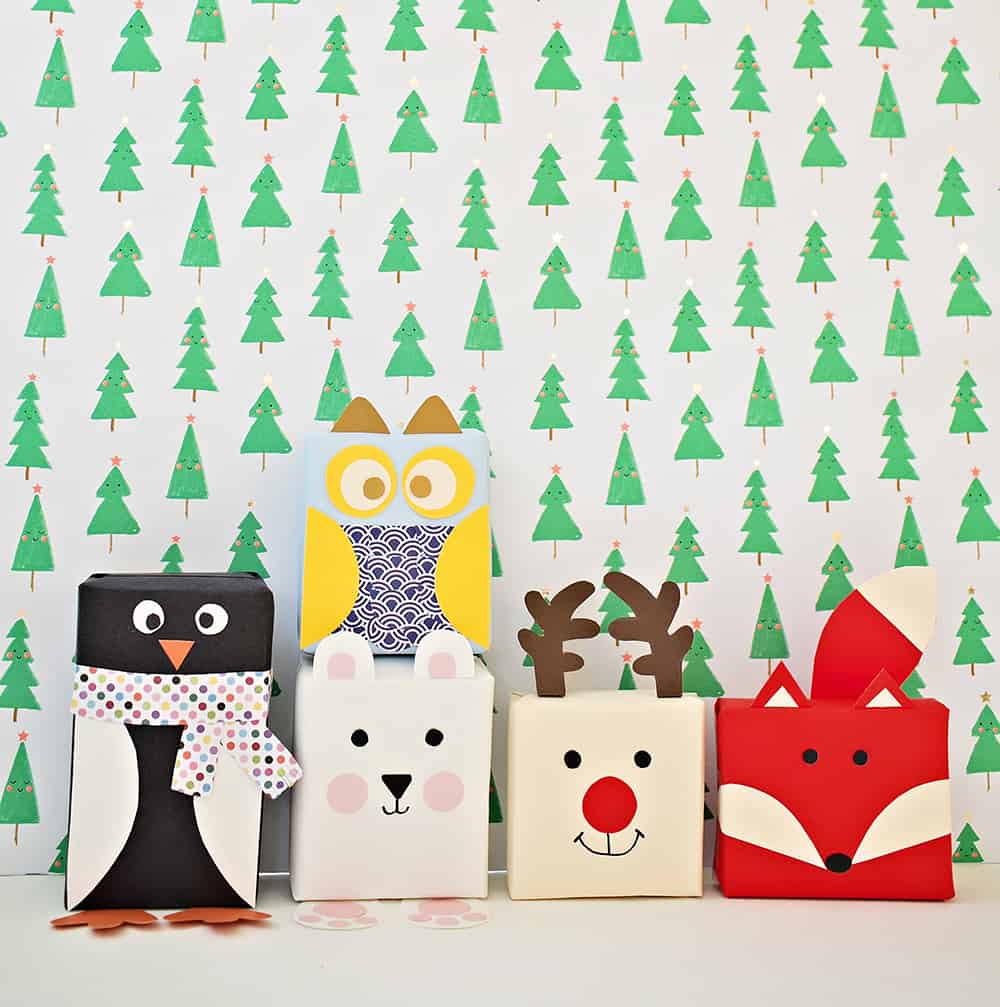 This may seem like an extra step but it's really just a matter of adding some cut paper shapes onto a wrapped gift – after all you'll be wrapping the gift regardless!
The supplies are pretty simple, and you can find everything you need at your local craft store. We love going to Jo-Ann Fabric and Craft Stores® since they have a wide assortment of colored and patterned cardstocks.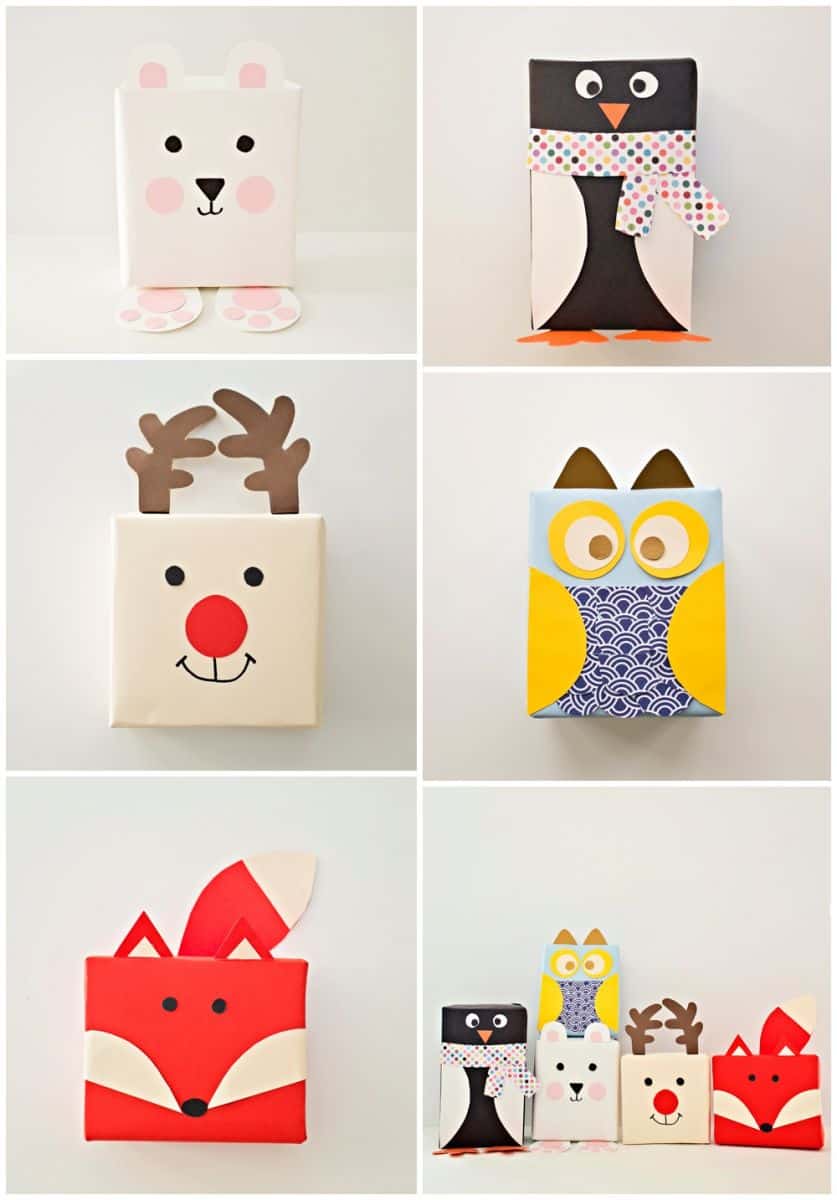 To go along with the holiday theme, we've created a cute polar bear, reindeer, penguin, owl and fox animal gift wrap. What's fun about these whimsical animals is that you can use your favorite colored or patterned cardstocks to make them your own.
Head over to Jo-Ann Fabric and Craft Stores®'s blog for the full tutorial!
How do you make your holiday gift wrap stand out? Check out more creative holiday ideas!