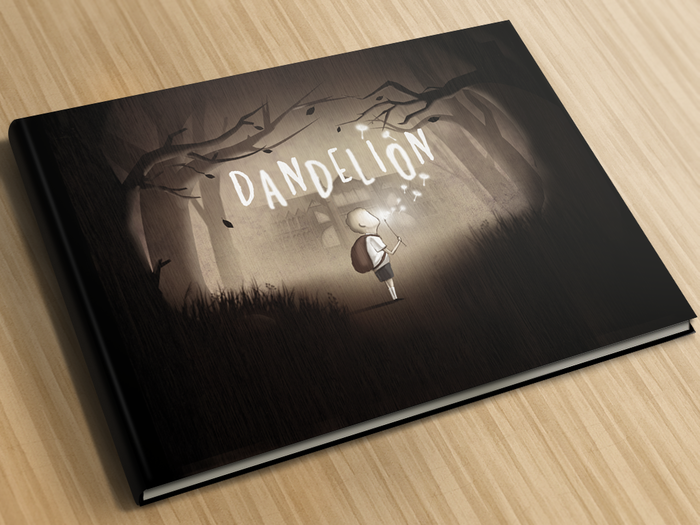 With all the talk about kids and bullying these days, it's refreshing (and much needed) to see products like Dandelion pop up to help deal with the very real issues children face daily.
Dandelion is a modern tale featuring main character Benjamin Brewster in his journey to fight bullies in the "School for the Misguided. The message that "bullying is for people with no imagination" is reinforced in the beautifully illustrated pages that are available as a hard cover book or app.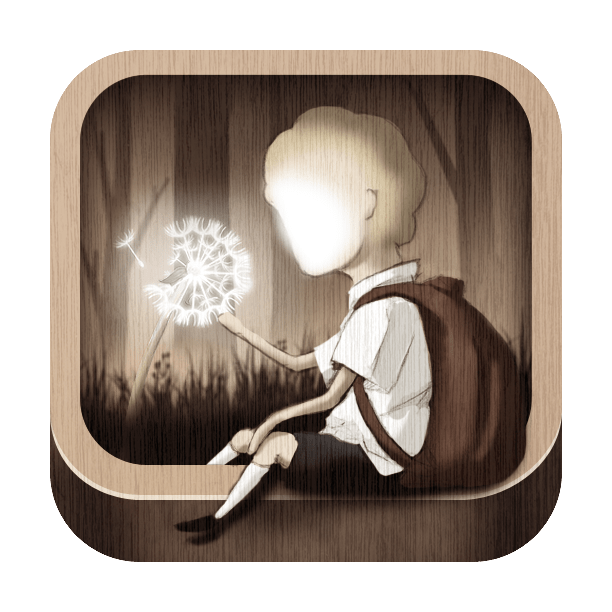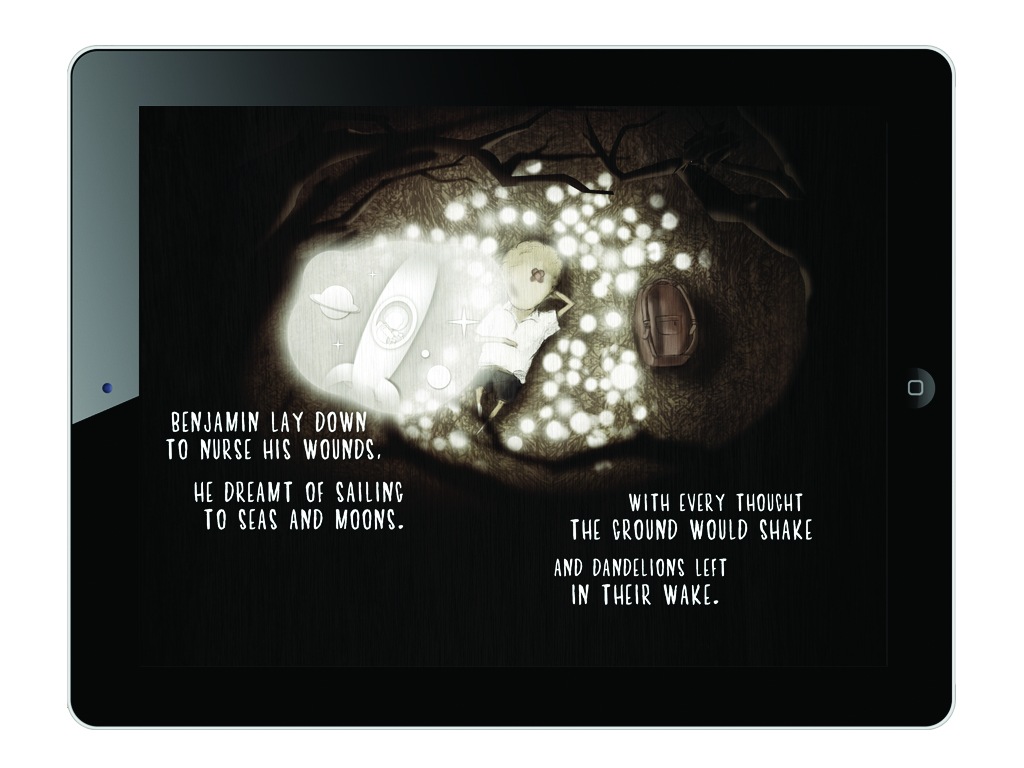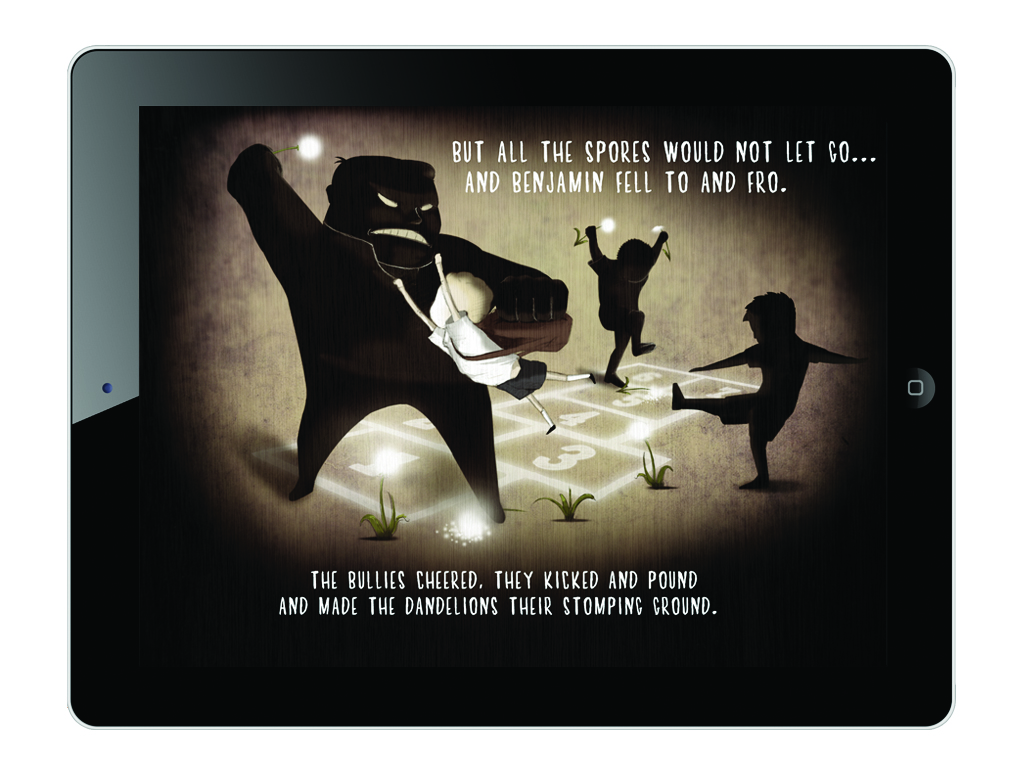 The story can be viewed here for free, but the app ($1.29) includes game like components that allow kids to interact with the pages and help Benjamin fight his bullies – like being able to blow dandelions on the screen. You can see examples of the app interactions here.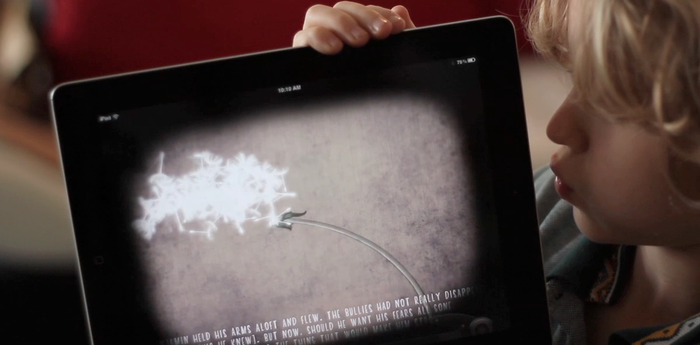 Following the success of Dandelion, a second story in the series, Daisy Chain, will launch October 5th featuring a little girl name Buttercup Bree who spends her days making daisy chains to spread a message of togetherness to stand against bullies. Benjamin from Dandelion returns in this whimsically illustrated book to offer his friendship.
Daisy Chain will be available to everyone on YouTube, but will also be available as a hard cover and iPhone/iPad app.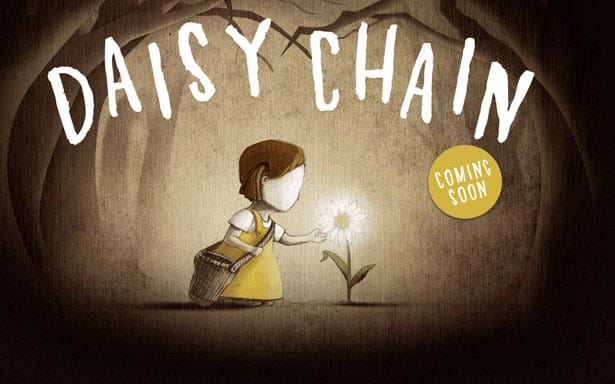 Learn more about Dandelion and Daisy Chain, launching October 5th.