Home decor that encourages creativity is always a plus. How adorable and fun are these "Scribble-It" softies and cushions from DearDiary? Based in Melbourne, Australia, these creative textile patterns are illustrated by graphic designer Jazmine Bradley.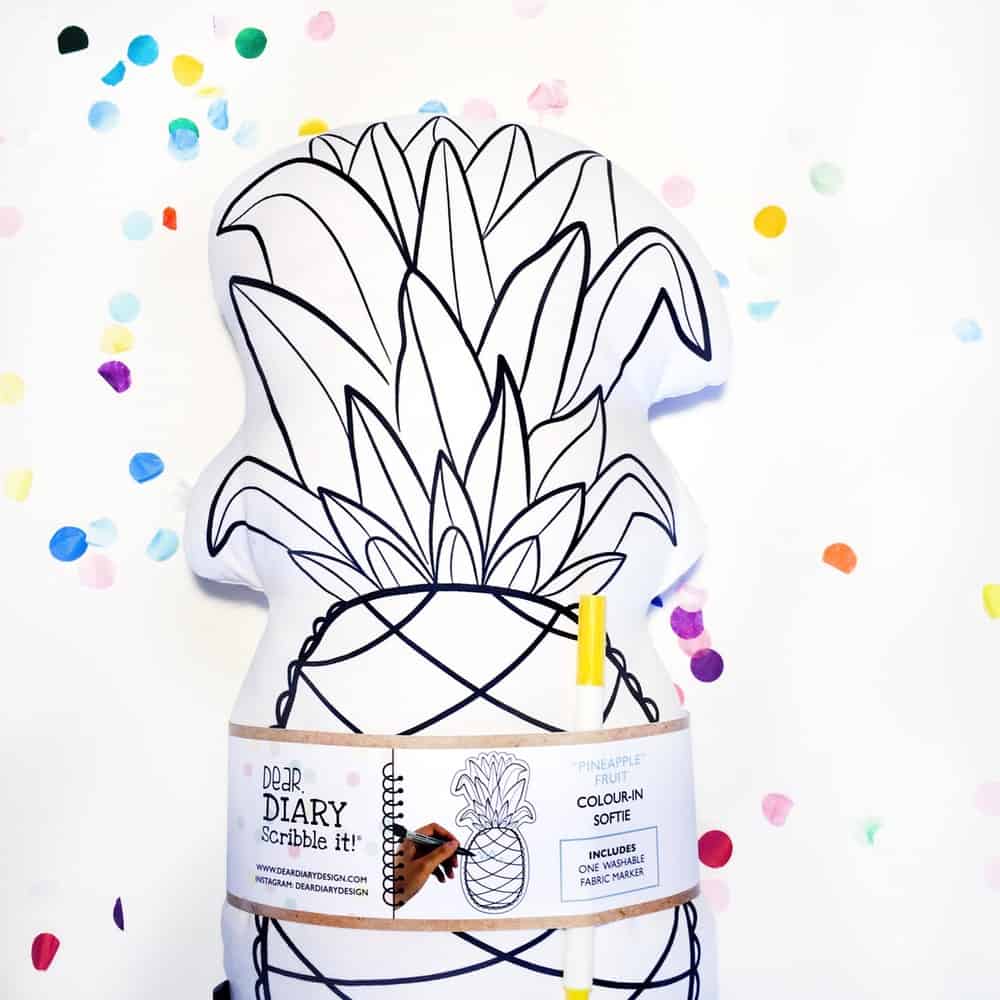 From the DearDiary website:
"The 'Scribble it' product range, comes from the need to create physical keepsakes in this new age world, the desire to personalize everything that surrounds us and make it our own, and the delight of sharing in a hands-on creative activity, whether you are young or young at heart."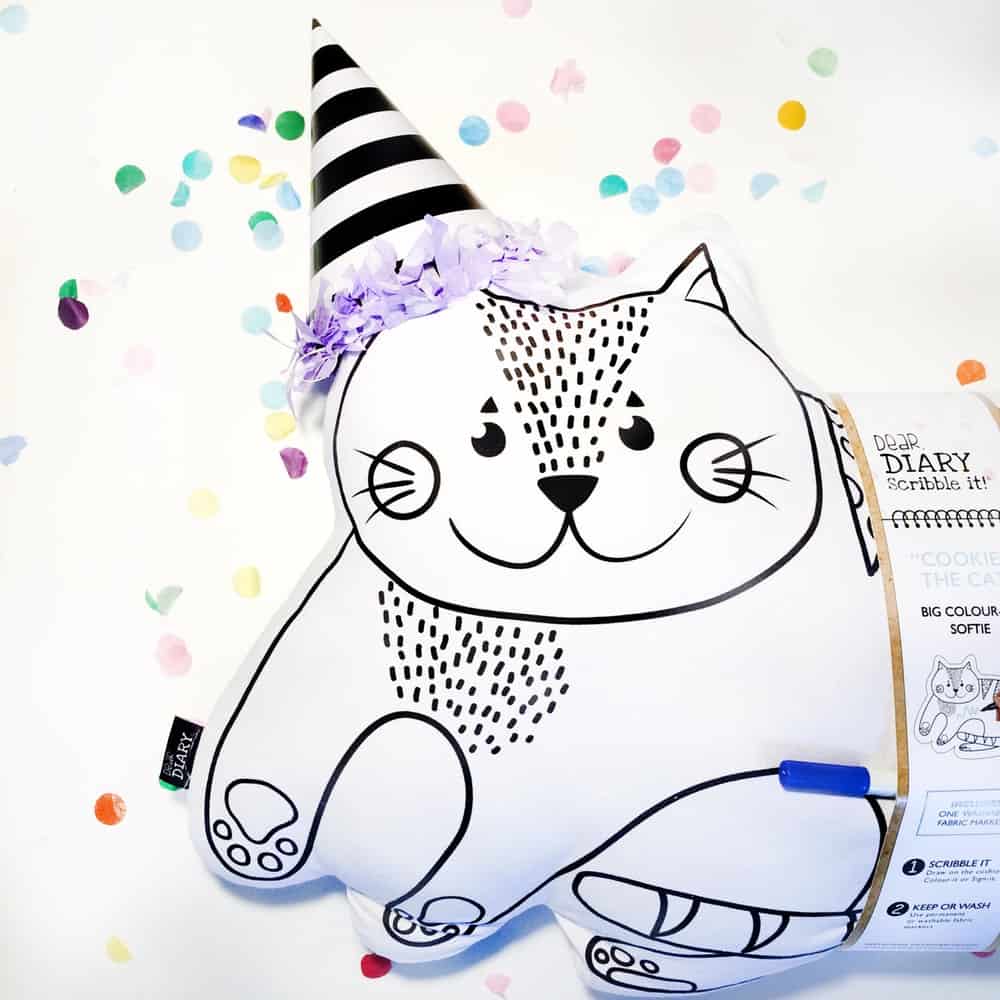 Each softie or cushion is made of 100% cotton and comes with one fabric marker to get you started doodling.
We love their cute 'comment bubble' pillows which encourage anyone to leave a fun or endearing message.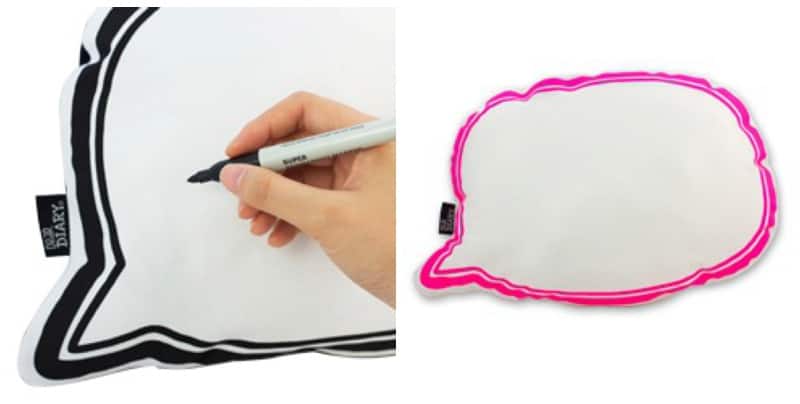 Check out DearDiary's full line of customizable softies and pillows on their online shop.
(All images via DearDiary)