I recently stumbled upon these amazing paper and cardboard structures from talented Madrid based illustrator and film maker Blanca Helga. I love her creative use of simple materials and how they turn into the most whimsical scenes and characters. Don't they just inspire you to take out a stash of cardboard and paper and start making with the kids?
Take a look at more wonderful designs over at Blanca Helga's portfolio site.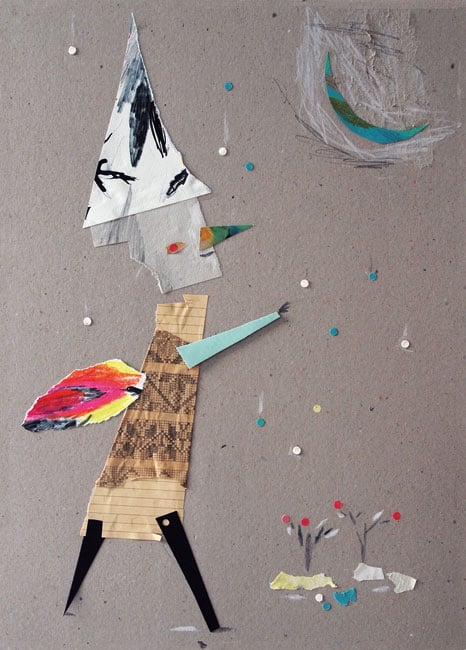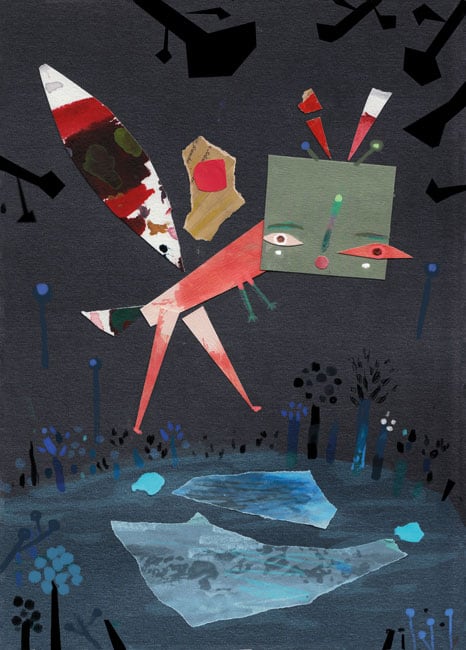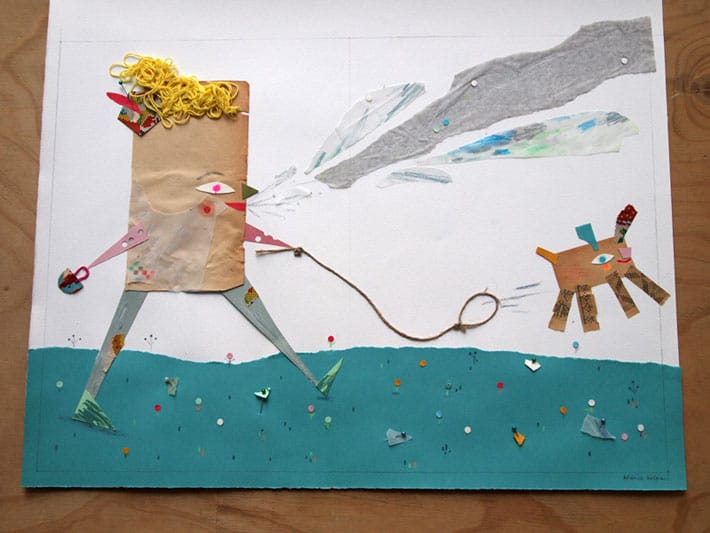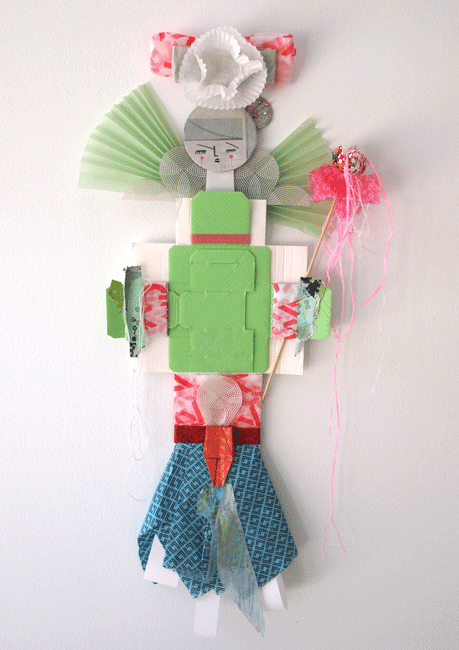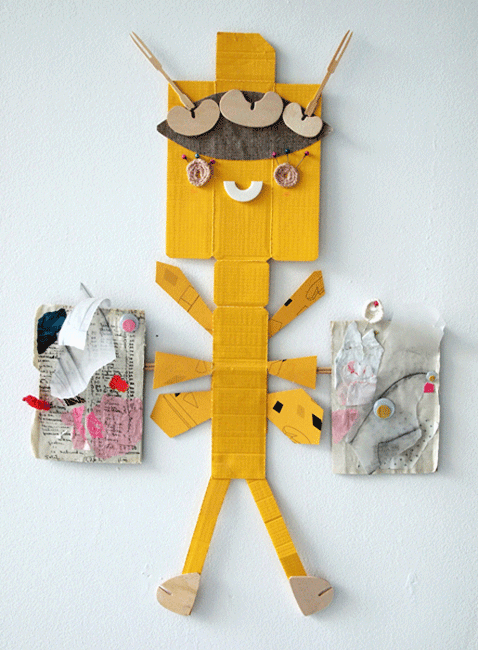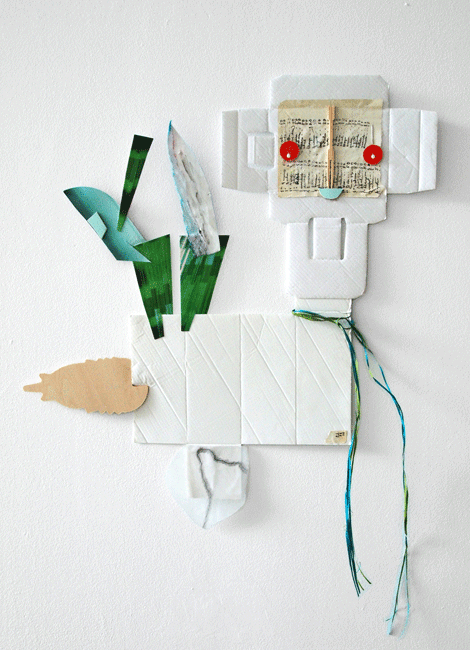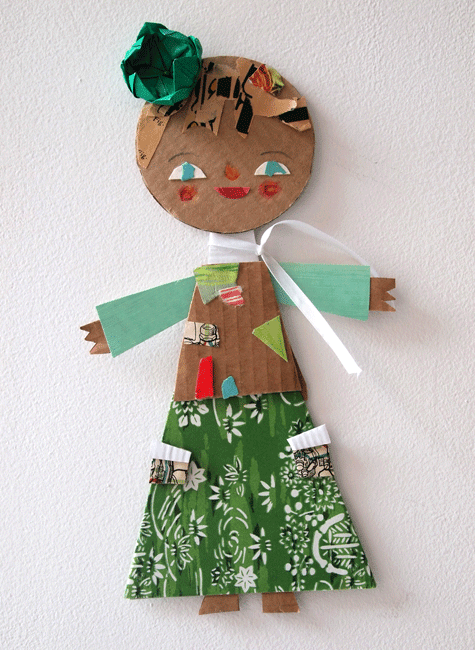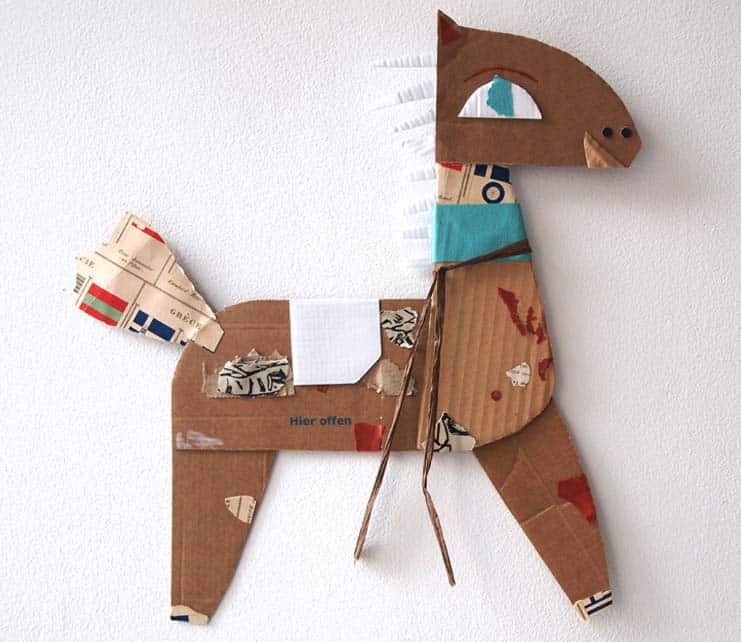 (Images via Blanca Helga).