A Swedish company based in Stockholm, Acne JR is a toy design company that prides itself in making classic toys with a modern twist. I especially love their variety of car models with slight retro designs. These aren't your typical Hot Wheels, but uniquely designed toy cars made of painted steel.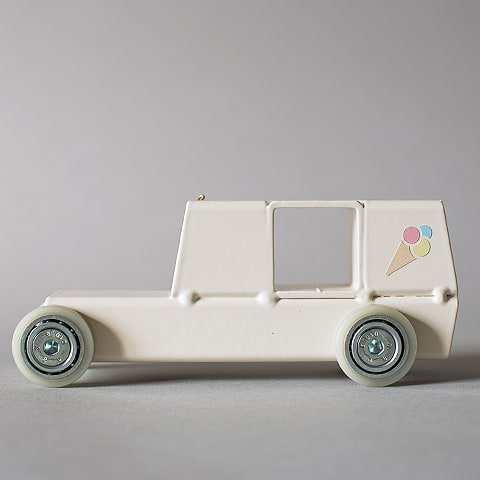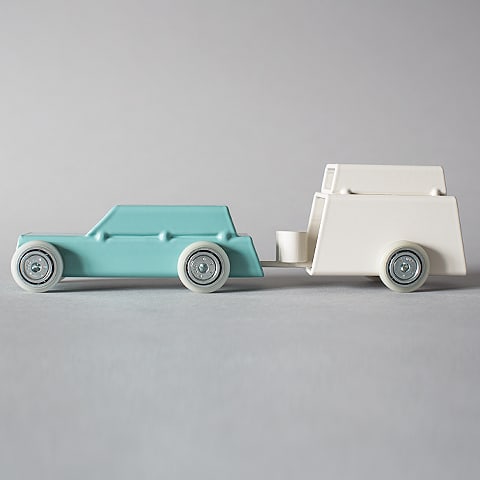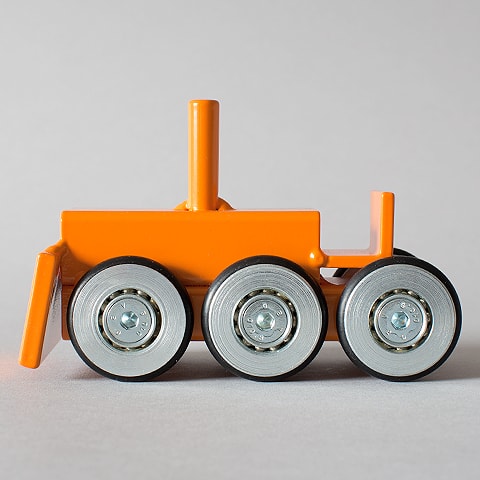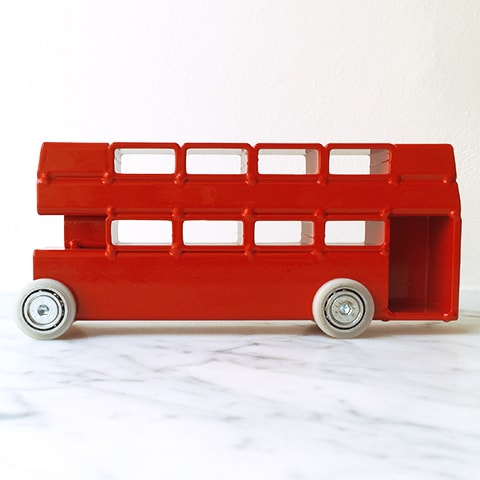 Acne JR also makes adorable soft toy dogs with details like address label collar and bell, with modern details like denim cotton, artificial leather and graphic designed storage bag.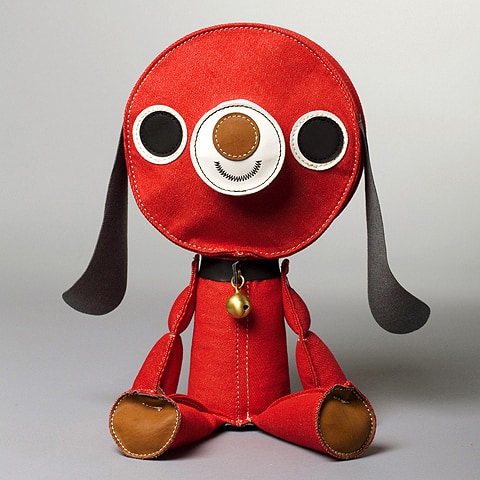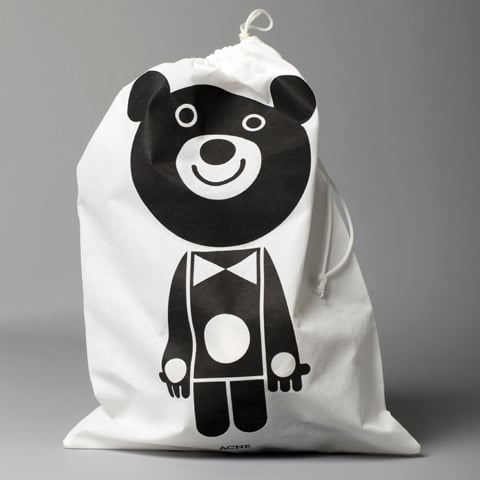 You can also find a modern set of tin can drums that function as a storage container, and comes with updated bamboo sticks.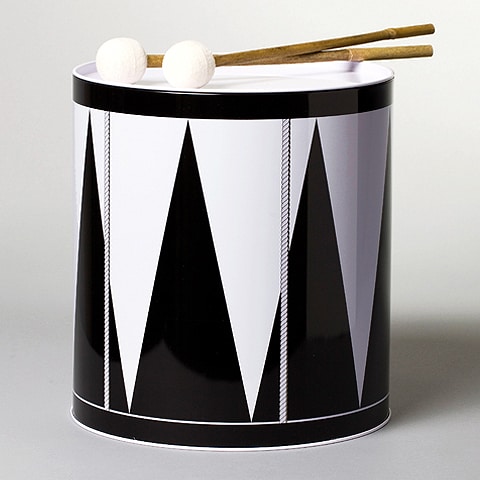 View all of Acne JR's iconic modern toys here.
(via If It's Hip, It's Here)