We had so much fun making kid-friendly sushi that we decided to do a twist on them. Like making burrito style sushi! These easy hand-held sushi "burritos" were a big hit with the kids. Find out how to make them in our next Cooking With Kids post!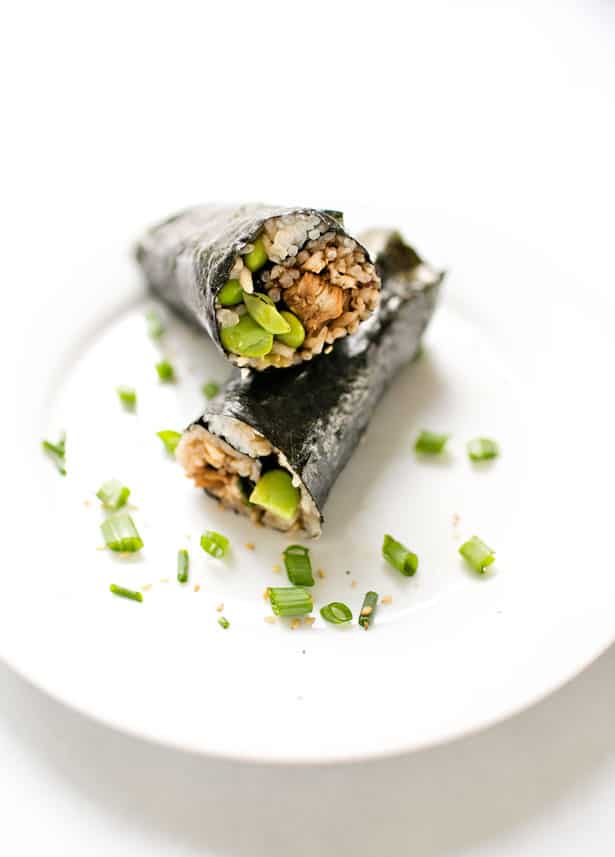 Teriyaki Chicken and Edamame Sushi Burritos – Ingredients:
(makes 4 rolls)
For the filling:
– 4 cups of sushi rice (recipe here)
– 4 Nori sheets (large seaweed sheets)

– 1/2 lb chicken breast


– frozen, shelled edamame – defrosted


– sesame seeds (optional)
– green onions
For the teriyaki sauce:
– 1/4 cup soy sauce
– 2 teaspoons Mirin (sweet cooking rice wine often found in Asian markets or in the Asian section of your grocery store)
– 1/4 cup brown sugar
– 2 teaspoon cornstarch dissolved in 1/4 cup hot water


You will also need a sushi rolling mat (these are relatively inexpensive and can be found here)
Steps: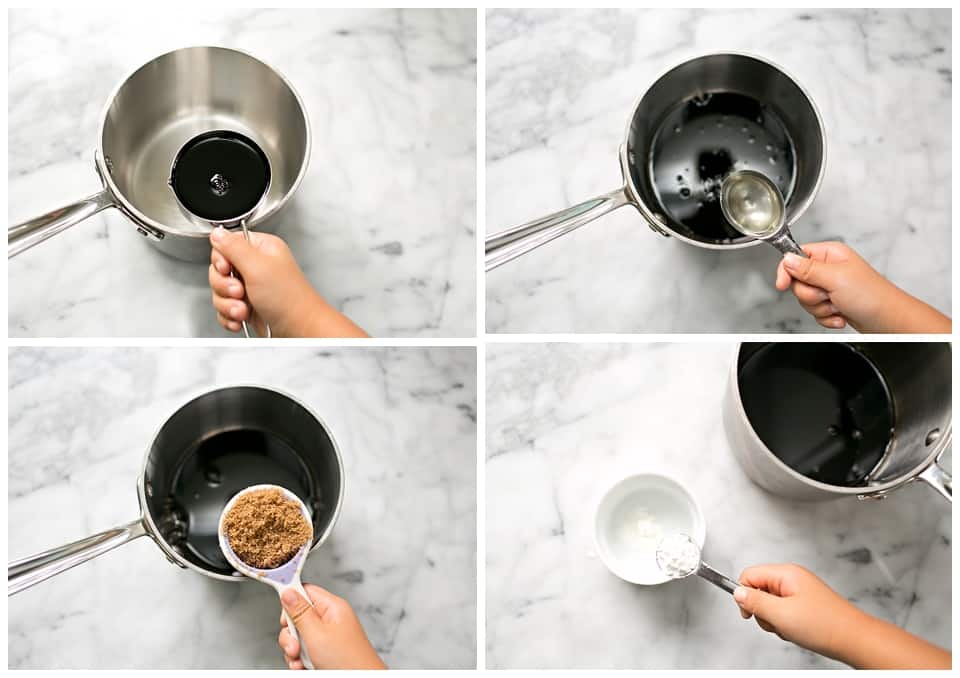 1. Prepare the teriyaki sauce by adding the soy sauce, brown sugar, Mirin and corn starch/water mixture to a small sauce pan. Boil over med-high heat until thick and bubbly. Remove from the stove.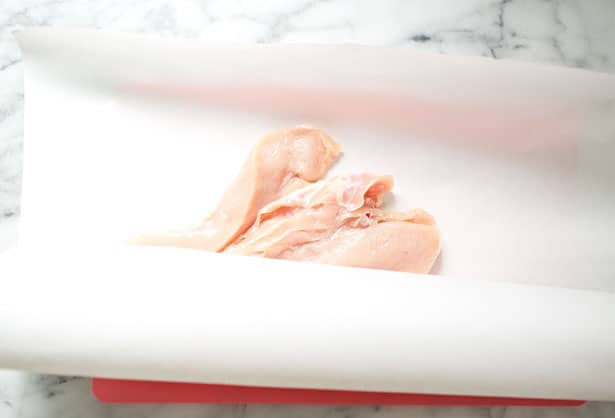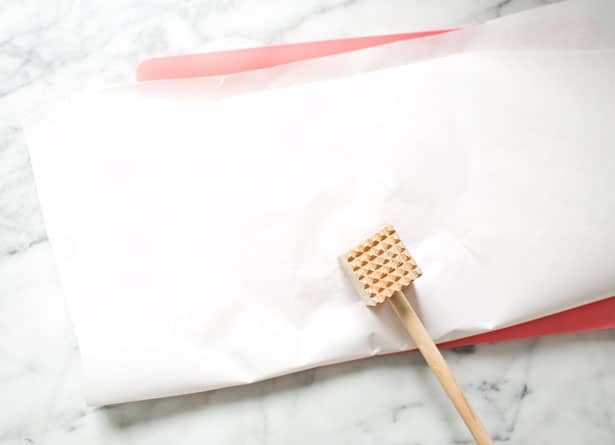 2. Lay your chicken breast meat between wax or parchment paper. Have kids pound it flat. They'll like this step! Pan fry the chicken in a bit of oil over a frying pan until cooked through.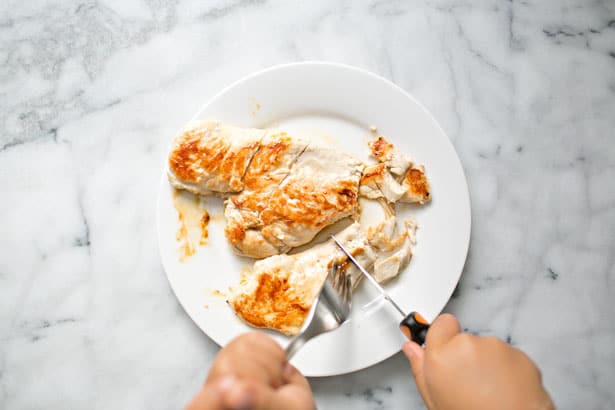 3. Let the chicken sit for a while and cool. Have kids cut up into small chunks. We like this kid-safe knife a lot.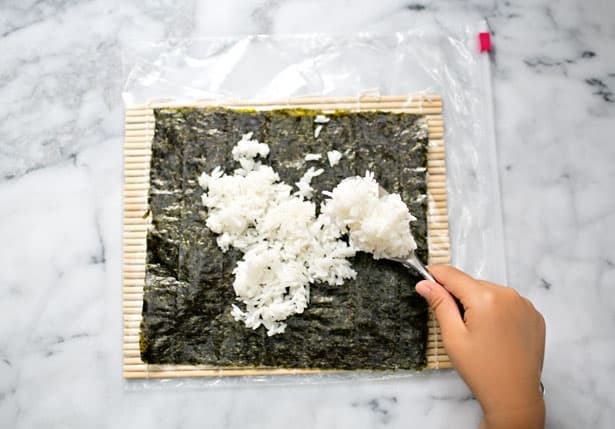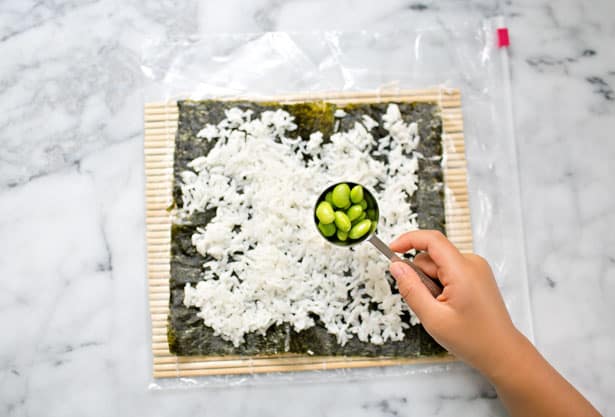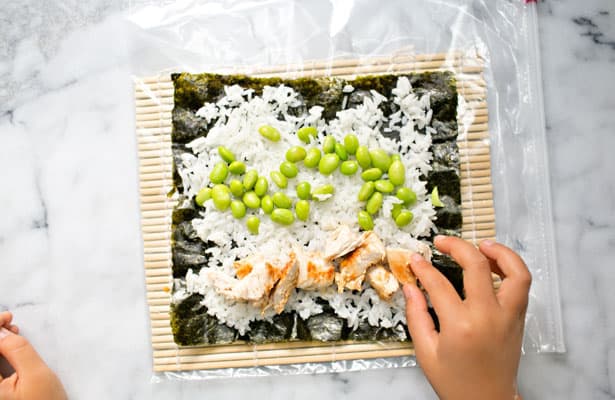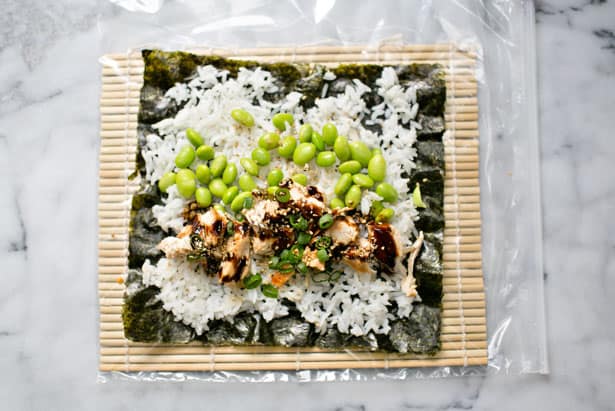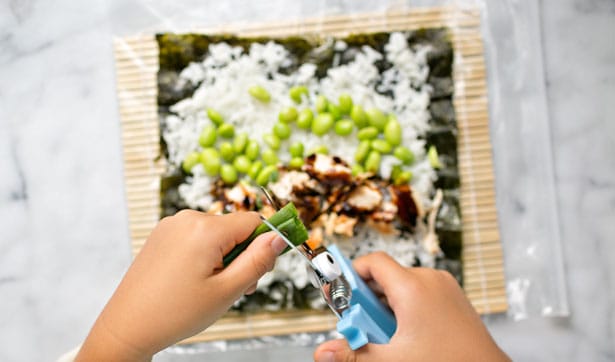 4. Place your sushi mat into a zipper bag which will contain the mess. Add one sheet of Nori on top. Let kids add a layer of sushi rice followed by edamame, chicken and about a teaspoon of teriyaki sauce. Sprinkle sesame seeds and green onions on top.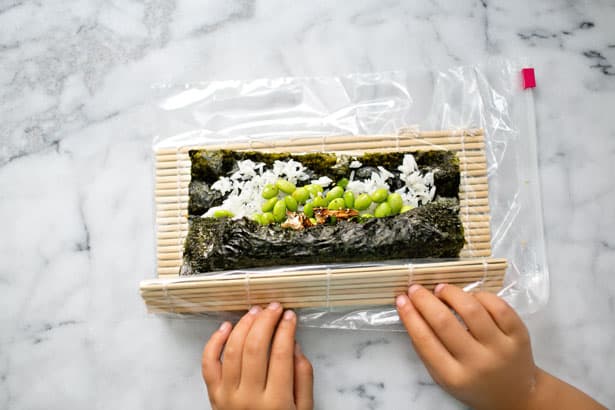 5. Help your child roll up the mat and firmly press into a log as you roll up. Make sure to press tightly to keep everything inside intact.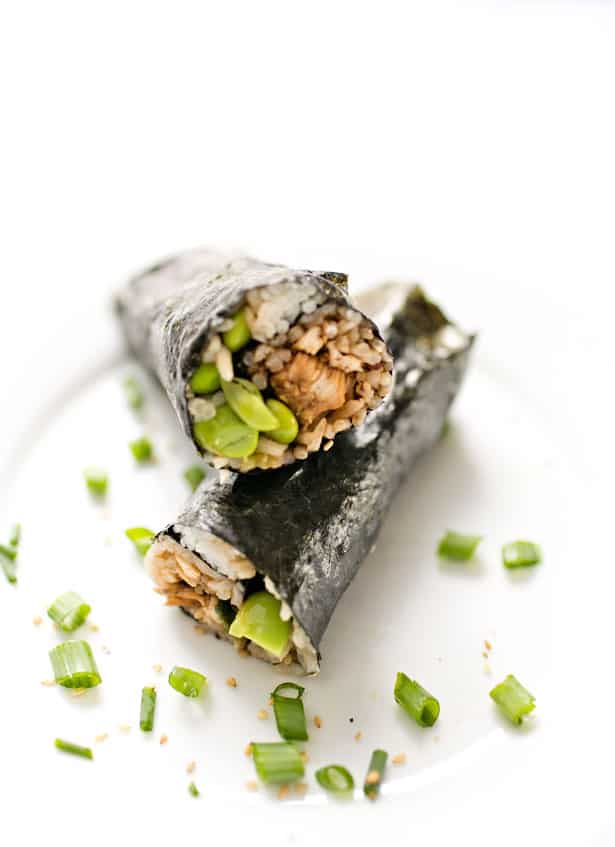 You're done! Yummy easy teriyaki chicken and edamame burritos. These are so tasty, healthy and fun for kids to hold!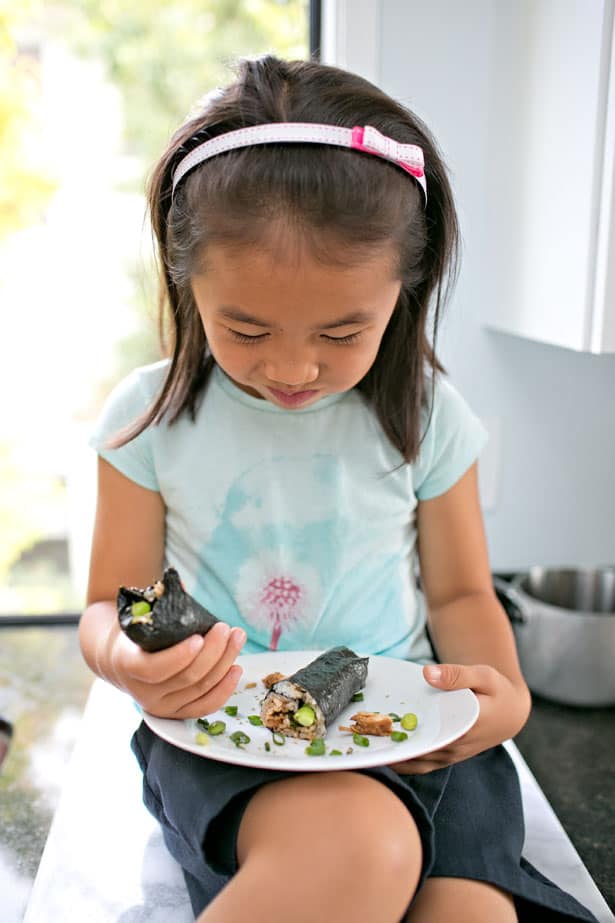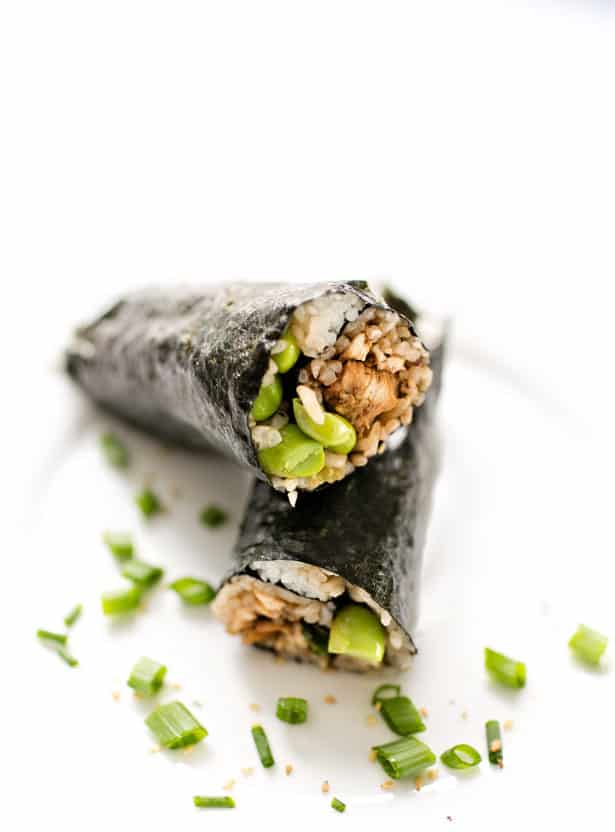 Have you ever tried making sushi with kids before? It's fun and there are so many ways you can fill it up with their favorite things to eat. I love the idea of making "burritos" so the pieces don't fall apart.
Take a look here for lots more Cooking With Kids ideas!