Berlin-based company Gestalten is best known for their visual interpretations and design of more than 500 books that showcase cutting-edge trends in illustration, design, architecture and contemporary art. They've just debut a children's line of beautifully illustrated books titled Little Gestalten, filled with modern interpretations of classic and new tales.
From Gestalten's site:
"With Little Gestalten we aim to bring today's innovative authors and illustrators to children. Whether in the form of a poetic picture book, a classic fairytale with a contemporary look and feel, or an original work of nonfiction addressing the concerns of today's young people, we hope you will enjoy discovering these new titles."

Little Red Riding Hood illustrated by Clementine Sourdais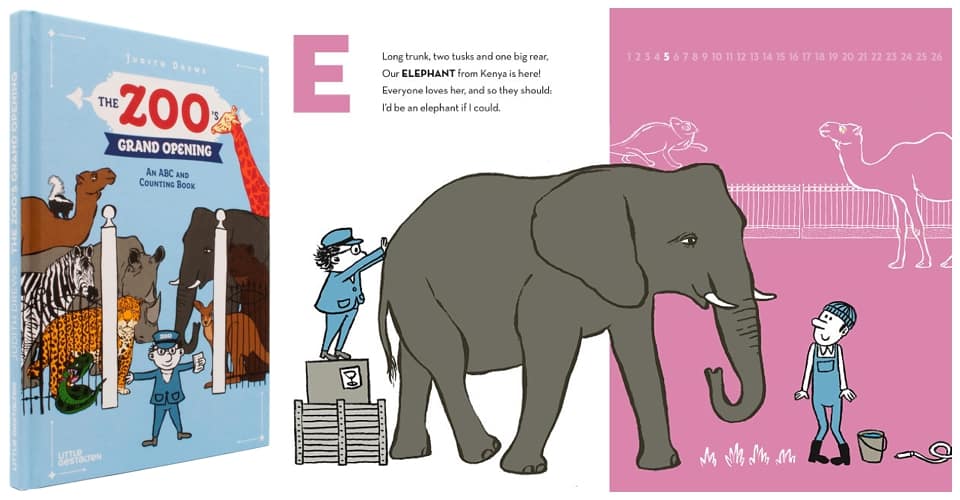 The Zoo's Grand Opening by author Judith Drews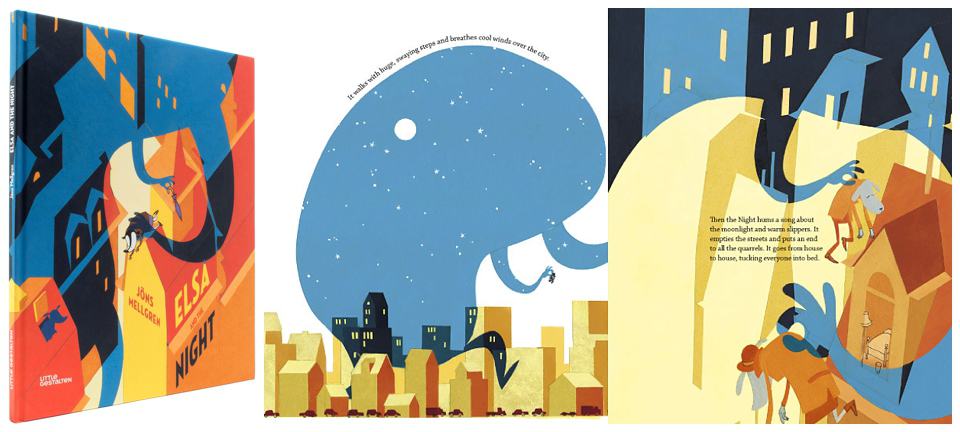 Elsa and the Night by author Jons Mellgren

Puss in Boots illustrated by Clementine Sourdais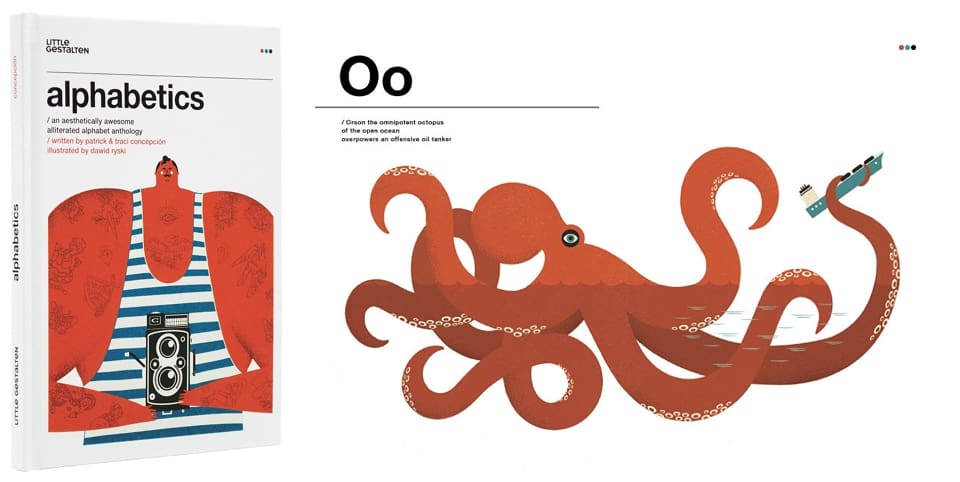 Alphabetics by authors Patrick and Traci Concepcion, illustrated by David Ryski
Find out more about Little Gestalten here.
(All images via Little Gestalten)