I love to encourage storytelling with my children and recently came across Makesto, a cool new app that lets you easily create digital animated stories.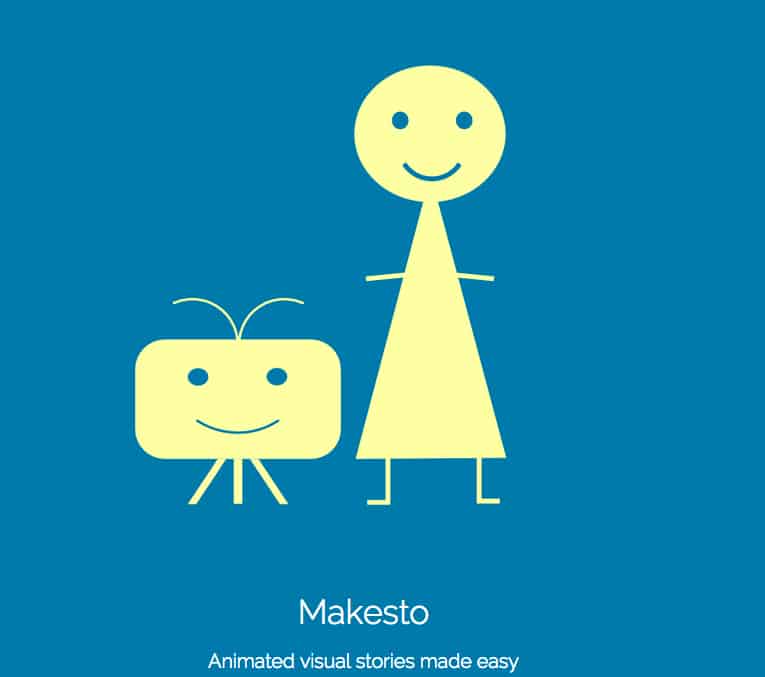 I checked out the free app (available on iPad) and like that it has a few features that make it distinct from simple children's drawing app. For example, Makesto includes features that bring a story alive such as your own doodles, imported images, emojis, text, animations and simple voice recordings.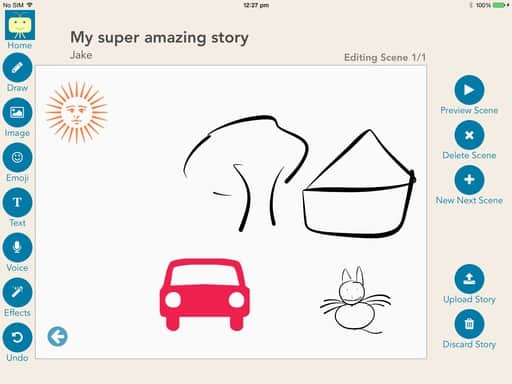 Founded by Jeyashankher Ramamirtham, and inspired by the stories him and his wife create with their 7 year old son, Makesto wants to bring forth the silly stories children and parents often concoct in their heads, highlighted in a visual and animated format.
Let's say you and your child have a story you like to tell about a dinosaur, your child can collaborate with you on how the dinosaur should look like, draw out its adventure page by page, and record your child's voice telling the story along the way. The simple animated effects can have the dinosaur appear and disappear when you want it to with some control on where it starts off.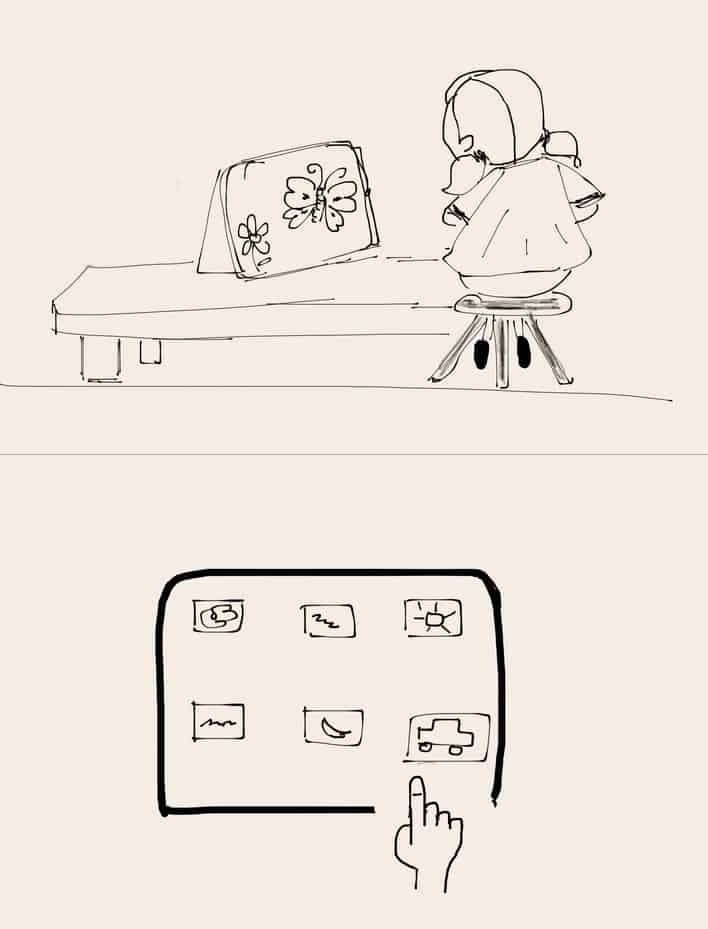 To promote a community of shared stories you can make your story public and have others using the Makesto app see it (and theirs as well) or keep it private if you'd like. And of course once you're done, you can share your story via email or make a video using your favorite app to share with friends and family.
Find out more over at Makesto or download their free iPad app here.
(via Product Hunt)
(All images via Makesto)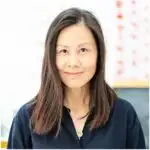 Agnes Hsu is a mom of three and has been inspiring parents and kids to get creative with easy activities and family friendly recipes for over 10 years. She shares her love for creative play and kids food to her 2MM+ followers online. Agnes' commitment to playful learning and kindness has not only raised funds for charity but also earned features in prestigious nationwide publications.