Many parents, especially design conscious ones, want their kids dressed in chic stylish fashion, but without the high prices associated with it. It's a fact, kids grow up quick so it's hard to justify expensive style that's fleeting to wear. Kid clothing line Le Petit Society recognizes the want for great style to be afforded by everyone. Founded by Singaporean founders, Robyn Liang and Dylan Ong, Le Petit Society's style is characterized as "Asian cool with European Chic."
Here's a peek of their just launched Spring/Summer 2015 collection.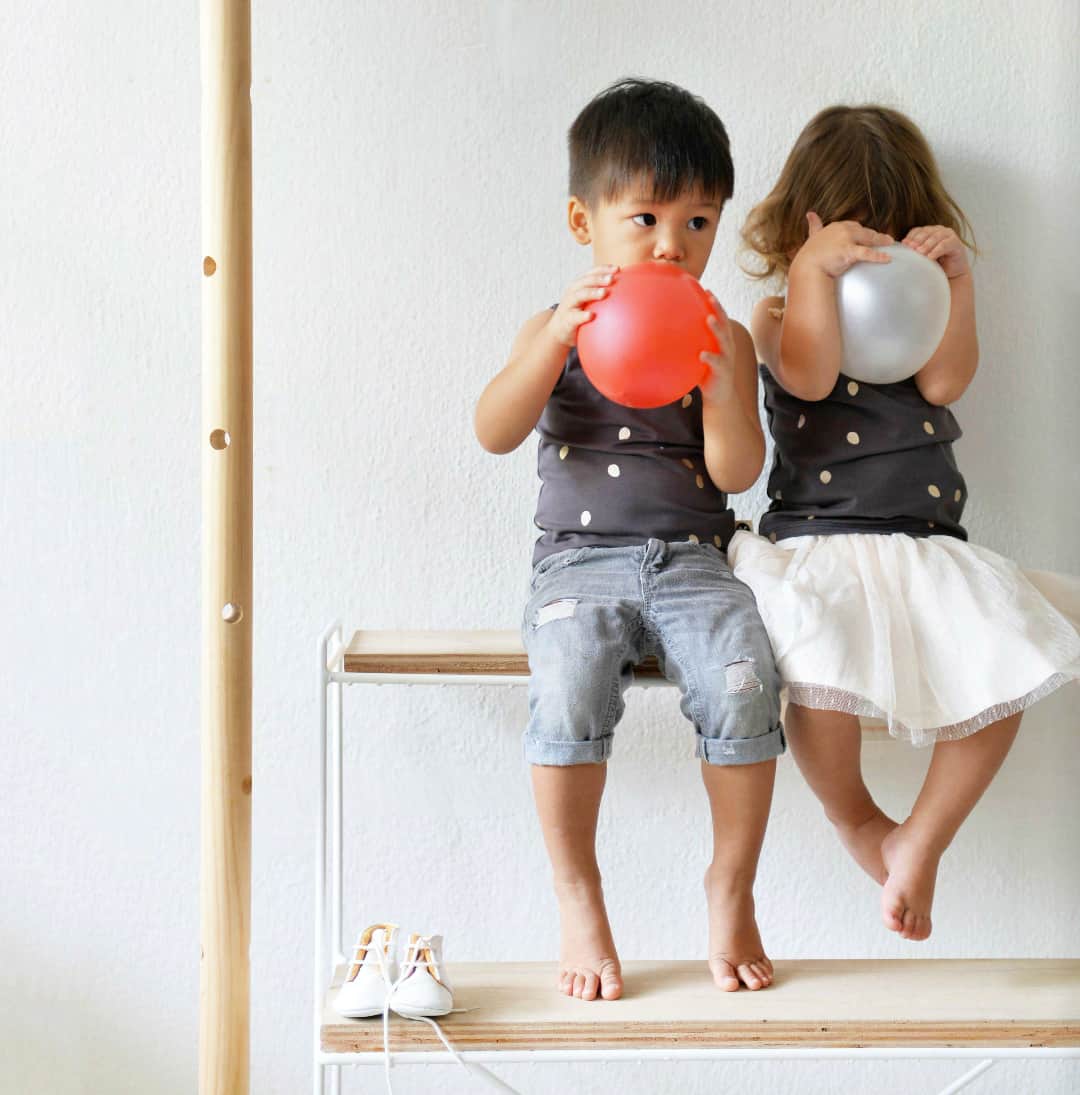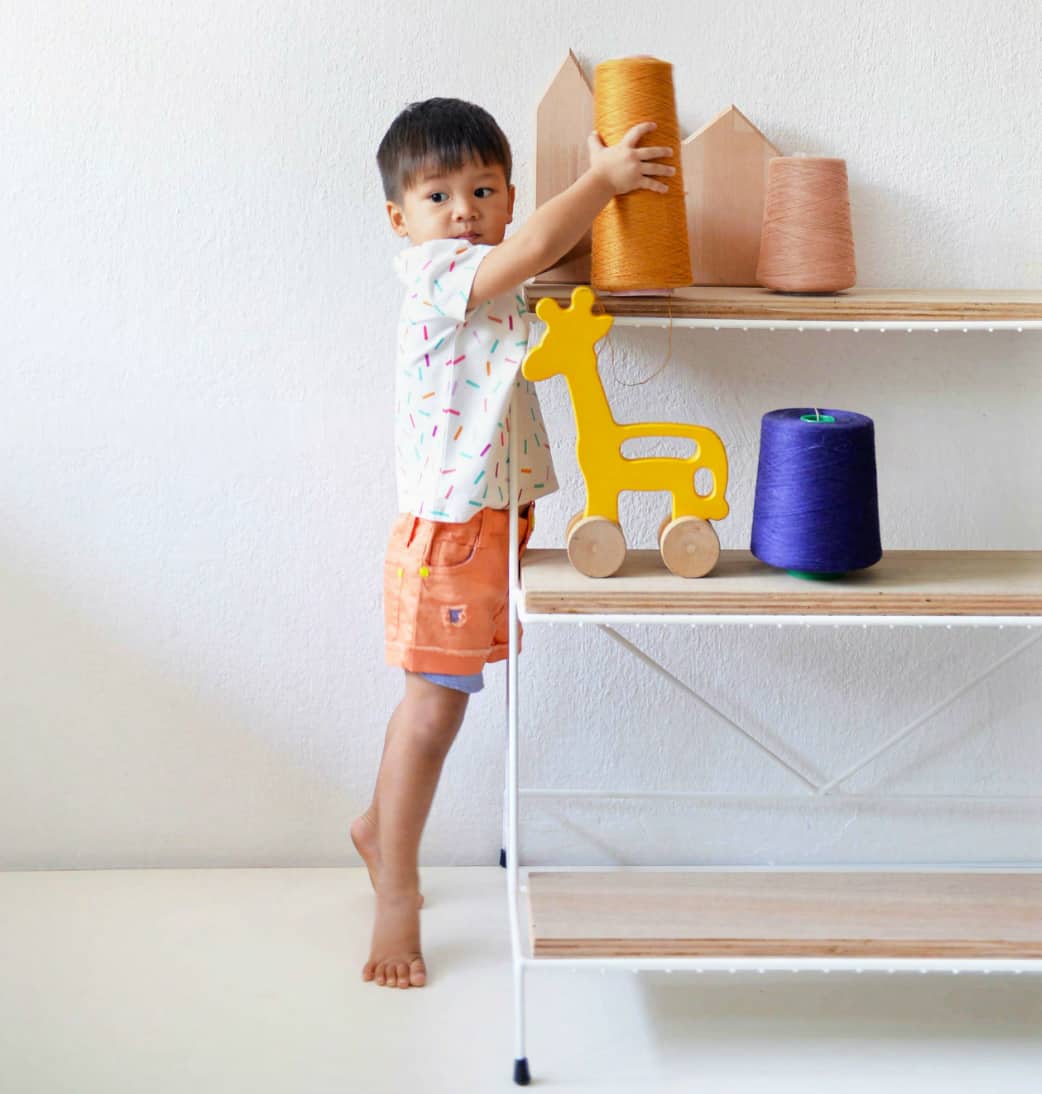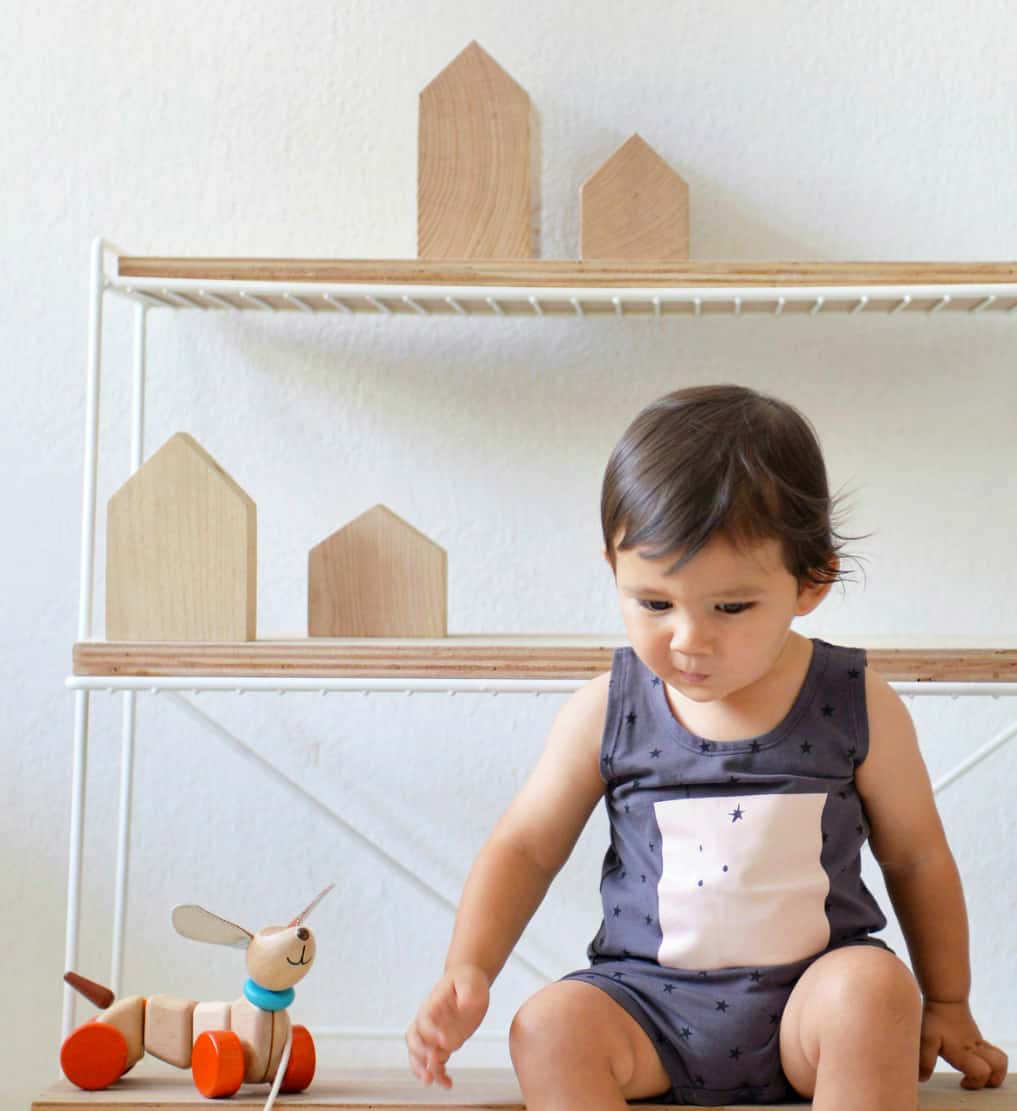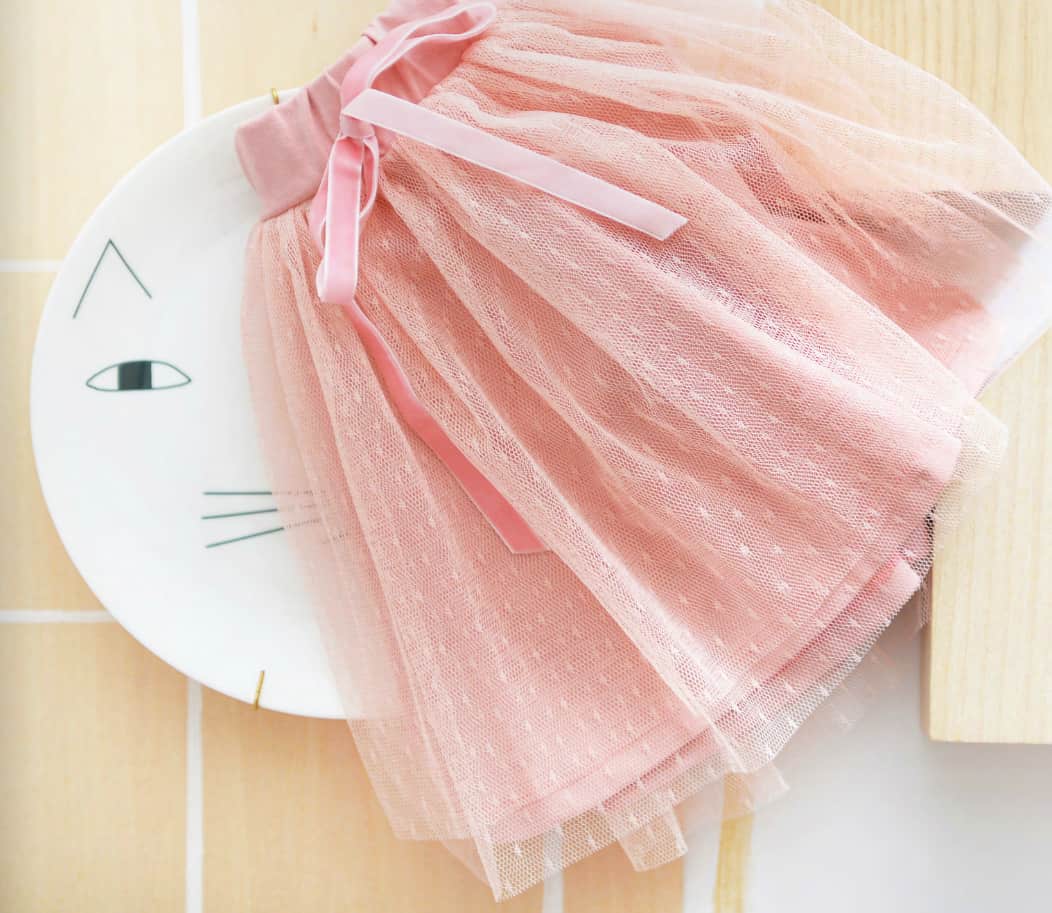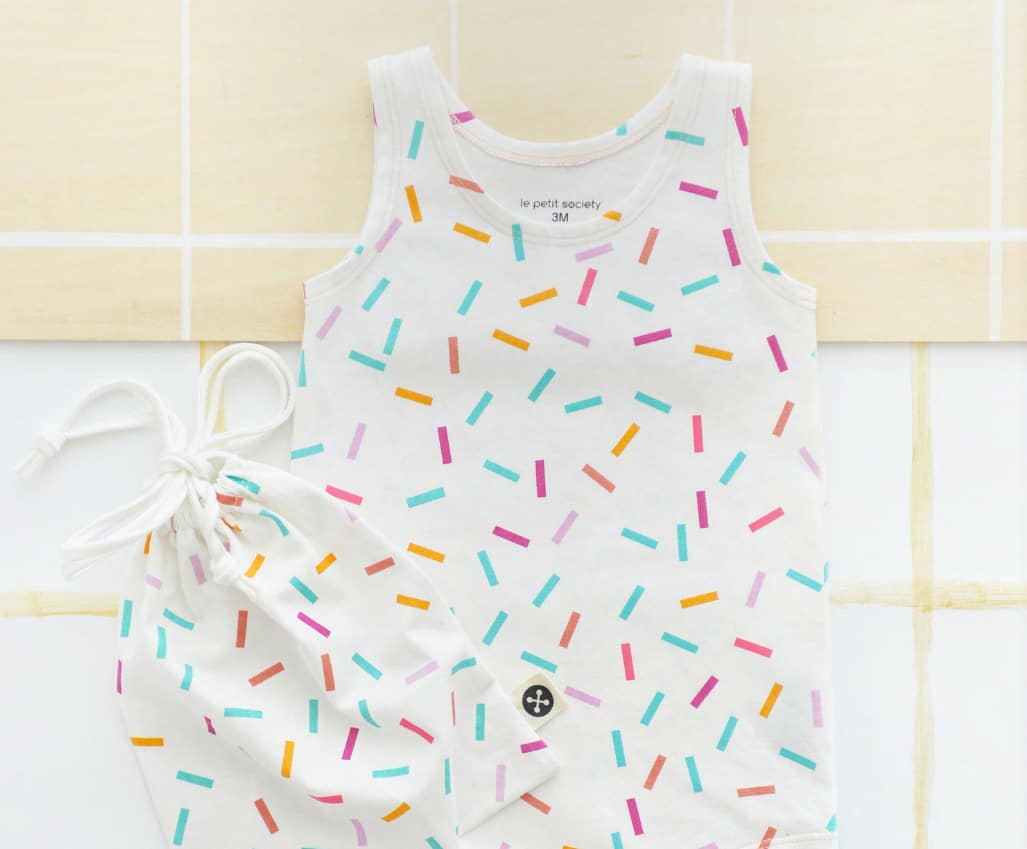 You'll find fantastic everyday pieces for little ones up to size 6 year in most cases, with bright and playful fabrics and designs.
Take a look at the full collection over on Le Petit Society's online shop.