Having had two babies, I can attest to the fact that there's a limited window of time that you can dress them up in what you choose. Be prepared for the toddler stage when they will insist on wearing an Elmo t-shirt for most days of the year (I speak from experience, of course).
The Spunky Stork gives you a wide range of cheeky and hip baby onesies and tees to make a fashionable (and fun) statement.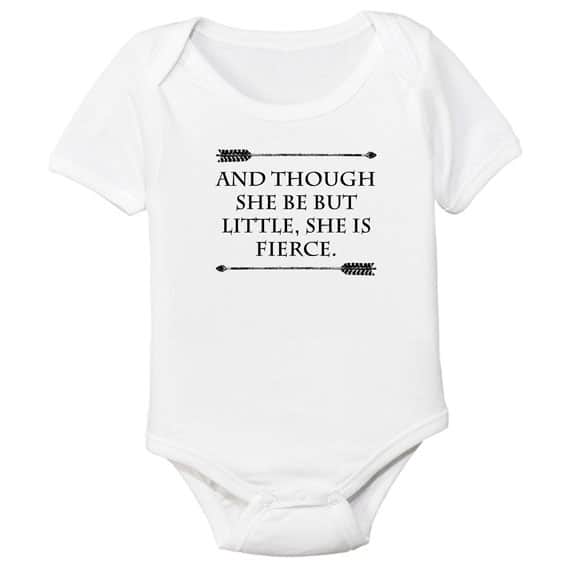 A small handmade business that started off in an East Village, New York city apartment has now grown to operate their own studio in sunny Florida. The Spunky Stork not only prides themselves on offering one-of-a-kind, hip baby tees, they also care about quality and craftsmanship. Each tee is hand-screen printed after purchase and made of 100% GOTS certified cotton that provides its signature softness.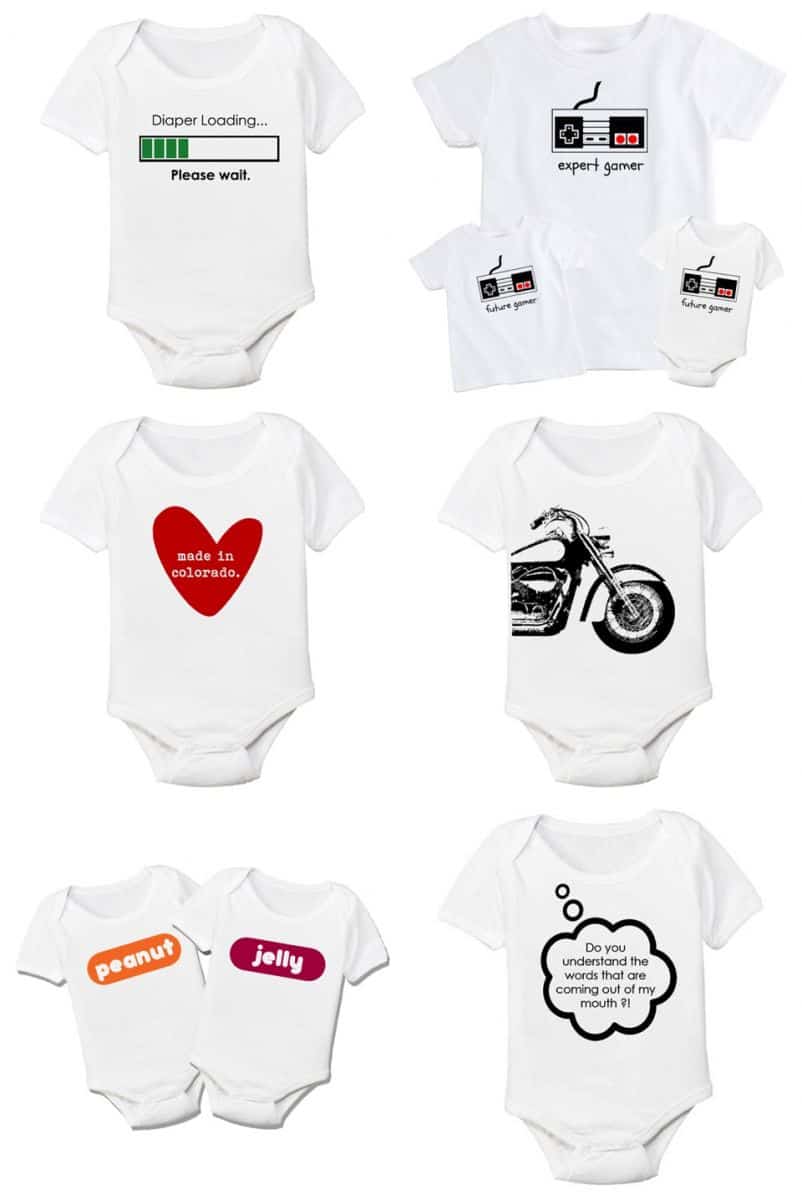 There's a wide array of tees to choose from that range from cute and funny to sassy and bold.
The Spunky Stork also offers a variety of customized options as well as the option to feature your child's artwork on a tee.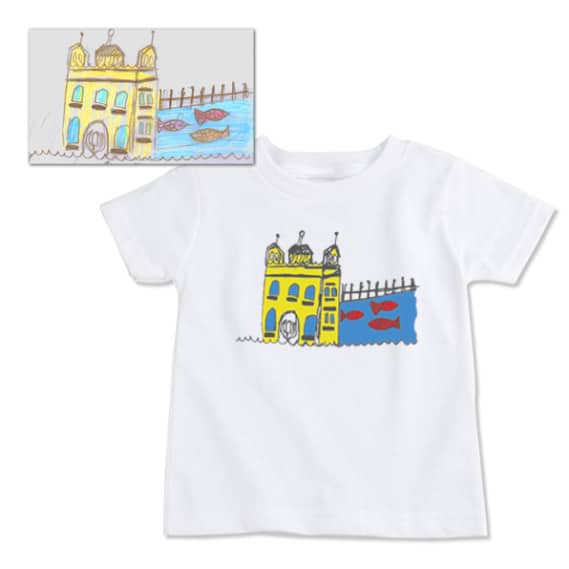 Onesie size ranges from 0- 18 months and toddler tees from 2T – 4T.


View the full collection over at The Spunky Stork and receive 15% off your order with code HELLO 15 through 12/31/14