Are robots the wave of the future? Undoubtedly yes, but in which forms will we see them in is yet to be determined. The team behind ZeroUI have created one such version, Ziro, the first hand-controlled robotics kit that lets you build and re-build your own robot from scratch or with a starter kit.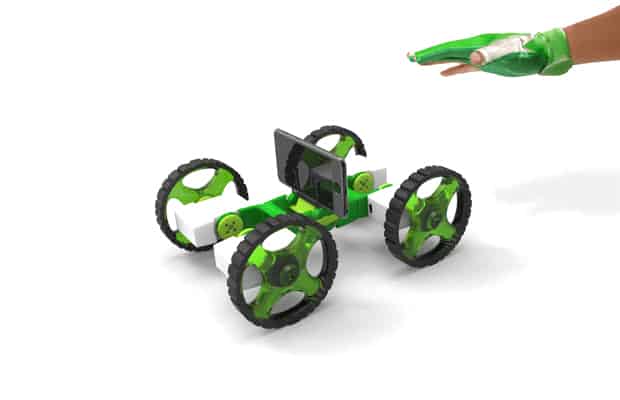 Ziro is unique in that it can be controlled with the lift of a finger or flick of the wrist. With the starter kit, kids can make a rover or trike and control it to move. With some knowledge of building under you belt, you can then expand to make more handmade toys with other kits made from plastics or cardboard to make humanoid robots or a robotic dog.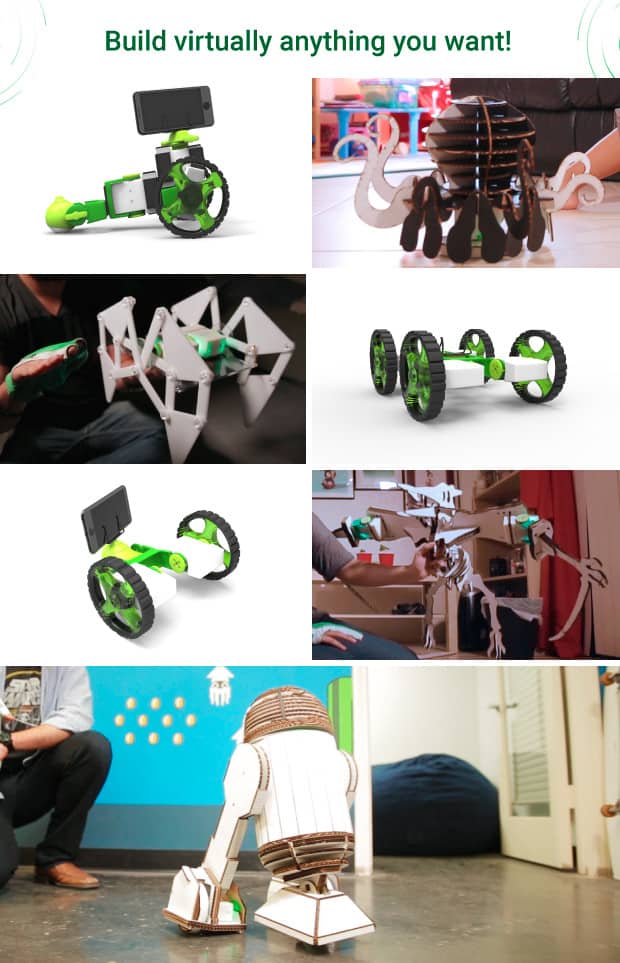 For unique designs you can download ideas from ZeroUI's website and 3D print your own toy parts, or even re-purpose old toys into your robot.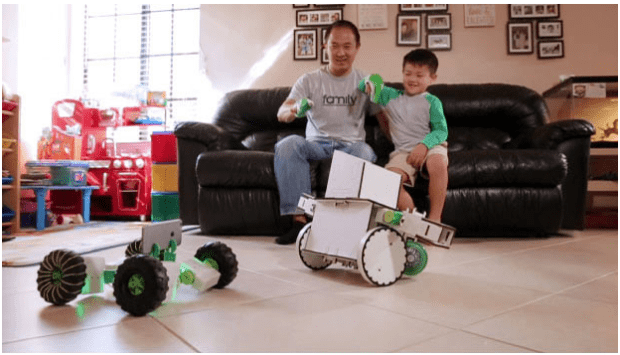 Ziro sounds like a fantastic toy to encourage building, engineering and robotics learning. Sounds too cool to be true? Check out more on Indiegogo where ZeroUI is crowd-funding Ziro. They've already doubled their goal with just 3 days left so it's quite possible you will be able to get your hands on Ziro soon (estimated ship date Jan 2017)
(All images via Ziro)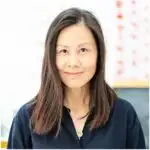 Agnes Hsu is a mom of three and has been inspiring parents and kids to get creative with easy activities and family friendly recipes for over 10 years. She shares her love for creative play and kids food to her 2MM+ followers online. Agnes' commitment to playful learning and kindness has not only raised funds for charity but also earned features in prestigious nationwide publications.