We search for cool, unique, creative toys that spark imagination and learning all year long to share with you. So for for the holidays, we'll be putting together some of our best featured ones (along with some new ones too) in handy holiday gift guides to help you choose the best, engaging gifts for your kids. Here are our top picks in 2015 for the best unique and creative gift subscription boxes for kids.

These make awesome last minute gifts since you can easily purchase a digital gift card to send.

(Note: In many cases, I've linked back to our original write-up for more details, but in some cases, have provided an updated link in the description to reflect the latest changes since we've last written about the product.)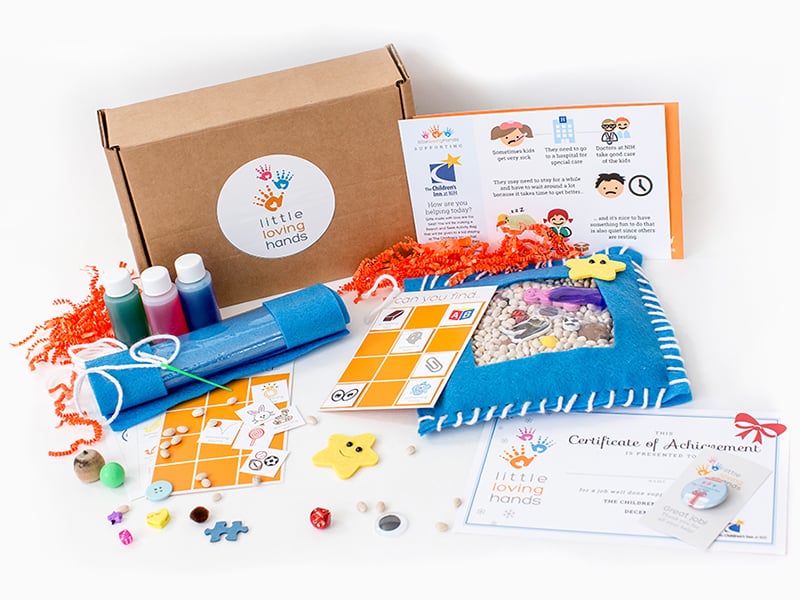 Little Loving Hands
This unique craft box inspires generosity in kids. Each craft is sent to a highlighted charitable organization with a pre-stamped package included so your kids can feel good about making and giving.
Happy Heart Kids
These clever kits promote values through play with their empathetic themes like Determination and Manners. Our kids are big fans of them.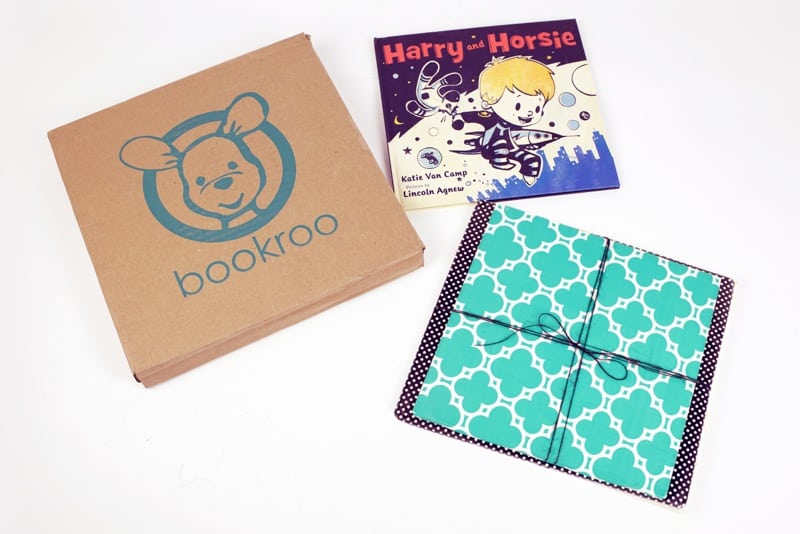 Bookroo
Books for your little bookworm. This monthly box includes either 3 board books or two picture books which exceed the subscription site to build your little one's library.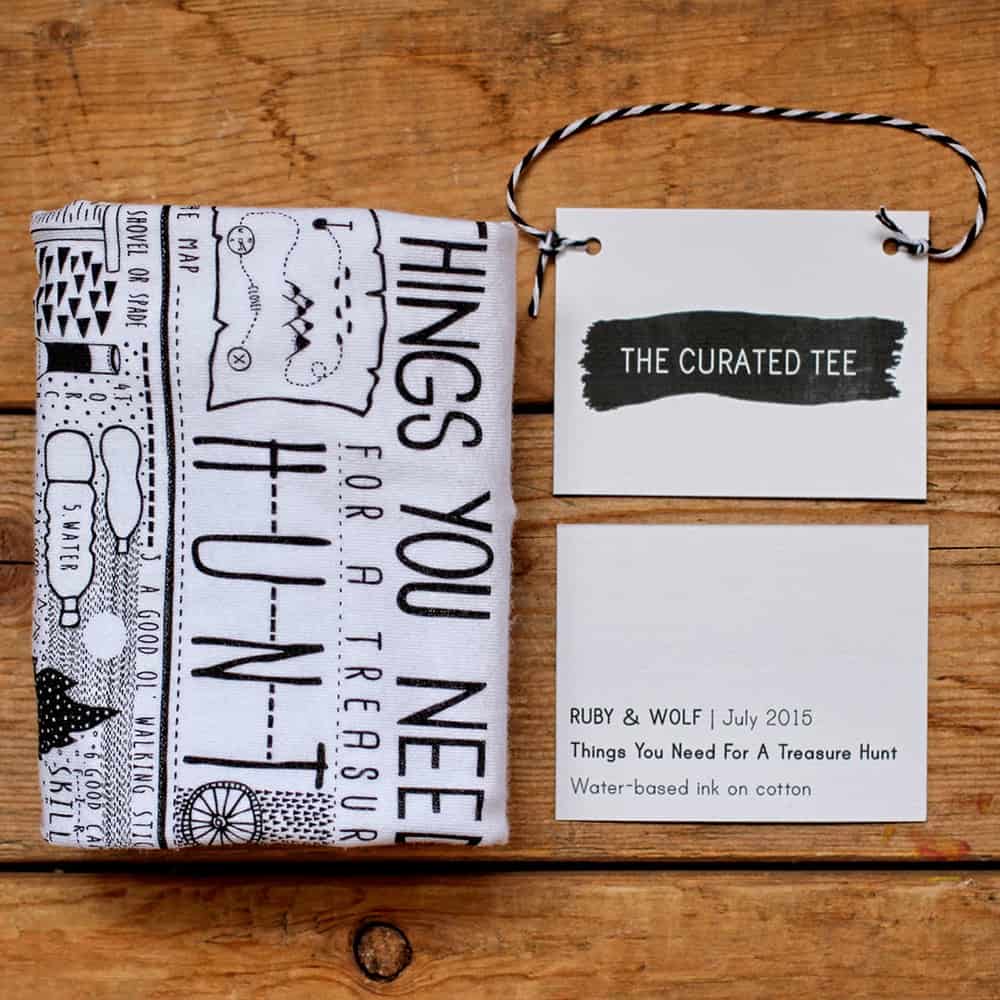 The Curated Tee
Teach kids about art in a stylish way with this cool t-shirt subscription featuring one artist a month. The tees fit kids age 1-6 and are gender neutral. Our kids love their soft cotton tees printed on water-based inks.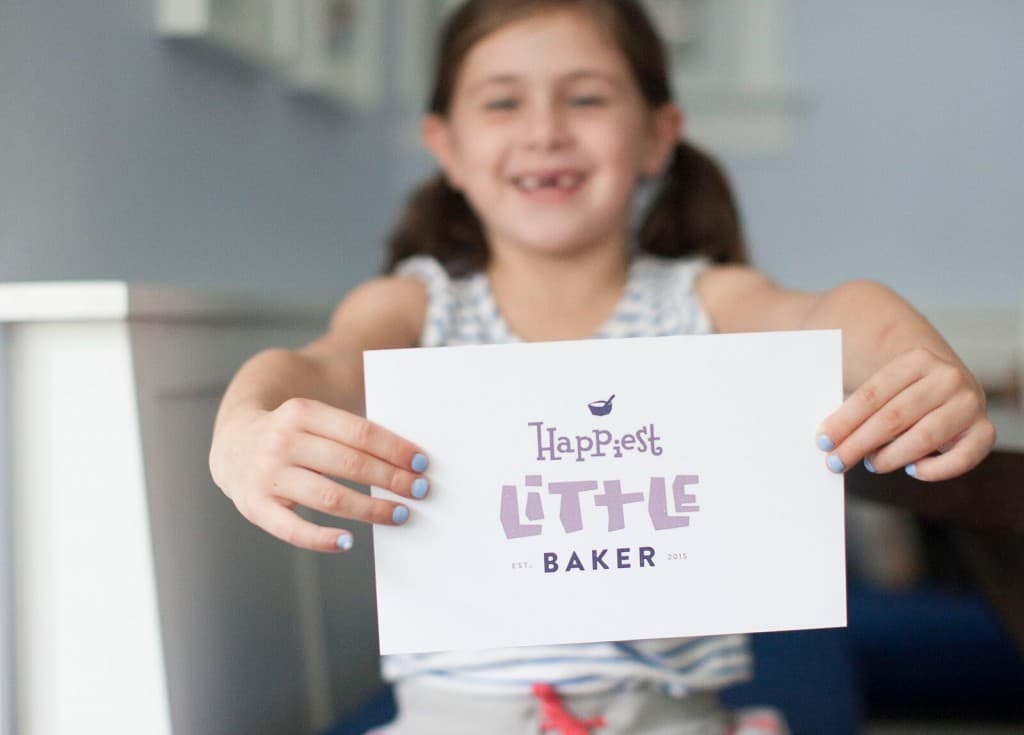 Happiest Little Baker
If you've got a budding Julia Child in the kitchen, you'll love these monthly baking kits which provide all the dry ingredients to bake up a fun recipe. Allergy-free and specialty boxes for occasions like birthdays are also available. Each kit also comes with activity cards to keep your little baker busy while the goods are in the oven.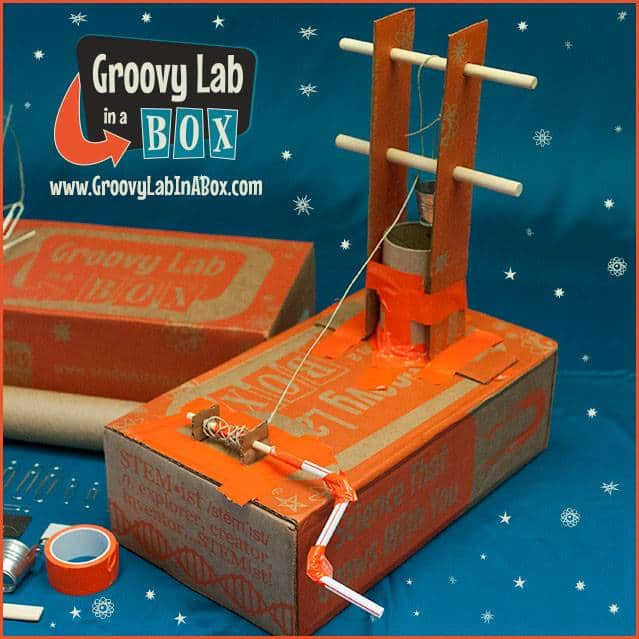 Groovy Lab In a Box
These science-based kits want to turn each child into a "STEM-ist." Each box, geared towards kids age 8+, offers a cool theme such as building a crane and learning about weight and pull, circuit building to make a cool LED book light, or a plane themed box to make a propeller and flying engine.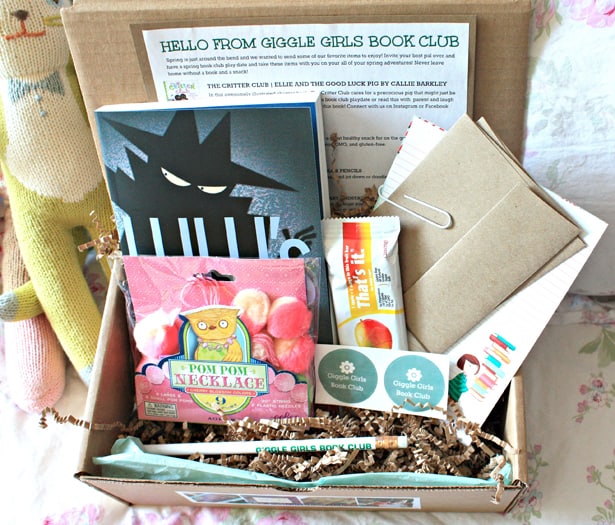 Giggle Girls Book Club
Fantastic for early readers, each month, the Giggle Girls Book club will send your child stationery (to invite friends over for a book club playdate), an organic snack, modern and fun activity and of course a fantastic book to read and discuss.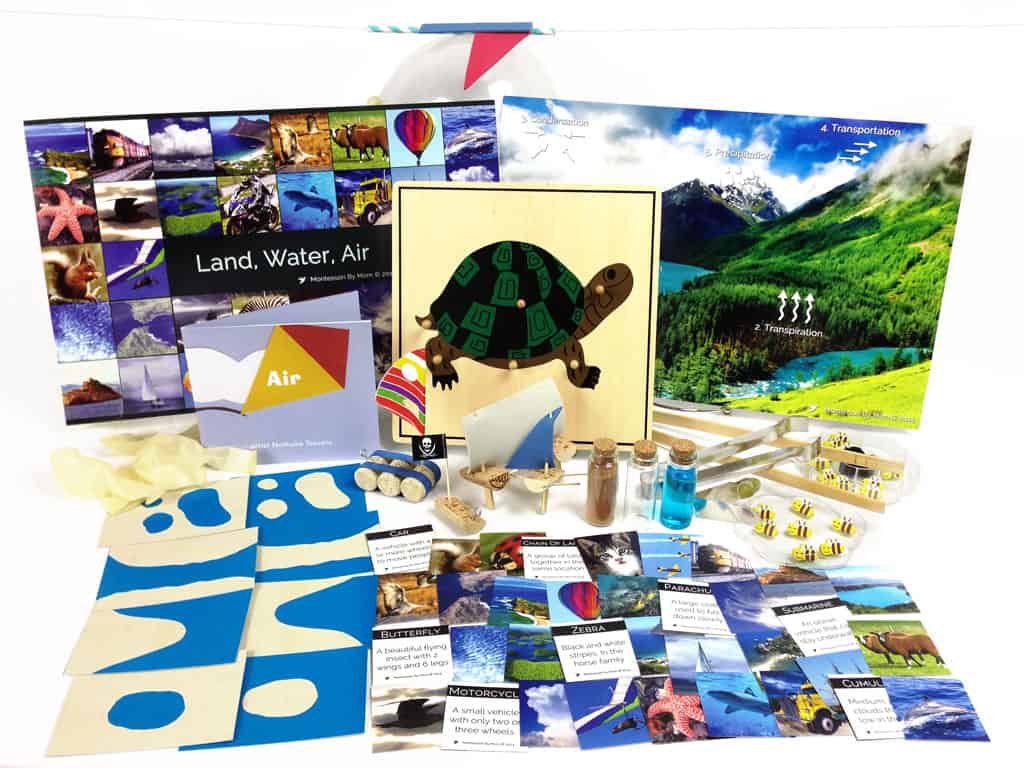 Montessori By Mom
These impressive jam-packed kits are filled with educational materials and themes to provide a Montessori based education at home. Supplemental materials like online video guides and printable resources are also available.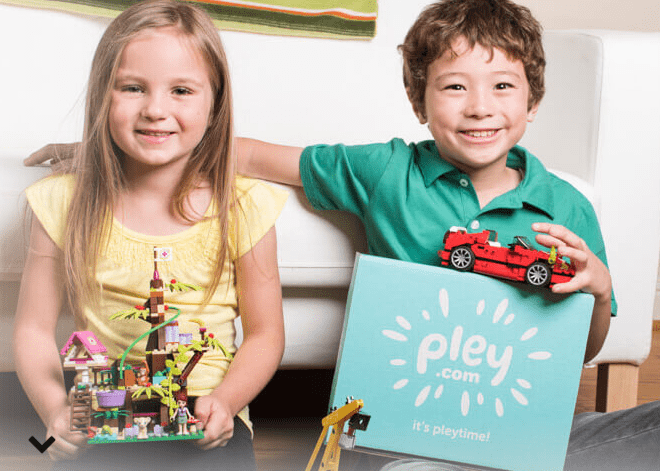 Pley LEGO Subscription
For the LEGO lover, this monthly rental toy subscription includes a new toy each month that you can send back for a new one once your child is done playing with it.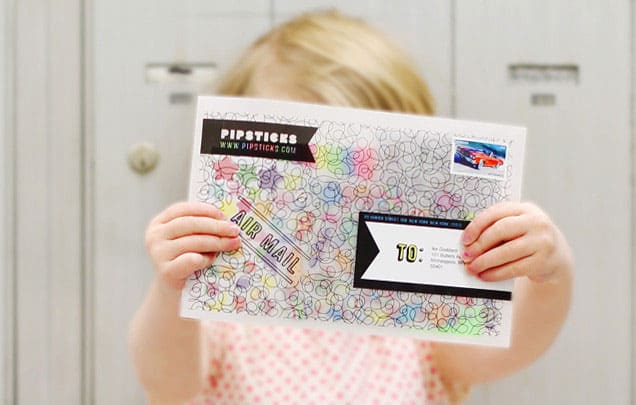 PipSticks
For the grown-up and kid sticker lovers, this neat subscription offers stickers and craft paper to sticker your heart out themed for kids and adults.
What are your favorite kids' subscription boxes? Let us know in the comments!