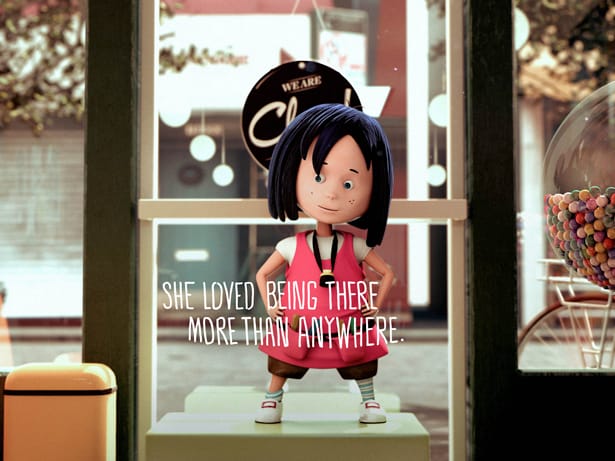 Physical picture books will likely never go away but more and more, new digital books for children are being created with captivating effects that make wonderful supplements to the children's books you grew up with and read to kids today. Anna And Argyle is one such example. The cinematic-like digital tale follows a little girl's quest to find her missing sock in a mystical world beyond the washing machines.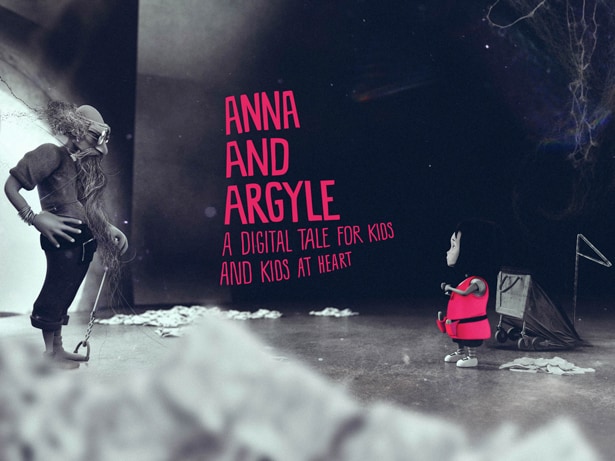 Recently launched in the iTunes store, Anna And Argyle was created by creative dad of two, Beat Baudenbacher, chief creative officer of the branding agency, loyalkaspar, who built the app from scratch as a labor of love.
Beat wanted to combine digital storytelling with traditional ones, infusing his experience in design and modern filmmaking.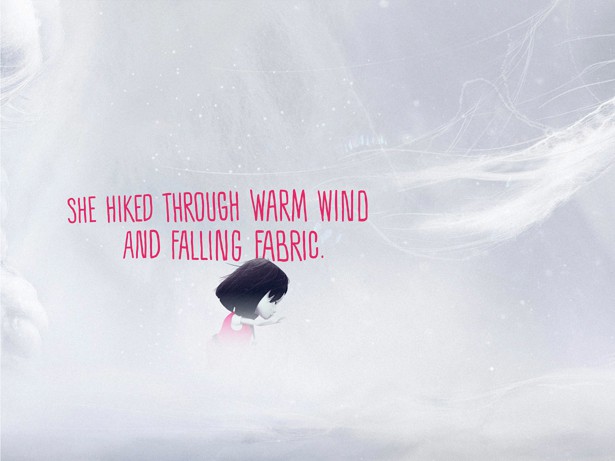 The result is a mesmerizing tale with the a timeless message of determination and finding your own unique and creative place in the world. Beat tells us, "It's all of those things. And as my son Quinn said: 'Not everything has to be perfect, and things can be incorrect sometimes.' I think that's a small, yet extremely important lesson to learn."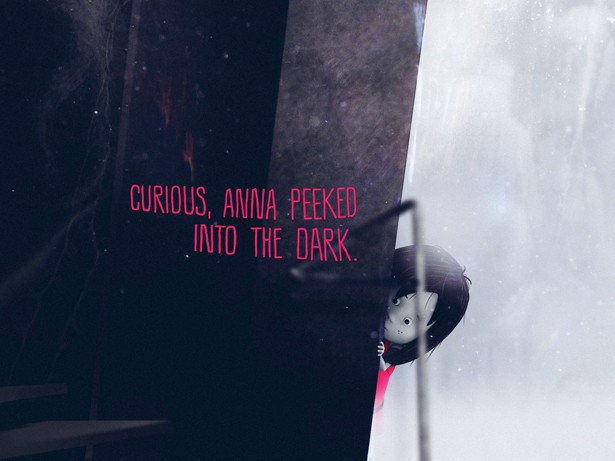 Beat also tells us his intent in the book was to inspire curiosity:
"Curiosity is the most important thing in life. As we grow up, we can lose that ability to question, to accept the status quo and do things because we feel like we have to. At the same time, being inquisitive can lead to finding out that things aren't the way you thought they were. And being able to roll with those punches is part of growing up."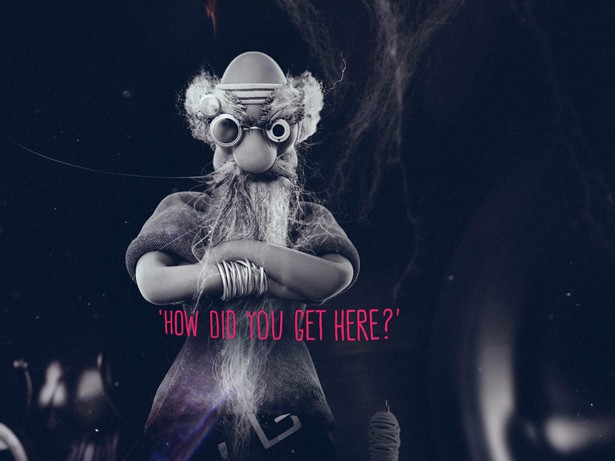 I read the book to my children (age 4 and 7) and they were entranced by the cinematic effects. It feels like you're watching a short film wrapped up in a story book. There is also the option of narration in the app. Although the app states it's for ages 4+ my youngest (who's 4) did find some of the mystical characters daunting. But my daughter was intrigued and it led to a good discussion afterwards about the story's meaning and finding your own individuality in the world, as well as being open to new things.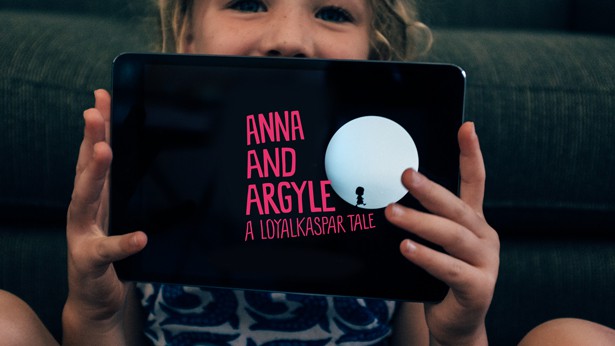 You can download the Anna And Argyle book on iTunes here.
Do you enjoy reading digital books to your kids? What are some of your favorite ones?
For more book recommendations, see 100 Books for Beginner Readers.
(All images via Anna And Argyle)