We've covered 3D printing for kids in-depth in our 3D series for kids listing many free and available resources kids can do today to get started on this innovative trend.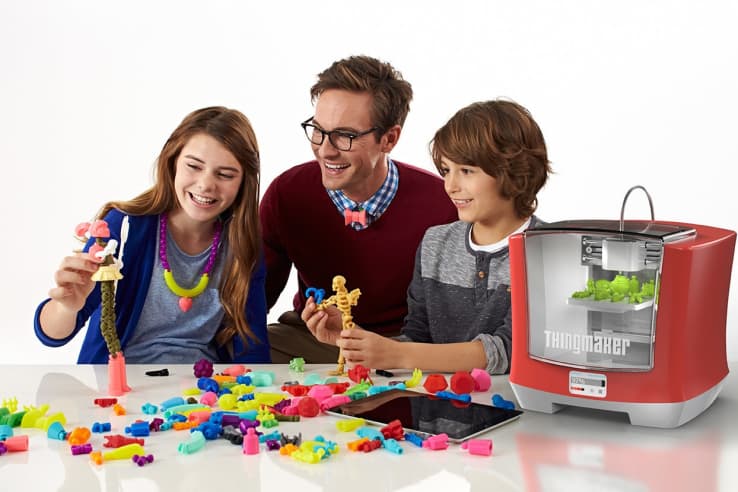 Leading toy maker Mattel, has just unveiled its plan to offer a $300 3D printer called ThingMaker geared for kids that will allow them to print their own toys at home.
Although there are many current affordable 3D printers on the market, Mattel's partnership with Autodesk results in an intuitive and easy to use 3D app (available on iOS and Android) that kids can use to create their toys and see them come alive in 3D form.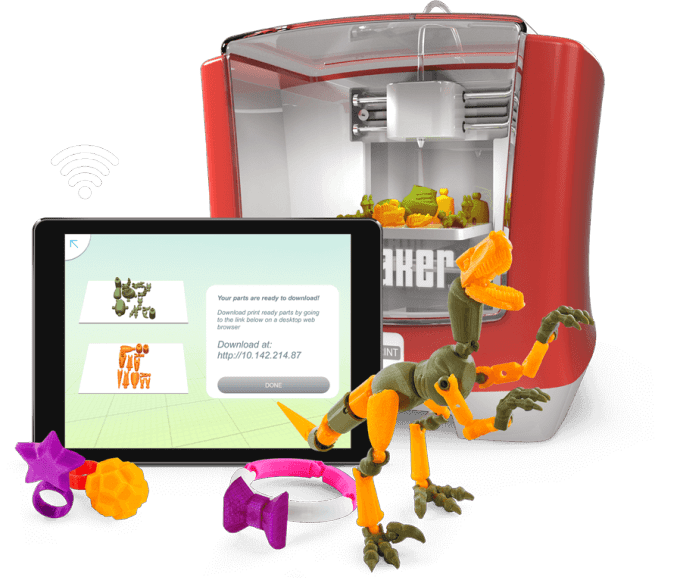 The app is called ThingMaker Design and according to TechCrunch, "includes a variety of built-in character templates and easy-to-use tutorials that help novices get get started. But it also allows designing characters from scratch once the kids get the hang of things."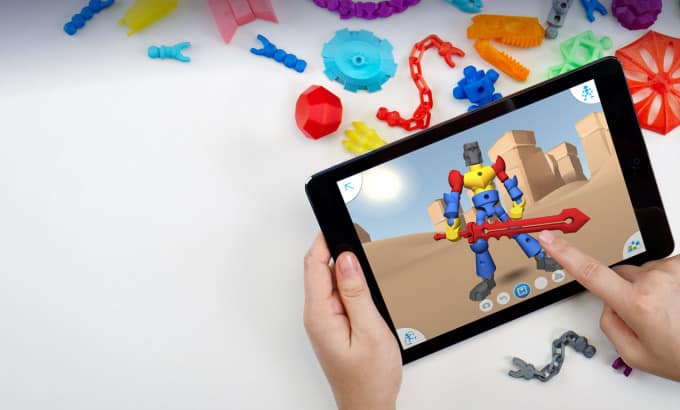 The ThingMaker 3D printer is available for pre-orders on Amazon but won't be available until later October 2016.
Check out more 3D printing resources for kids.
(via TechCrunch)
(All image credit: Mattel)