We recently stumbled upon these adorable illustrated children's pillows from Mermapillar Organics and had to find out more about the cute illustrations behind them.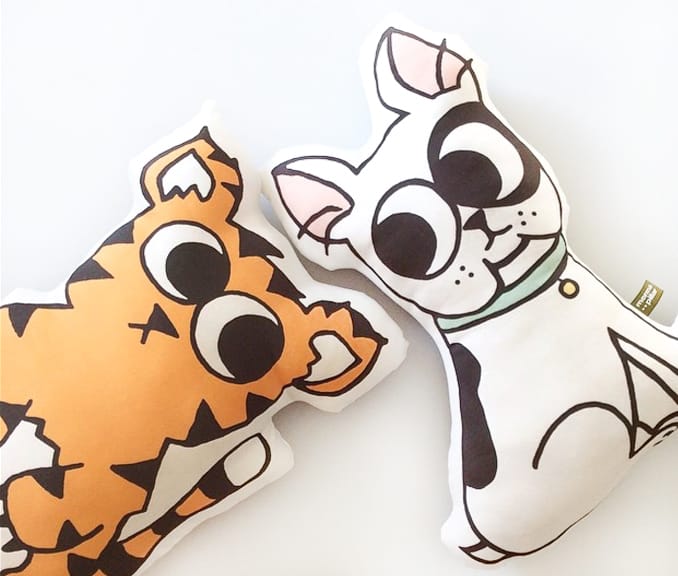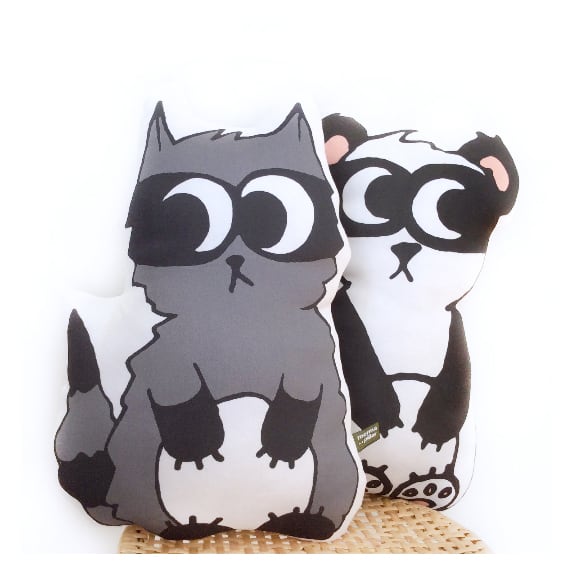 Printed in the U.S. using soy inks and handcrafted with love, these cuddly pillows featuring popular animals kids love are a bright addition to any playroom, nursery or kids' room.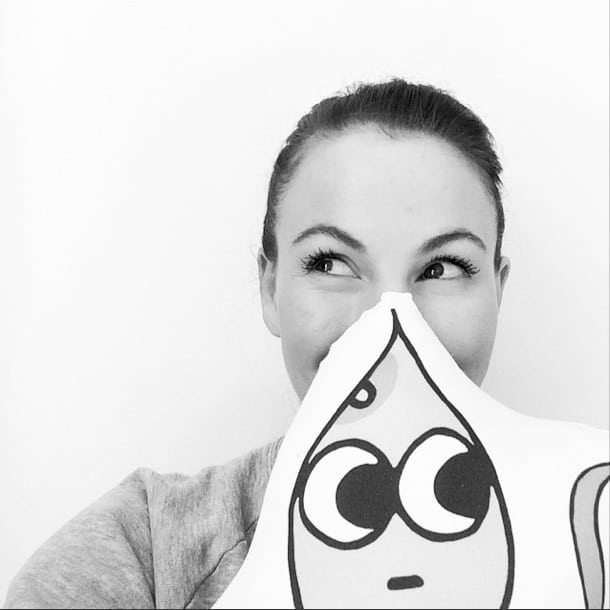 Founder, designer and mom Alice Berman tell us a bit about her story in how Mermarpillar Organics got started:
"I have been drawing silly little cartoons since I was a child. I was hugely influenced by Garfield, Carebears and Popples (Ha! child of the 80's), and I had quite the collection of stuffed animals. My mom had a few of the Peanuts character cut-and-sew, front and back printed pillows on her bed and they later became the inspiration for the Mermapillar Pillows.
I served in a little diner/bar in Minneapolis through college and my 20's. I liked to draw little creatures on my regular's receipts before they paid. Some of the regulars started collecting them and suggested I make these illustrations into something for children.
Now that I' a mom, it's the best seeing the way my son hugs them and carries them around. He's my biggest fan!"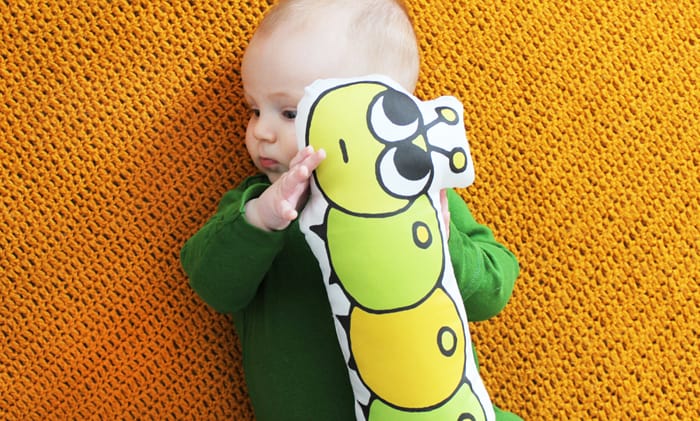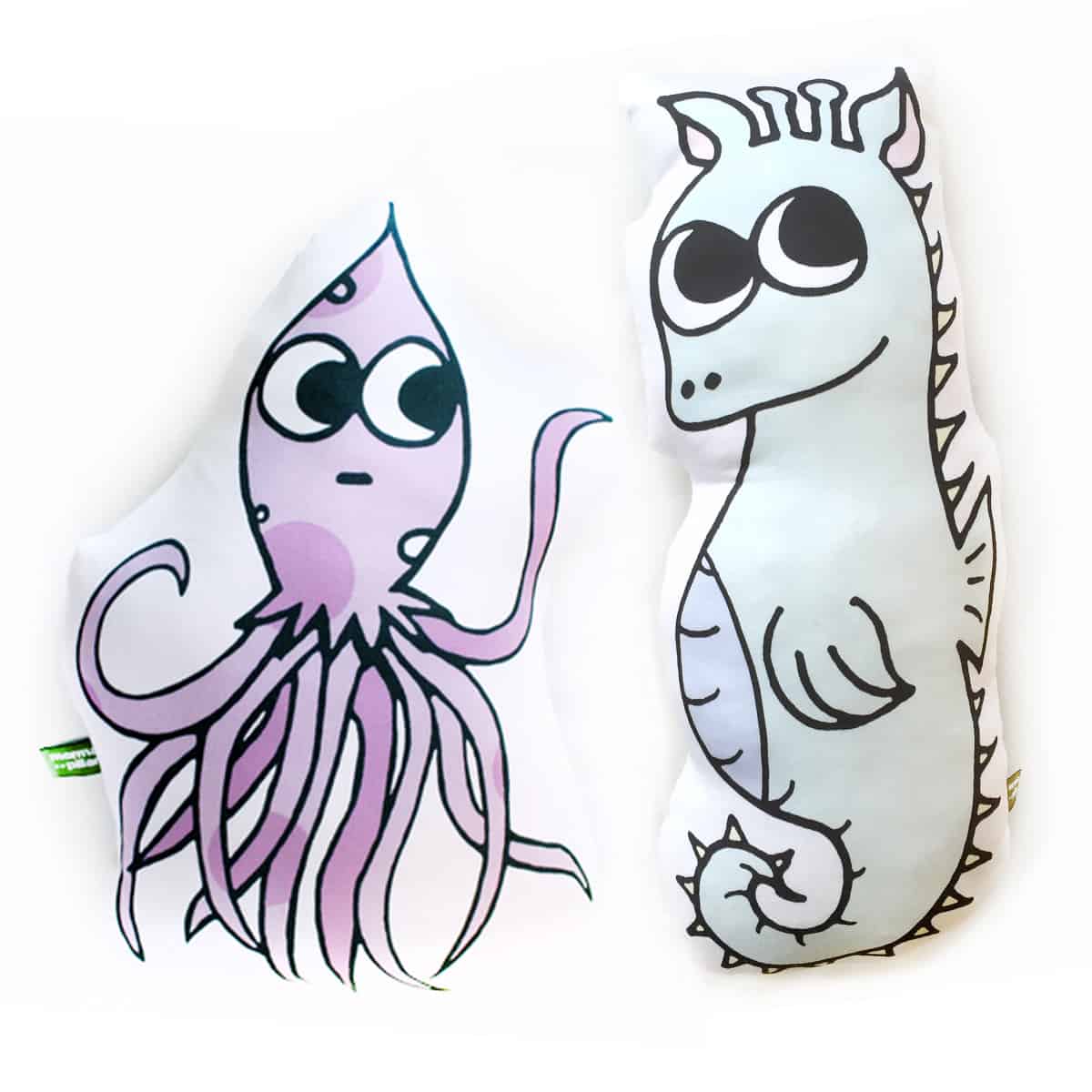 We love how Alice got her start on a whim by sharing her art with people which inspired a business!
Wouldn't these sweet pillows be fun to cuddle up with for play or bedtime stories? You can see the full collection on Mermarpillar Organic's online shop.
The good news is that Mermapillar Organics is offering 20% off your order. Use code HW20 at checkout. Expires 2/15/15.
(All images via Mermapillar Organics)