We've covered innovative apps that combine real object game play with iPads before such as Osmo, Tiggly and Coocoolo. This combination of physical toys with digital apps is a great way to merge old-fashioned play with technological advances in kids' toys today.
Magik Play is a new start-up in this entry space and touts itself as the first "iPad game that merges real wooden toys with kids educational apps."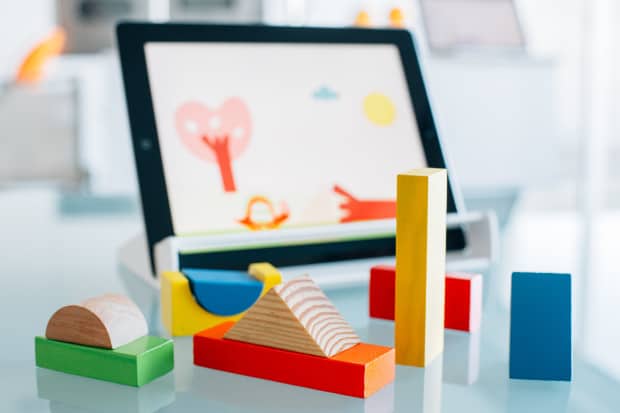 The apps on Magik Play encourage kids using wooden blocks to get through various gaming challenges.
3 apps are in development with age range in mind; 1) shape recognition for ages 3-5; 2) building challenges for ages 4-6; and 3) for ages 5+ more complex challenges that require collaboration and help the characters escape.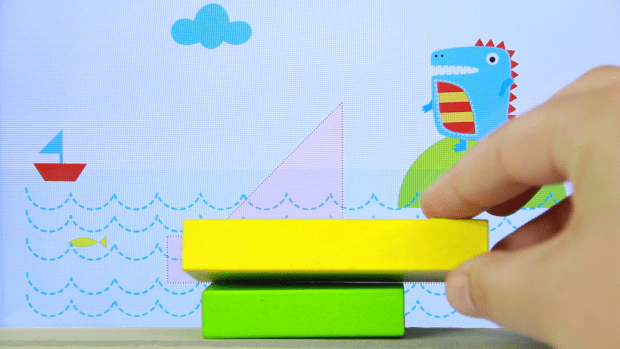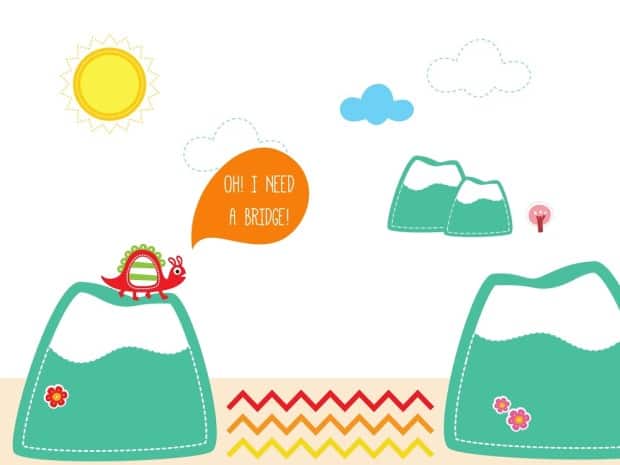 Magik Play is currently crowd-funding their launch on Indiegogo. The system will consist of 3 iPad apps, a set of compatible Magik wooden blocks, and a universal iPad stand.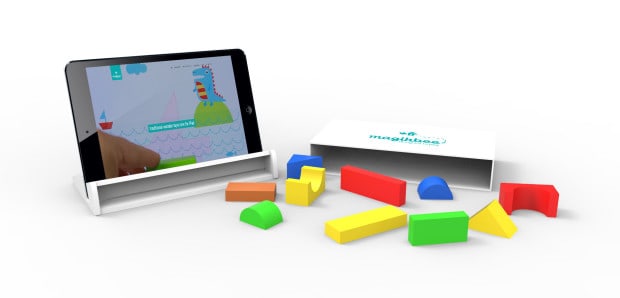 Find out more on Magik Play's Indiegogo campaign.
(All images via Magik Play)