French toast is a favorite breakfast dish in our home and we probably have it every weekend (more if it was up to the kids). It's also simple and fun to make with the little ones. This classic brunch-pleaser for both young and old can be whipped up in some super creative ways. Try baking it in a waffle iron, rolling it up (Twinkie style), or stuffing it with delicious fillings. These are just a few of the following 8 unique ways to eat this yummy breakfast food.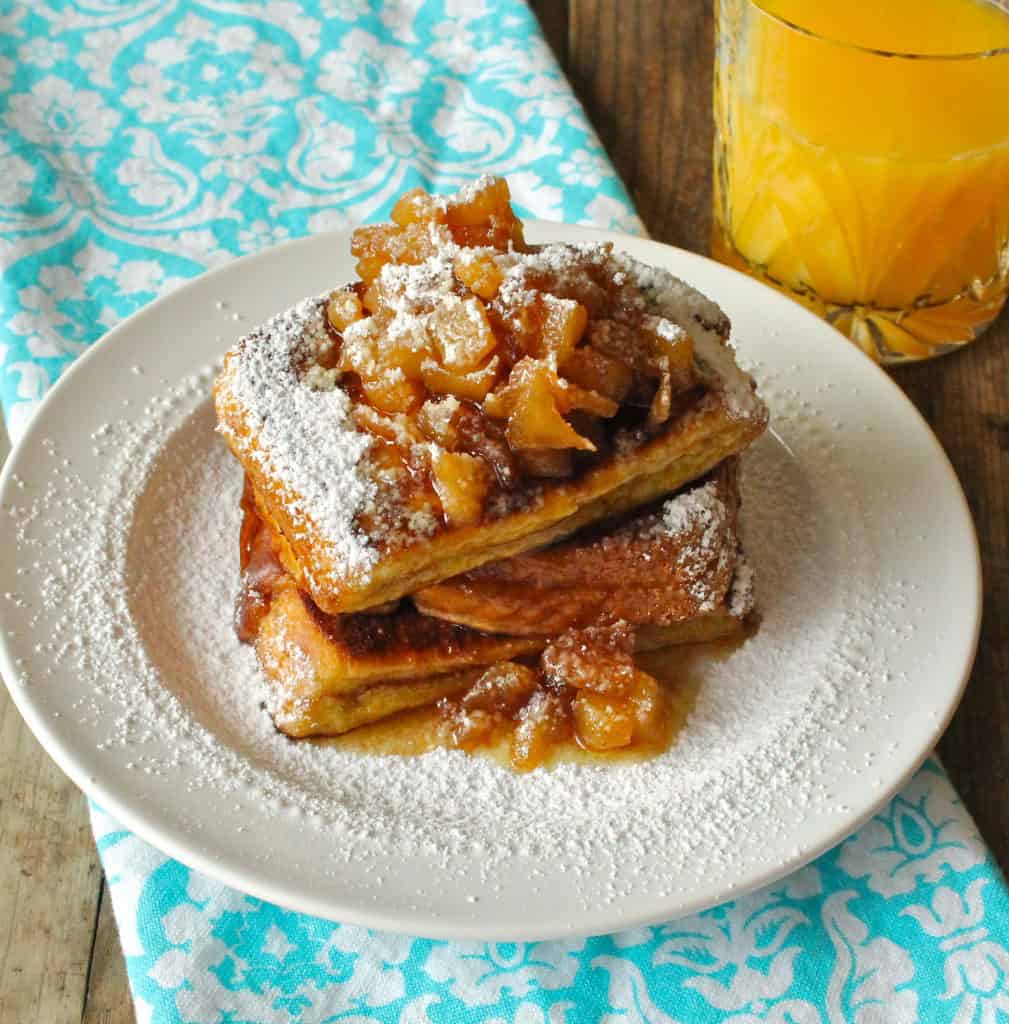 Peanut Butter French Toast with Caramel Apple Syrup (via Foodtastic Mom) This french toast recipe is a decadent one for sure but it's got all the fixings to make it standalone as one hearty and delicious breakfast.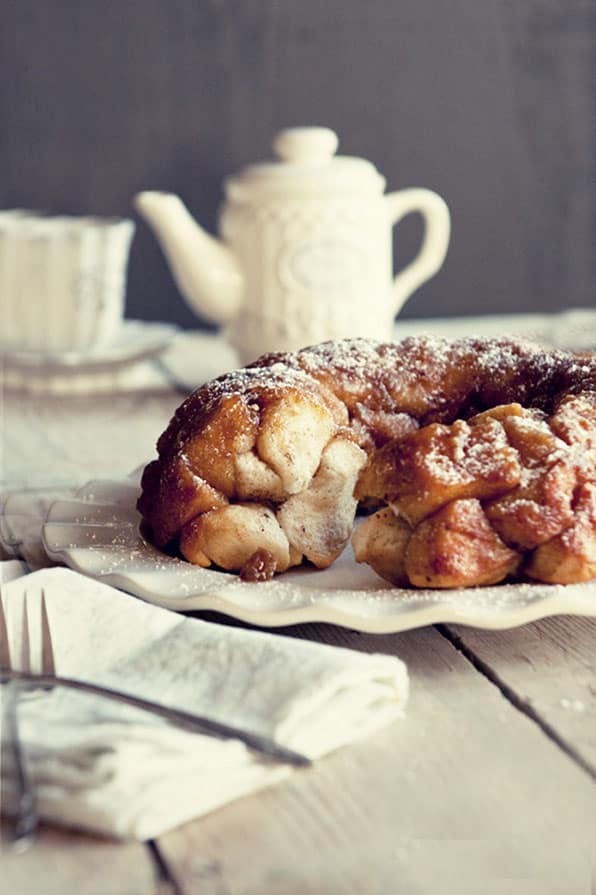 French Toast Monkey Bread (via Dine and Dish) How can you not love something called "Monkey Bread?" This version is made super easy with refrigerated biscuits.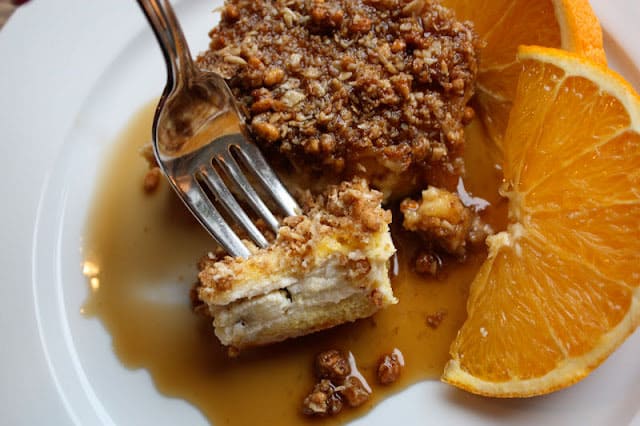 Baked Stuff Granola French Toast (via The Coupon Goddess) Crunchy granola and bananas – this french toast recipe is definitely for the trailblazing and adventurous buds in your home.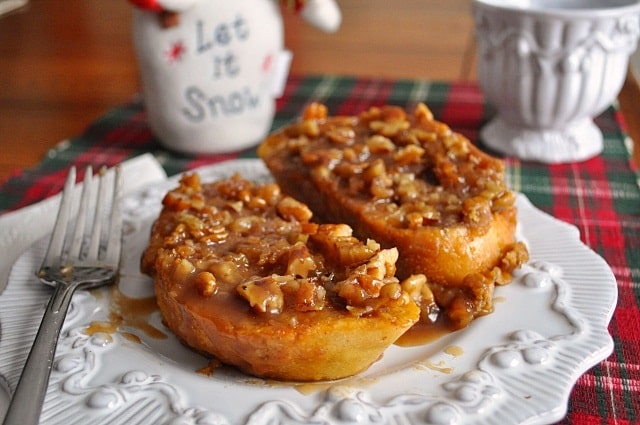 Sticky Pecan French Toast Casserole (via Little B. Cooks) A french toast version of the classic sticky bun – this is baked in the oven and so easy to prepare with no grill or pan required.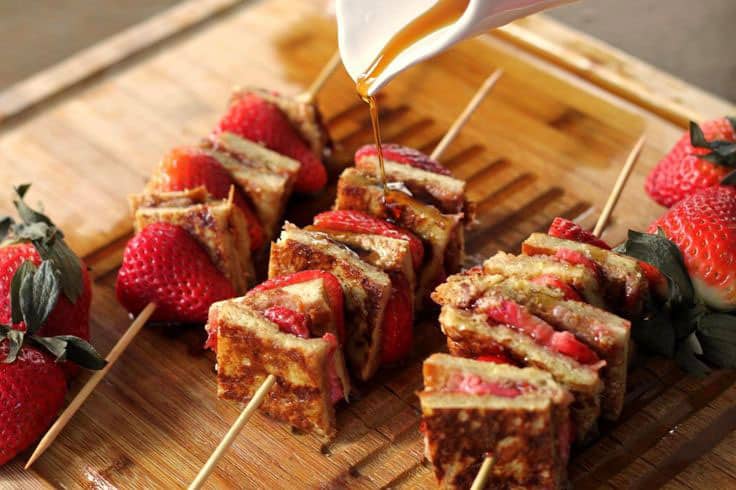 Stuffed Almond Butter and Strawberry French Toast (via Nibbles by Nic) My kids, like most I assume, love eating anything on a stick. This is a fun way to present french toast and switch up the normal routine.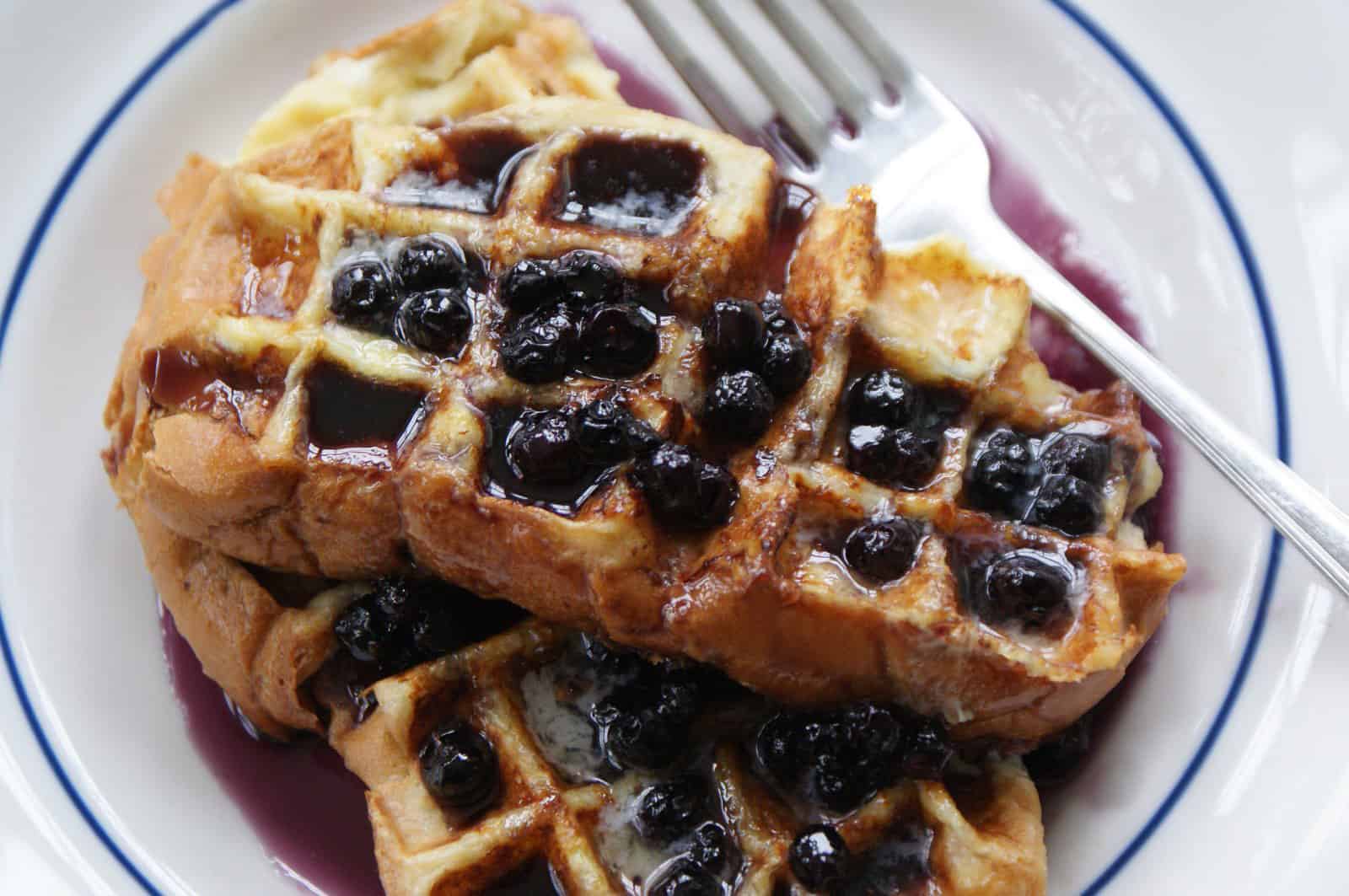 Waffle Blueberry French Toast (via Dinner with Julie) Combine two breakfast favorites in one by using a waffle iron to bake up your french toast for a unique twist.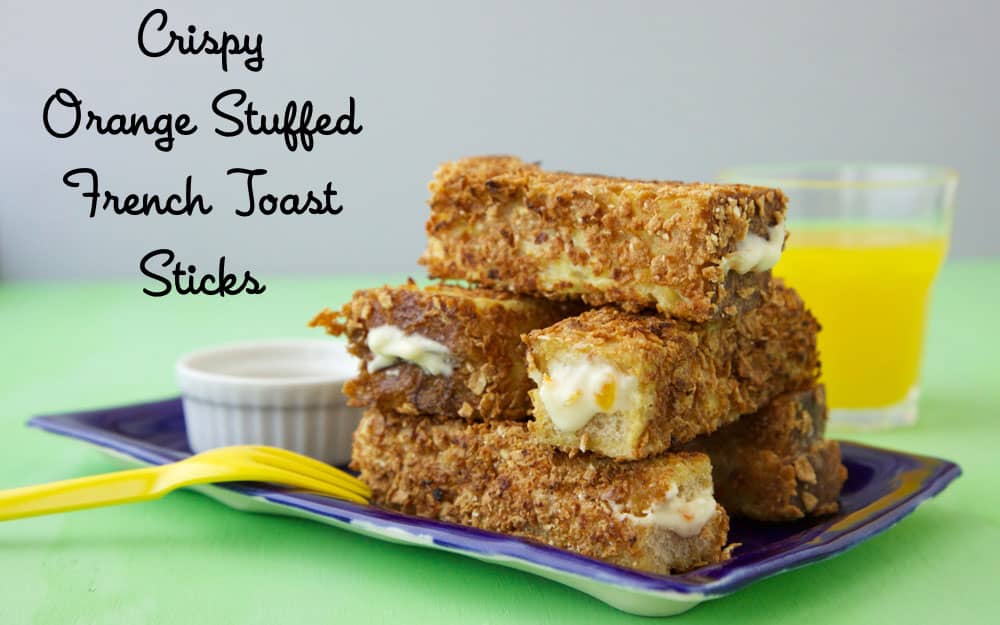 Crispy Orange Stuffed French Toast Sticks (via Weelicious) Kids will especially love this version with the extra coating of cereal, easy to handle sticks and yummy, creamy filling.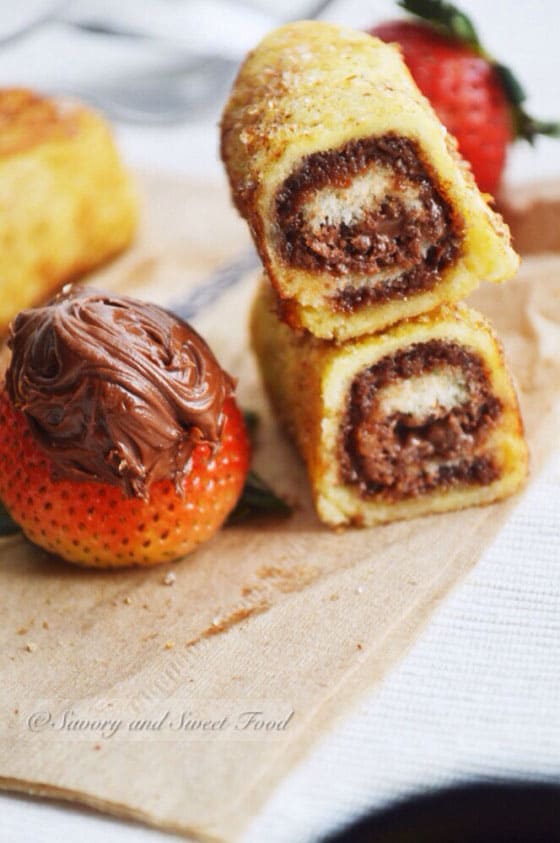 French Toast Roll-Ups (via Sweet and Savory Food) Reminiscent of Twinkies, this rolled up french toast can be filled with so many delicious combinations of your kids' favorite fillings.
For more breakfast inspired ideas, see 10 Mouth-Watering Pancakes Kids Will Love and 10 Decadent Brunch Traditions to Start.