I was browsing through the craft store the other day, filled to the brim with holiday ornaments and decorations, and was just remarking to myself how many twig and branch related products there are during the holiday season.
Winter is such a fun time to make stick crafts – have your kids gather some and make fun ornaments or trees out of them. Or don't just limit it to branches – lots of fun ideas use cinnamon or popsicle sticks.
What are some of your favorite stick crafts to make with your kids?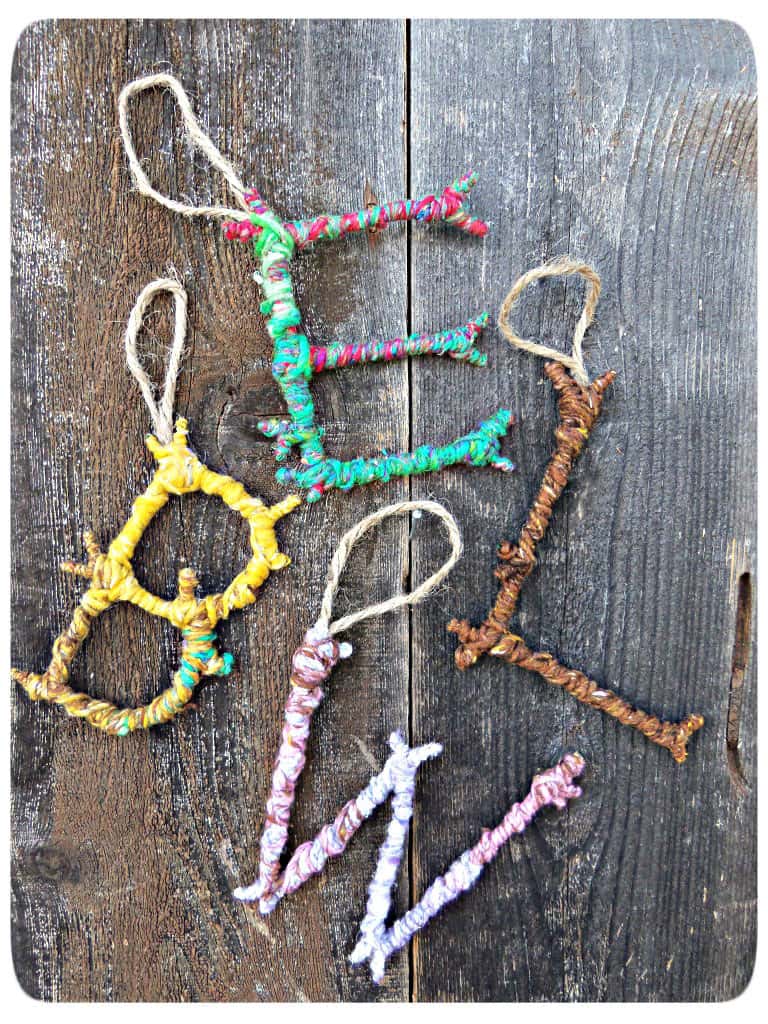 Monogram Stick Ornaments (via 3 Squeezes) These wire and yarn wrapped ornaments create a rustic stick look and are a fun way to customize your tree.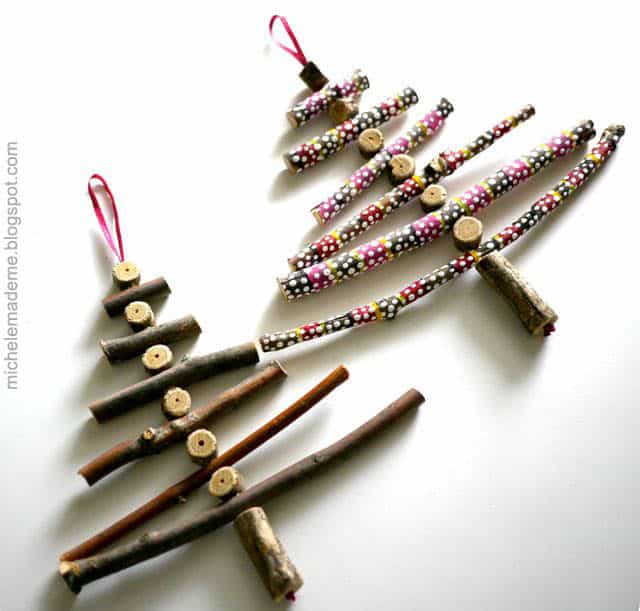 Twig Tree Ornaments (via Michele Made Me) Gather twigs to make these pretty ornaments shaped like trees.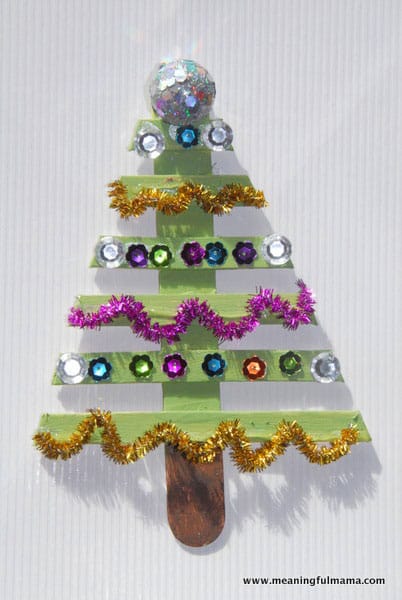 Popsicle Tree Craft (via Meaningful Mama) Kids will love decorating this popsicle tree, a cheery holiday afternoon craft.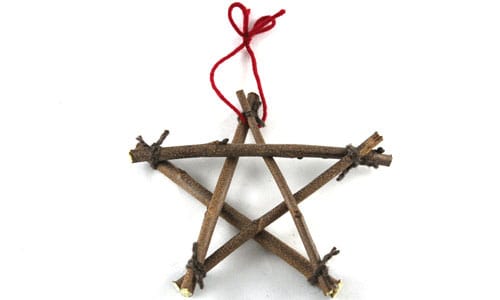 Stick Ornament (via Fun in the Making) Follow this helpful step-by-step tutorial which walks you through how to turn twigs into a star.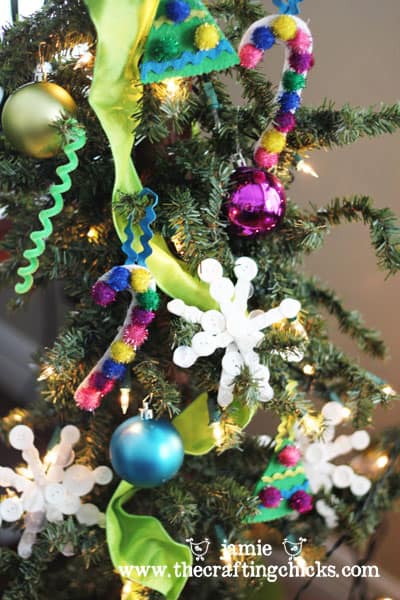 Popsicle Stick Ornaments (via The Crafting Chicks) Perfect for the preschooler as a first time ornament decorating craft.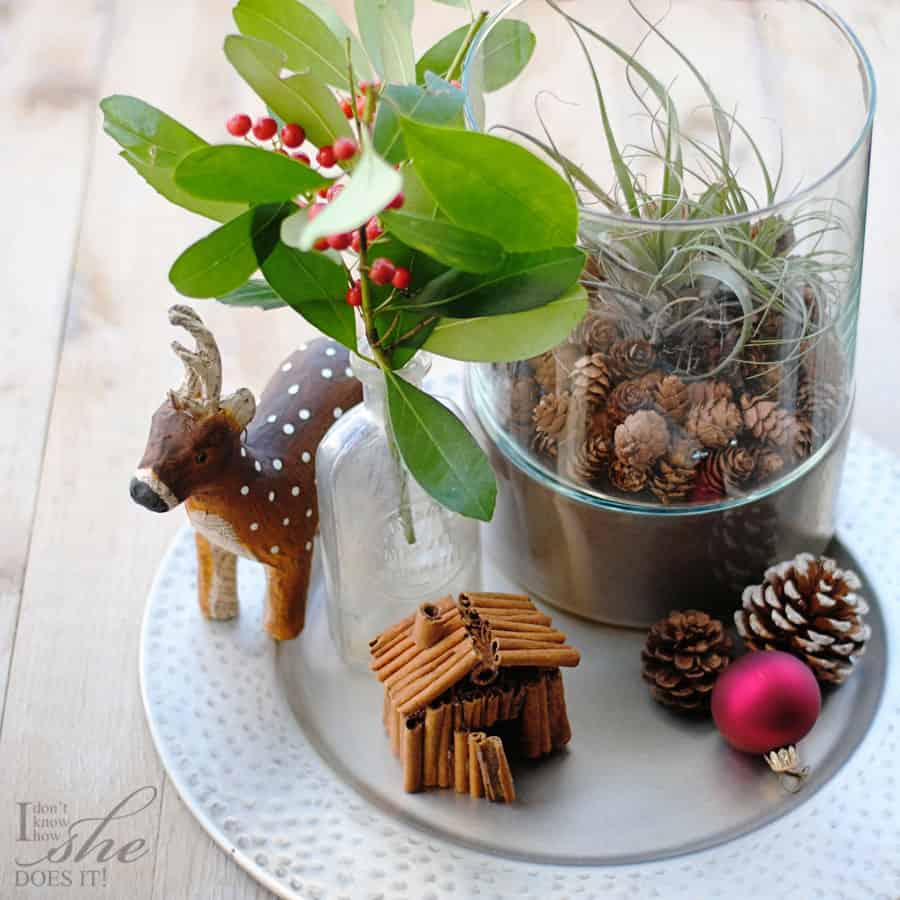 Cinnamon Stick House (via I Don't Know How She Does It!) Instead of the traditional gingerbread house, why not make a cute cinnamon stick one? It will last past the holidays and make the home smell good too.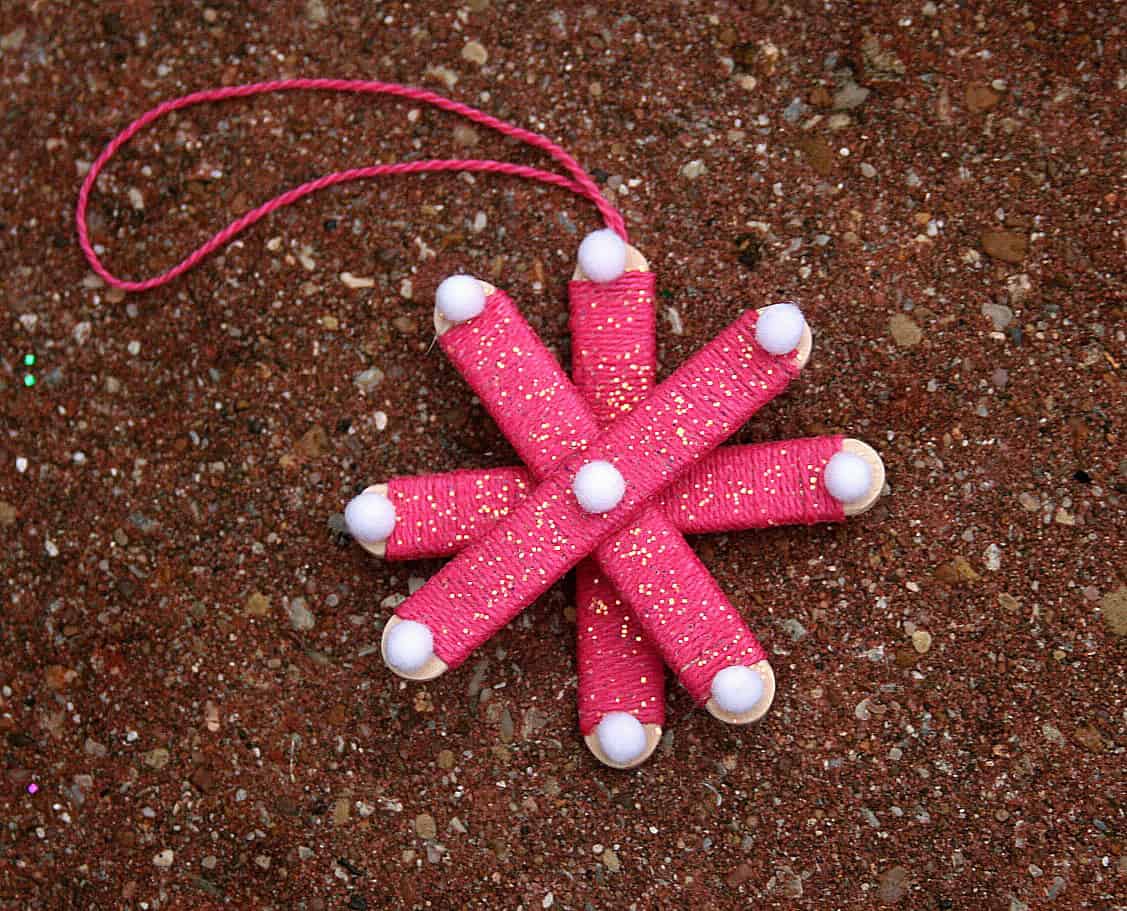 Craft Stick Snowflake (via 7 Alive All Livin' in a Double Wide) Wrap string around craft stick to make these pretty and bright snowflake ornaments.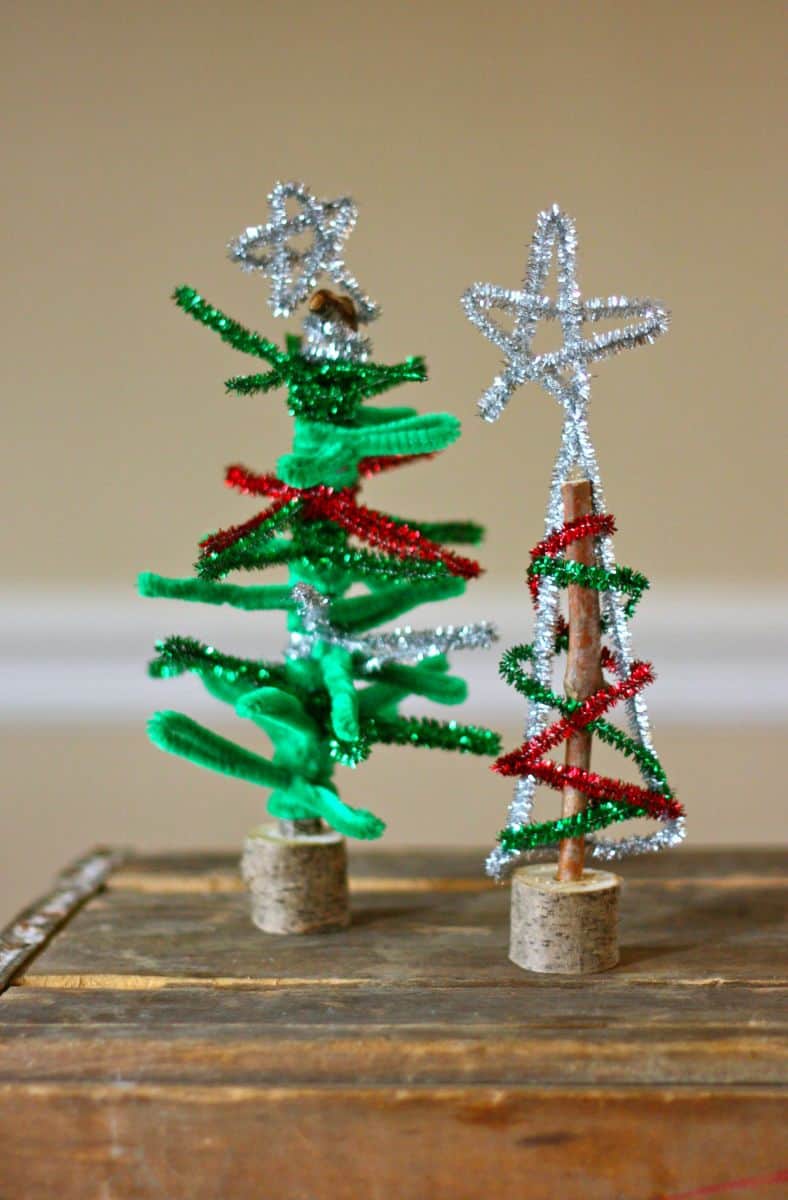 Pipe Cleaner Tree (via Buzzmills) Have your toddler go wild decorating with pipe cleaners with this simple mini tree craft.
More fun and creative holiday crafts here!