I'm always looking for simple crafts that don't require lots of materials. Paint chips are an easy way to have some hands-on fun with minimal work. All you need is your imagination. Or try any of these 8 simple projects that offer unique takes on transforming a simple piece of colored paper into something truly creative to make and enjoy with your kids.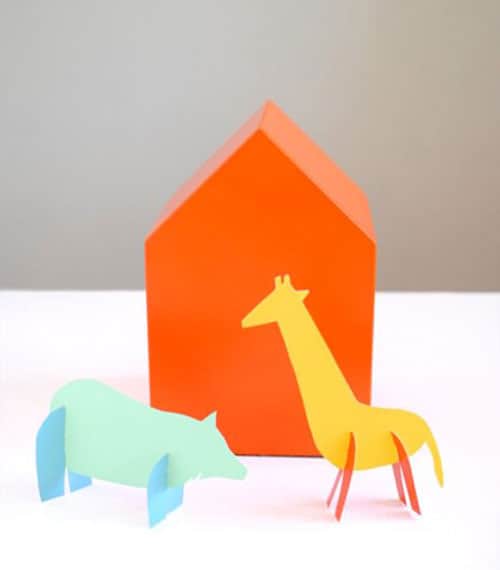 Paint Chip Animal Friends (via Handmade Charlotte) This adorable free template makes it easy to instantly transform paint chips into your very own animal safari for pretend play.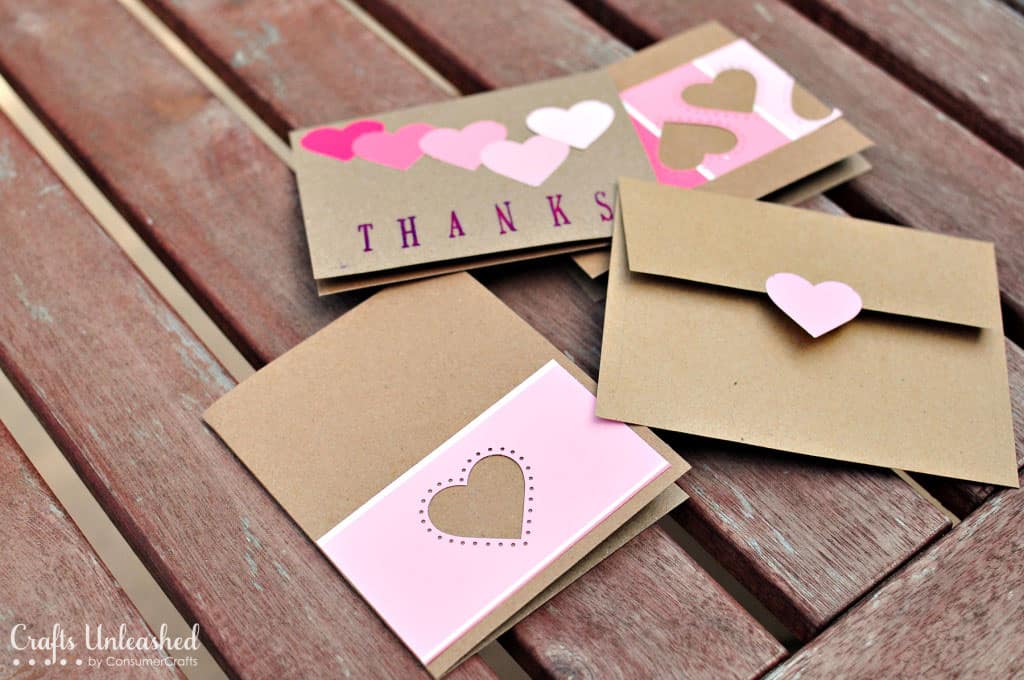 Paint Chip Cards (via Crafts Unleashed) Handmade cards are so personal and creative. Engage your kids in designing their own with some cut out paint chips.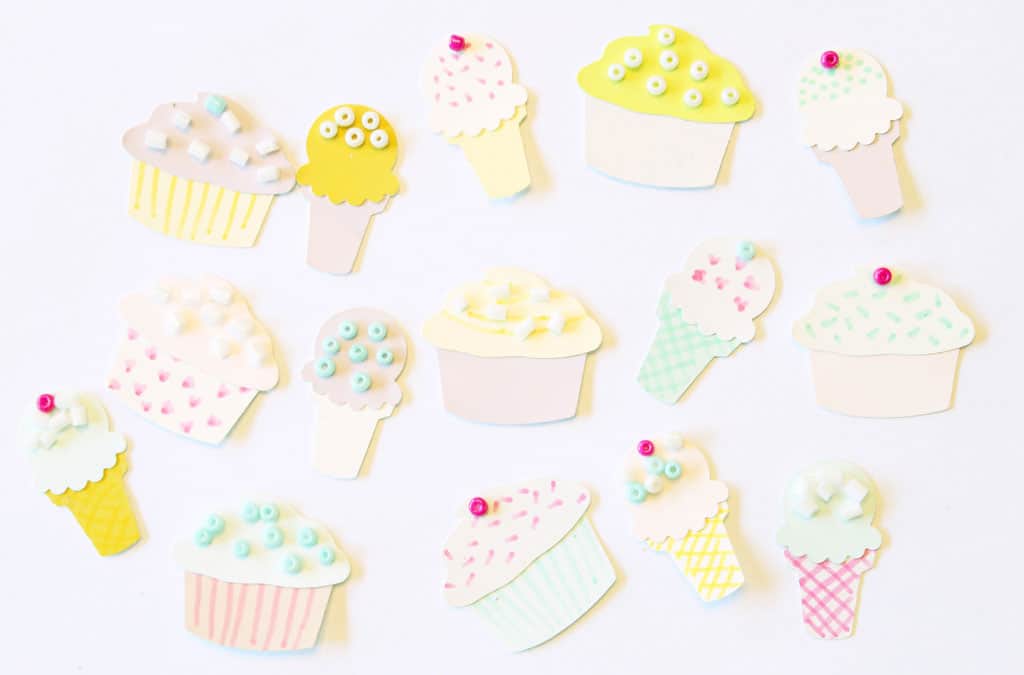 Paint Chip Sweets (via Stellaire) These adorable cupcakes and ice cream cones are fun kitchen pretend toys and also look pretty strung up as a sweet garland.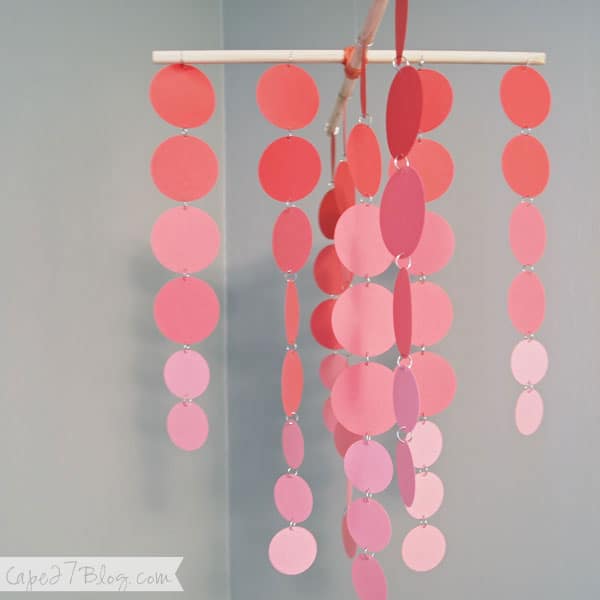 Paint Chip Mobile (via Cape 27) This simple circle paper mobile is a sweet addition to any nurseryy and would look equally festive for a party or kid's playroom.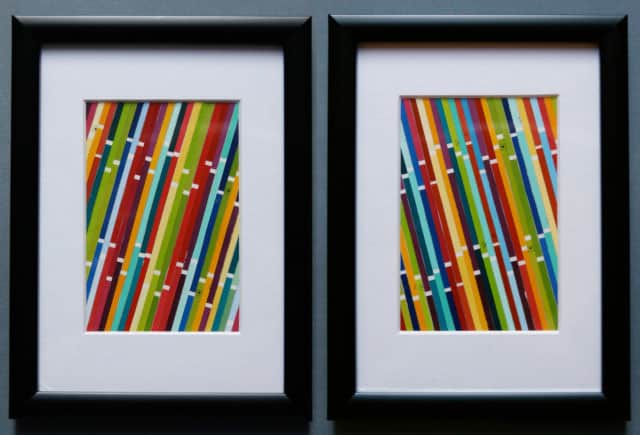 Paint Chip Art (via The 3 R's Blog) A colorful art piece to brighten up any room in the home. Kids will especially dig the bright primary rainbow colors.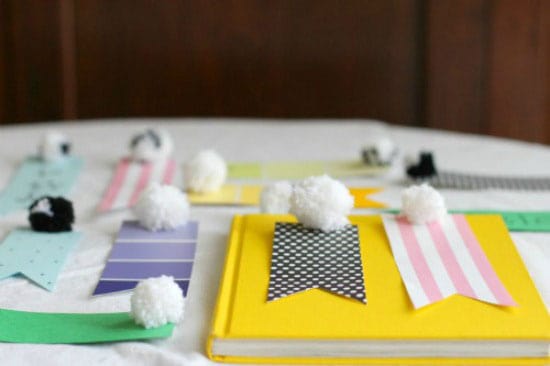 Pom Pom Bookmarks (via Make And Takes) These cute paint chip bookmarks are a fun hands-on craft for little ones to color and decorate with handmade pom-pom's.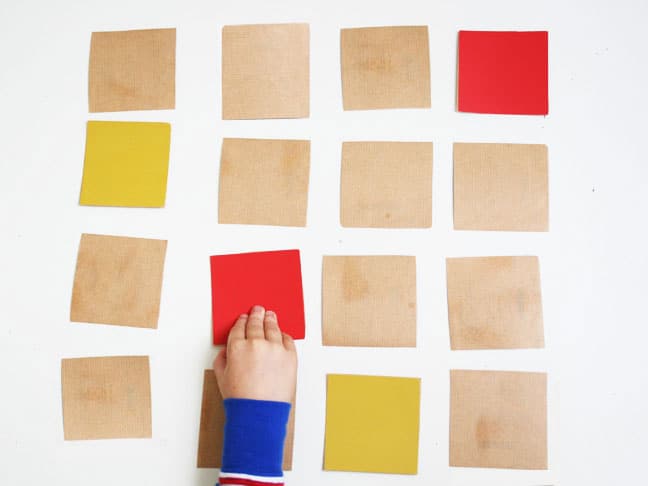 Paint Chip Memory Game (via Momtastic) A truly inventive way to use paint chips – make a simple game with colorful squares. Also a fun way to learn colors!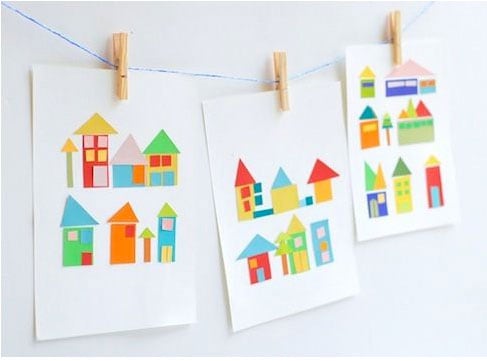 Paint Chip Village (via Que Mas) A unique geometric art project that has endless combinations for transforming simple paper shapes into imaginative houses and towns.