It's no surprise that with the holidays just around the corner, the latest Apple product announcements – the Air and the Mini – are sure to make it onto your kids' holiday wishlists. However, for those of us whose kids are still too young for these digital devices, here are some of our favorite apple-themed, analog alternatives.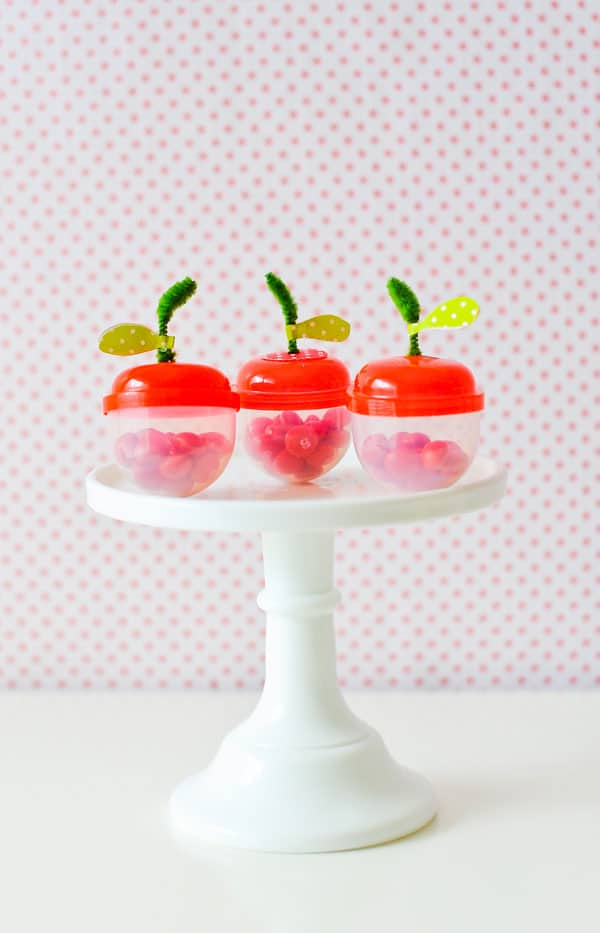 DIY Apple Candy Capsules (via Sweet Lulu Blog) Perfectly sized to tuck into your little ones' lunchboxes, these crafty apple capsules can be filled with all sorts of small surprises – candy, stickers, memos, trinkets, and just about anything else to sweeten your little one's day.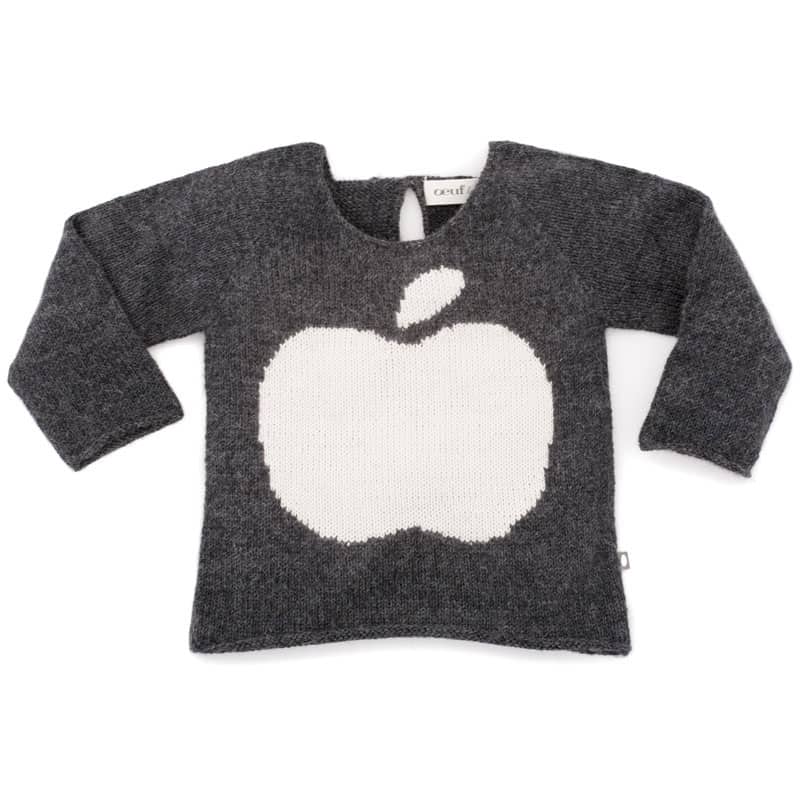 Apple Sweater $88. For fans of farmer's markets and MacBooks, this sweater is sure to be an instant Fall classic. Made of soft, luxurious baby alpaca wool, the button closure on the back of the neckline is a charming and functional detail.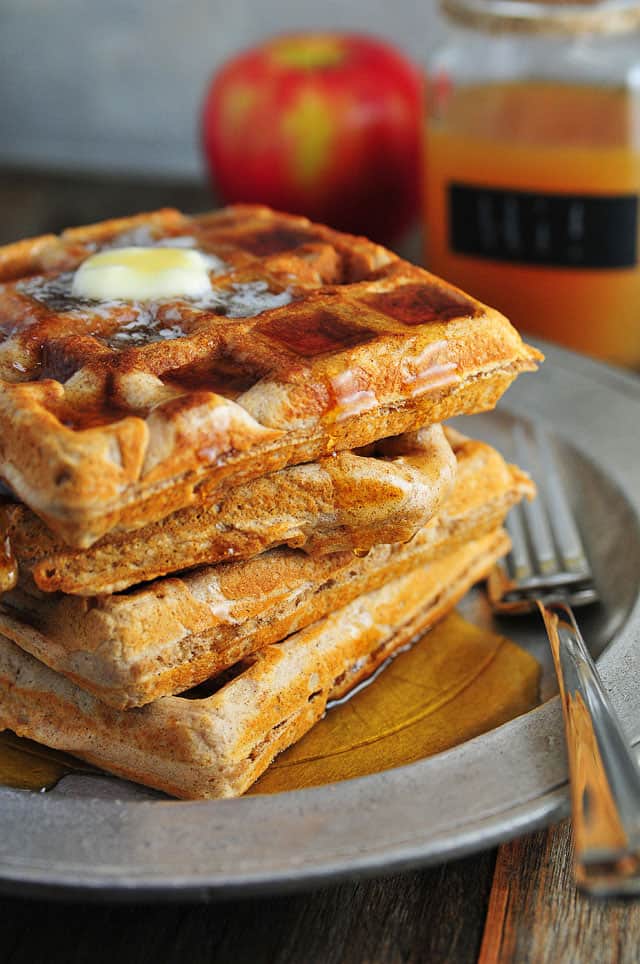 Apple Cider Waffles (via Add a Pinch) Just the right dish as the seasons begin to change, this kid-friendly recipe incorporates new tastes and flavors into your breakfast menu. Serve these beauties with warm maple syrup, a little bit of butter, and a large glass of apple cider to celebrate the onset of winter.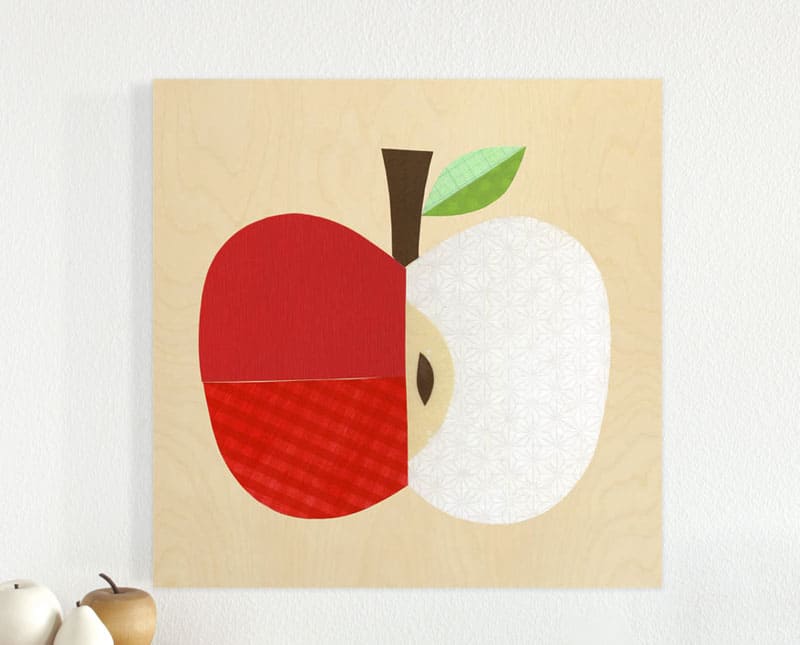 Apple Wood Panel Print $78. Made from natural wood, this striking, contemporary design would make this apple print a distinctive statement in any playroom.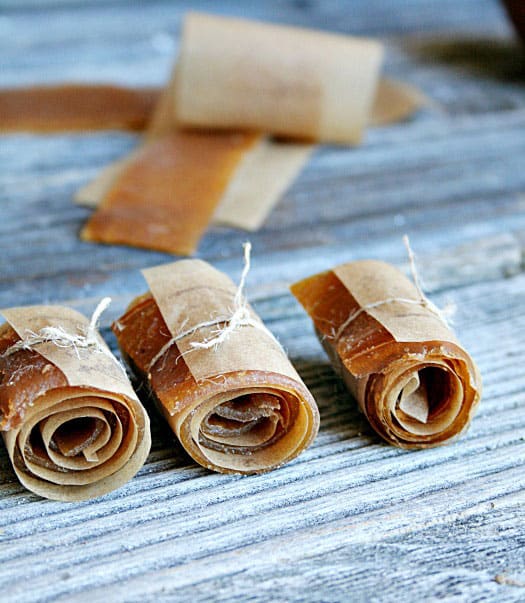 Apple and Fruit Cinnamon Leather (via Heather's French Press) An apple a day keeps the doctor away, and this fruit leather is one healthy, homemade treat that your kids will be sure to want more of once they've had a taste.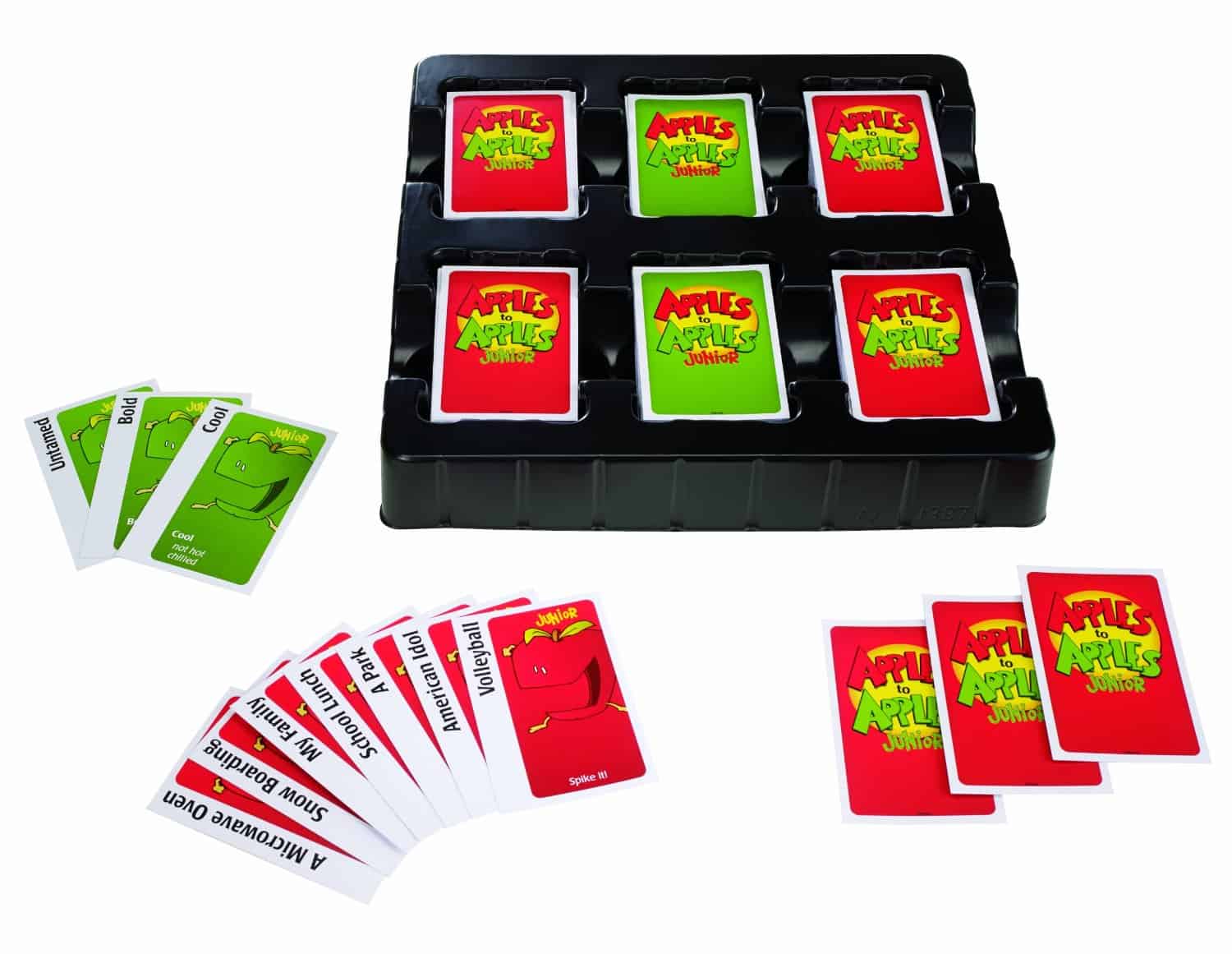 Apples to Apples Jr. Game $17.99. A pint-sized edition of a familiar classic, this game will delight your kids with all of the crazy comparisons, while expanding their vocabulary and critical thinking skills at the same time.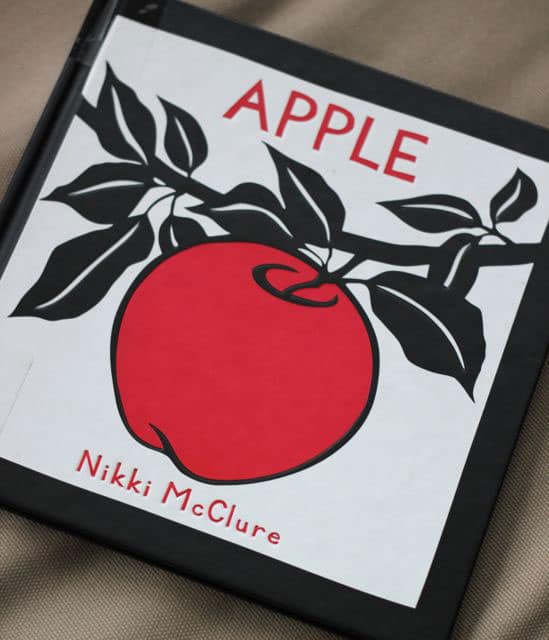 Apple Book $9.99. A designer's dream, Apple is acclaimed cut-paper artist Nikki McClure's very first book, originally self-published and sold in a limited edition of just 200 copies. Now, 16 years later, it is available in wide release. The stark cut-paper illustrations, with just a splash of red invite early readers to reflect on each stage in the apple's life.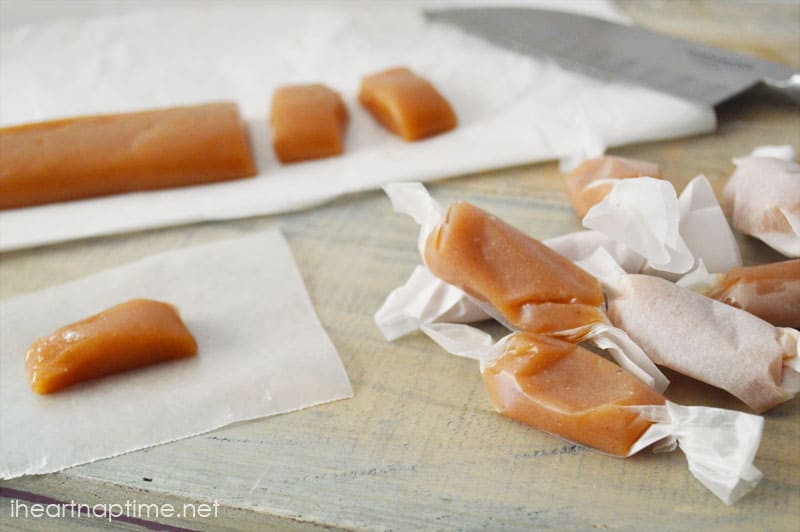 Apple Cider Caramels (I Heart Naptime) A relatively easy recipe with a payoff that packs quite a punch, these apple cider caramels sound simply scrumptious and would make wonderful treats to give.
For more apple inspiration check out 6 Amazing Apple Desserts or for a fun call craft, try Apple Stamping.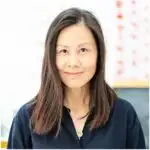 Agnes Hsu is a mom of three and has been inspiring parents and kids to get creative with easy activities and family friendly recipes for over 10 years. She shares her love for creative play and kids food to her 2MM+ followers online. Agnes' commitment to playful learning and kindness has not only raised funds for charity but also earned features in prestigious nationwide publications.