In my mind, every photo of my kids is special. It can be daunting, though, to sift through hundreds of shots for a photobook. These apps take advantage of the touchpad age and streamline the photobook process. With a snap, tap, drag and drop, you'll have a well-designed album to share with your friends and family. What are some ways you preserve your special photos?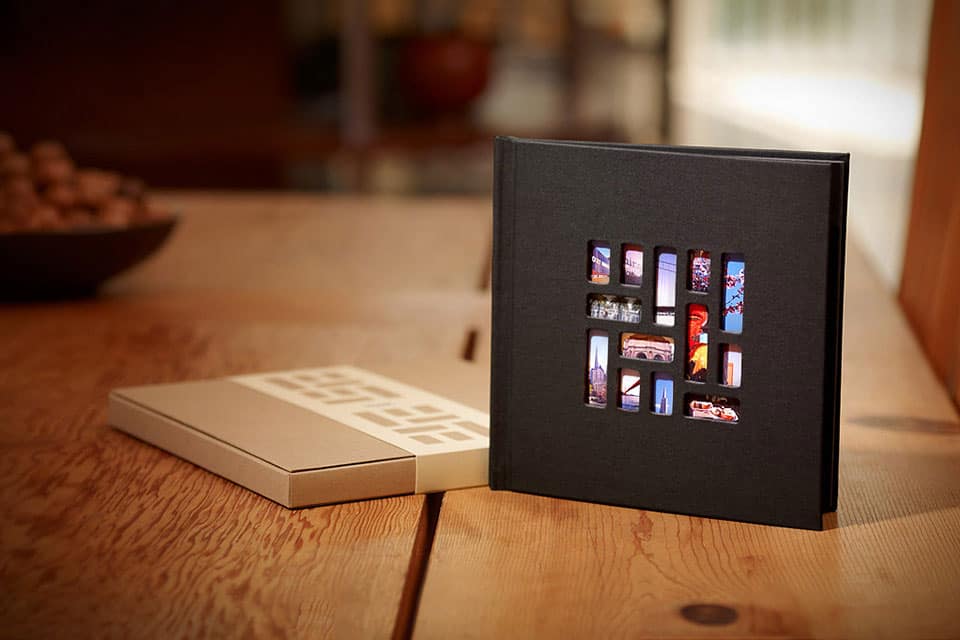 Mosaic The mosaic cutout makes for a sleek cover and a beautiful gift. I've ordered a few and can attest to their quality construction.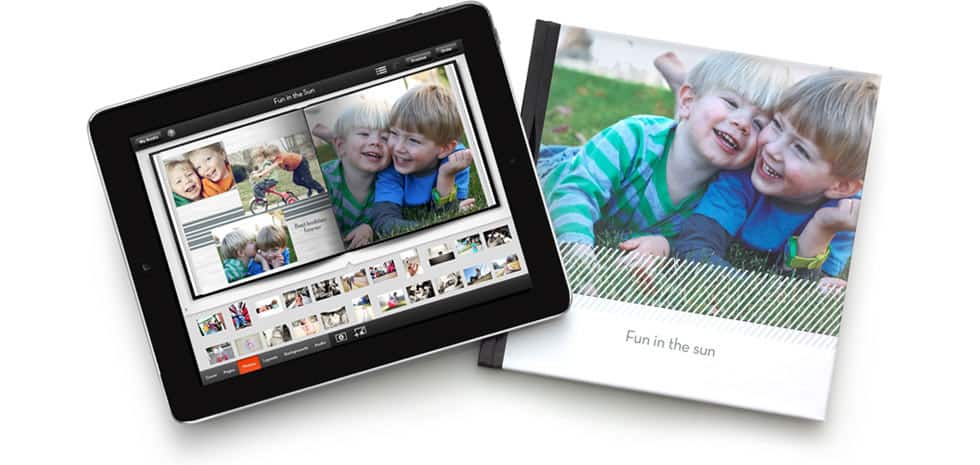 Shutterfly Story Books for iPad A versatile iPad app that creates digital and print photobooks.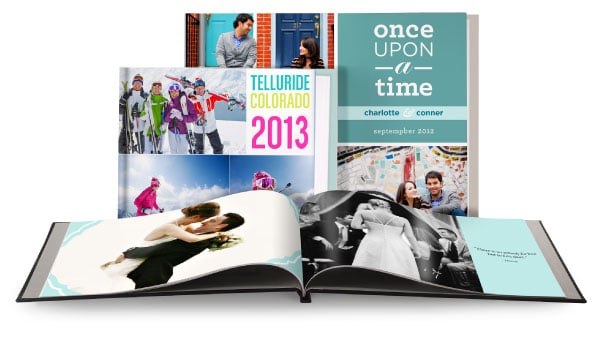 Keep Shot Includes extra photo editing perks like special filters and frames.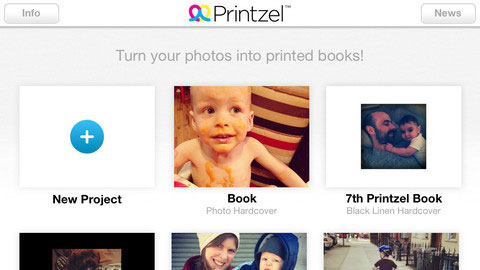 Printzel These elegant leather books come in multiple sizes and neutral shades.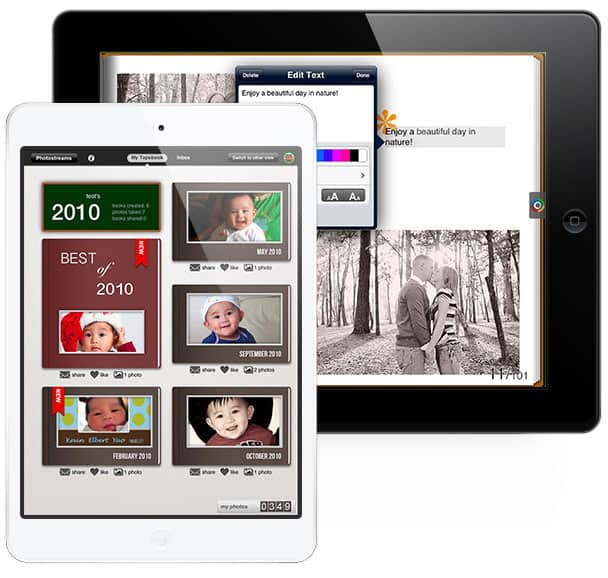 Tapsbook Organizes the clutter of your digital photos into cloud-synchronized photobooks.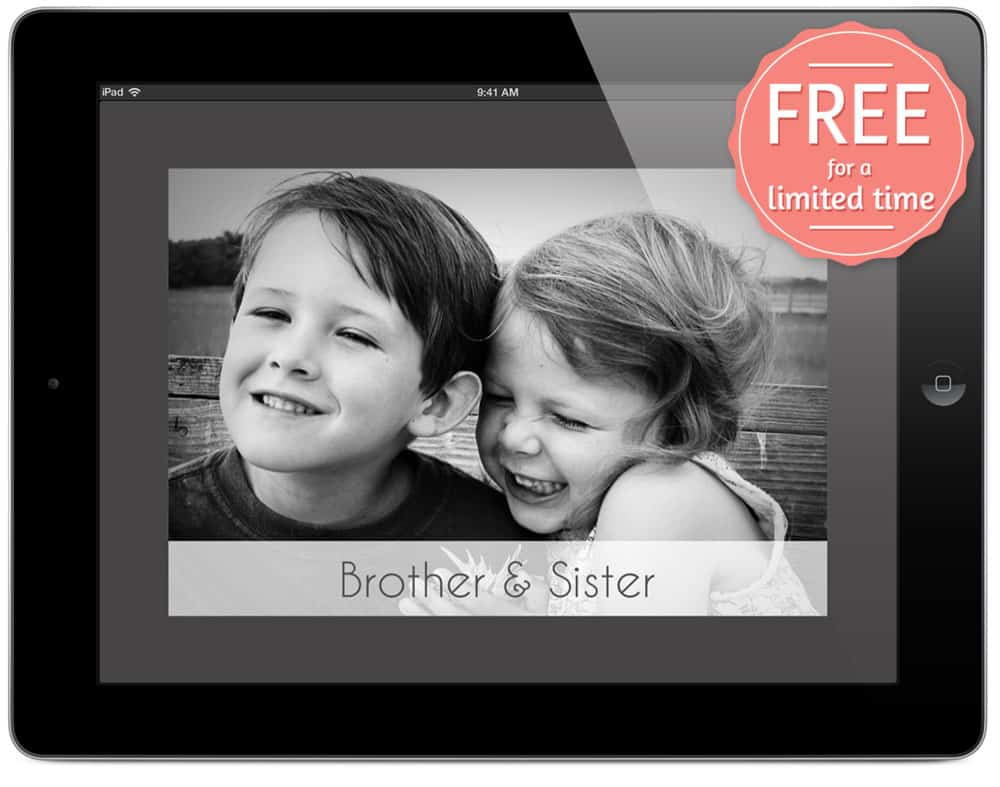 Memorability Tell a story in your digital photobook with recorded audio captions.