Building blocks are, well, the building blocks of kids' play. These blocks will hold your children's attention while encouraging their motor skills and spatial development. Now step back and watch never-before-seen architectural feats rise up on your living room floor!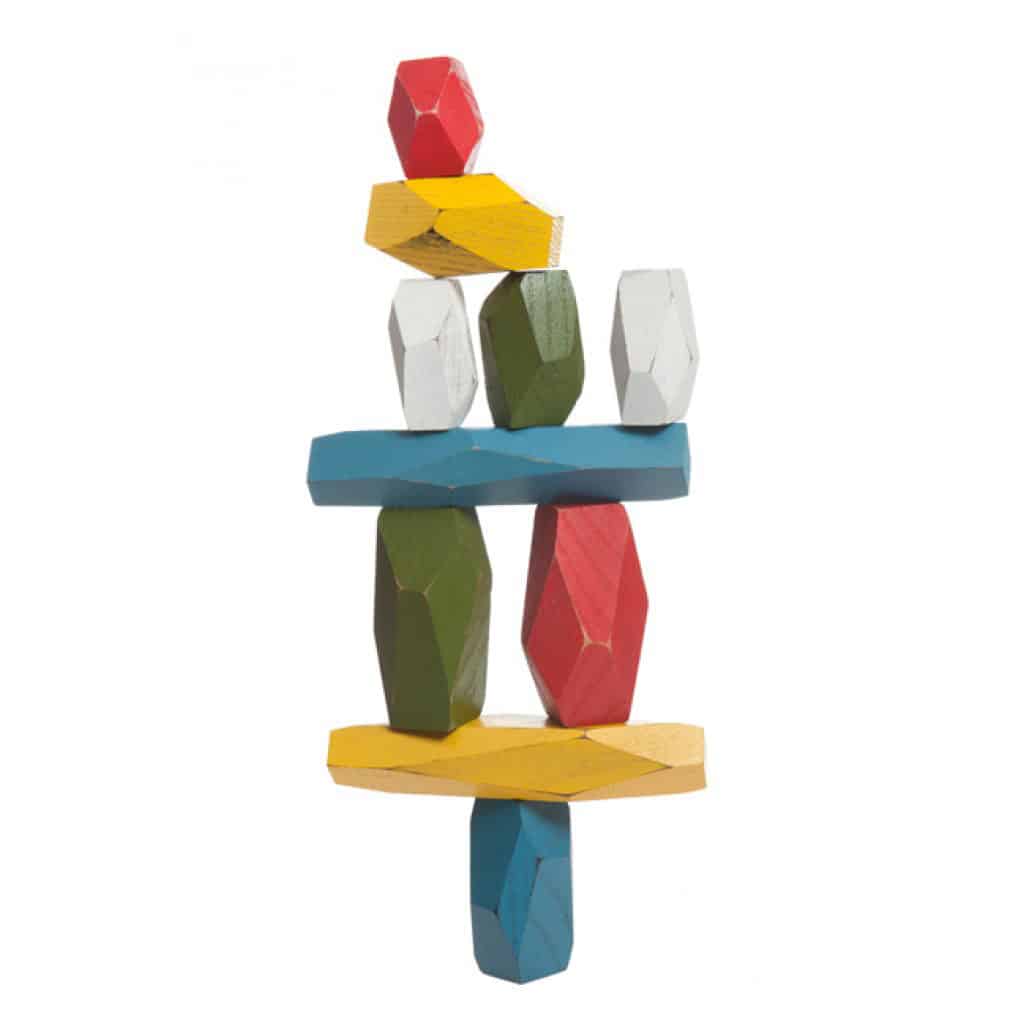 Multicolor Balancing Blocks $48. A balancing act with these multifacted blocks.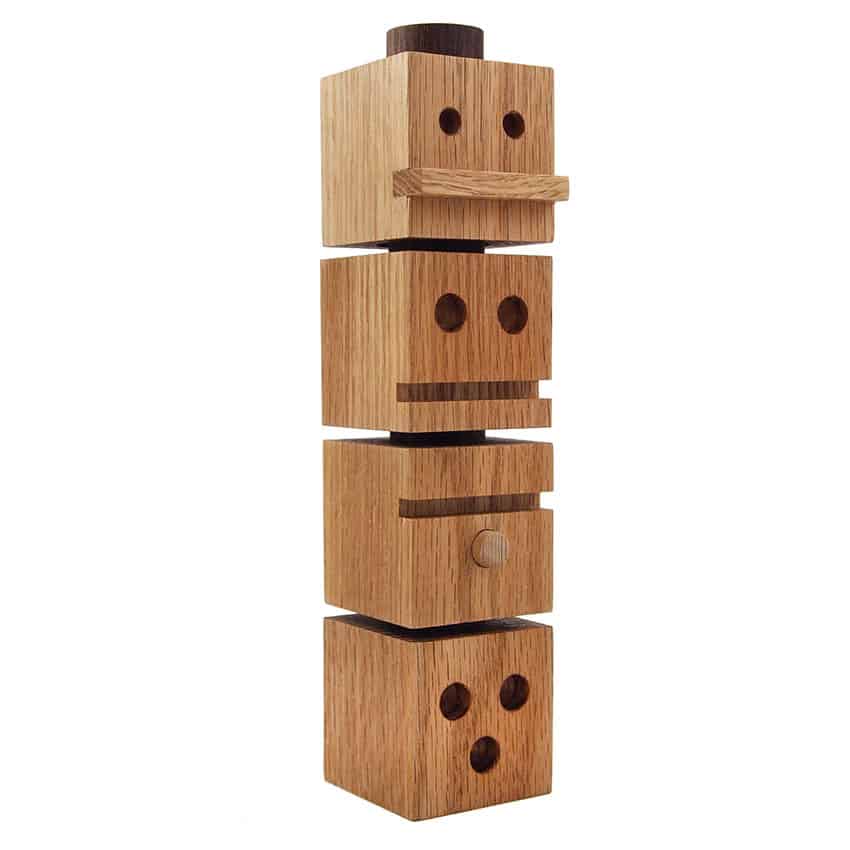 Totem Blocks $60. Make silly faces with these wooden, stackable blocks.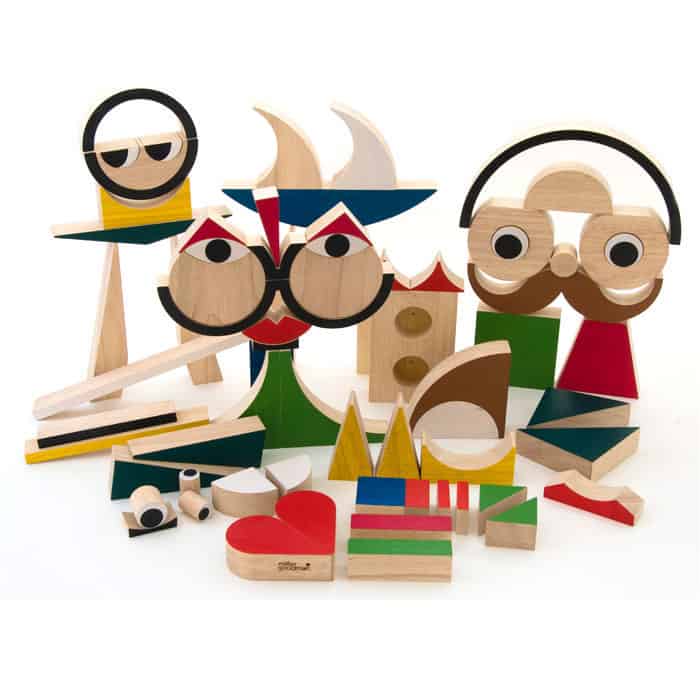 Playshapes $150. Modular pieces combine into an endless number of playful 3D creations.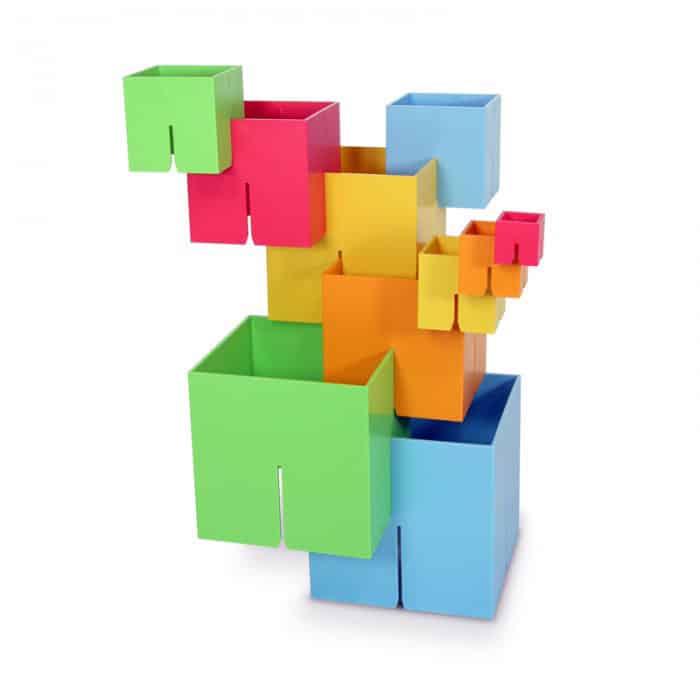 Dado Cubes $27.50. Kids will learn to keep things in proportion with these interlocking cube blocks.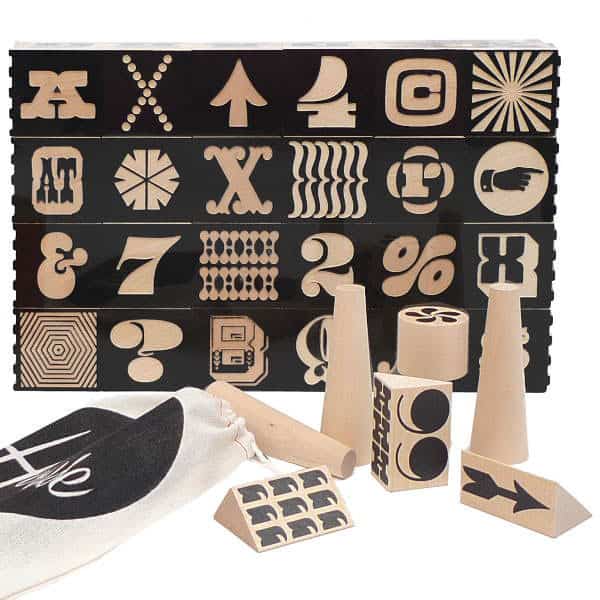 Alphabet Factory Blocks $70. An eye-catching makeover of classic alphabet blocks.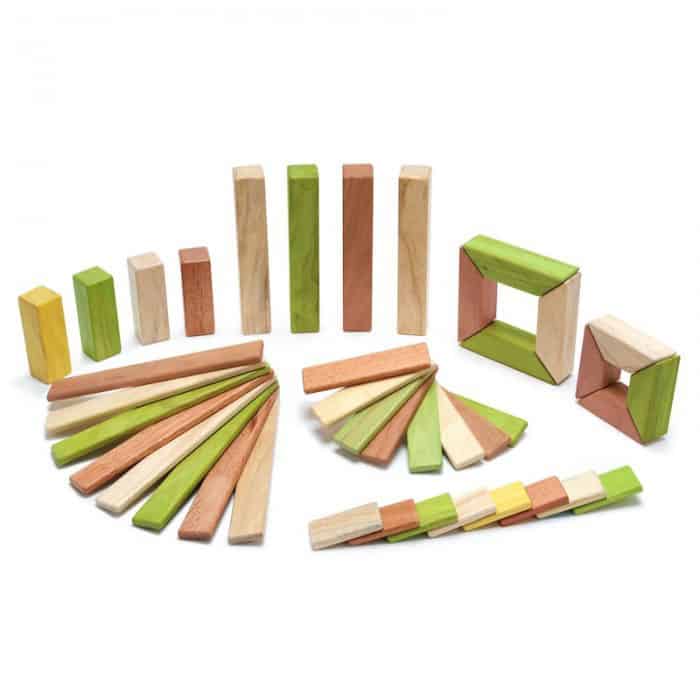 Tegu Magnetic Blocks $110. Magnetic blocks prevent disappointing topple overs.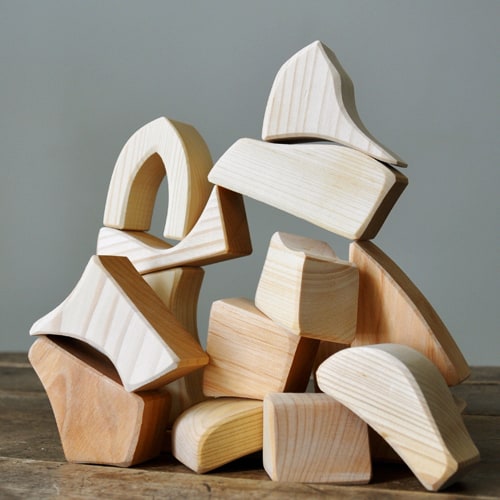 Natural Wooden Blocks $32.50 These 17 naturally curved blocks will inspire creative thinking to go beyond the typical square block architecture.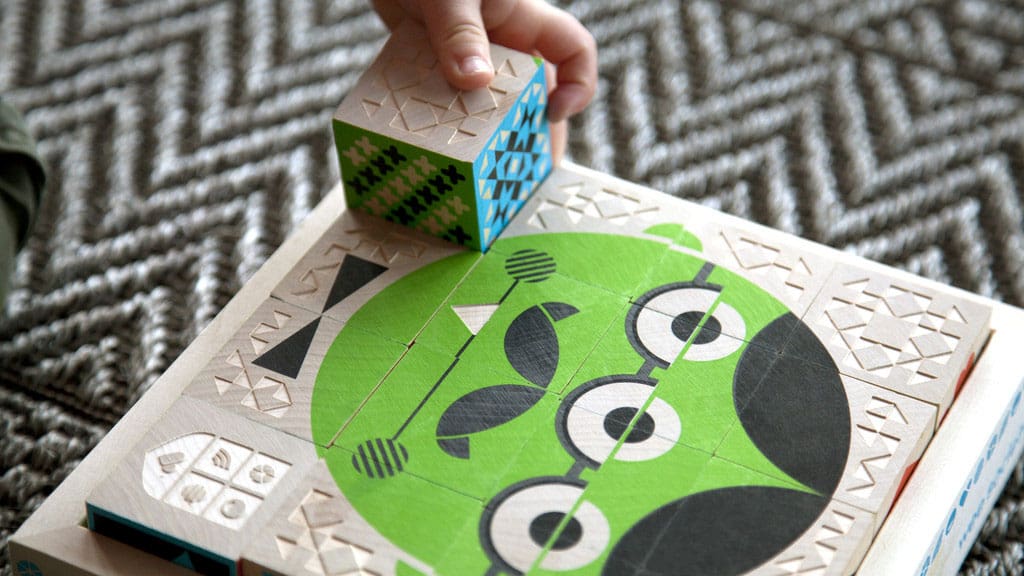 Wee Society Blocks $65. A block puzzle with zany, cute graphics.