Your frozen chicken nuggets will become a thing of the past once you try these delicious variations on chicken tenders. Get creative with cashews or potato chips in the batter, or opt for classic breadcrumbs. There'll be no complaints at dinner time!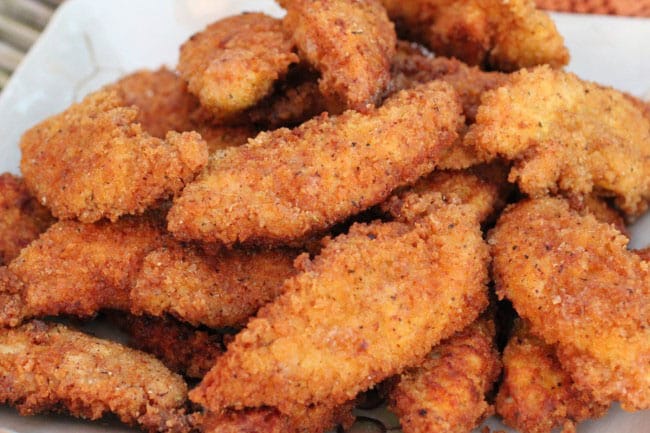 Classic Bread Crumb (via Toni Spilsbury) Toss together your own batter with a few simple ingredients, and then roll the chicken in breadcrumbs for a crispy exterior.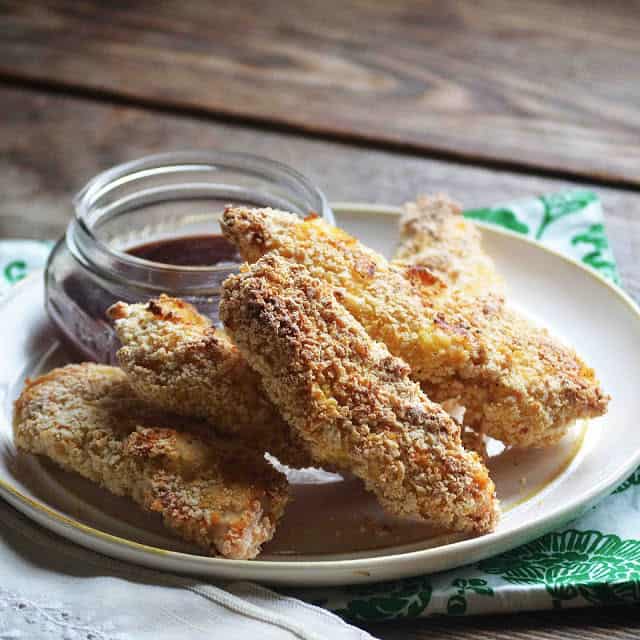 Baked Buttermilk (via Bakeaholic Mama) Cover chicken with cornmeal, flour, and panko for extra crunch.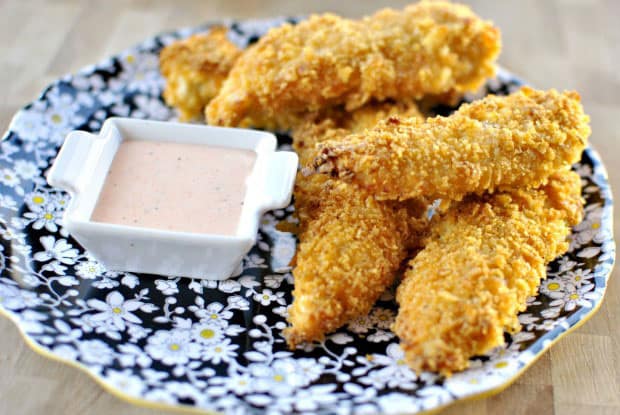 Potato Chip Crusted (via Simply Scratch) Dipped in crushed kettle chips, these are extra flavorful and crispy.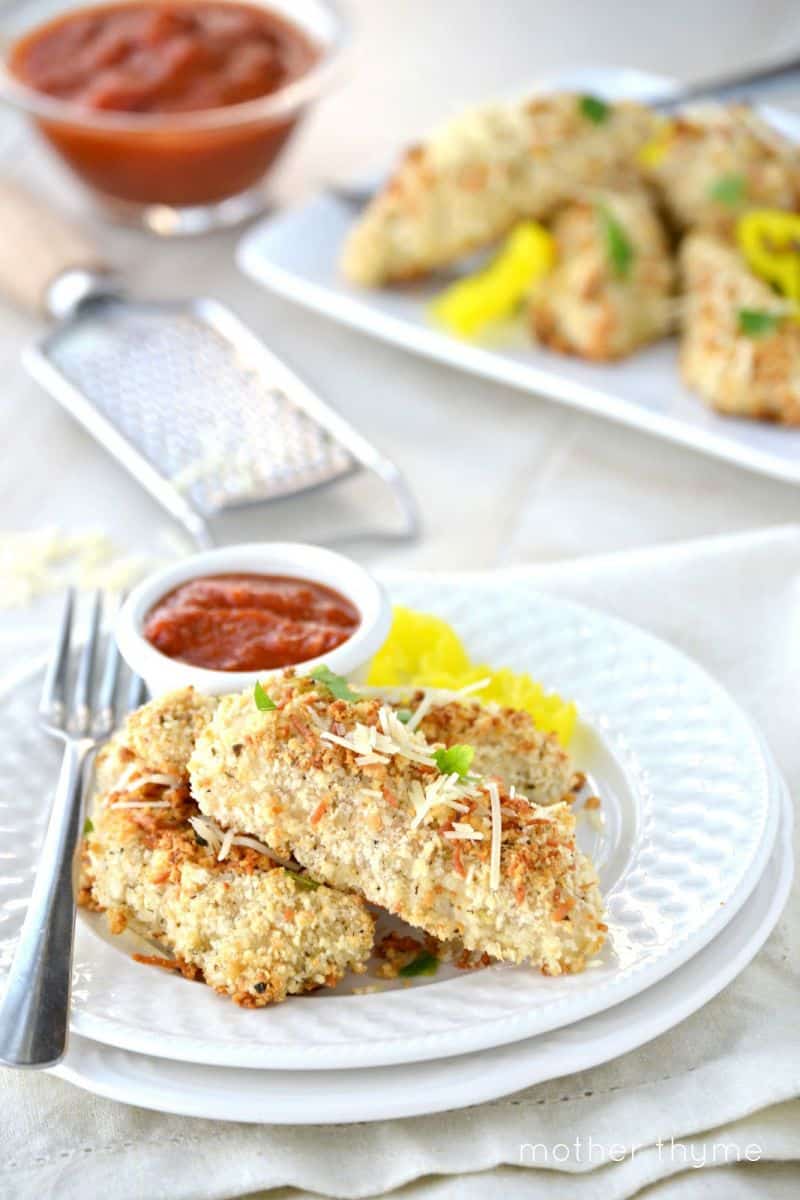 Chicken Parmesan (via Mother Thyme) This happy union of chicken and parmesan makes for a tasty meal with familiar flavors.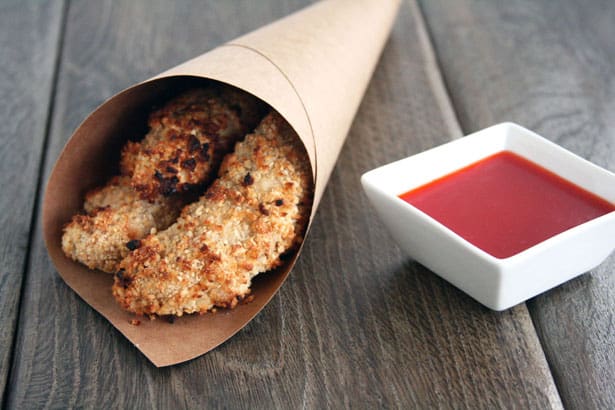 Cashew Tenders (via My Life as a Mrs.) Cashews add a sweet nuttiness echoed by the honey in the Polynesian sauce.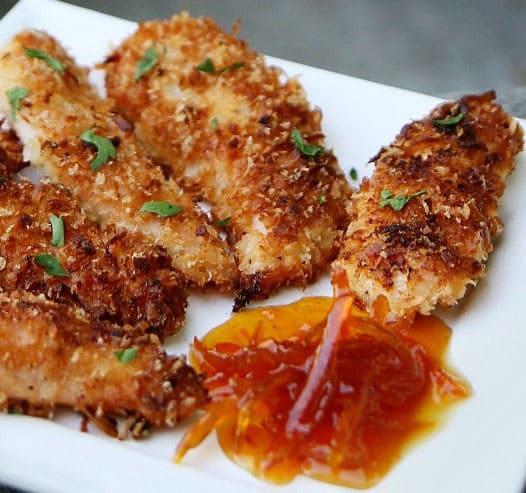 Coconut Tenders (via Savory Sweet Life) With coconut and a touch of orange juice, these chicken tenders go tropical with a light sweetness.
Take a look here for more yummy and kid-friendly recipes.