Here comes the time of year when everyone starts to take stock and give thanks for all the blessings in life. Even though I try to teach my kids about being grateful all throughout the year, this is the perfect time to really focus on our attitude of gratitude. Here are some simple projects we can create with our kids to help them understand the true meaning of being thankful.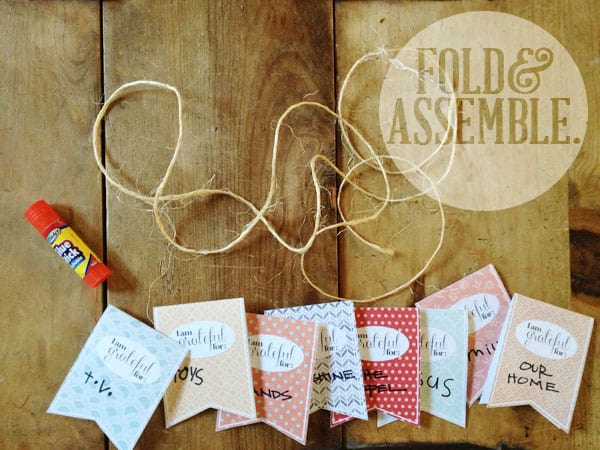 Free Printable Gratitude Garland (via Somewhat Simple) This super easy and free printable garland is fun to make with kids and also makes great decor across a mantle.
Thankful Tree (via Simply Vintagegirl) I love the organic feel of this thankful tree because no two would ever look alike. And I also like that it has the potential to grow as more thoughts of gratitude come to mind. Kids can keep adding to it all year long!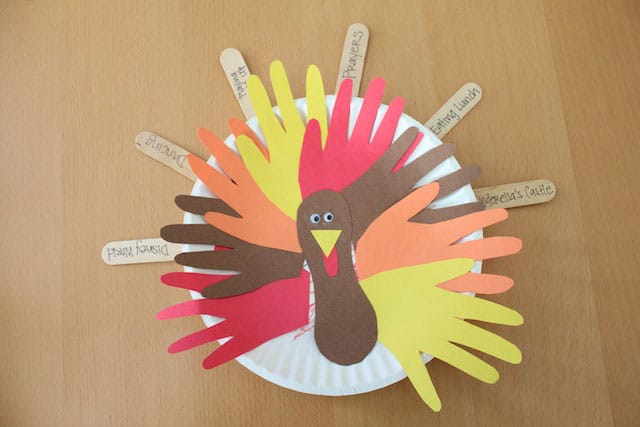 Paper Plate Turkey (via Simply Modern Mom) It's hard to escape this time of year without acknowledging the beloved turkey. Here is a simple turkey craft that incorporates a few grateful acknowledgements. Kids will love having their own gobbler to show off this season.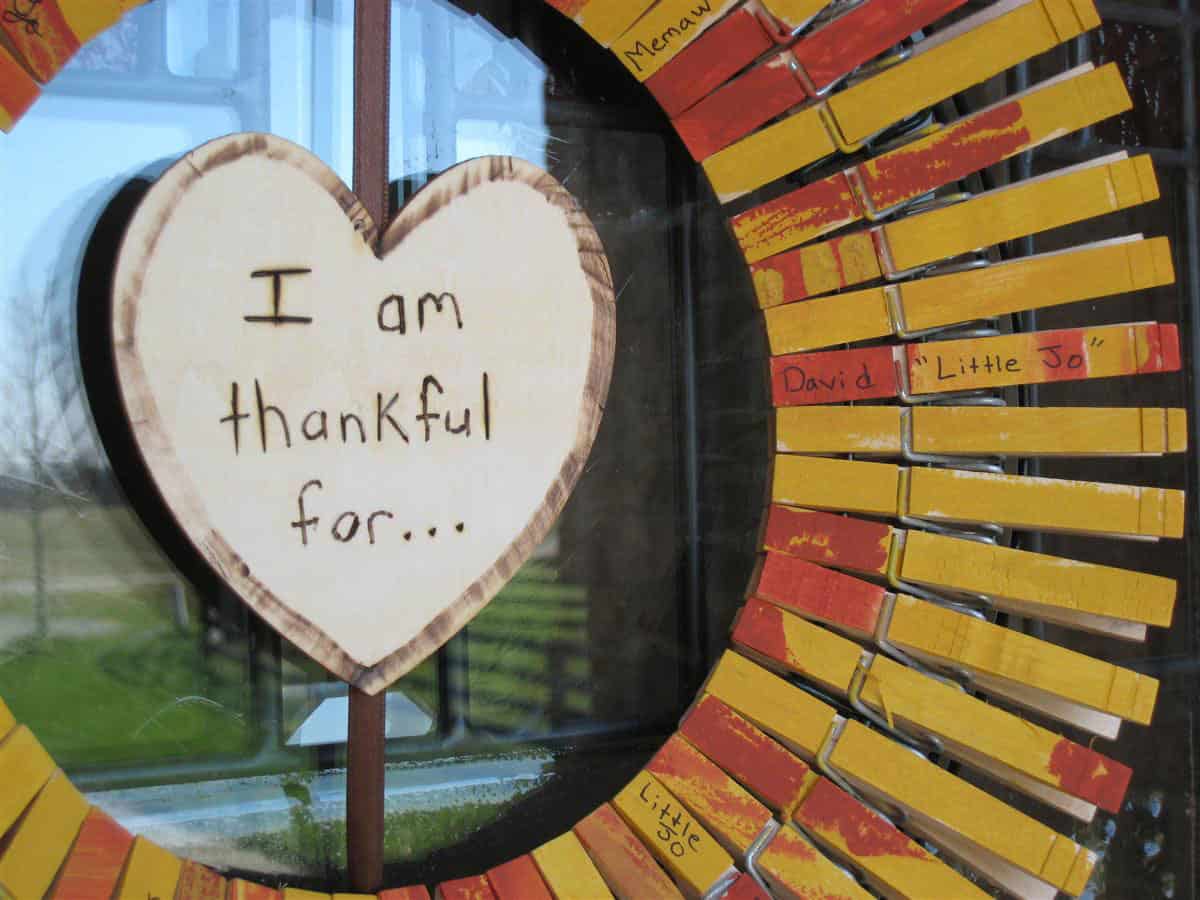 Thankful Clothespin Wreath (via Chica and Jo) This easy and beautiful clothespin wreath is a great way to include outside family and friends and to welcome things/ideas that other people are grateful for. I love the idea of teaching kids about sharing and learning from their neighborhood, extended family and greater community.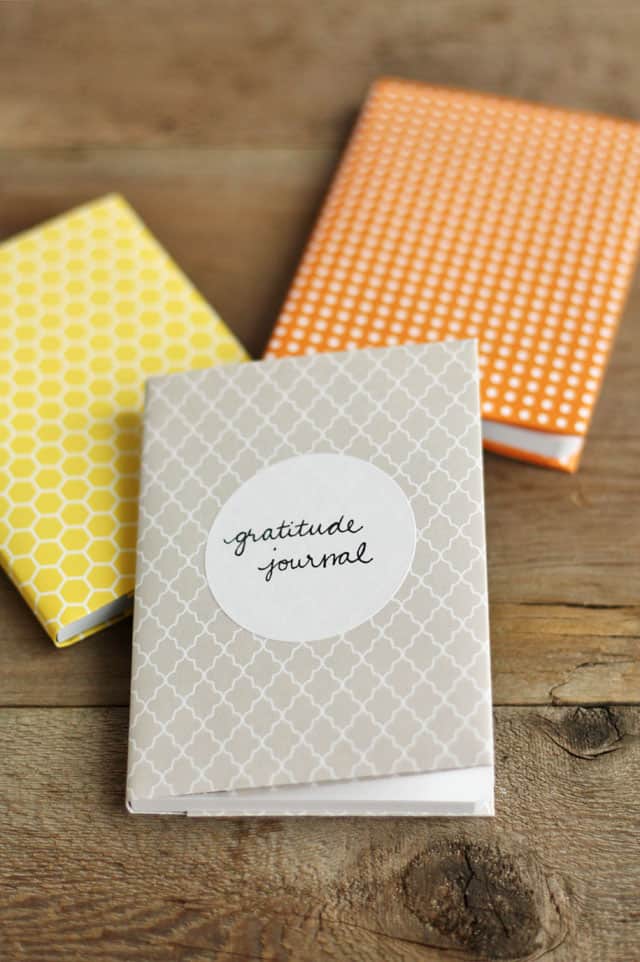 Gratitude Journal (via Lulu the Baker) Simple, functional, inspirational and for kids and adults alike. I can imagine doing this myself all year long!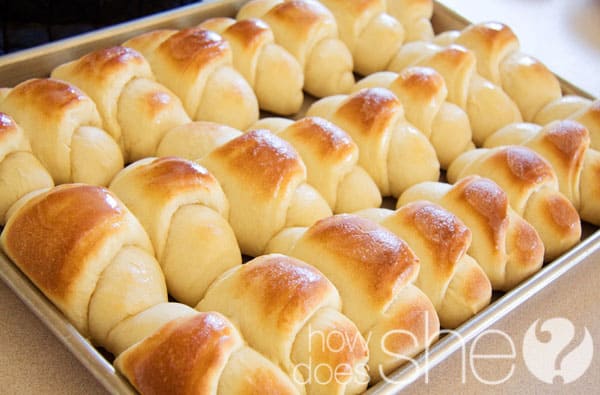 Gratitude Rolls (How Does She) Just like a fortune cookie, these delicious crescent rolls feature notes of gratitude inside. Fun to make with kids and even more fun to eat!
Check out more awesome Thanksgiving ideas for kids here.