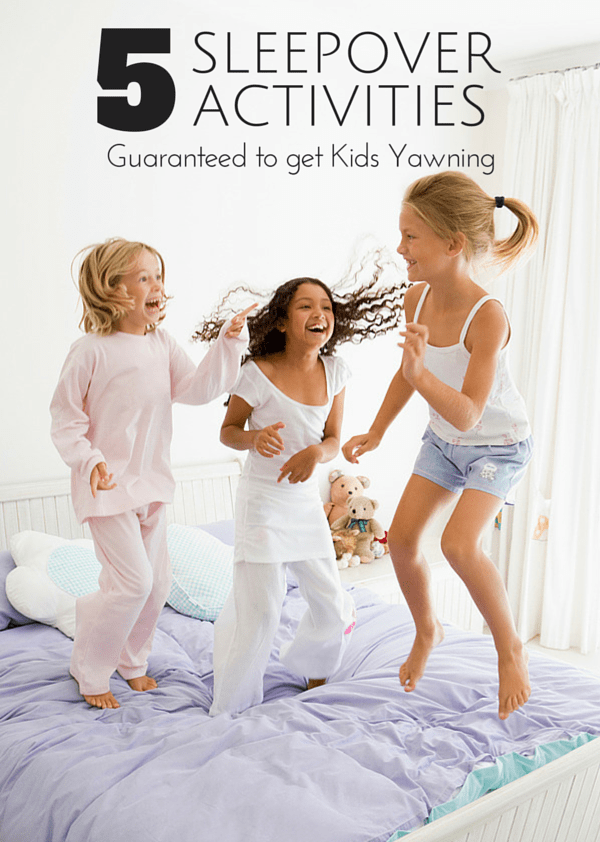 (Photo Credit: Deposit Photos)
Sleepovers are notorious for exhausting the parents but leaving the kids hyper until well after midnight. With a few simple activities to get them moving, thinking, creating and most of all…burning up lots of energy you will have them yawning before the credits roll on their favorite movie.
Here are 5 activities that won't break the budget or leave your house looking like a disaster zone, but will result in a few sleepy heads. Getting them into bed will be easy. Getting them to sleep? Well that's a blog for another time!
1. Mosquito bites
Introduce this game early on, because it's designed to last for the whole sleepover.
What you'll need:
Sheet of 10 stickers for each child (preferably red dots to represent mosquito bites)
At the start of the sleepover, give each child a sheet of stickers. Explain that the aim is to secretly place stickers on their friends without getting caught. The first player to get rid of all their stickers is the winner. Be careful…if you get caught you have to give yourself a mosquito bite instead! It's great because there's no timeframe and it can be played right up until bedtime.
2. Scavenger Hunt (download free printable HERE)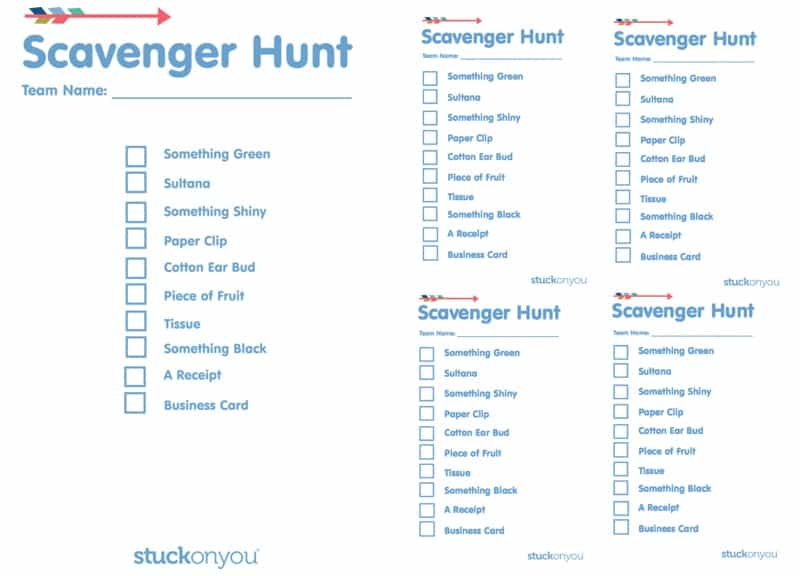 Prior to the sleepover, chat to a few friendly neighbors and ask them to help out. You might even want to provide each neighbor with a few of the items beforehand so they are prepared.
What you'll need:
A list of scavenger hunt items for each team
A few friendly neighbors to take part (only if you choose to extend the hunt outside your house, otherwise just play at home)
A carry bag for the items
Put balloons on the letterbox of each household/apartment taking part so the kids know who they can approach. Split into teams (accompanied by an adult) and knock on doors to request a items off the list (make sure your neighbors don't give them everything at once or it'll be over pretty fast!).
It's more fun for kids to work together, so depending how many kids are at the sleepover you can split them into teams or get them to work as one big group. Coming up with a team name will be half the fun! The game finishes when they've found all the items on the list, or time runs out.
3. Photo booth
Kids of all ages love dressing up, so why not set up a DIY photo booth and snap some memories of the night while you're at it?
What you'll need:
Wall hanging (colourful sheet, bright plastic tablecloth or shimmery door hanging)
Blu-tac or a hook for the wall hanging
A box of accessories, costumes, dress-ups or funny handwritten signs
A digital camera, smart phone or Polaroid camera
Find a blank wall space and hang up your backdrop. Set up some fun accessories or costumes nearby, and get the kids to take turns dressing up and posing for photos. You don't need to spend a fortune – hit the op-shops or raid your own wardrobe. Funny glasses, felt moustaches on wooden skewers, crazy hats, wigs, balloons or flowers are all cheap and easy. Get kids to take turns acting as the photographer. Wait until the end then hold a slideshow of all the photos. If you're super keen you could even print out the best ones for each child to take home.
4. DIY pillowcase
This activity will keep them busy for hours, and is a great idea to send home as a keepsake of their night.
What you'll need:
Cheap white pillowcase for each kid
A few boxes of fabric markers or pens
Cardboard or baking paper to slide inside the pillowcase and prevent ink from bleeding
Set up a craft table or take all your supplies into the backyard and get each kid to design their own unique pillowcase. Better yet – draw names out of a hat and design one for someone else. Once they have finished, set the markers in place by popping in a hot dryer for 30 minutes or running an iron over the top. Then it's time to place them over your pillows and get ready for bed!
5. Pop-up pizza bar
What you'll need:
Small pizza bases, wraps or English muffins
Tomato paste, pesto and barbecue sauce
Variety of different toppings (cheese, capsicum, corn, bacon, pineapple, olives, mushroom, spinach, salami)
Paper plates for each child
OK so this one might get messy. But go with the flow, and they'll be silently stuffing their faces in front of a movie before you know it.
Let them experiment with different sauces and toppings, but make sure they don't go too overboard and create something inedible! Pop them in the oven and get everyone changed into their PJs while the pizzas cook.
By now you should be seeing plenty of droopy eyelids and a few sneaky yawns. Pour a well-deserved drink, put your feet up and enjoy the peace and quiet while it lasts.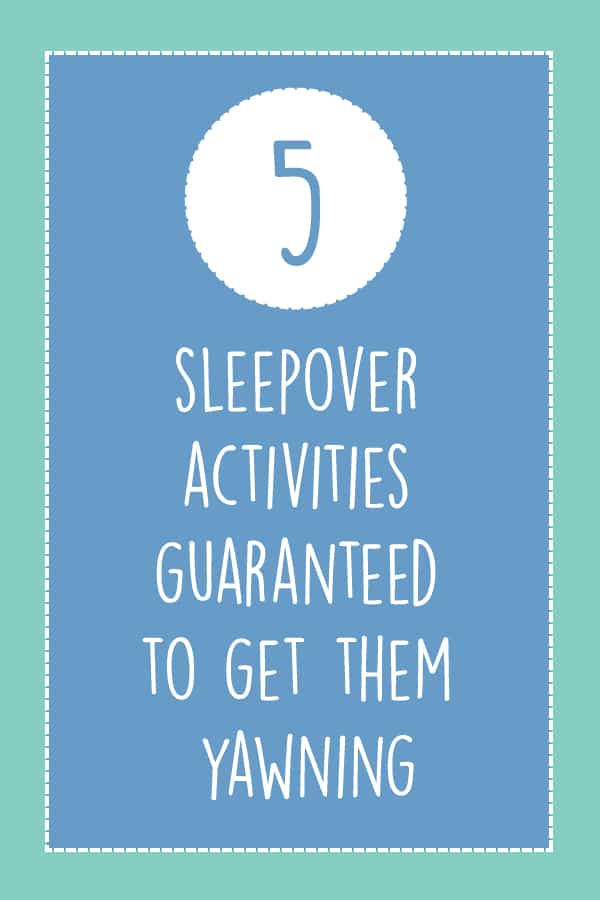 Author Bio:
Kellie Bright is a storyteller, Spelling Bee champion, content lover, mum and copywriter for Stuck On You.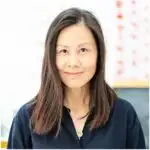 Agnes Hsu is a mom of three and has been inspiring parents and kids to get creative with easy activities and family friendly recipes for over 10 years. She shares her love for creative play and kids food to her 2MM+ followers online. Agnes' commitment to playful learning and kindness has not only raised funds for charity but also earned features in prestigious nationwide publications.