Mealtime is one of the messiest times with babies, but a good bib can make a huge difference. These tutorials will take you step-by-step through five bib projects, and though they require a bit of sewing, they're totally worth it! These bibs also make wonderful, unique gifts for expecting parents or newborns.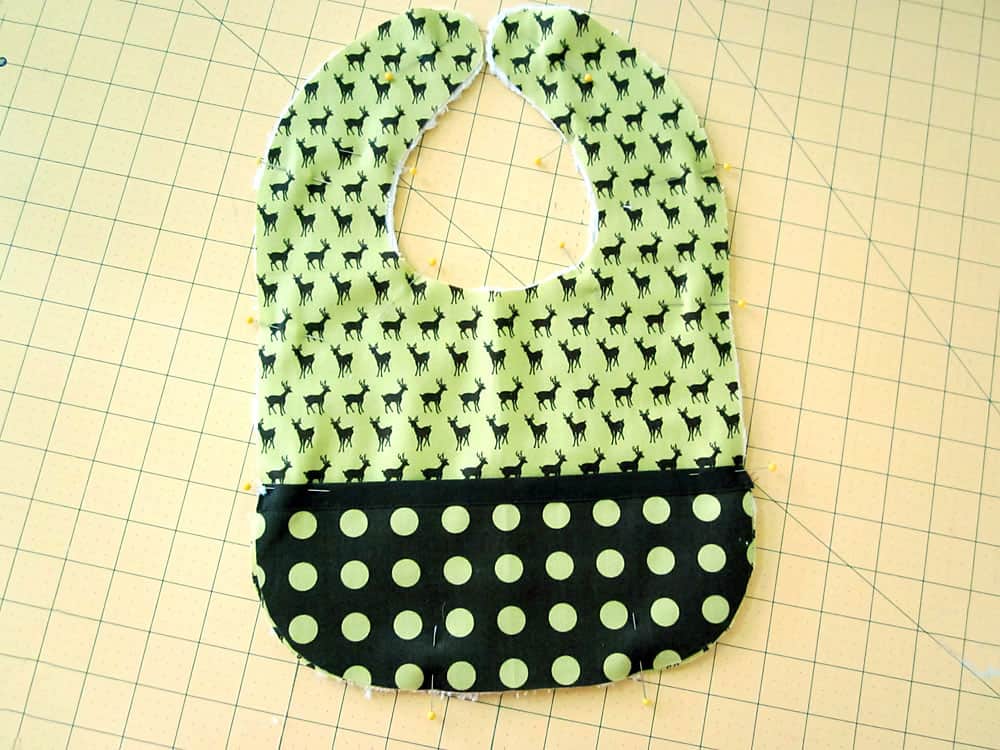 Pocket Bib (via Sew 4 Home) When a regular bib isn't enough to handle a mealtime mess, try one with a pocket.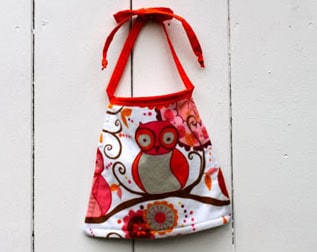 Apron Bib (via Prudent Baby) A cute bib pattern that can be sized up to make a child's apron.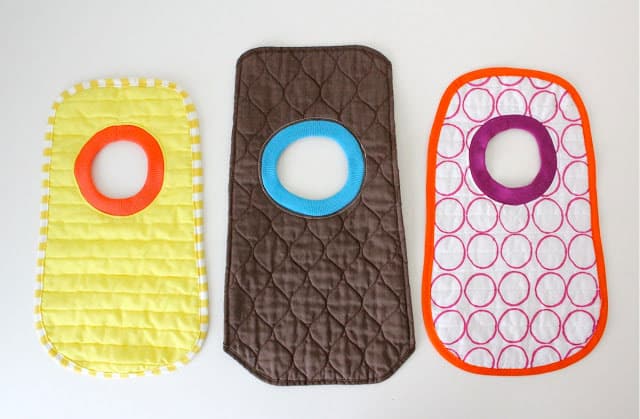 Placemat Bib (via Dana Made It) I love how resourceful this project is- who would've thought that these cute, quilted bibs were made of old placemats?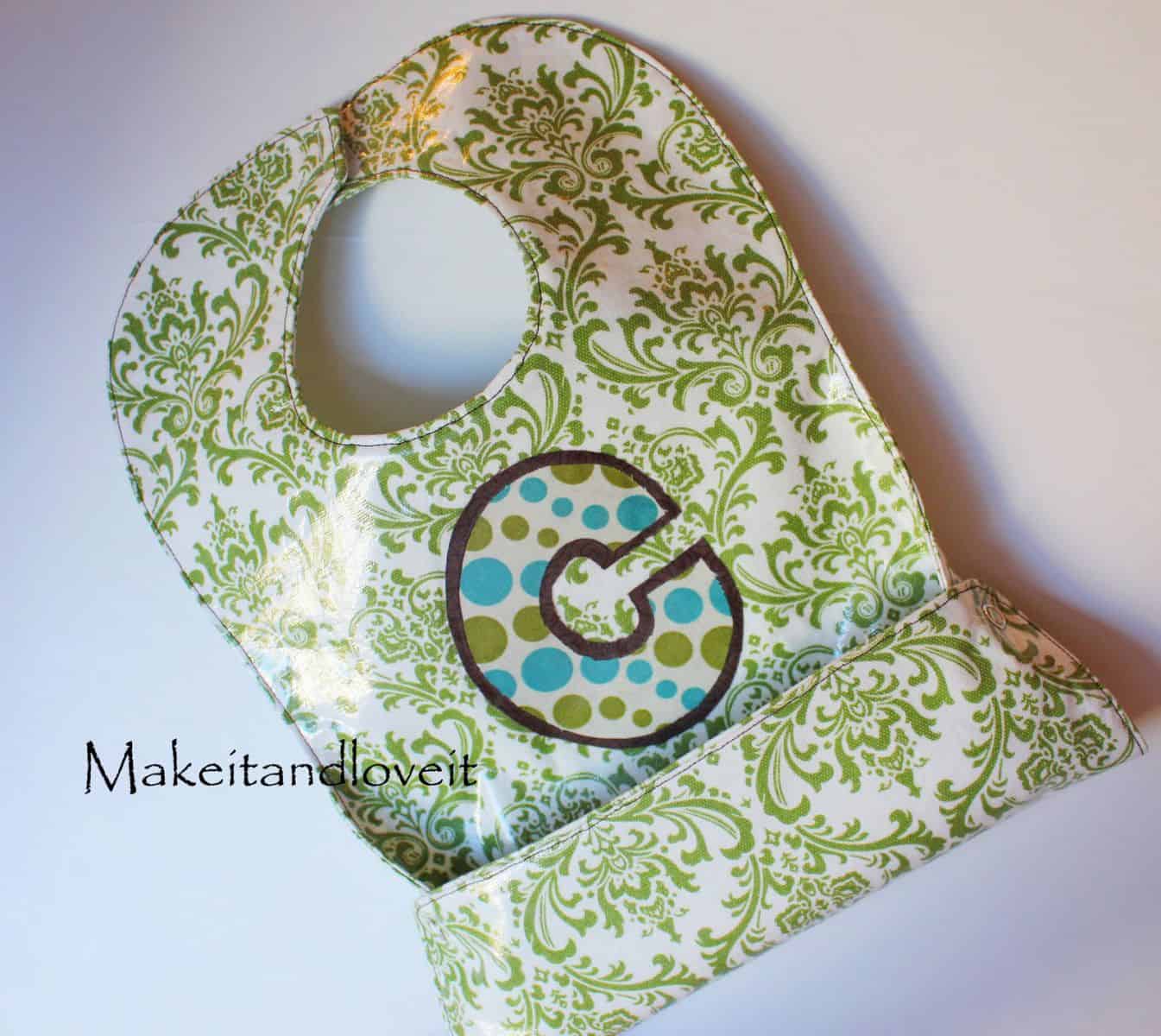 Laminated Bib (via Make It And Love It) Use iron-on vinyl to make a bib that even a messy eater can't stain.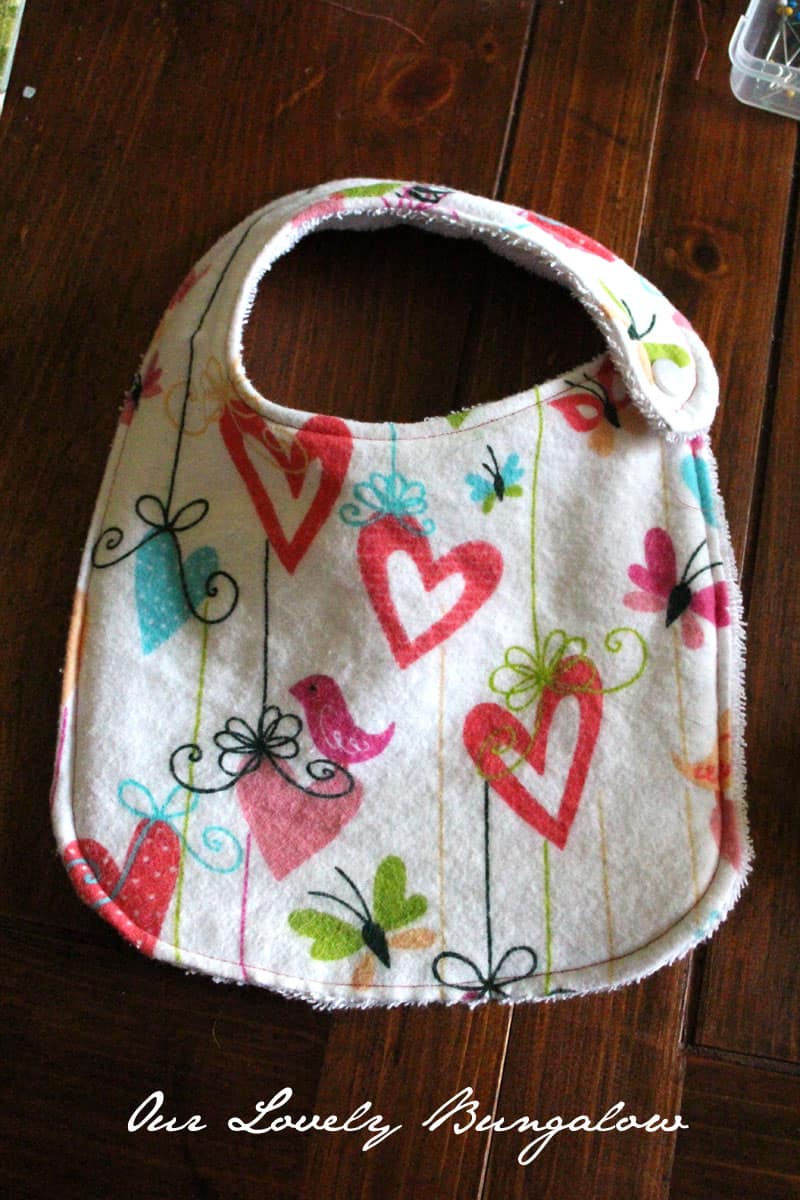 Flannel Bib (via Our Lovely Bungalow) A clever idea- the velcro fastens in front instead of in back, so it won't irritate baby's skin.
Also see:
8 Of the Cutest DIY Baby Shoes
5 Easy Ways To Make a Girls' Dress