I'm always drawn by sweet illustrated quotes and sayings. They're uplifting, playful and make a cheerful addition to any children's room.
These fun illustrated prints from Elissa Hudson are charming, yet a touch cheeky, with big pops of colors.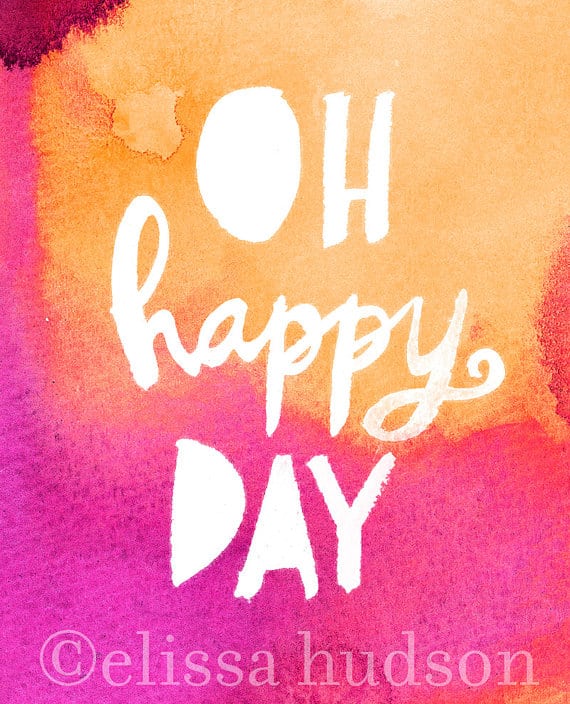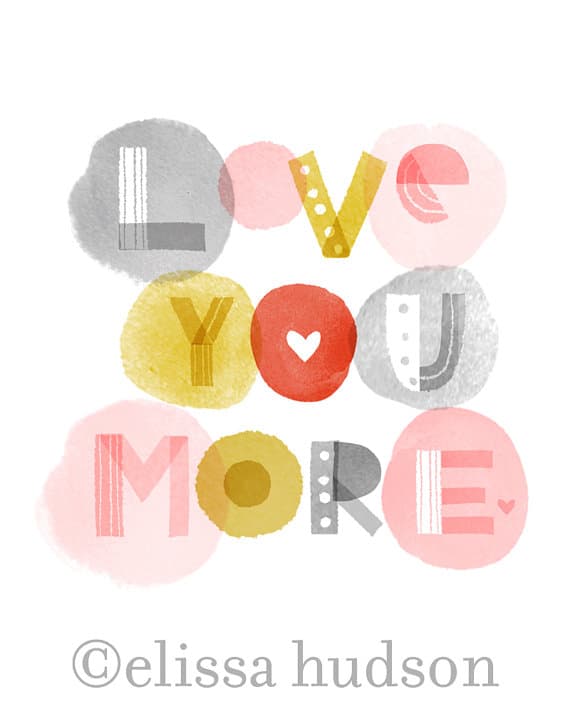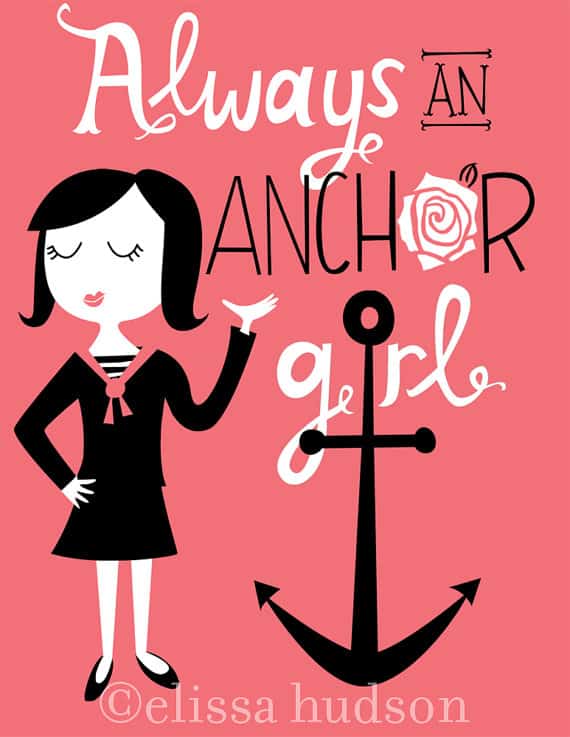 The two below are my favorites. Who doesn't love pink or rainbows?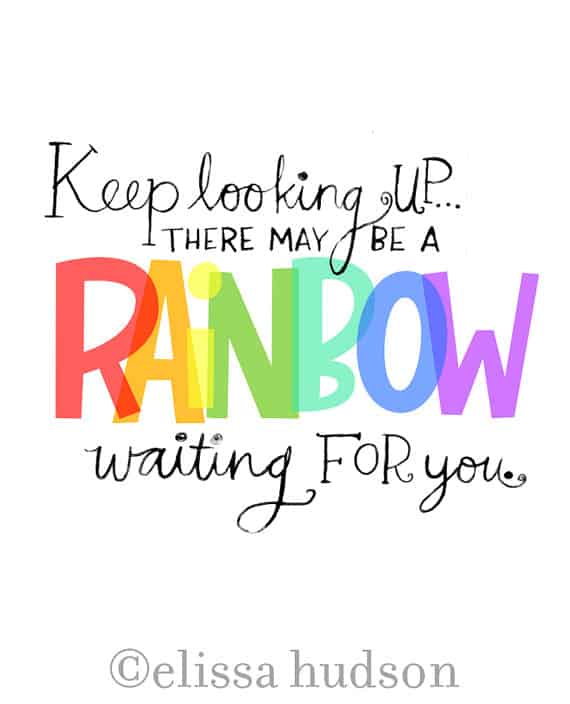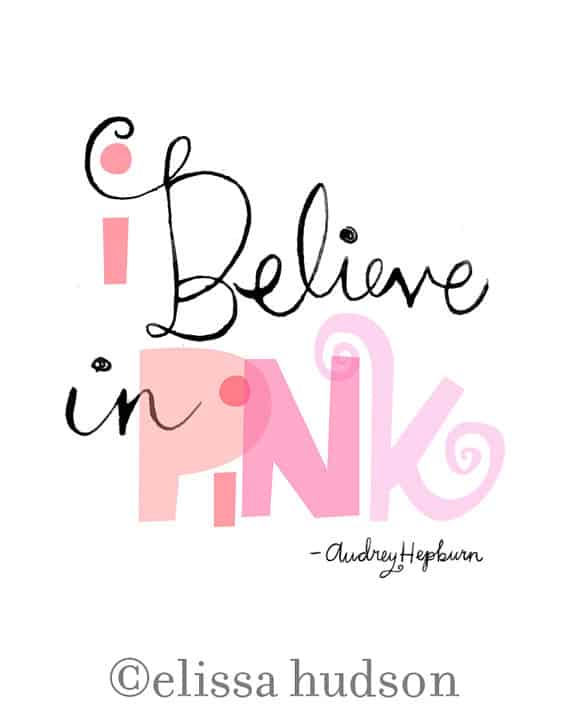 Each print is available as an 8 x 10″ size, printed on heavyweight cardstock. From $22 each. See the entire collection over at Elissa Hudson's Etsy shop.