What could be cuter than a little guy wearing a bow tie? Bright colors and patterns keep the look from getting too serious, and a simple velcro band or buttonhole make these bow ties easy to put on and take off.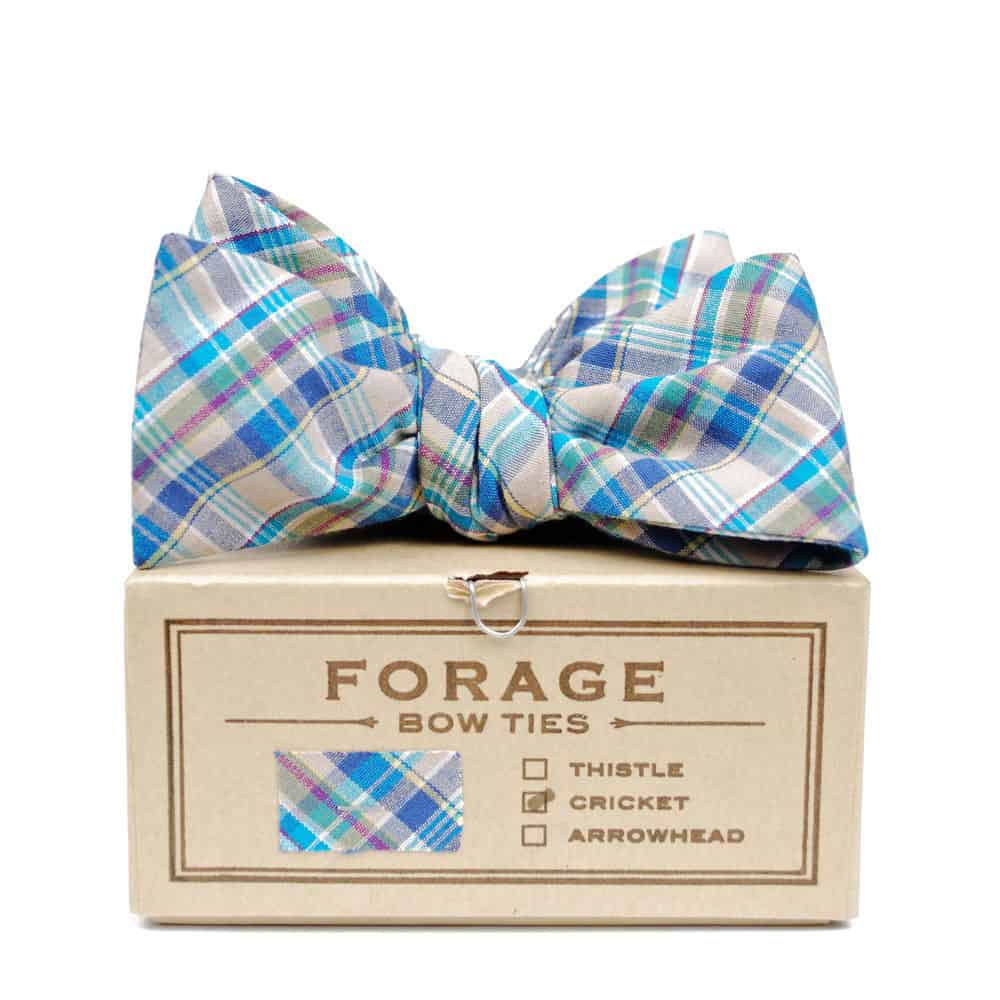 Forage Bow Tie Cotton vintage-patterned bow ties in subtle, classic colors.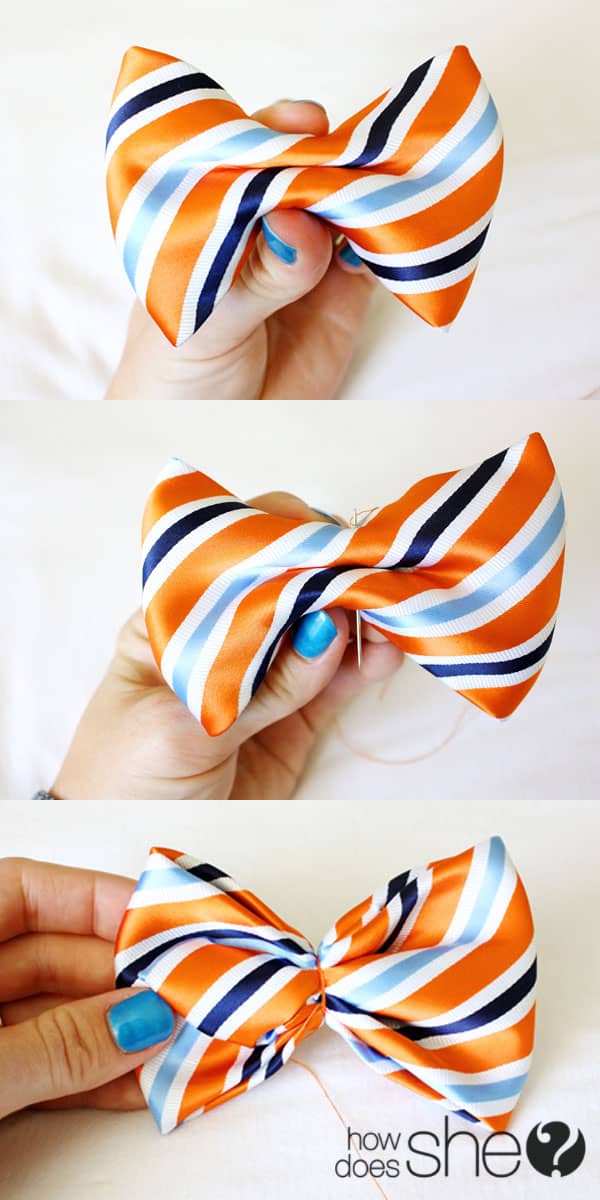 DIY Men's Tie into a Bow Tie (via How Does She) No sewing machine required for this imaginative revamp of a men's tie.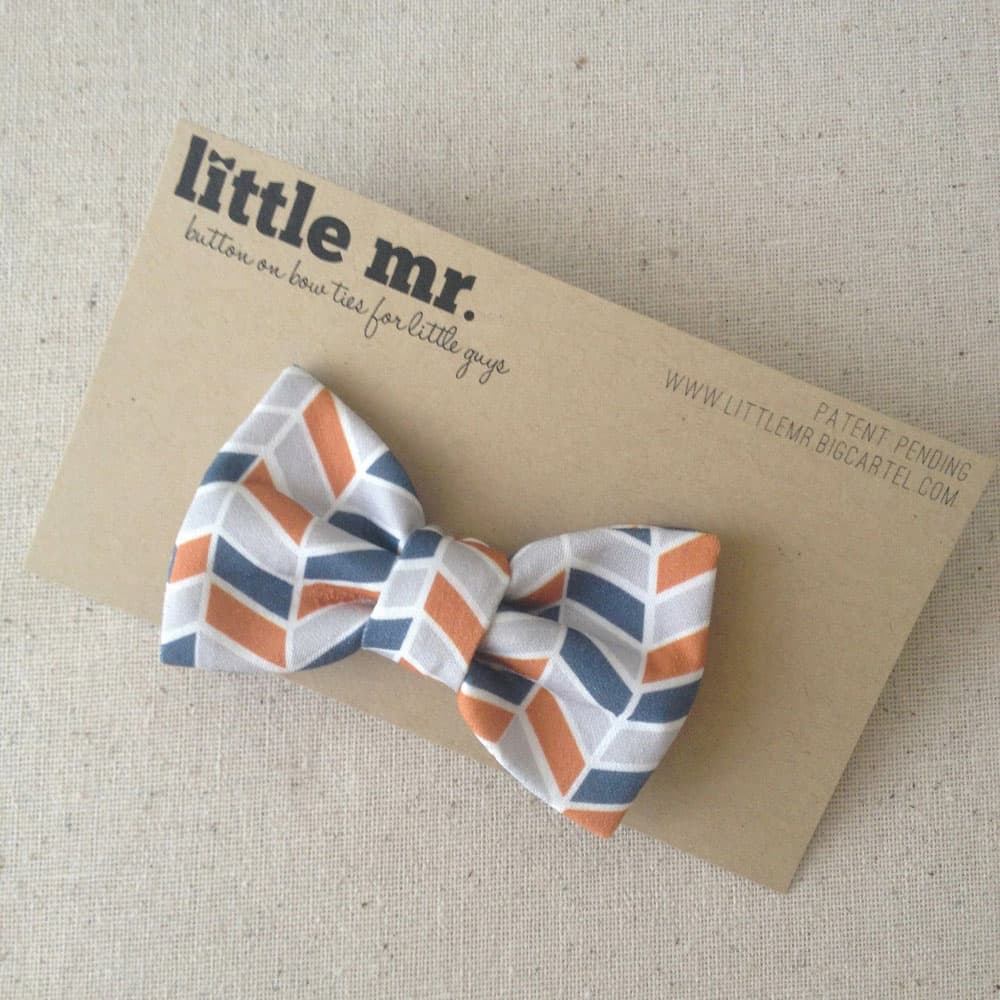 Little Mr. Button On Bow Tie Button-on bow ties for every season, from summery gingham to fall-ready orange.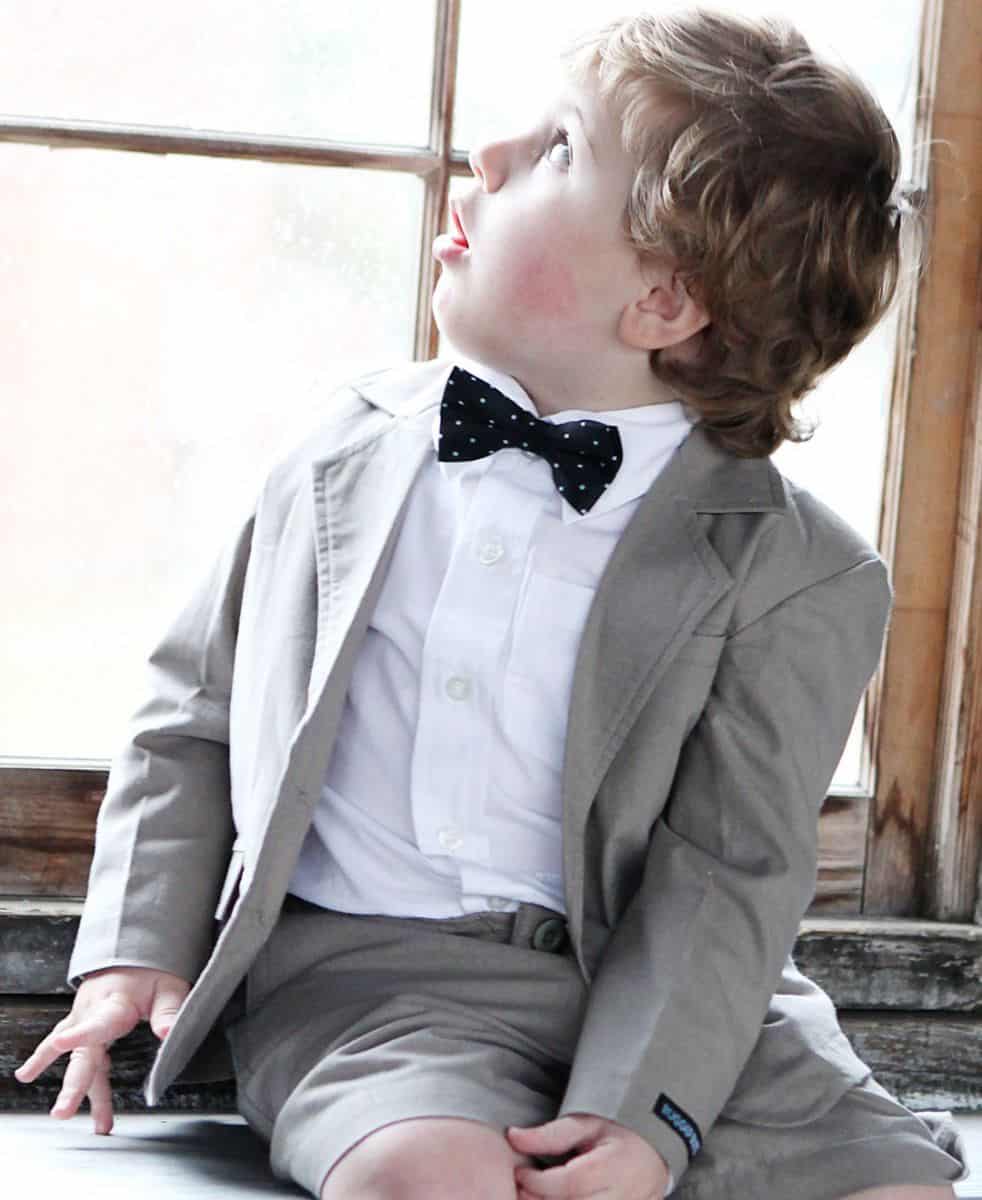 Rugged Butts Black Polka Dot Bow Tie A velcro band keeps this snappy black tie in place.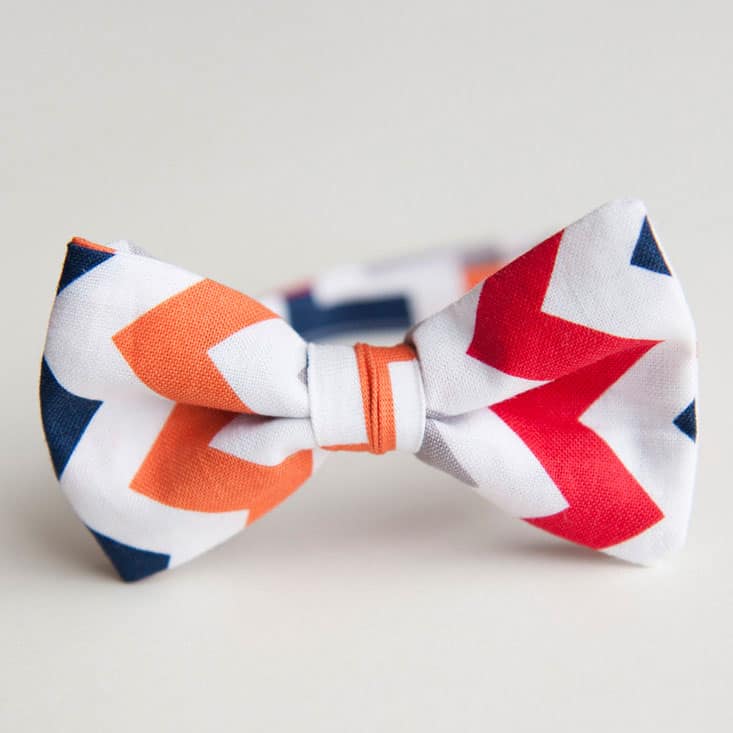 Trendy Ties Bow Tie The biggest selection of bold prints and stand-out hues.