The beauty of Thanksgiving dinner is that you can't ever have enough dishes, it's a food-centric holiday so why not go all out? If you're hosting a large dinner with several children coming, it makes sense to make some super kid-friendly dishes. Well-fed and happy kids make for a smooth and pleasant party.
Here are 12 Thanksgiving dishes kids are sure to gobble up – from adorable pumpkin shaped rolls to mini skewered sweet potato marshmallow bites, a yummy pumpkin mac and cheese, and mini pumpkin pie tarts.
What are some of your favorite kid-friendly dishes for Thanksgiving?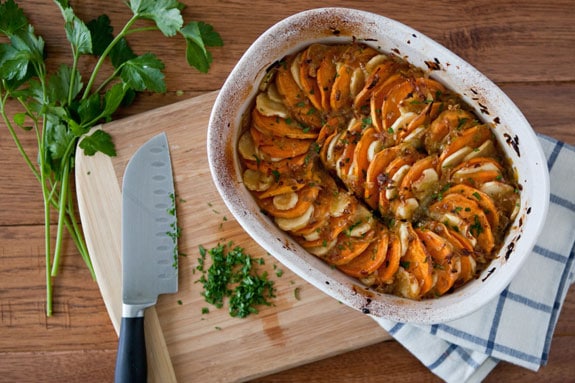 Maple Roasted Sweet Potato and Parsnips (via Simple Bites) The sweet taste of maple and sweet potatoes from this earthy dish is sure to be a crowd-pleaser among kids.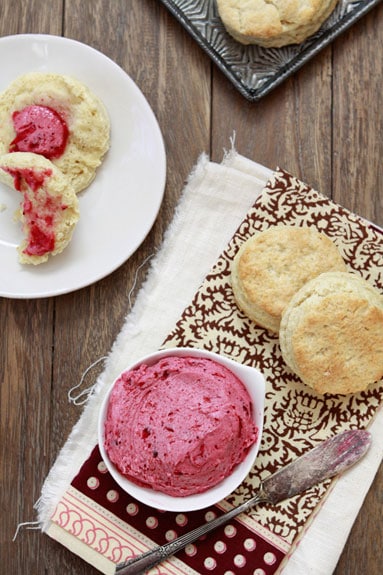 Cranberry Whipped Butter (via Good Life Eats) This pretty colored butter is easy to whip up and kids will love spreading its vibrant color on rolls.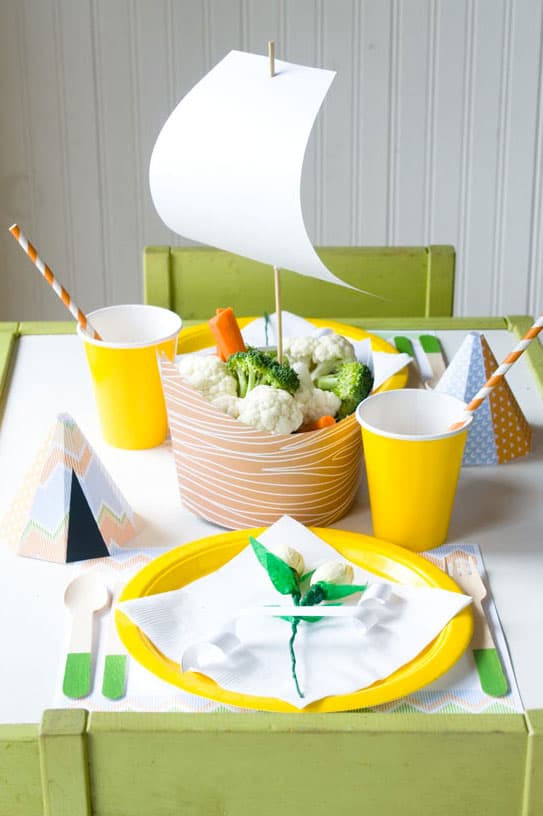 Ship Centerpiece (via One Charming Party) Put together this free printable Pilgrim boat – sure to tempt kids in eating some of the healthy veggies inside.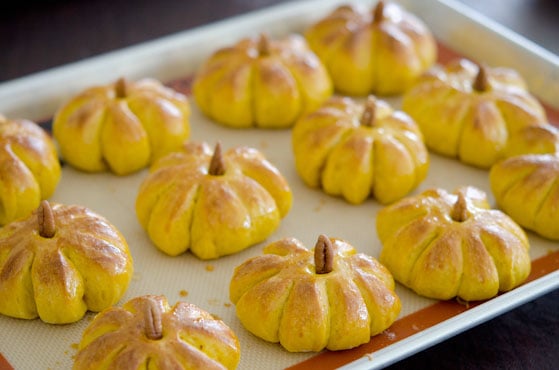 Pumpkin Rolls (via Beyond Kimchee) These adorable rolls are not only shaped like pumpkins they taste like them too with the addition of pumpkin puree.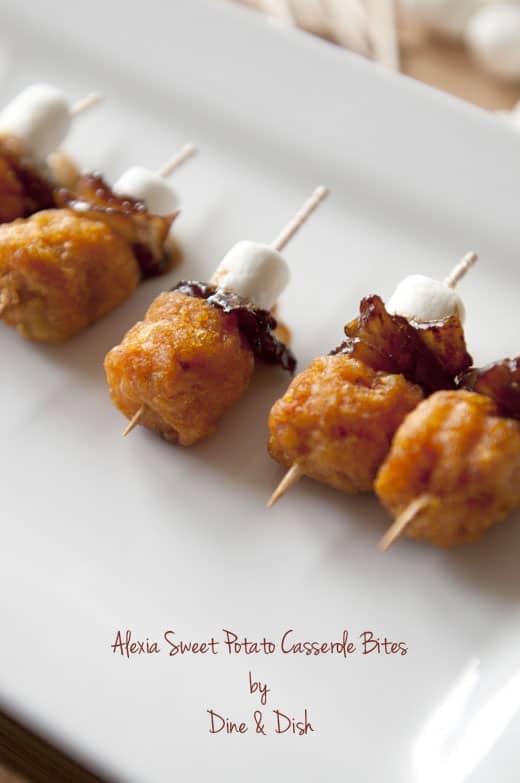 Sweet Potato Casserole Bites (via Dine & Dish) A miniature and easy version of the classic Thanksgiving sweet potato marshmallow casserole.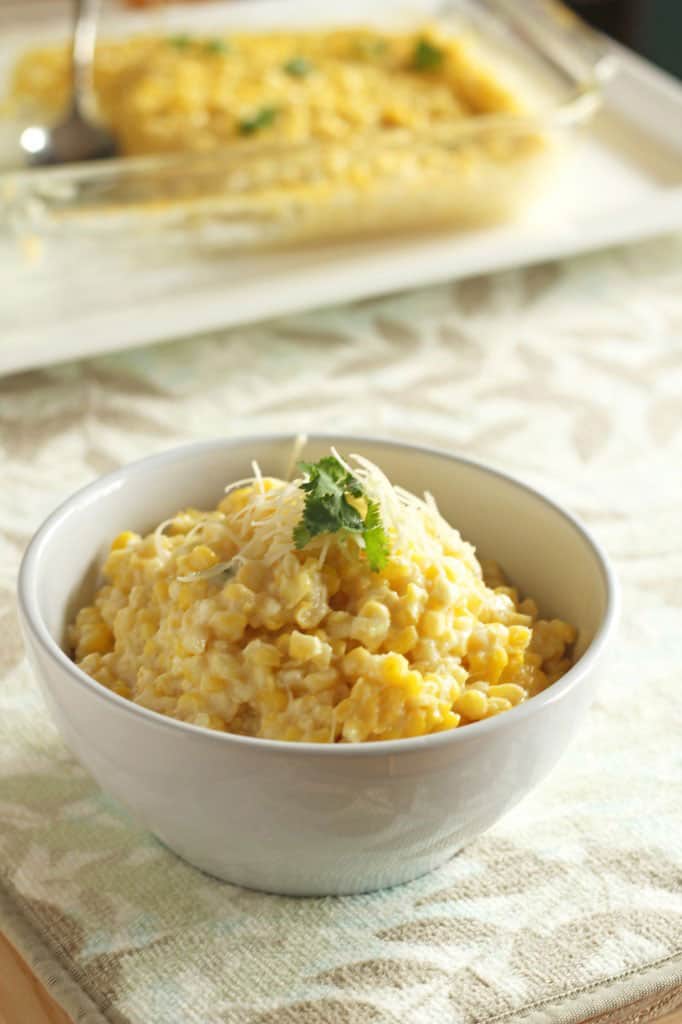 Creamy Corn (via Carmel Moments) This creamy baked corn with parmesan is sure to be a hit, even among the pickiest tots.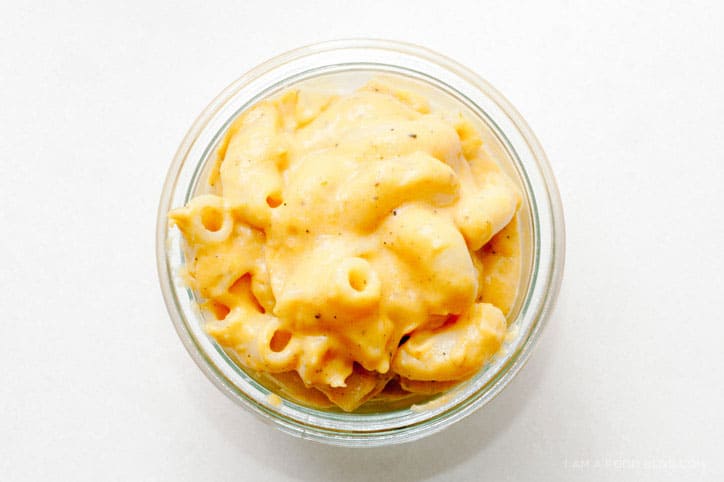 Pumpkin Mac and Cheese (via I Am A Food Blog) Put a fall twist on a kids' favorite dish with this creamy pumpkin mac.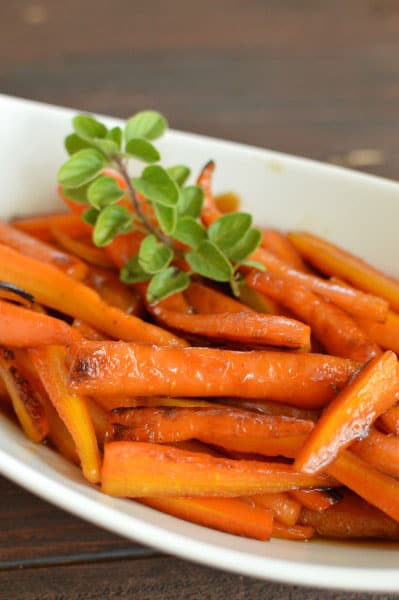 Maple Glazed Carrots (via Little Dairy On The Prairie) Crunchy, good-for-you carrots taste even sweeter with a maple glaze on top.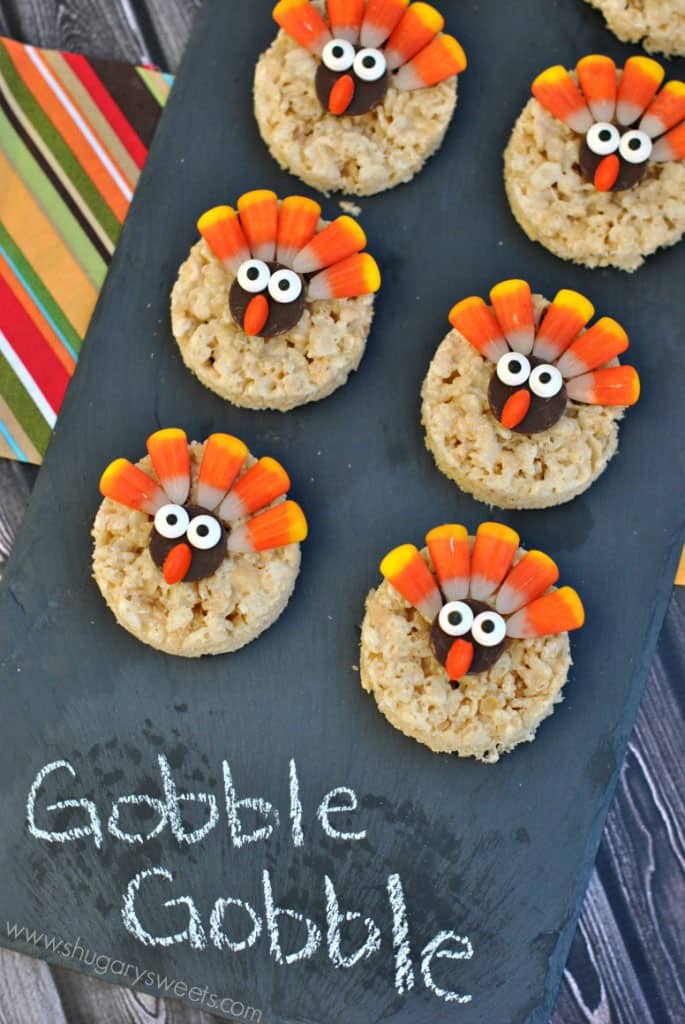 Turkey Rice Krispie Treats (via Shugary Sweets) Don't forget dessert with these adorable turkey Rice Krispie treats.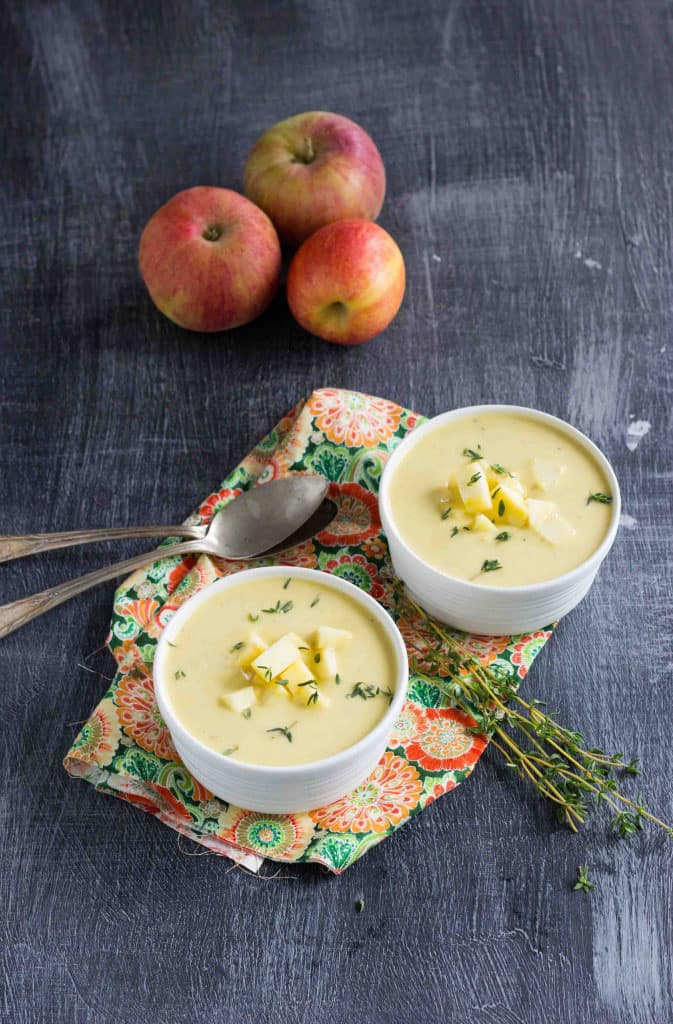 Roasted Squash Apple Bisque (via Kid Cultivation) A good starter dish sets the stage for the rest of dinner such as this sweet, hearty and fall inspired soup.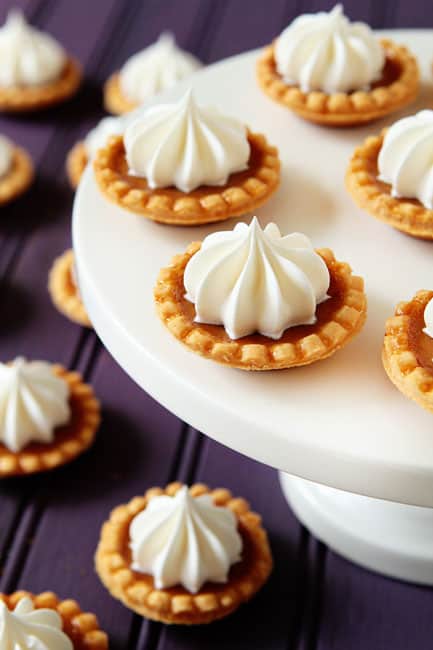 Mini Pumpkin Tarts (via My Baking Addiction) These cute pumpkin pies are just the right size for kids and are easily made if you use pre-made mini tart shells.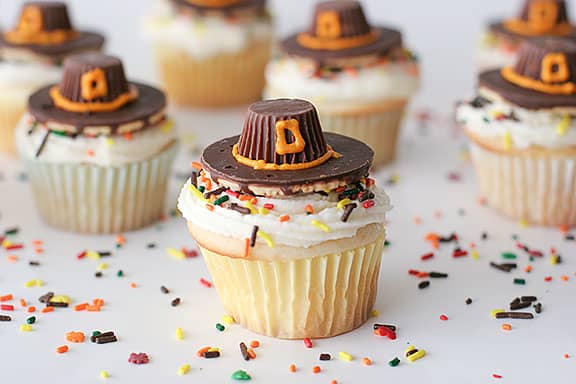 Pilgrim Hat Cupcakes (via Taste and Tell) Store bought candy and chocolate make it easy to create these cute pilgrim hat toppers.
Take a look at more Thanksgiving eats here.