As you're preparing for upcoming 4th of July celebrations, picnics or BBQs, one thing is certain: everyone looks forward to the desserts! These big holiday gatherings are always a fun excuse to indulge and prepare some decadent and delicious treats. Take a look at these festive ideas which will make any patriotic dessert table stand out. From kid-friendly popsicles, firecracker Jello, to an amazing red, white and blue tie-dye cake – there's something here for the entire family to enjoy!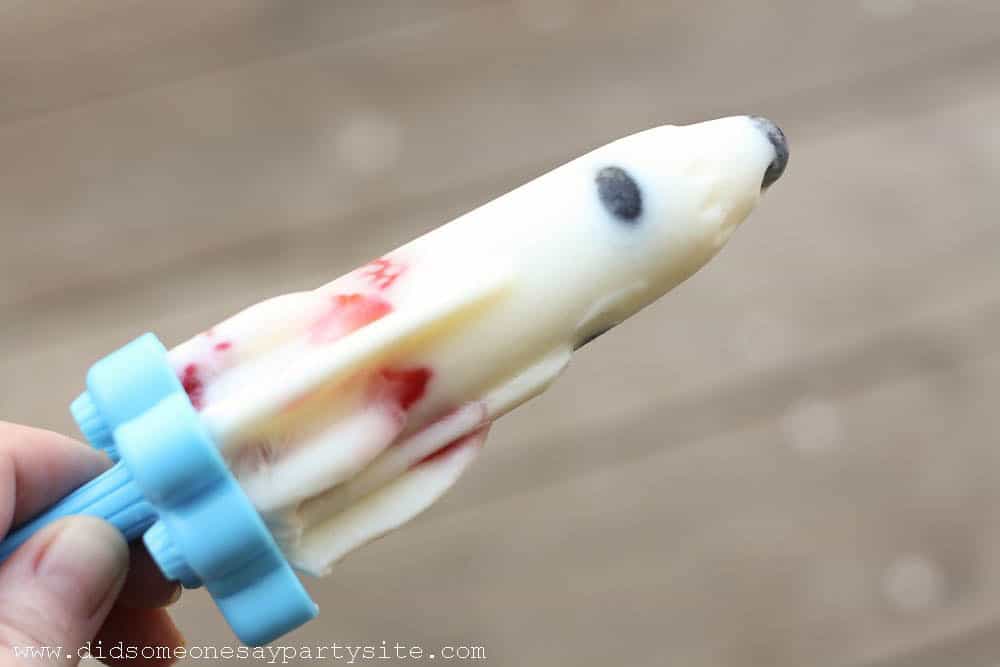 Patriotic Popsicles (via Did Someone Say Party?) Easy, creamy and filled with fruit, these patriotic popsicles are made with healthy yogurt.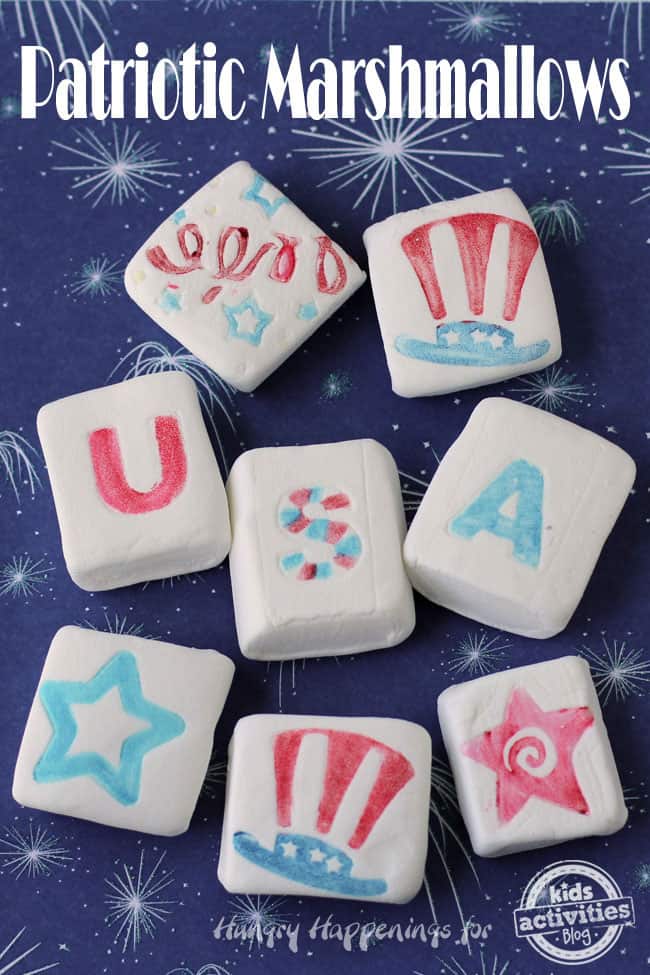 Patriotic Marshmallows (via Kids Activities Blog) Part dessert and craft project, kids will have a blast stamping patriotic icons onto marshmallows.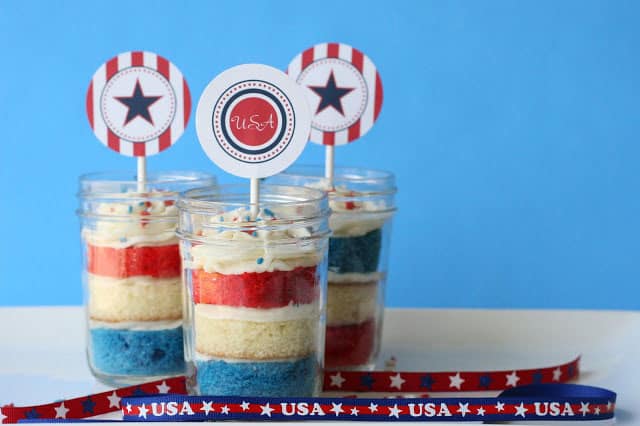 4th of July Cupcakes (via Glorious Treats) Quite possible the cutest patriotic cupcakes we've ever seen, these are so pretty when layered in a jar to display traditional red, white and blue colors.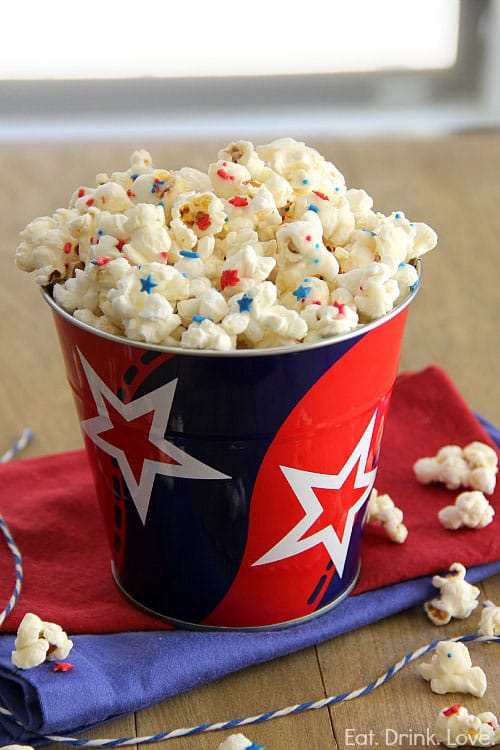 Patriotic Popcorn (via Eat. Drink. Love.) Perfect for munching on as a slightly sweet and salty snack, this dressed up popcorn makes for a lighter treat.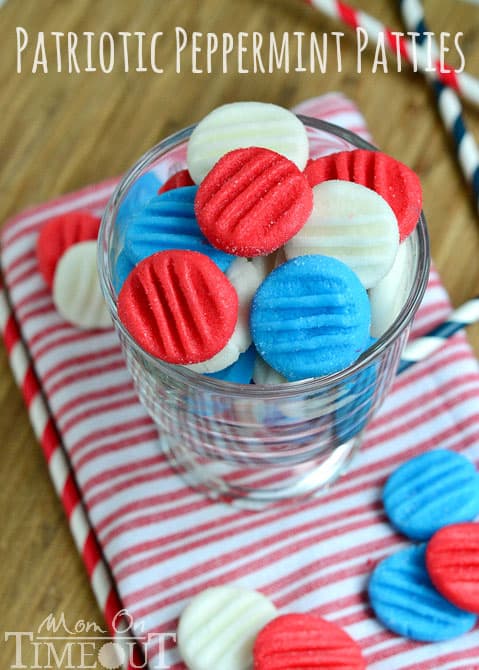 Patriotic Peppermint Patties (via Mom On Timeout) These candy patties are so bright and fun and also easy enough for little hands to help shape and roll in the kitchen.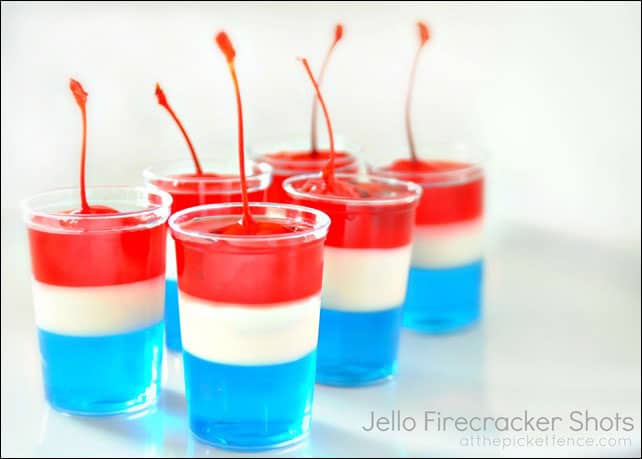 Firecracker Jello Shots (via At The Picket Fence) Get the 4th of July party started with these fun firecracker shots. In addition to the kid-friendly version, there's one for grown-ups that makes them pop even more!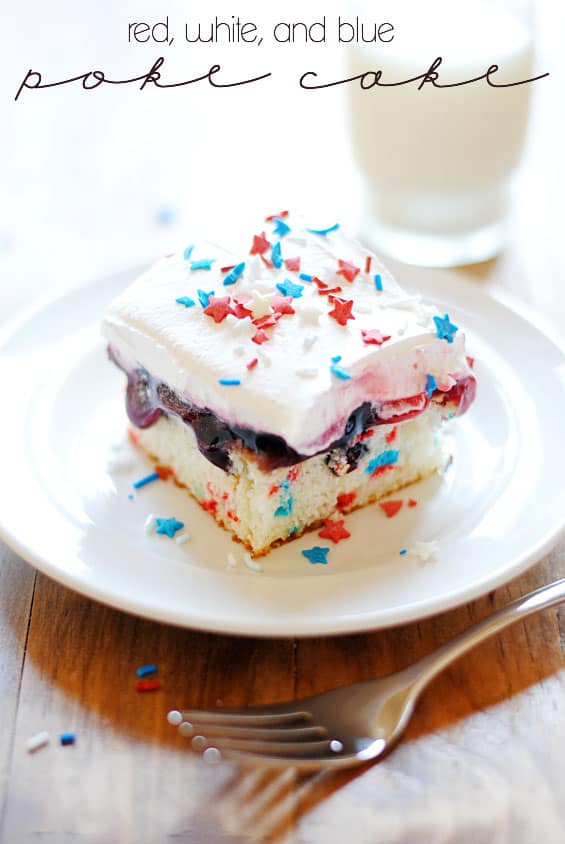 Red White and Blue Poke Cake (via Something Swanky) A light and refreshing cake that's got lots of fruit filling and delicious flavors inside and out.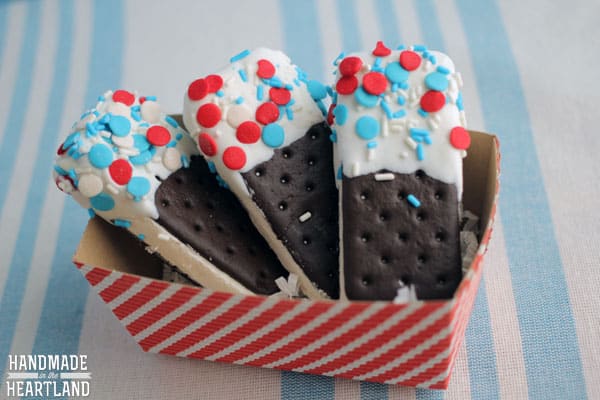 4th of July Ice Cream Sandwiches (via Handmade In The Heartland) Looking for a decadent but easy treat to whip up? Look no further than these dipped ice cream sandwiches festively decorated in red, white and blue sprinkles.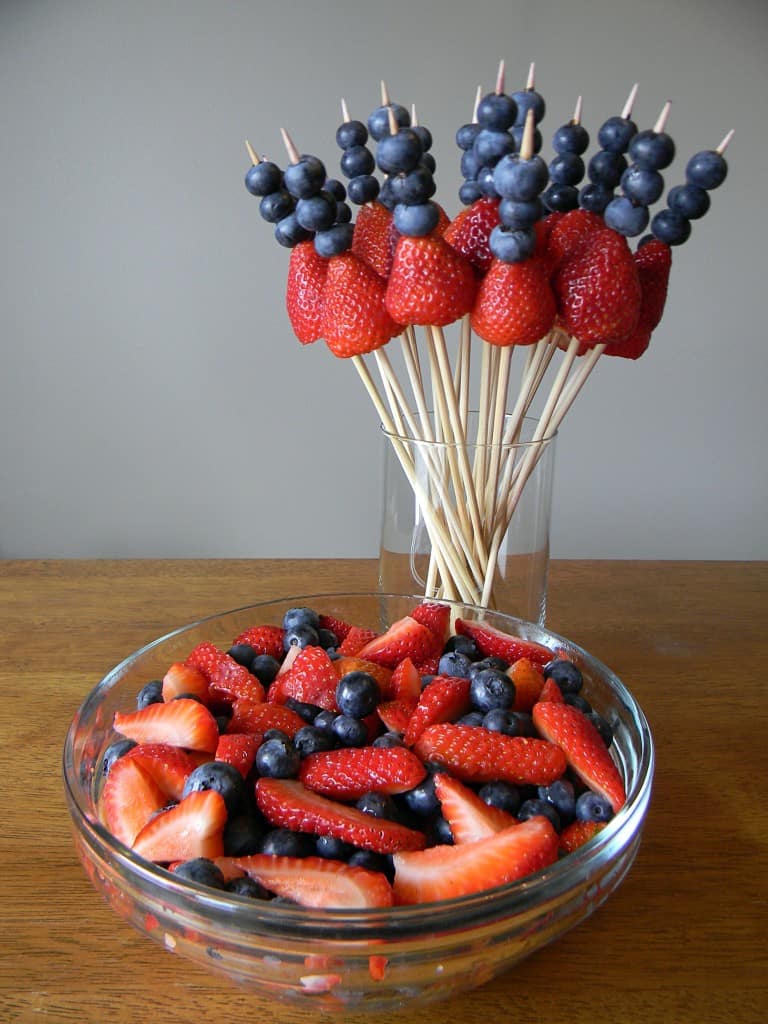 Fruit Dip (via Organize and Decorate Everything) These berry kabobs are made even sweeter with a yummy, creamy dip and are a healthy option to serve at your 4th of July dessert table.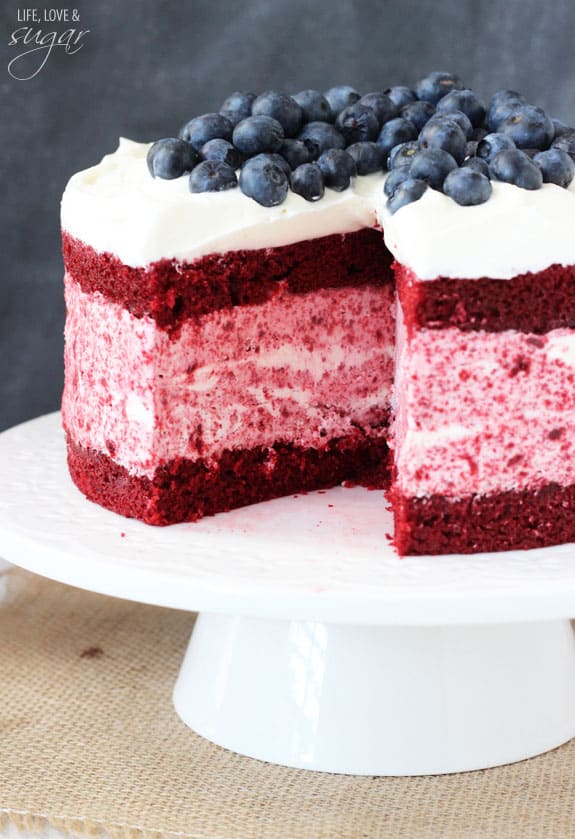 Red Velvet Ice Cream Cake (via Life, Love & Sugar) Combine two of life's most loved desserts – ice cream and cake – into one decadent treat that is sure to be a show stopper at any party.
Cheesecake Mousse (via Very Culinary) Light, fluffy and filled with sweet berries, this is a satisfying treat that's not super heavy.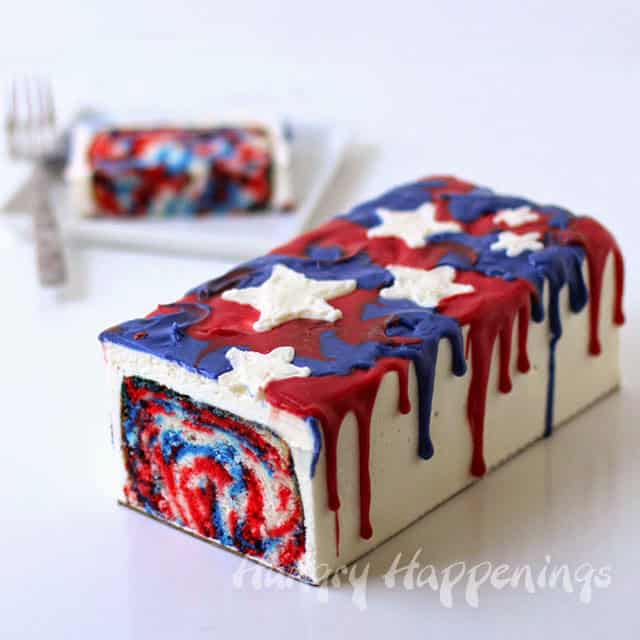 Red White and Blue Tie-Dye Cake (via Hungry Happenings) If you can only make one cake that's sure to get raves at any 4th of July celebration – this festive, colorful and patriotic cake is it.
Also see: 12 Festive and Easy 4th of July Crafts