The start of a new year always gets me refreshed to set new goals and priorities for myself and my family. Always at the top of my list are finding new ways to sneak more veggies into my kids' diets. My children tend to be picky eaters and so I have to get creative at times to make sure they eat a wide variety of foods. Vegetable smoothies are our go-to ways to add some greens into their diets, but I'm looking for more ways to add nutritious foods to their main meals, that are still palatable and fun for kids to eat. I've rounded up 12 bite-sized foods filled with veggies to get us (and YOUR family) started.
What are your favorite ways to get kids eating vegetables?
Make sure to click on the links below to take you to the recipe.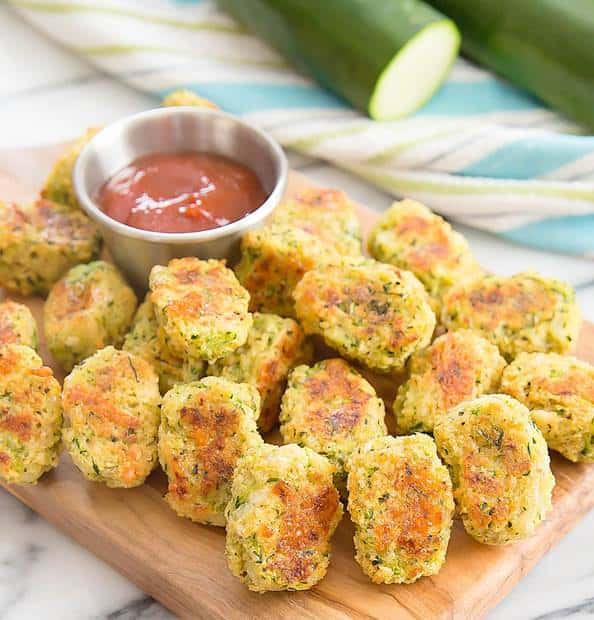 Parmesan Zucchini Tots (via Kirbie Cravings)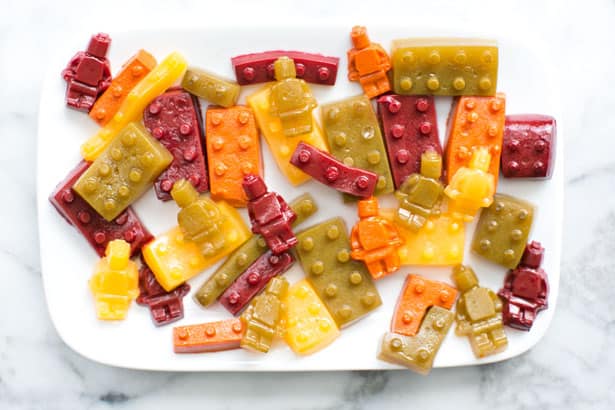 Fruit and Veggie LEGO Gummies (via hello, Wonderful)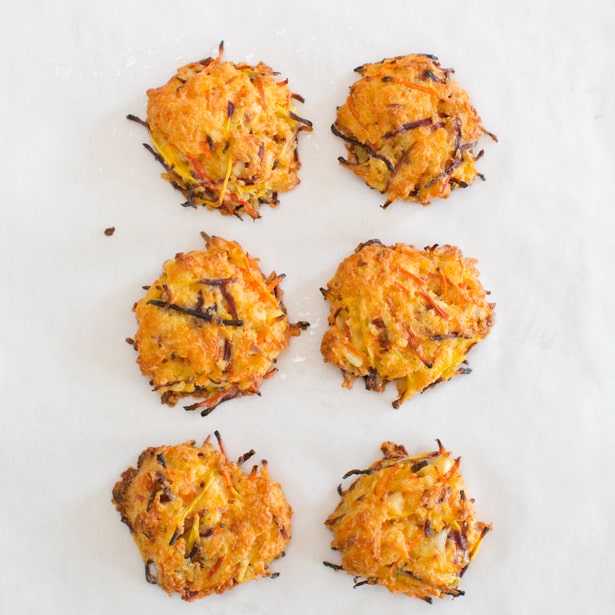 Panko Carrot Cheddar Patties (via hello, Wonderful)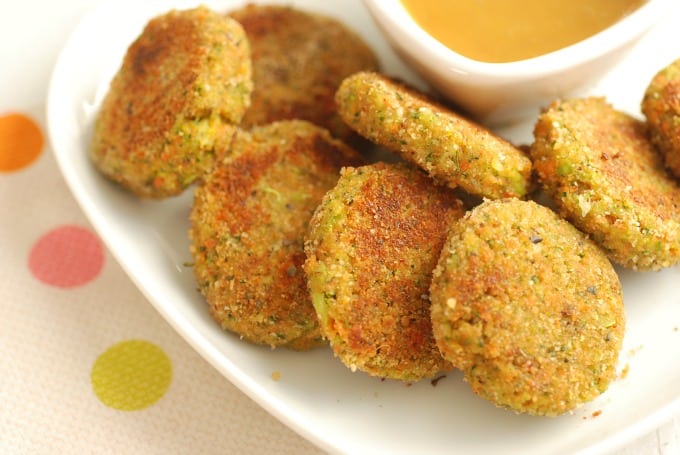 Veggie Nuggets (via Real Mom Nutrition)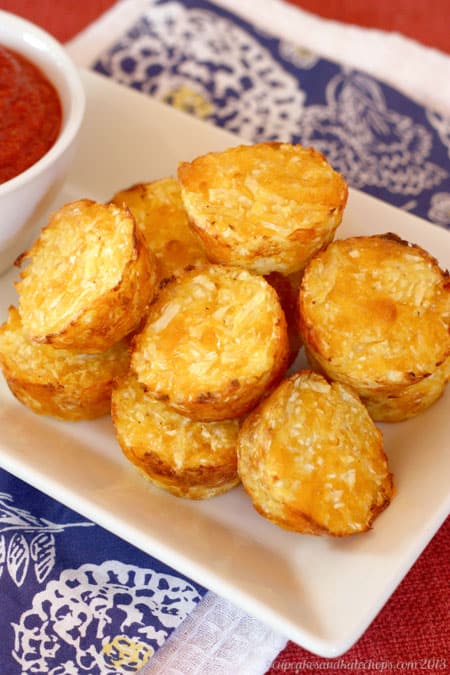 Baked Cauliflower Tots (via Cupcakes and Kale Chips)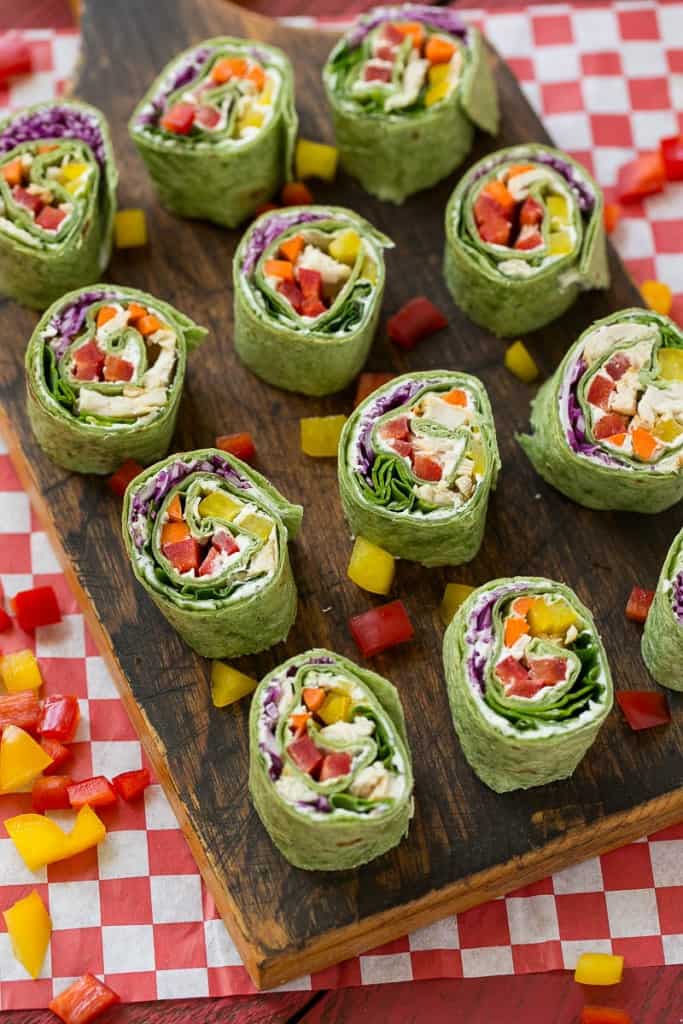 Rainbow Veggie Pinwheels (via Dinner at the Zoo)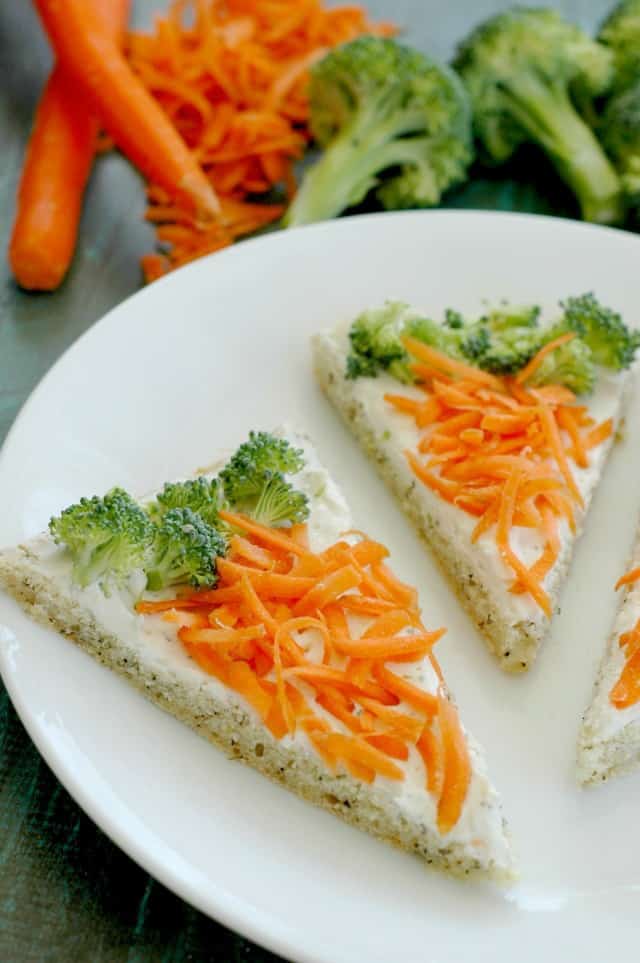 Veggie Flatbread Pizza (via Super Healthy Kids)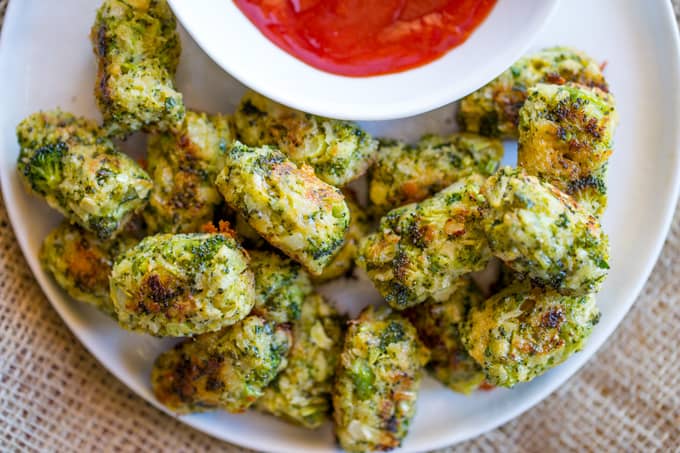 Baked Cheddar Broccoli Tots (via Dinner, Then Dessert)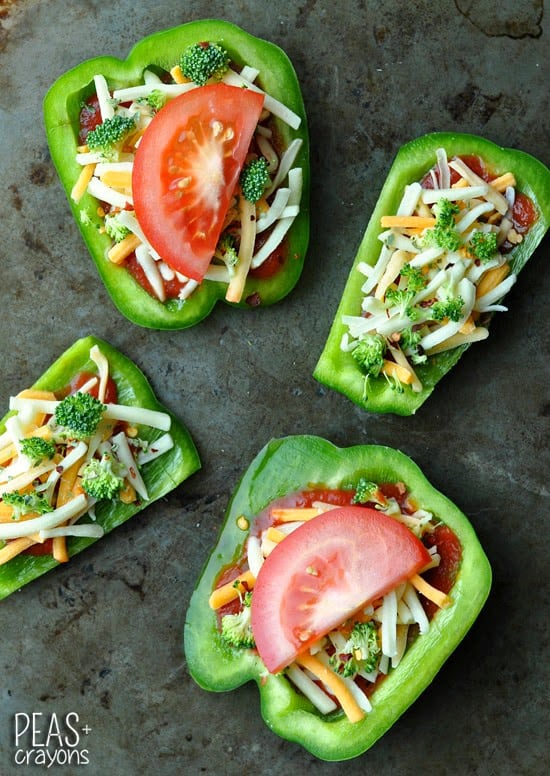 Bell Pepper Pizzas (via Peas and Crayons)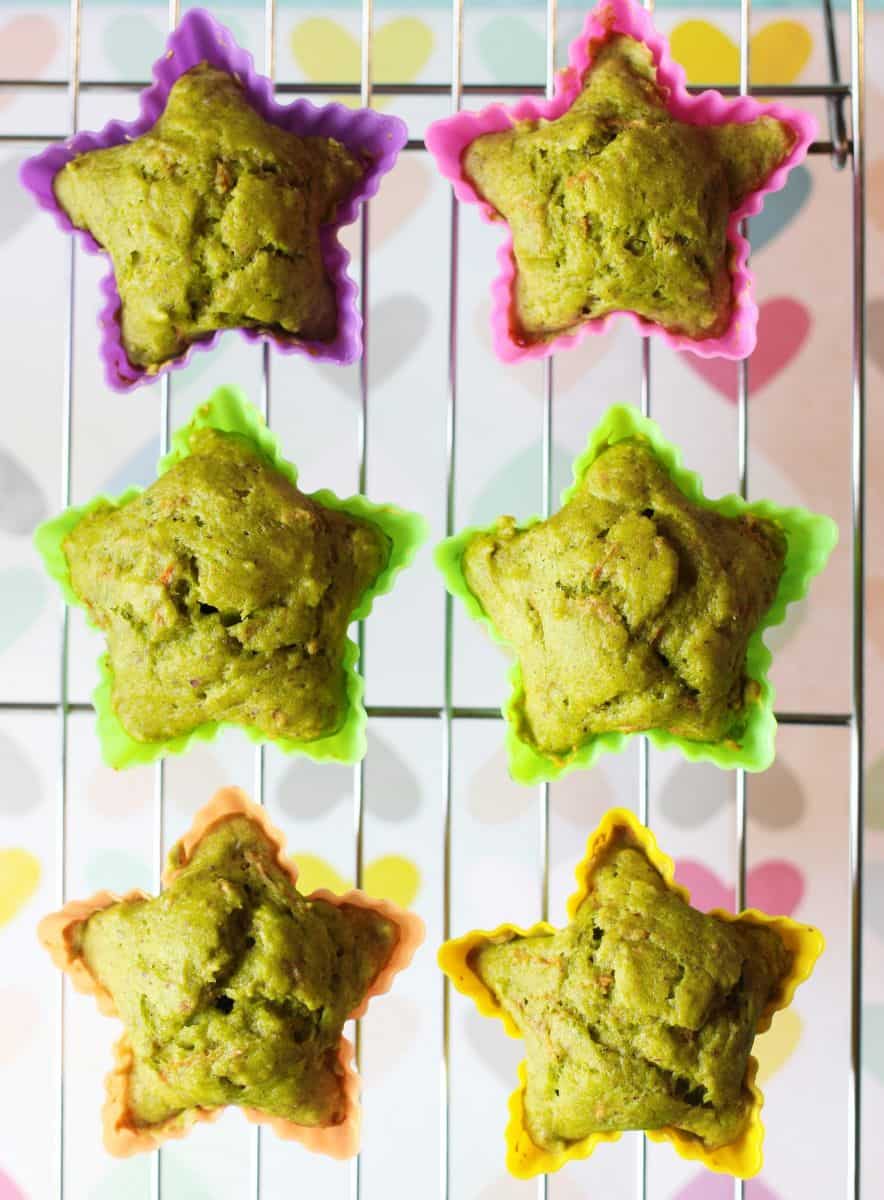 Green Monster Veggie Muffins (via Easy Toddler Meals)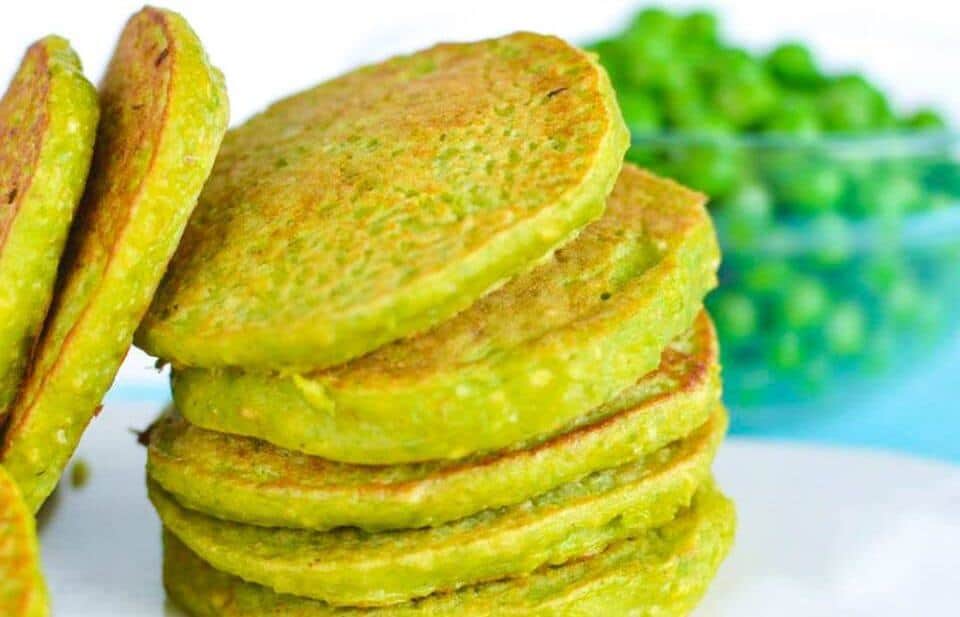 Pea Pancakes (via My Kids Lick the Bowl)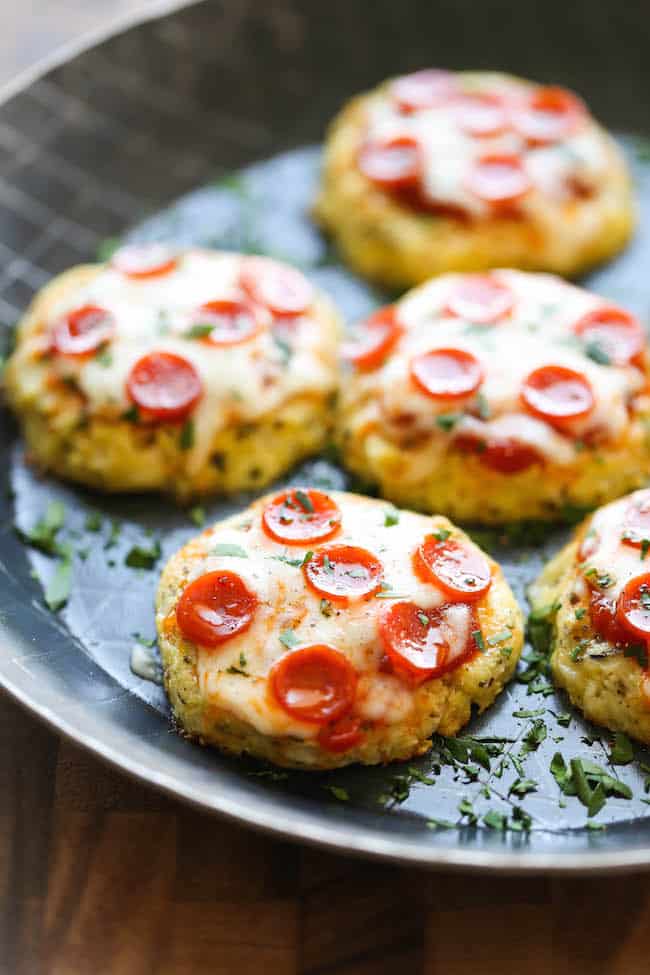 Mini Cauliflower Pizzas (via Damn Delicious)
Check out more fun ways to get kids eating veggies and even salads!
And more creative food recipes for kids.