Spring
is in full bloom and we're excited about being outdoors more and teaching the kids simple planting and gardening skills. An easy way to do this is by planting seedlings or small sturdy plants that are easy to care for like succulents or cacti. We've rounded up some fun ideas on how to show off your kids' planting skills. Recycle old cartons, use toys like LEGO or dinosaurs, learn how to macramé, or paint old jars. These adorable ideas are guaranteed to get a green thumbs up from the kids.
What are your favorite planting/gardening ideas for kids?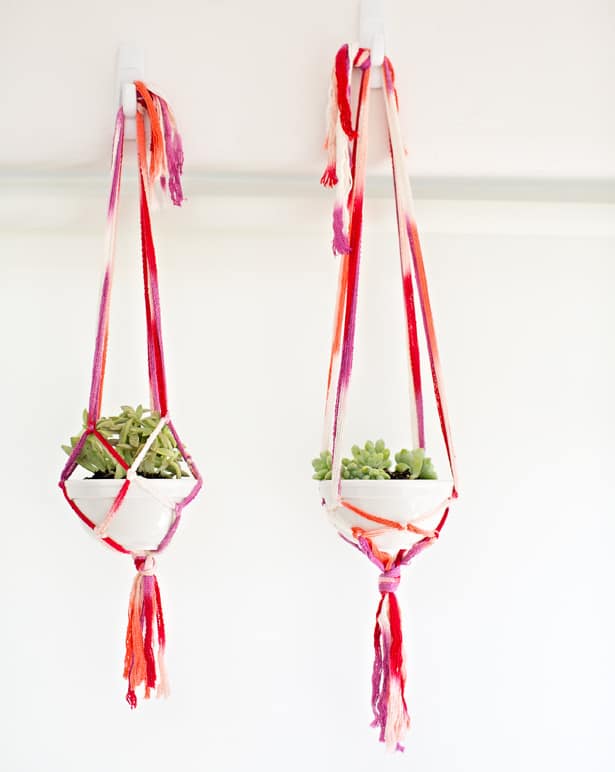 Kid-Made Macramé Hanging Planters (via hello, Wonderful)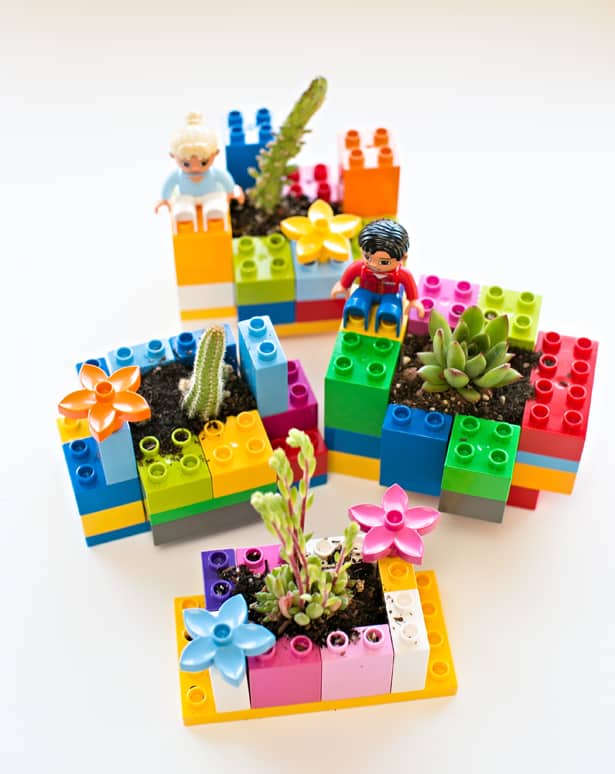 LEGO Mini Planters (via hello, Wonderful)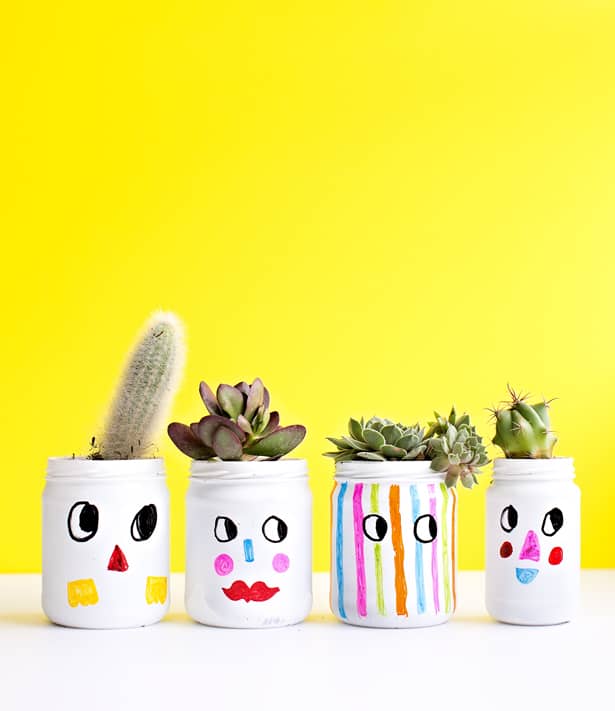 DIY Funny Face Jar Plant Pots (via hello, Wonderful)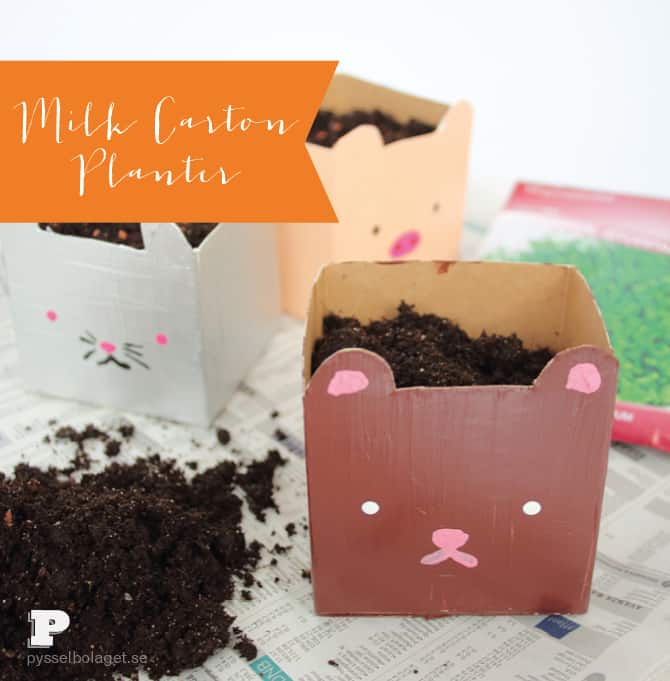 Recycled Milk Carton Planters (via Pysselbolaget)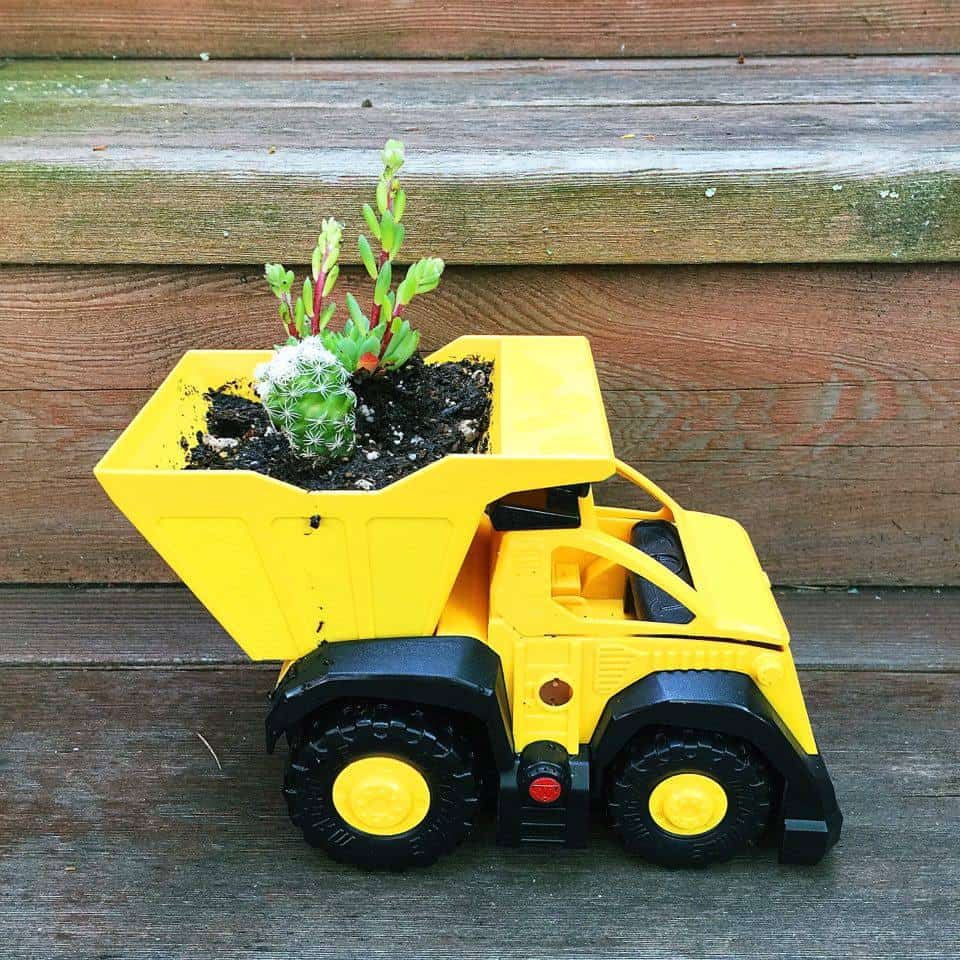 Construction Toy Vehicle Planter (via hello, Wonderful)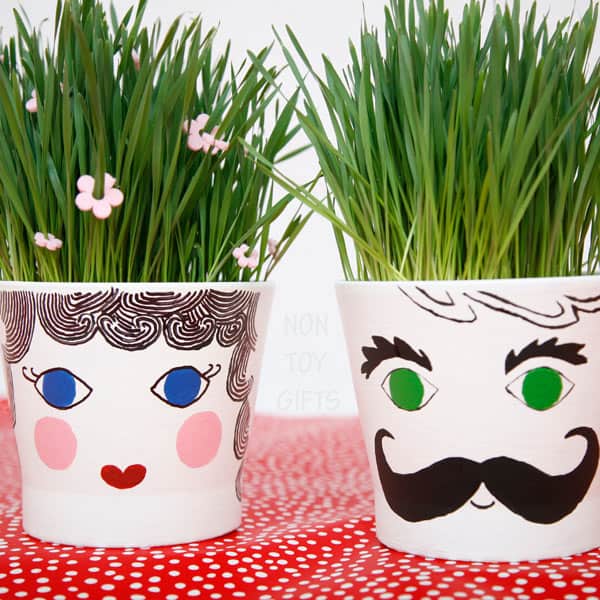 Grass Head Pots (via Non Toy Gifts)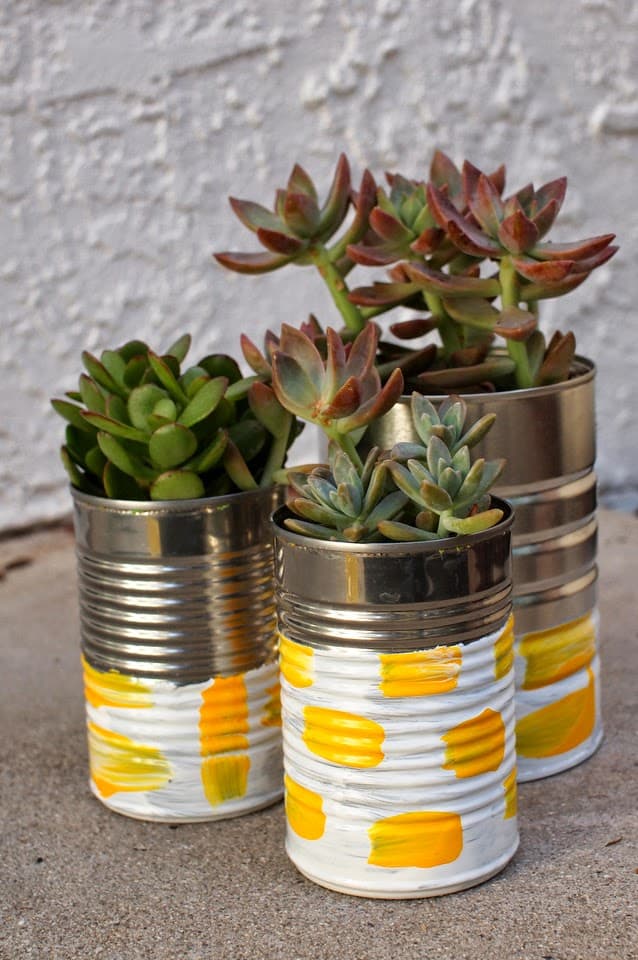 Recycled Tin Can Succulent Pots (via Pink Stripey Socks)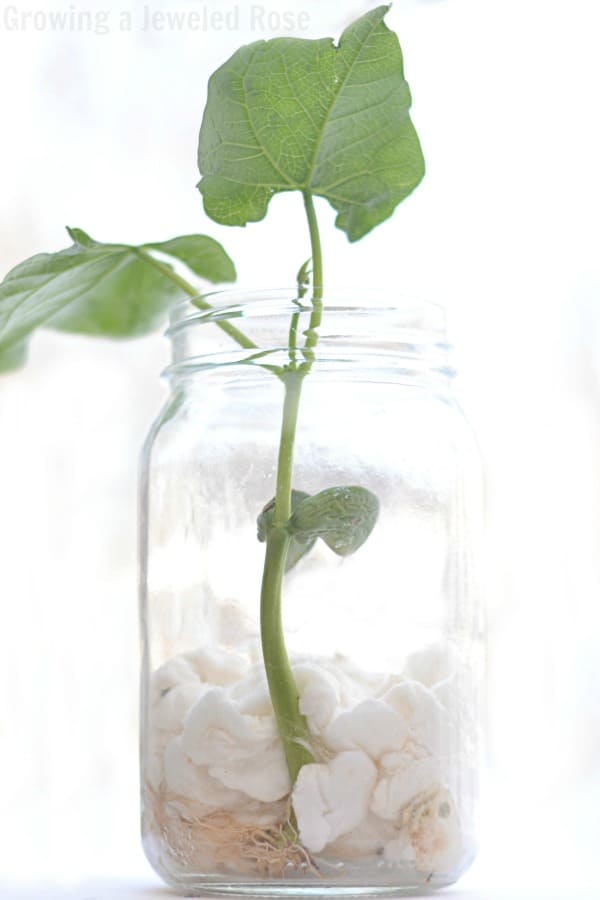 Grow a Magic Beanstalk (via Growing a Jeweled Rose)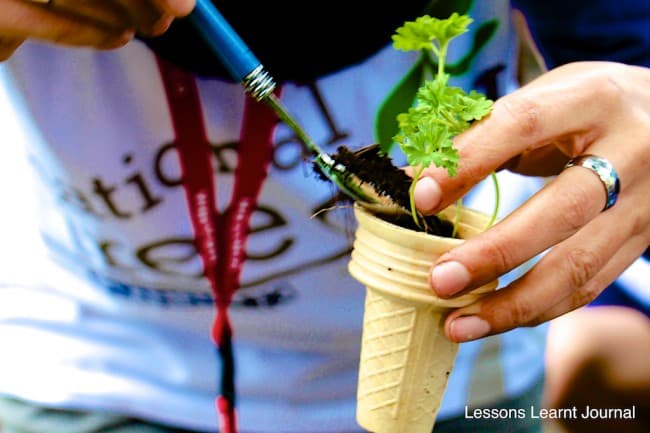 Ice Cream Seedling Pots (via Lessons Learnt Journal)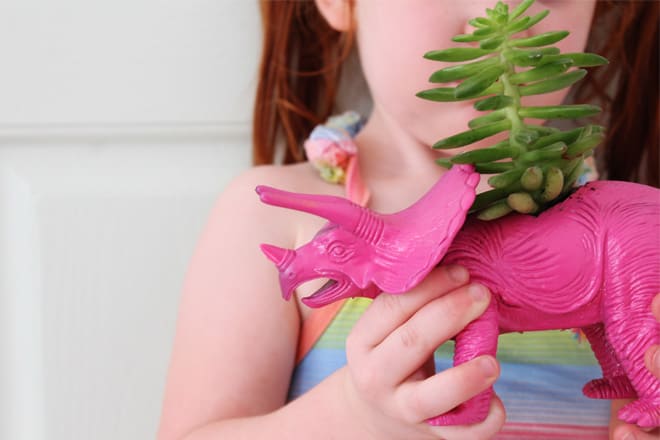 Dinosaur Toy Planters (via Kelsey, Especially)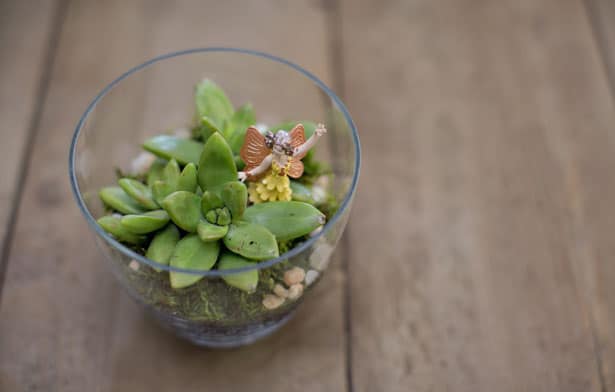 Mini Fairy Terrarium (via hello, Wonderful)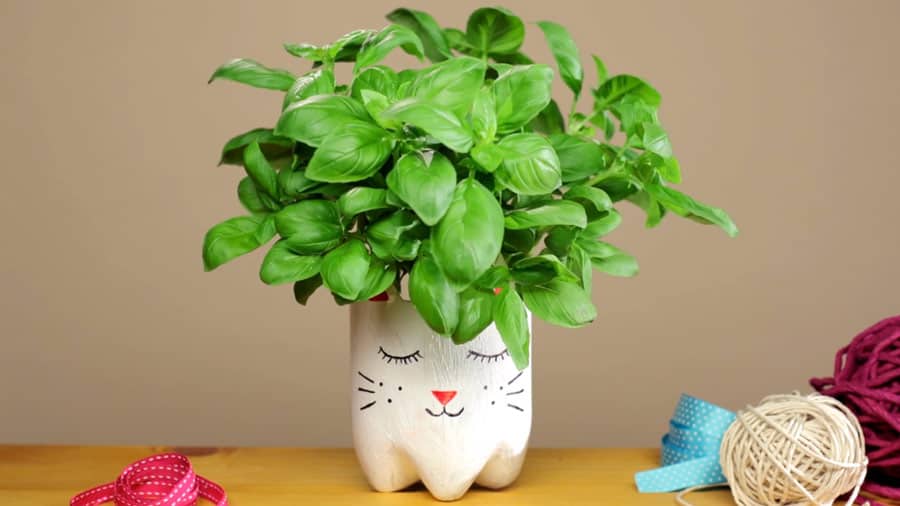 Recycled Plastic Bottle Planter (via TESCO Living)
Check out more fun spring crafts for kids!