Quinoa's gained quite some popularity over the past couple of years as more diets in children and adult are going gluten-free. Quinoa is considered a grain crop with edible seeds with some pretty high nutritional value in terms of fiber and protein (relative to other grains). It's a great substitute if your child is on a gluten-free diet or if you need a break from starchier foods like rice or wheat.
There are lots of delicious ways to incorporate quinoa into your everyday menu for kids. Take a look at these recipes that add quinoa to kid-favorite items like chicken tenders, mac and cheese, chocolate chip granola bars and more!
Have you tried adding quinoa into your child's diet? If so what are some ways they enjoy eating quinoa?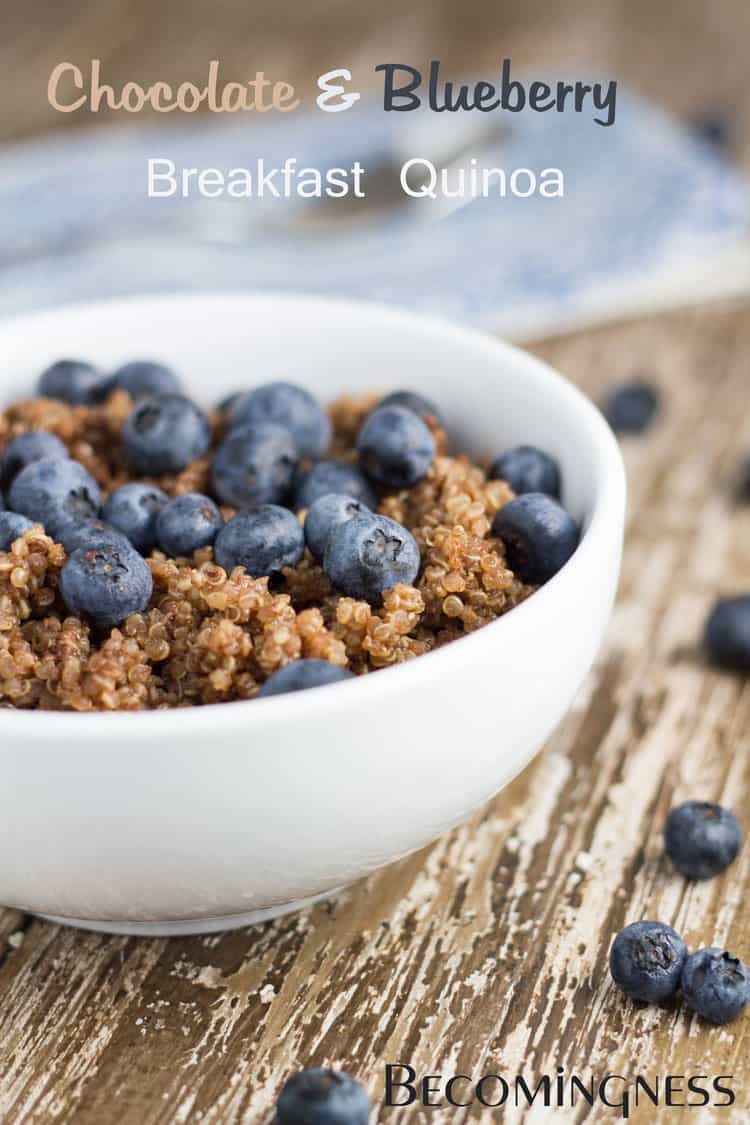 Chocolate Blueberry Breakfast Quinoa (via Becomingness)
Stray from the boring oatmeal routine and try a bowl of quinoa for breakfast with a touch of sweetness from blueberries and cacao powder.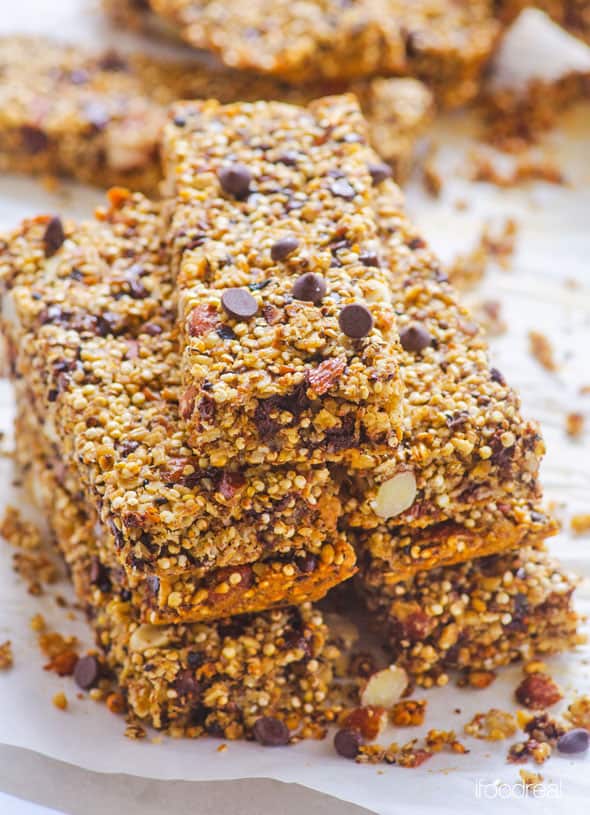 Quinoa Chocolate Chip Granola Bars (via iFoodreal)
Just like the granola bars your kids love except without the processed sugar, and with the benefits of quinoa and some other good stuff like almonds and oats.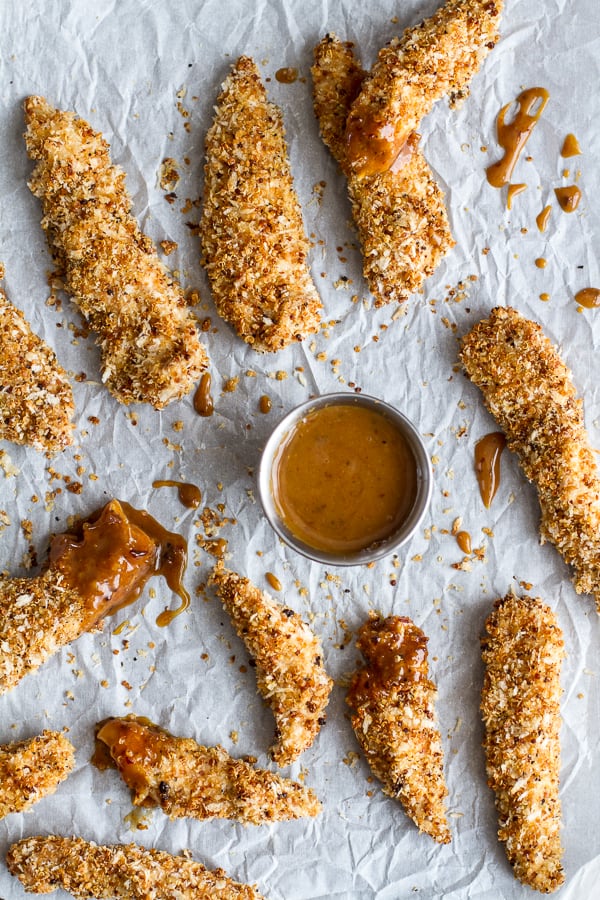 Quinoa Crusted Chicken Strips (via Half Baked Harvest)
Here's a delicious way to get crispy oven-baked goodness in these homemade chicken tenders coated with quinoa. You'll want to check out the yummy BBQ honey dipping sauce recipe that's also included to go along with them.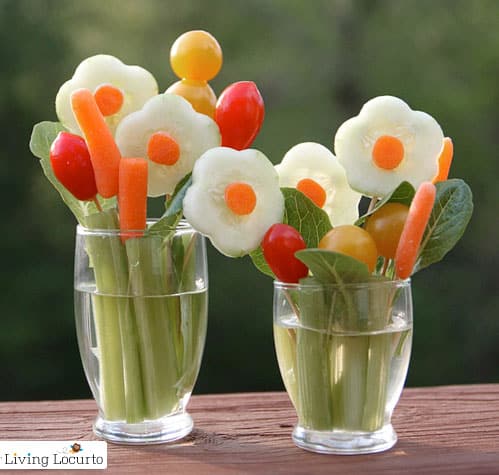 Veggie Quinoa Sliders (via Simple Awesome Cooking)
These patties are loaded with veggies and healthy quinoa. They'd taste great as mini burgers or hand-held patties.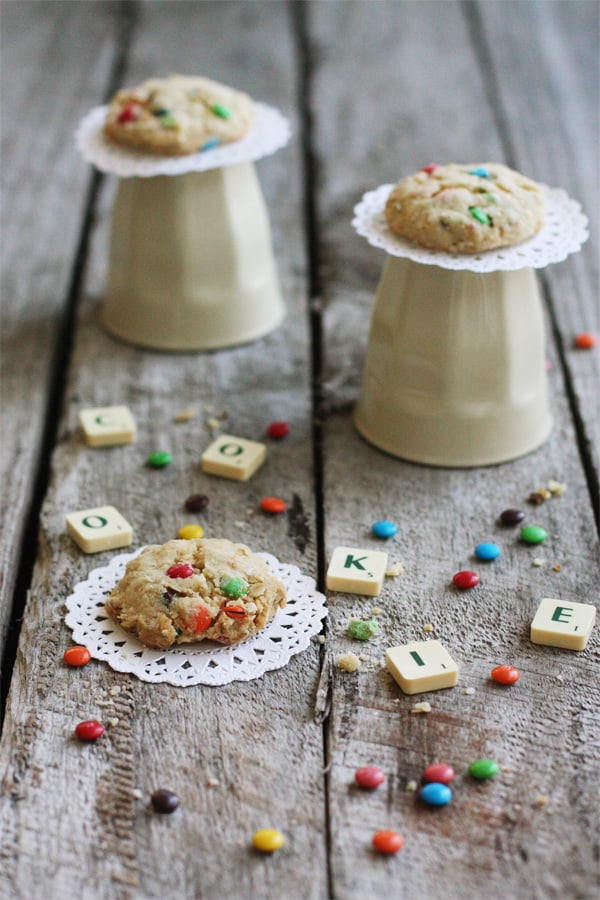 Quinoa M&M Cookies (via Cook Republic)
If you're going to give the kids cookies, give them…quinoa cookies! They'll love the M&M's and you'll like the fact that these have a good dose of grains in them.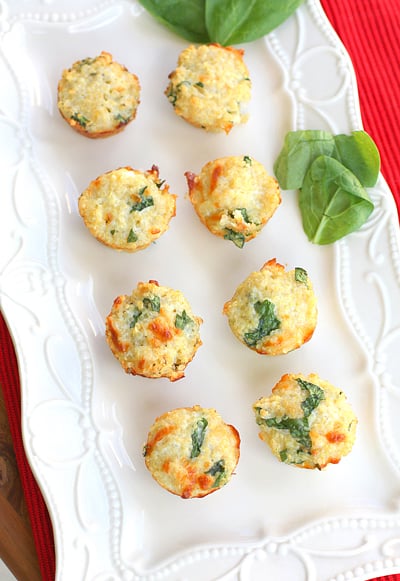 Quinoa Omelet Bites (via Tablespoon)
These quinoa omelet bites are a delicious way to add protein and make a tasty hand-held breakfast or lunch item for the kids!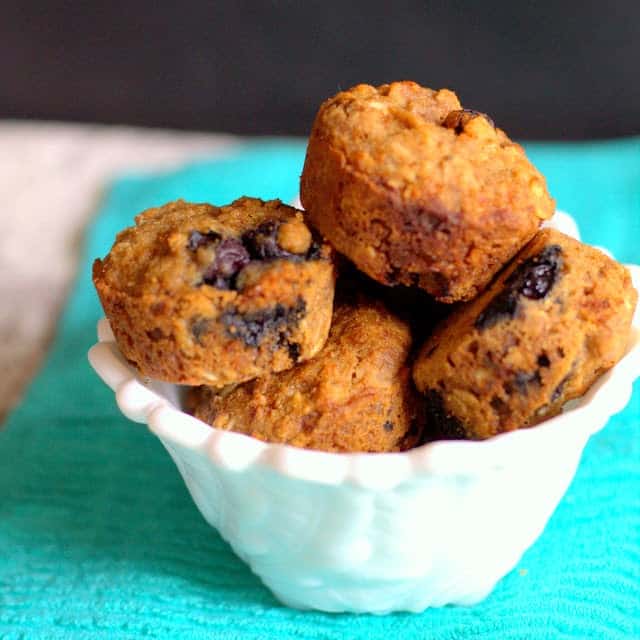 Blueberry Banana Quinoa Muffin (via Grain Crazy)
Just like a tasty banana muffin that's powered up with some nutritional ingredients like quinoa, berries and oatmeal.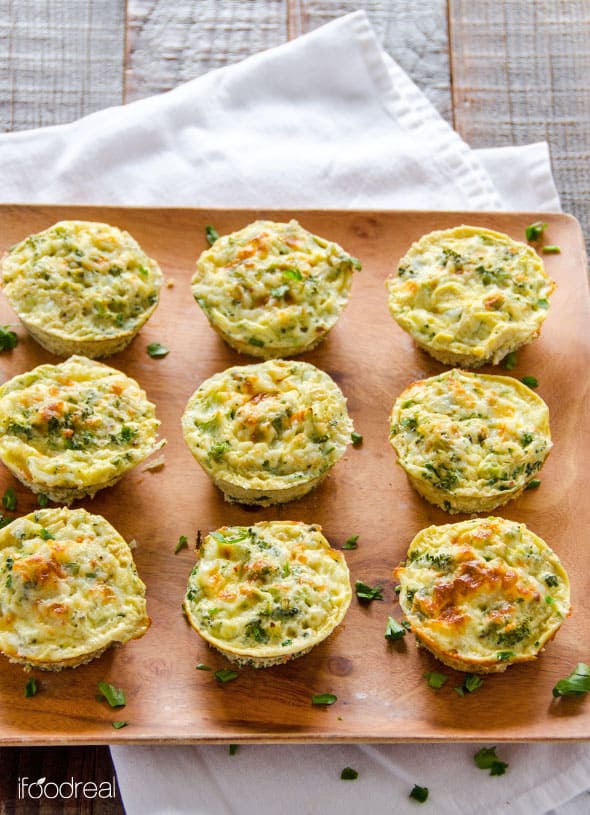 Quinoa and Broccoli Egg Muffins (via iFoodreal)
Mini bite-sized and quiche-like muffins that are great for breakfast, lunch or a quick protein-filled snack for kids.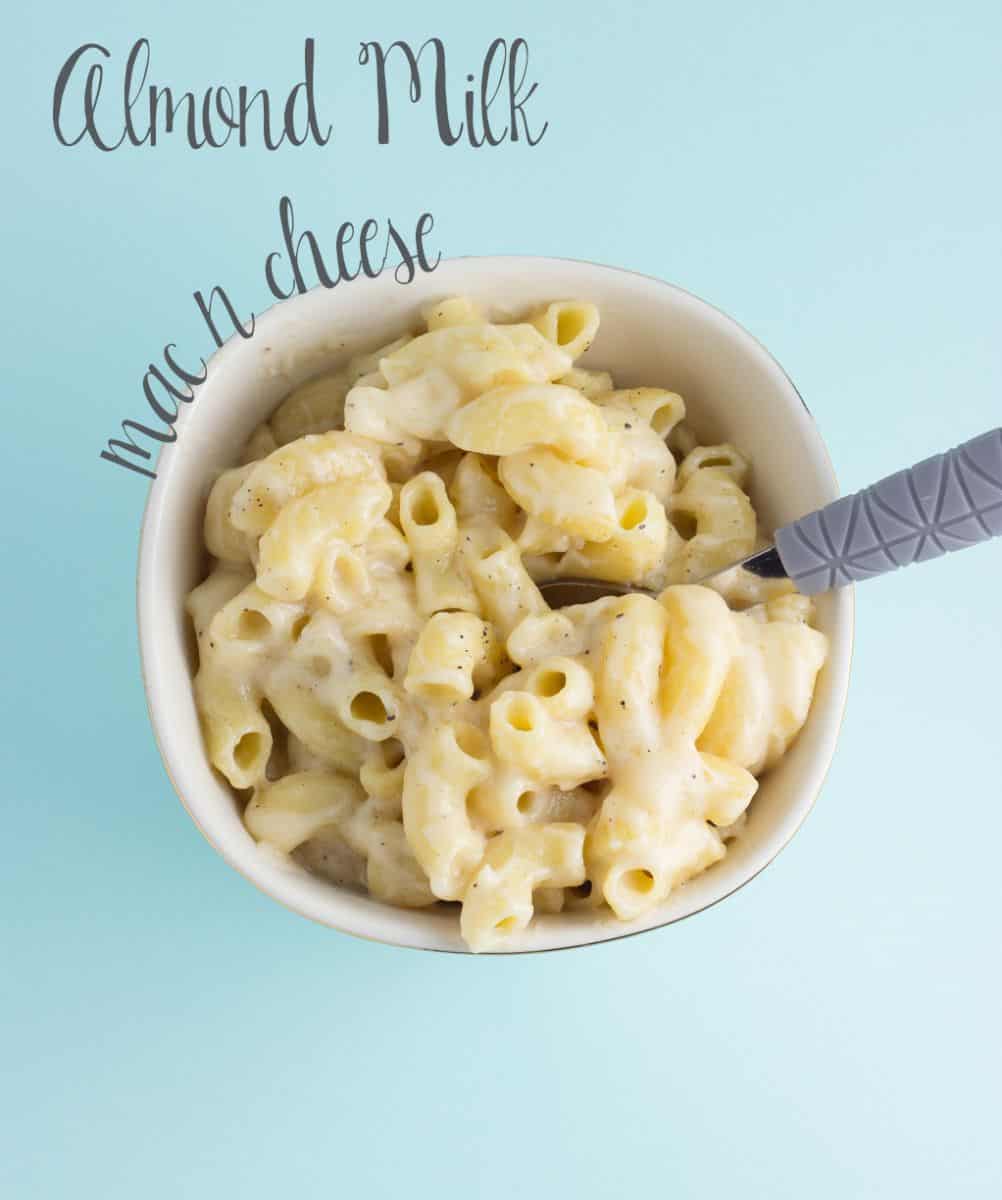 Quinoa Mac and Cheese (via The Local Taste)
Spruce up an old kid-favorite dish. Quinoa pasta is used to reinvent classic mac and cheese along with almond milk instead of cream.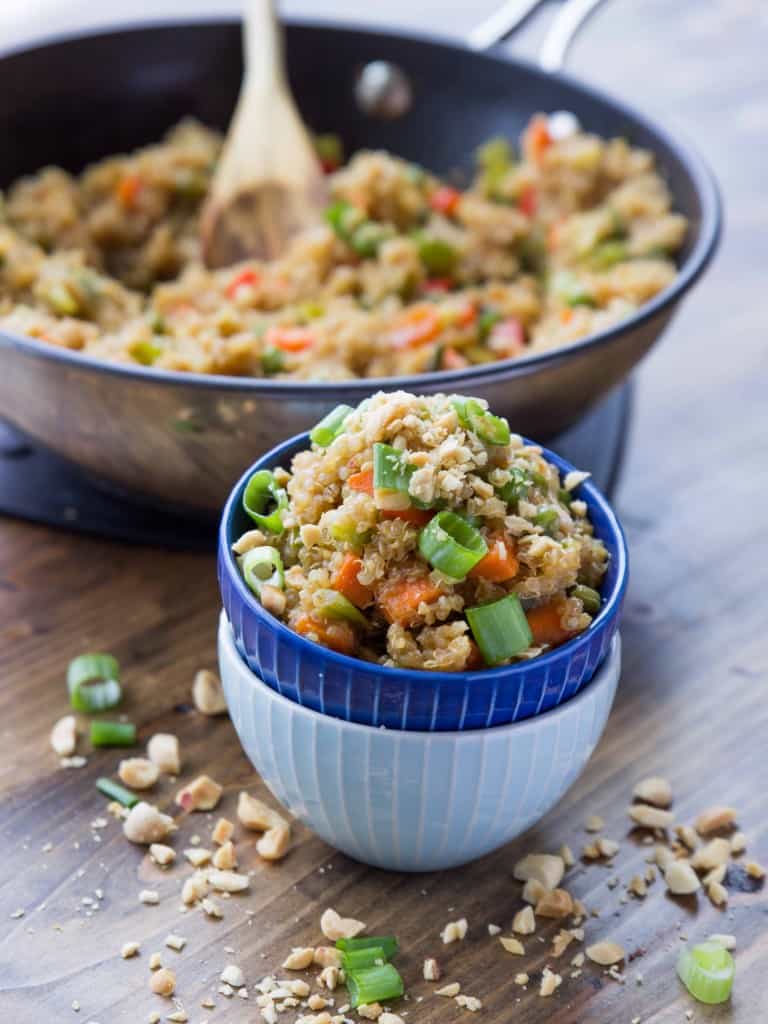 Quinoa Fried Rice (via Veggie and the Beast)
Fried rice is a great way to sneak in lots of veggies. Try using quinoa instead of rice next time for a healthier alternative.
Take a look at tons more food ideas for kids here!