I blend smoothies all the time for my kids to make sure they get a good dose of fruits and vitamins all in one easy to serve helping. Smoothies are tasty, refreshing and easy for kids to consume – and there are so many ways to switch it up.
Take a look at these 10 yummy ways to serve up a smoothie. From healthy green and fruit based ones to more seasonal options like Apple Cider or breakfast ones like Banana Almond Oat – you just might have your child's breakfast, lunch or snack covered with any of these delicious blends.
Banana Almond Oat (via Ambitious Kitchen) A filling breakfast of champions type of smoothie packed with almond butter, oats, and bananas.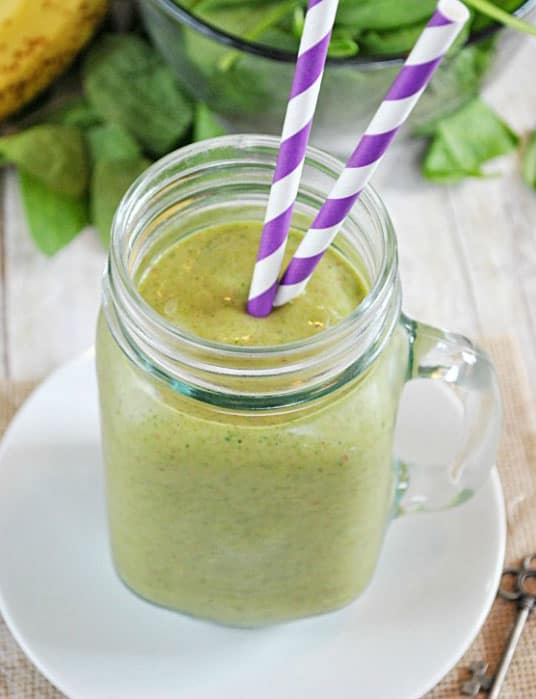 Green Smoothie (via Something Swanky) Fruit and yogurt mask the mild taste of spinach in this easy green smoothie.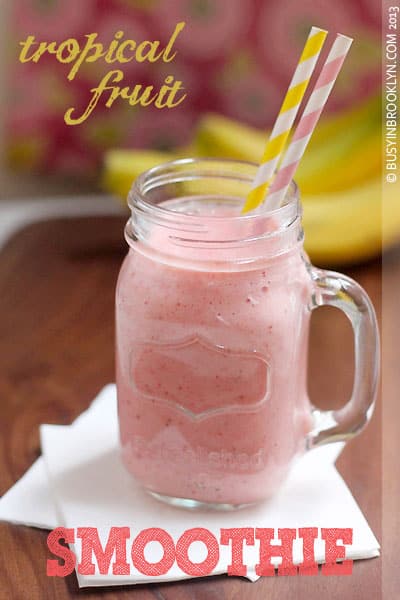 Tropical Smoothie (via Busy in Brooklyn) Coconut milk gives this fruit smoothie a tropical flair.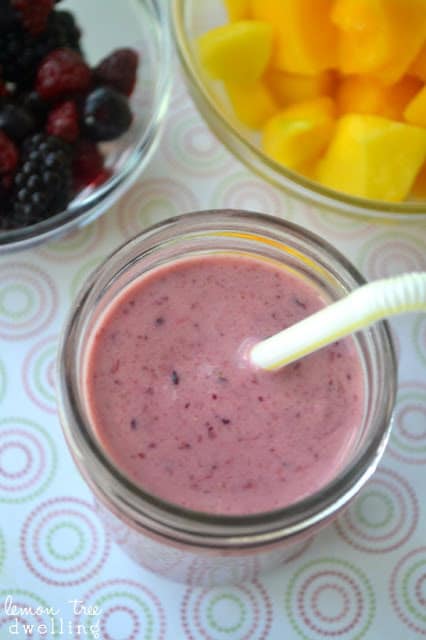 Mango Berry (via Lemon Tree Dwelling) Add flax seed in this mango berry smoothie for a healthy kick.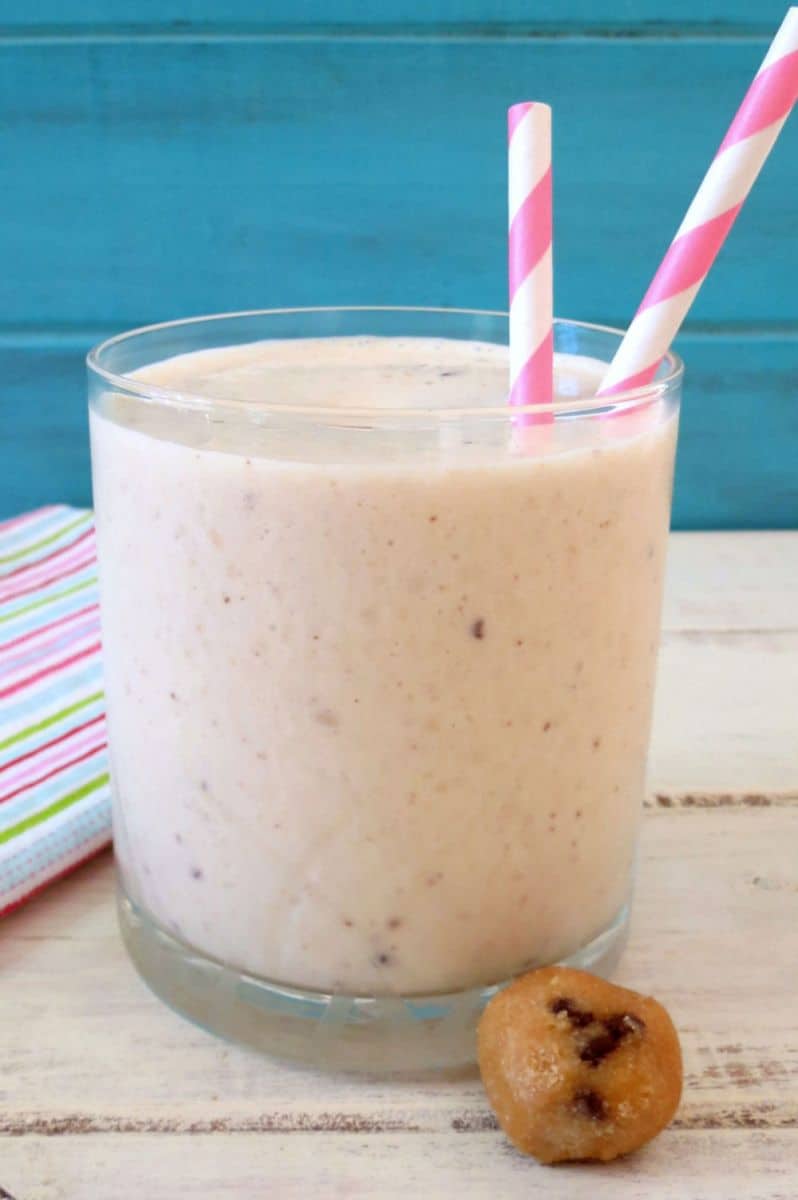 Chocolate Chip Banana Smoothie (via Peanut Butter and Peppers) This banana yogurt smoothie has the surprise addition of blended chocolate chip cookie dough balls.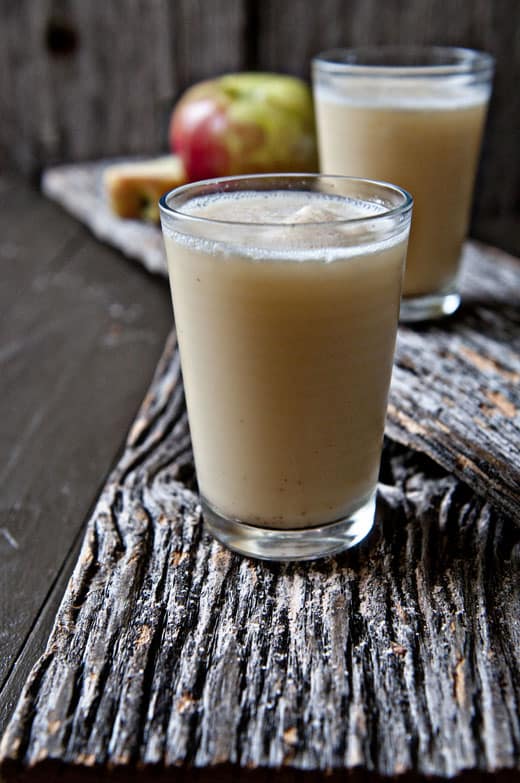 Apple Cider Smoothie (via Baked By Rachel) This apple cider and honey smoothie is a perfect complement to fall flavors.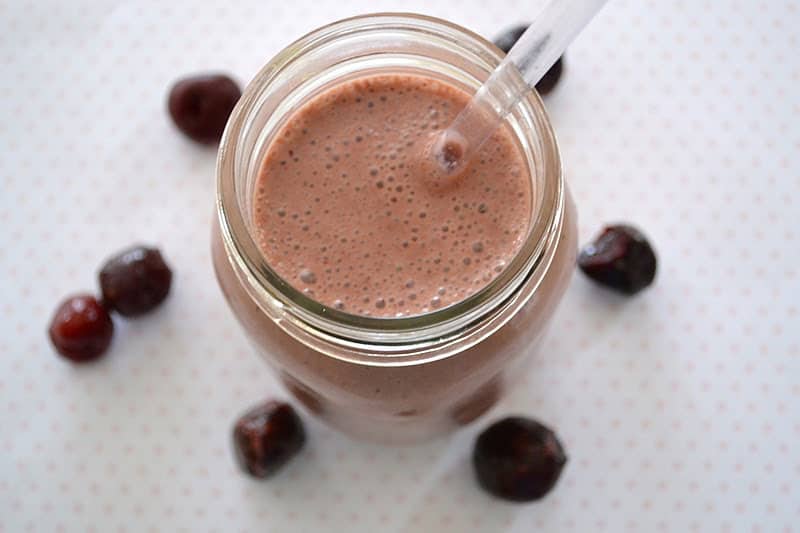 Black Forest Smoothie (via Mother Thyme) Sounds like a sweet dessert but this smoothie is actually made with black cherry yogurt.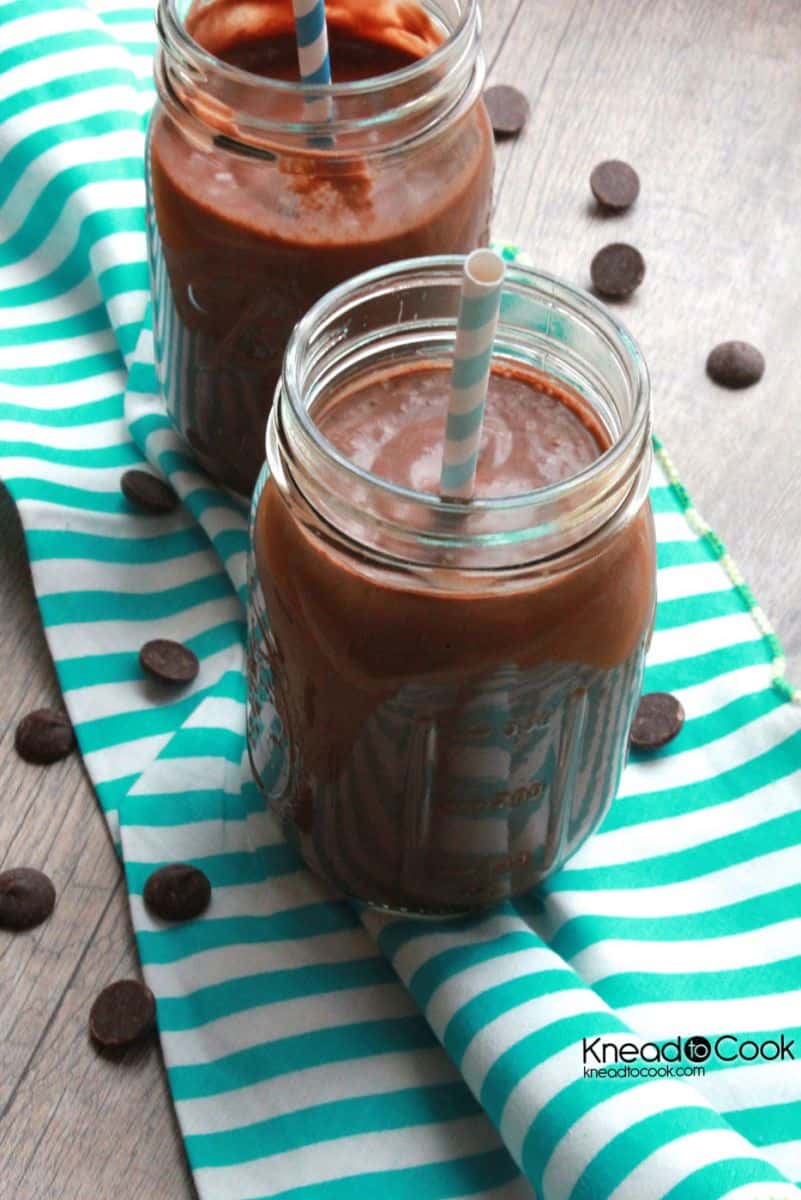 Avocado Chocolate (via Knead to Cook) A pudding like smoothie that calls for one whole avocado, lightly sweetened with cocoa powder and honey.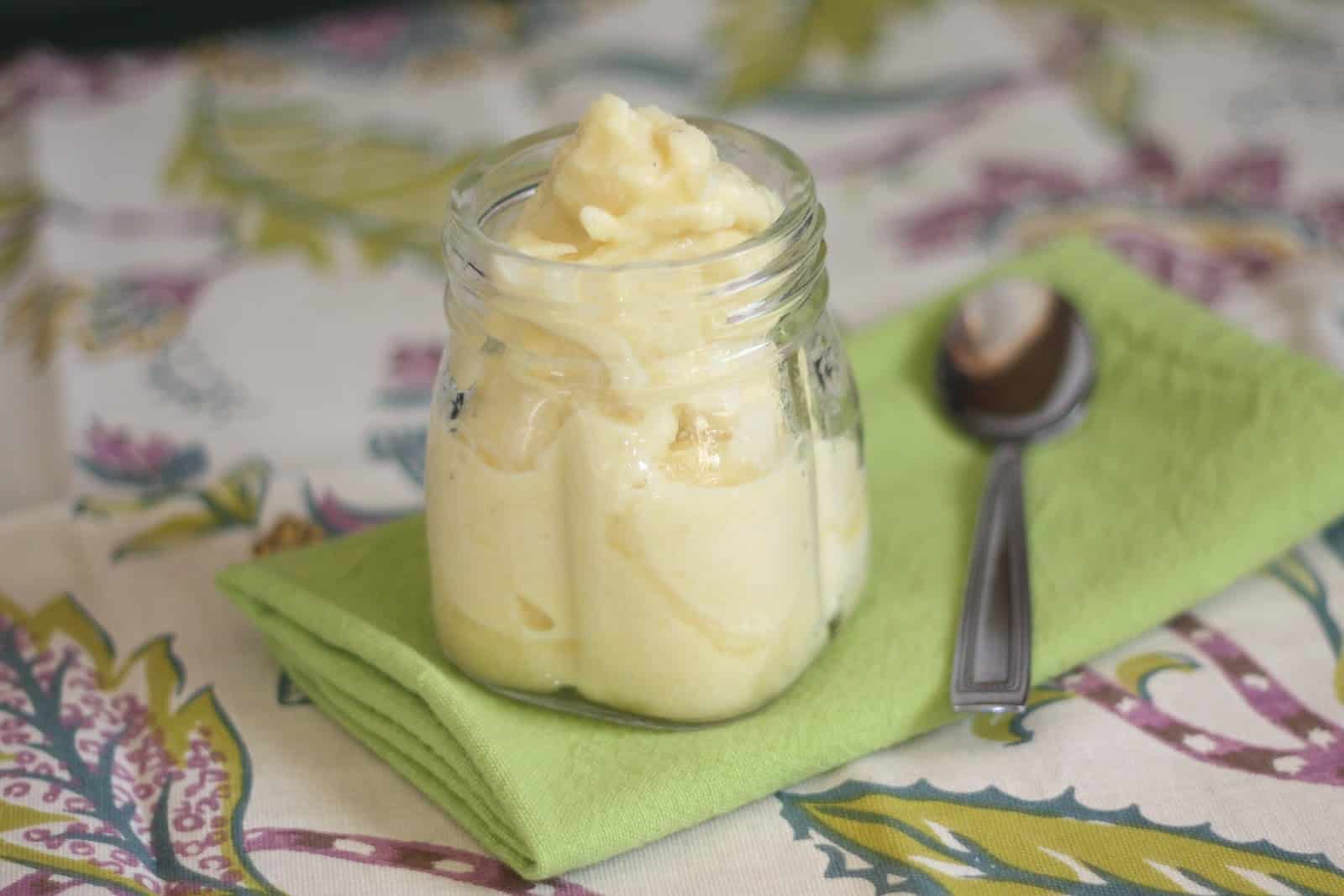 Coconut Pineapple Smoothie (via Barefeet in the Kitchen) Kids will love spooning off this thick ice cream like smoothie made with coconut water and frozen pineapple.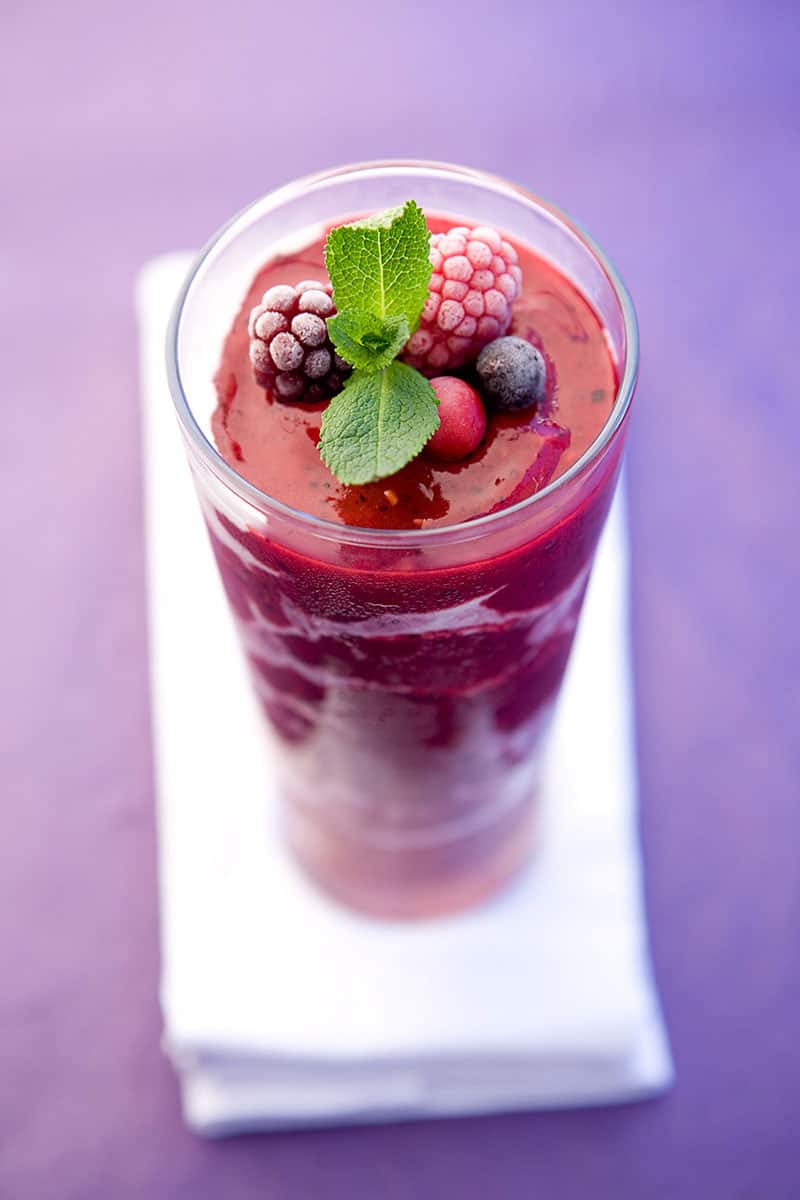 Mixed Berry and Orange (via Greedy Gourmet) A classic blended frozen fruit smoothie with a splash of cream (optional if you want to make it dairy-free).