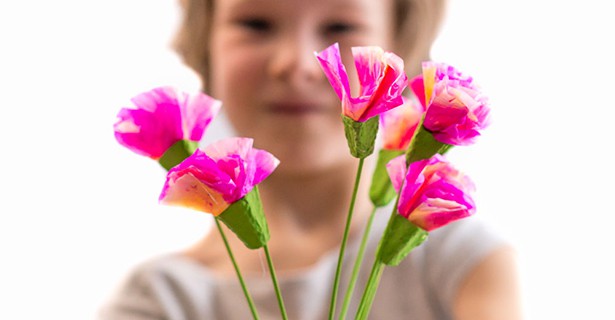 We have welcomed warmer temperatures and it has us all dreaming of spring! Make these pretty Watercolor Flowers from recycled egg cartons to celebrate!
Materials: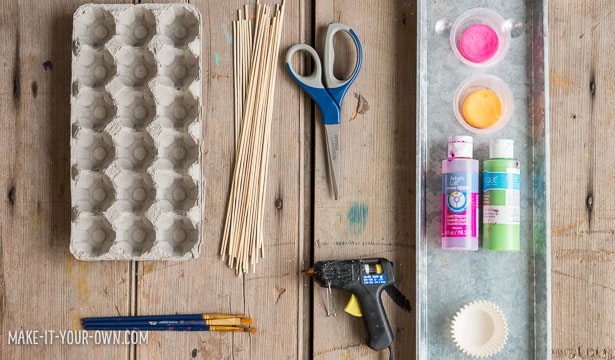 Egg cartons
Cupcake liners
Thin dowels (or BBQ skewers with the ends cut off by an adult)
Acrylic paint
Watercolor paint (liquid watercolors, puck variation etc.)
Paintbrushes
Small containers
Glue gun/glue
Scissors
We always find these items helpful too: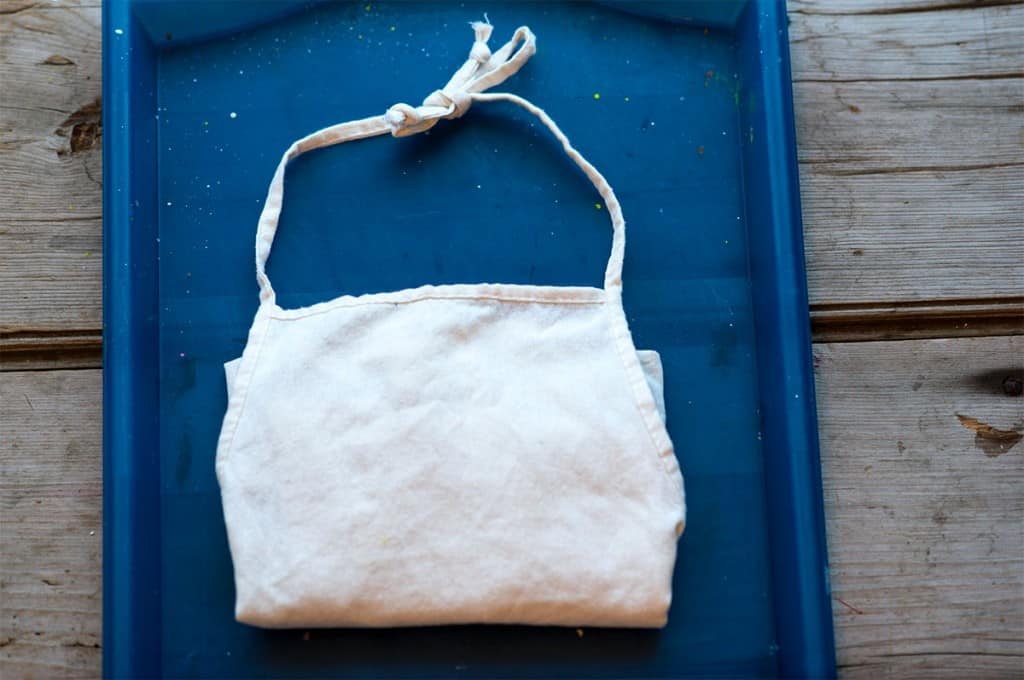 Directions
Don your smock. Lay out your cupcake liners in your tray and paint them as you like. Allow them to dry overnight. You can repeat this process for the other side should you like.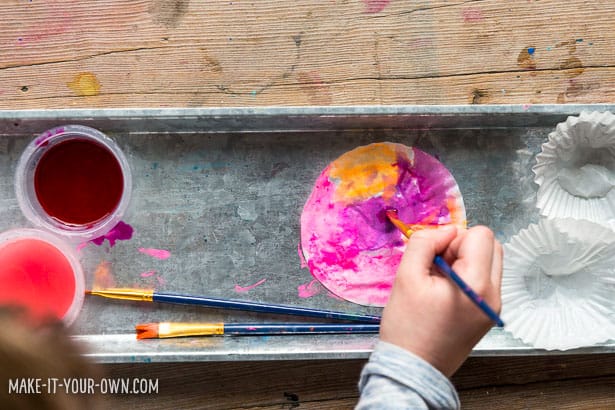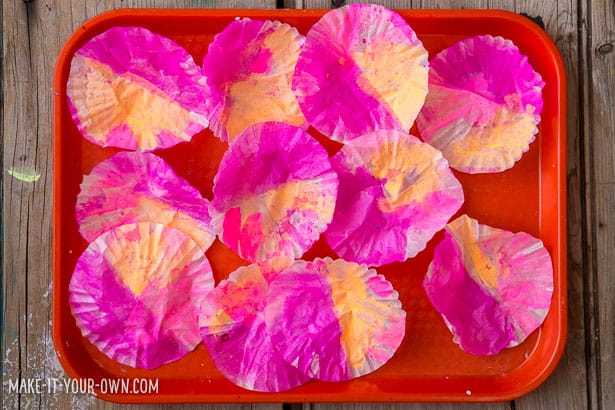 Trim off the peaks of your egg cartons (you may need a adult to help you with this process and be sure to use a good pair of scissors!).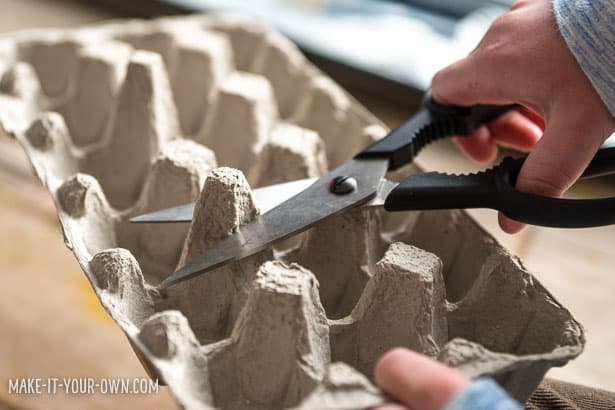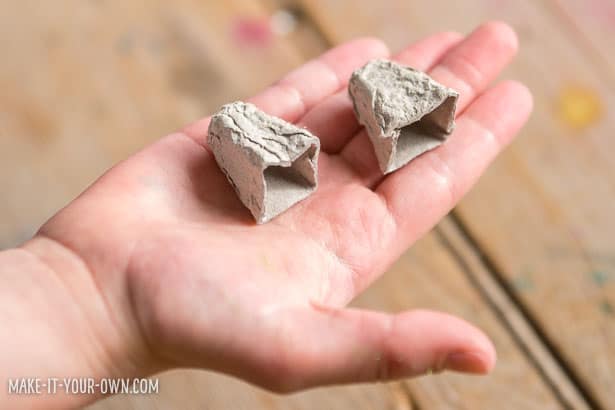 Paint your egg carton peaks which will form a calyx-like portion of the flower. We used acrylic paint for this as it gives a bit more coverage. You can paint your dowels at the same time. We did this on our tray, however, you could also insert them into floral foam, painting up and down. Just be sure to separate them so that they don't stick together! Allow to dry overnight.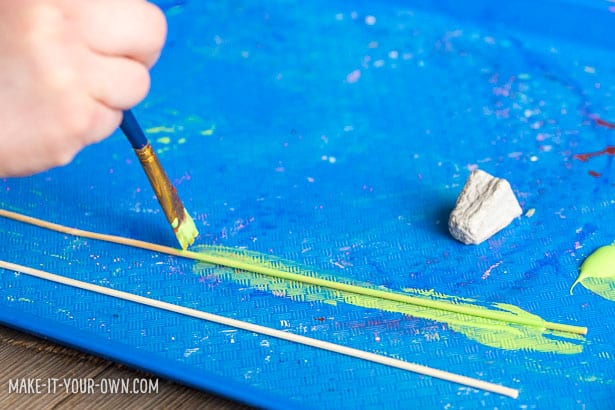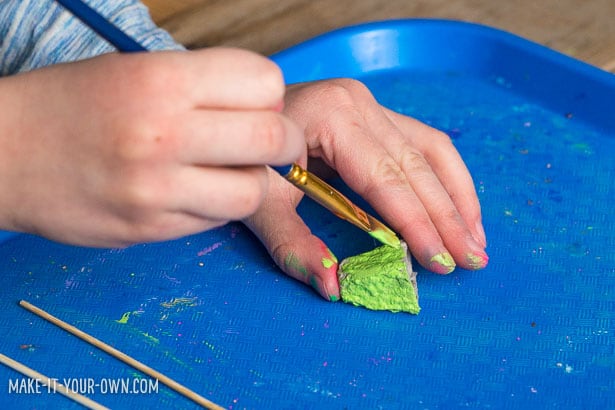 Carefully poke your dowels through the bottom of your peak and glue it into place. Fold your cupcake liners (make sure the painted side is facing outwards) and insert them into your calyx, gluing them in place (we did two per bloom). You could paint additional liners and make leaves for your blooms- this is just a starting point- how could you make them your own!?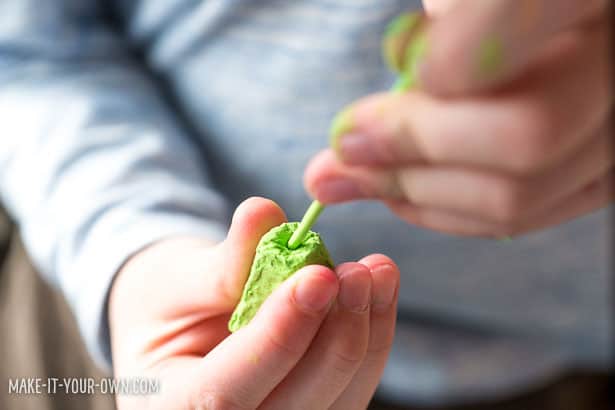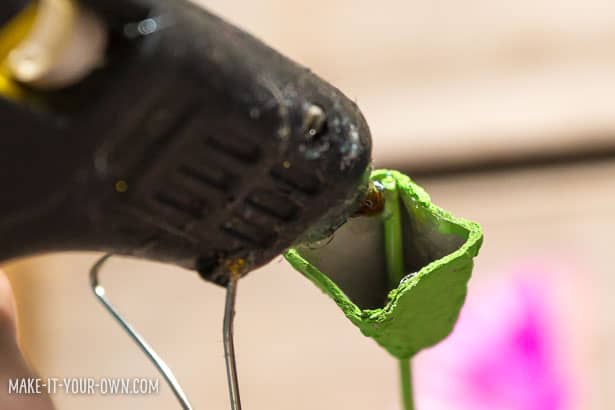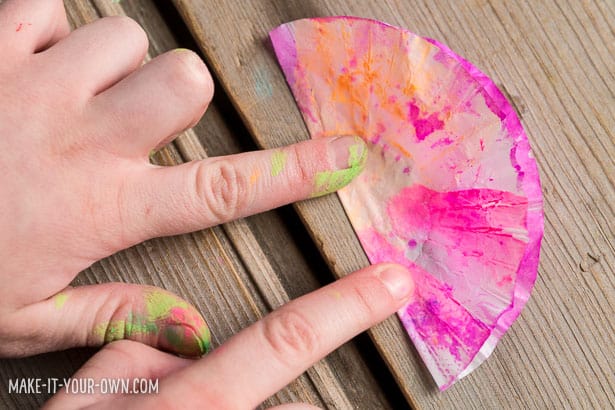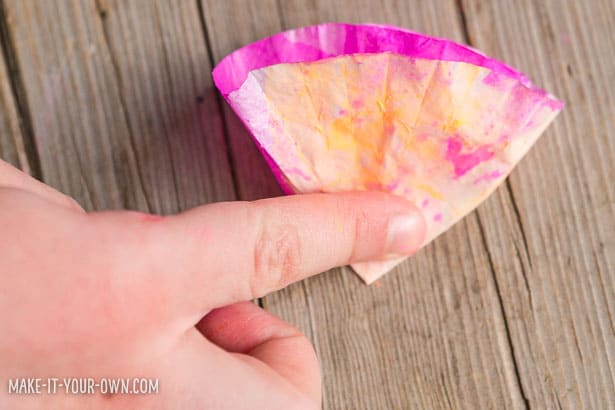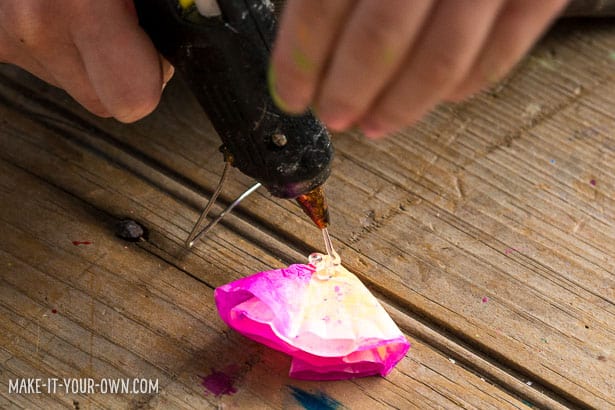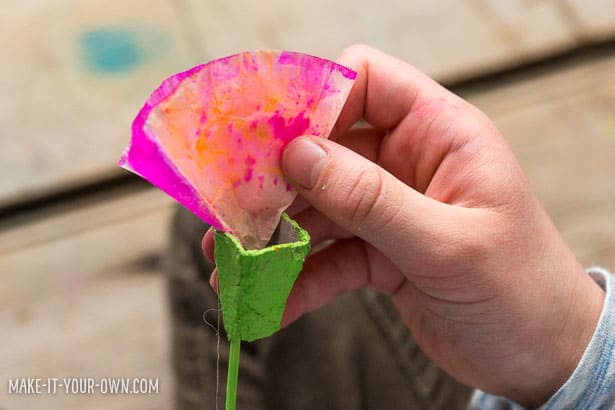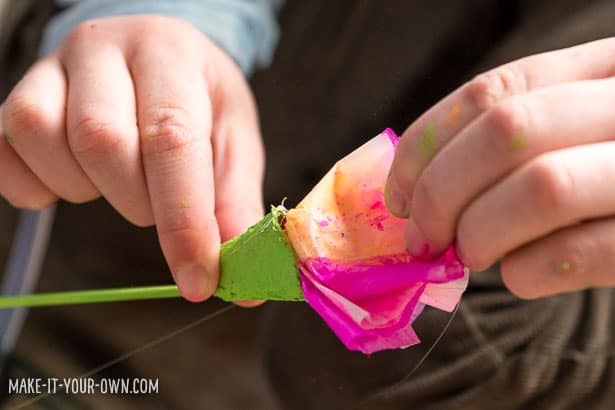 Give your blooms to someone special and then begin to look for real ones!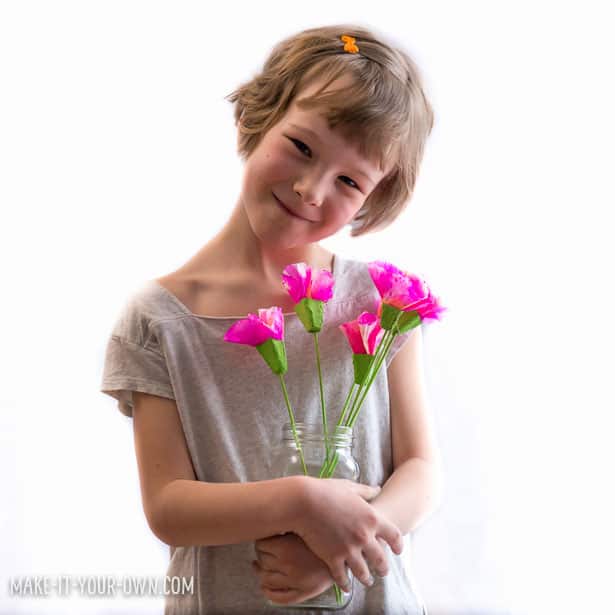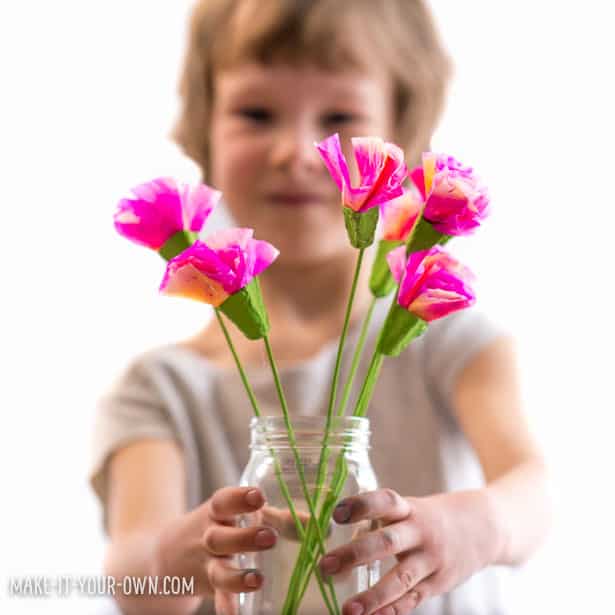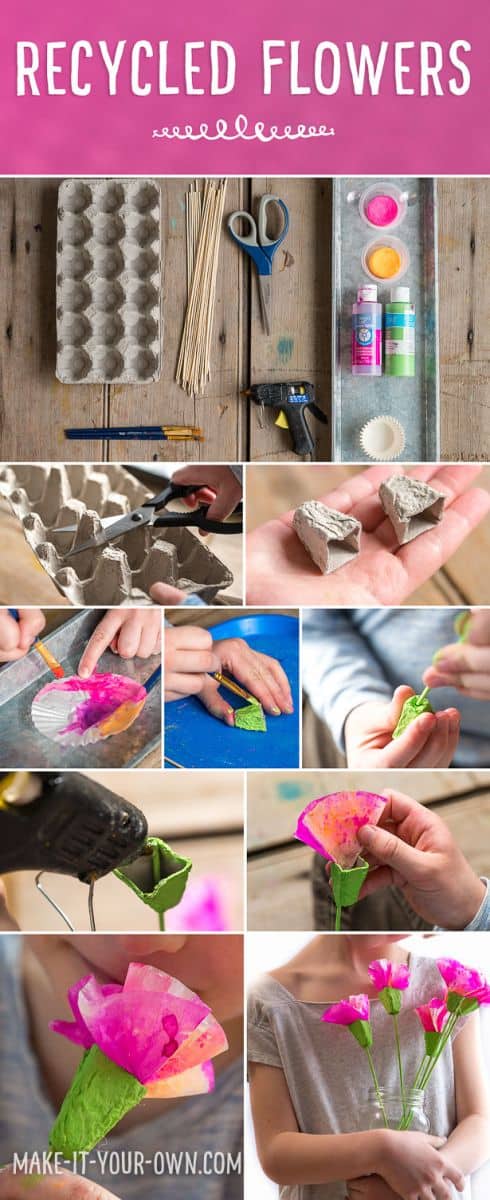 What pretty blooms have you made with your kids lately? Check out these gorgeous ways to make paper flowers and more spring crafts for kids!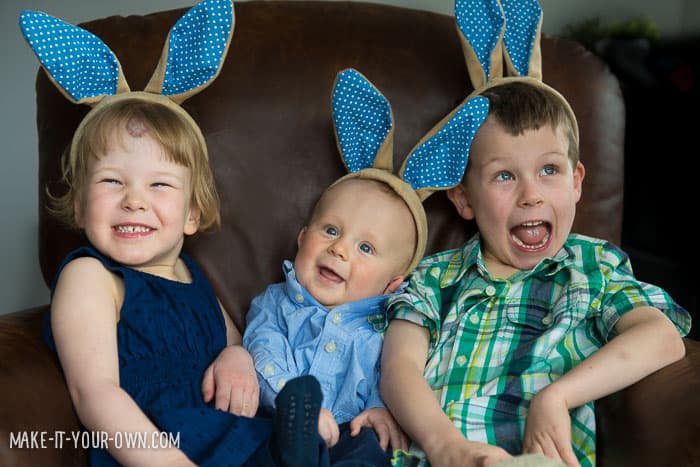 Make it Your Own is a Canadian children's website. We hope to inspire educators and families with projects to do together, explorations of various mediums and techniques and to get out into nature to source supplies. We love re-imagining items and thinking of new ways to share children's artwork. We are often described as "an educational mom, a digital dad and their three mini-makers.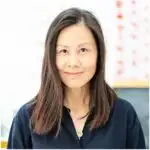 Agnes Hsu is a mom of three and has been inspiring parents and kids to get creative with easy activities and family friendly recipes for over 10 years. She shares her love for creative play and kids food to her 2MM+ followers online. Agnes' commitment to playful learning and kindness has not only raised funds for charity but also earned features in prestigious nationwide publications.