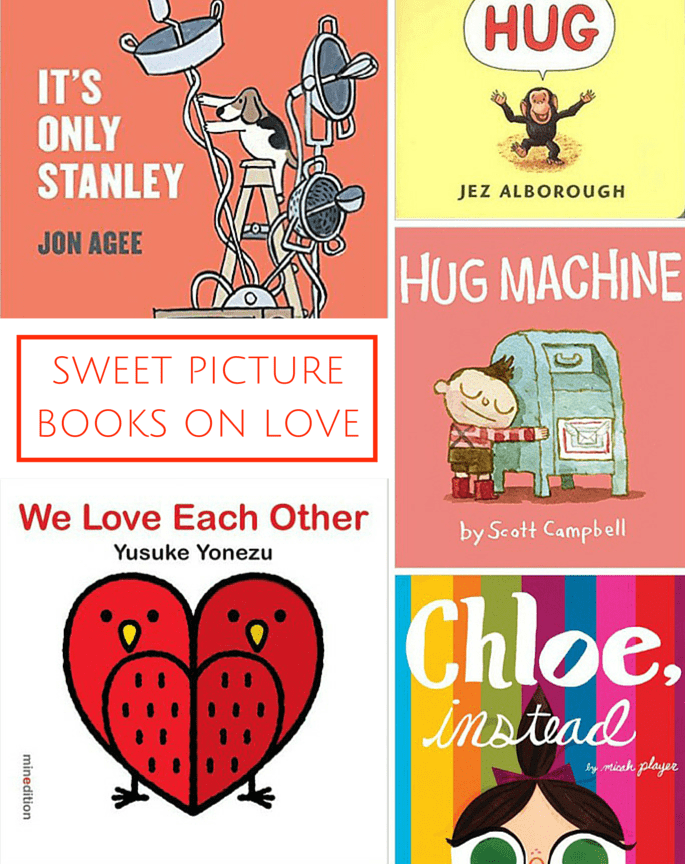 Valentine's Day
is not just about celebrating romantic love, but also all the other types of love that exist, such as that between parents and their child(ren), between grandparents and their grandchild(ren), between siblings, and between good friends. As they say, love is all around, so here are some of our favorite picture books that will help reinforce that loving feeling.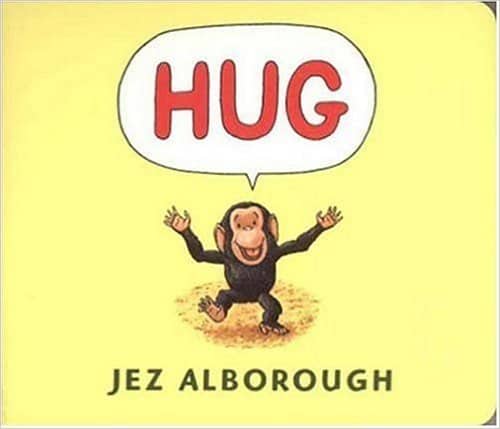 Hug by Jez Alborough
With just three different words, this sweet book relies on the warm, expressive illustrations to tell the tale of the lonely little monkey who is desperate to be hugged. All's well that ends well, of course, and the perfectly heartwarming conclusion is guaranteed to put a smile on your face. p.s. Thanks to this book, one of the first words my daughter spoke clearly was 'hug'!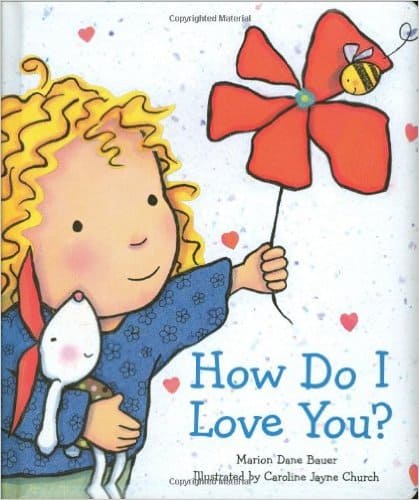 How Do I Love You? by Marion Dane Bauer and Caroline Jayne Church
It's tough to straddle the line between sweet and saccharine, but this adorable book gets it right by using gentle, rhyming verses to reassure toddlers that they are very much loved. Also, how cute are the illustrations?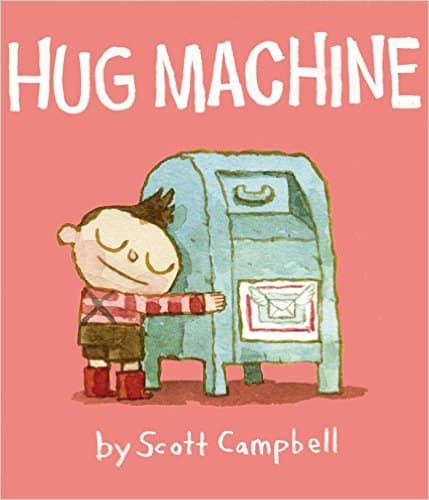 Hug Machine by Scott Campbell
The self-declared Hug Machine in this book goes around wrapping his suitably long arms around everyone and everything — the way he sees it, everyone, no matter how hard, prickly or cumbersome they may seem, could probably use a hug sometime. And if there were such a thing as getting hugged by a book, this would be your best bet, and reading it will make you want to dish out some of your own.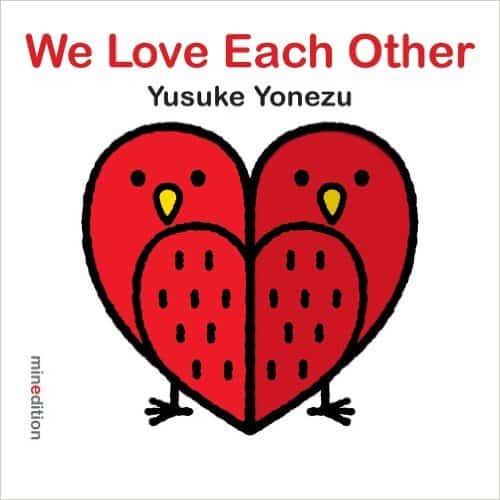 We Love Each Other by Yusuke Yonezu
This book brilliantly uses creative diecuts to link animals, shapes and love: on each page, two identical animals are shown unsmiling on each end of the book, but when you turn the page, the twins come together to form one of the common shapes — like the heart on the cover of the book. And, more importantly, now they are both beaming happily. Very Jerry "You complete me" Maguire, no?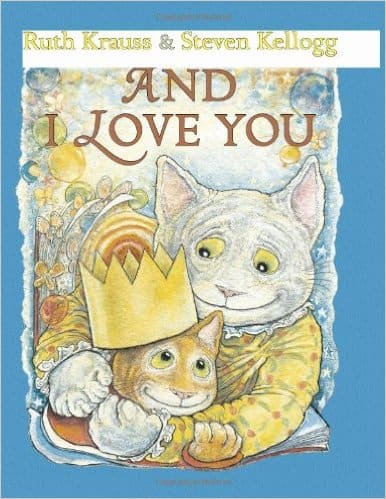 And I Love You by Ruth Krauss and Steven Kellogg
Books are absolutely my love language, and this comforting and gentle book celebrating the close parent-child bond fostered by reading together, is close to my heart.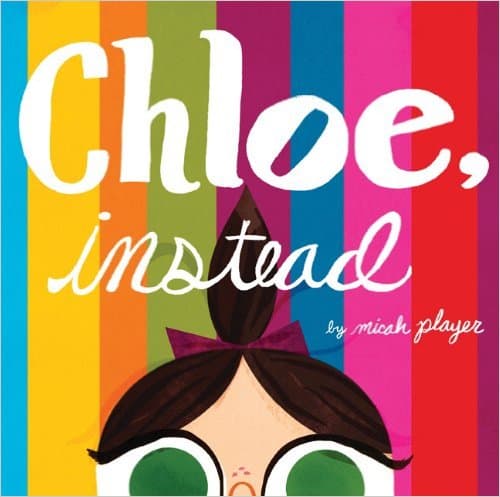 Chloe, Instead by Micah Player
Anyone who has a sibling will be able to relate to this book, which is about the eponymous little girl, as told from her big sister's perspective. Like all younger siblings, Chloe has a knack for driving her sister crazy with her antics. But as this book sweetly conveys, the bond between siblings is a pretty special one — built up from days upon years of fighting, making up, sharing, screaming, laughing, crying, dancing, singing… In short, the privilege of growing up together.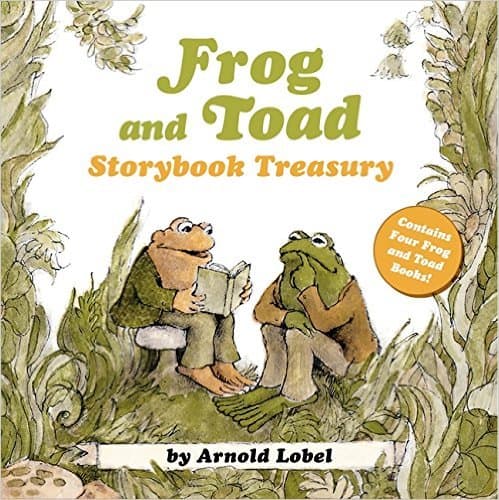 Frog and Toad Storybook Treasury by Arnold Lobel
Upon first read, the eponymous best friends in Arnold Lobel's Frog and Toad stories probably seem like an odd couple. However, the beauty of their friendship — and hence these stories — lies in the way that they are the perfect foil for each other's personality quirks, and how they stumble along together, attempting to make sense of the world. And, in spite of their differences, Frog and Toad are always willing to go the extra mile for each other, to forgive and forget, and to be there for each other. What more could you ask for in a friend?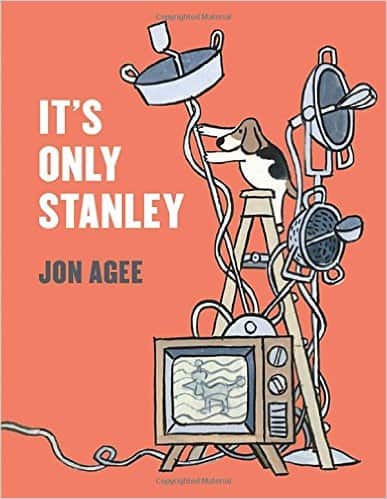 It's only Stanley by Jon Agee
In this rollicking fun rhyming read, the Wimbledon family get a big shock when they discover what their dog Stanley is really up to. Truly, nothing stands in the way of puppy love!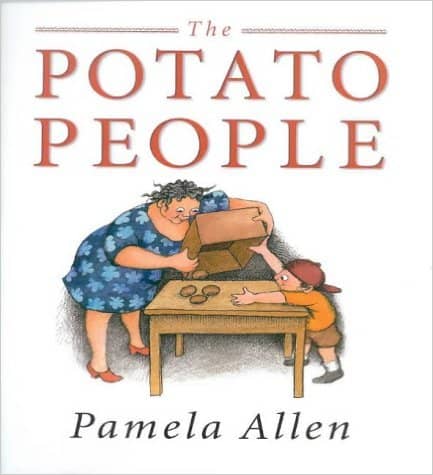 The Potato People by Pamela Allen
Jack spends every Friday with his grandma, and the two of them have a ball of a time together, just playing, reading stories, eating cake — and of course, making the potato people. The story is original and a little offbeat, while the special bond between Jack and his grandma feels authentic and heartfelt, making this one of the best books on grandparents we've read to date.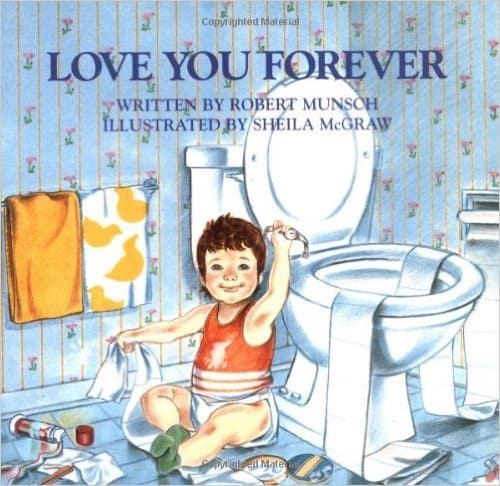 Love You Forever by Robert Munsch
The title says it all, doesn't it? When you're a parent, you never really stop fretting about your children, whether they are four, 14 or 40. While some reviews have criticized the literal portrayal of parental attachment as being "creepy", I think it's really the author's tongue-in-cheek attempt to lighten the mood since it also addresses the inevitable process of parents turning gray as the kids grow up. We have the audiobook and the author's reading is superb. (I dare you not to stifle a sob when your kids sing along to the last bit at the end…)
What are your favorite picture books displaying love and affection? Check out more Valentine's Day ideas for kids here!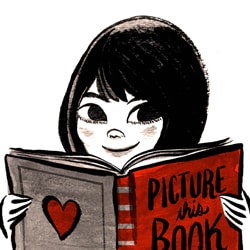 Eileen is a magazine sub-editor and camera-shy mom of two littles, who are also her inspiration (and excuse) for spending way too much time hunting down an eclectic selection of what she firmly believes to be some of the best children's books ever created, as well as reviewing them on her children's book review website Picture This Book. A lifelong bookworm, Eileen set up Picture This Book two years ago to encourage more parents and educators to read to the children under their care, as she believes quality books to be as crucial to early childhood development as water, food and air. You can also follow Eileen's book-hunting adventures on her Instagram page.