With Thanksgiving just a couple of weeks away, dessert doesn't have to be a time intensive process, especially given the emphasis on all the sides and not to mention the main star (turkey). These quick and easy pumpkin desserts won't have you laboring in the kitchen so you can have more time with family and friends. And they're as easy as…pumpkin pie.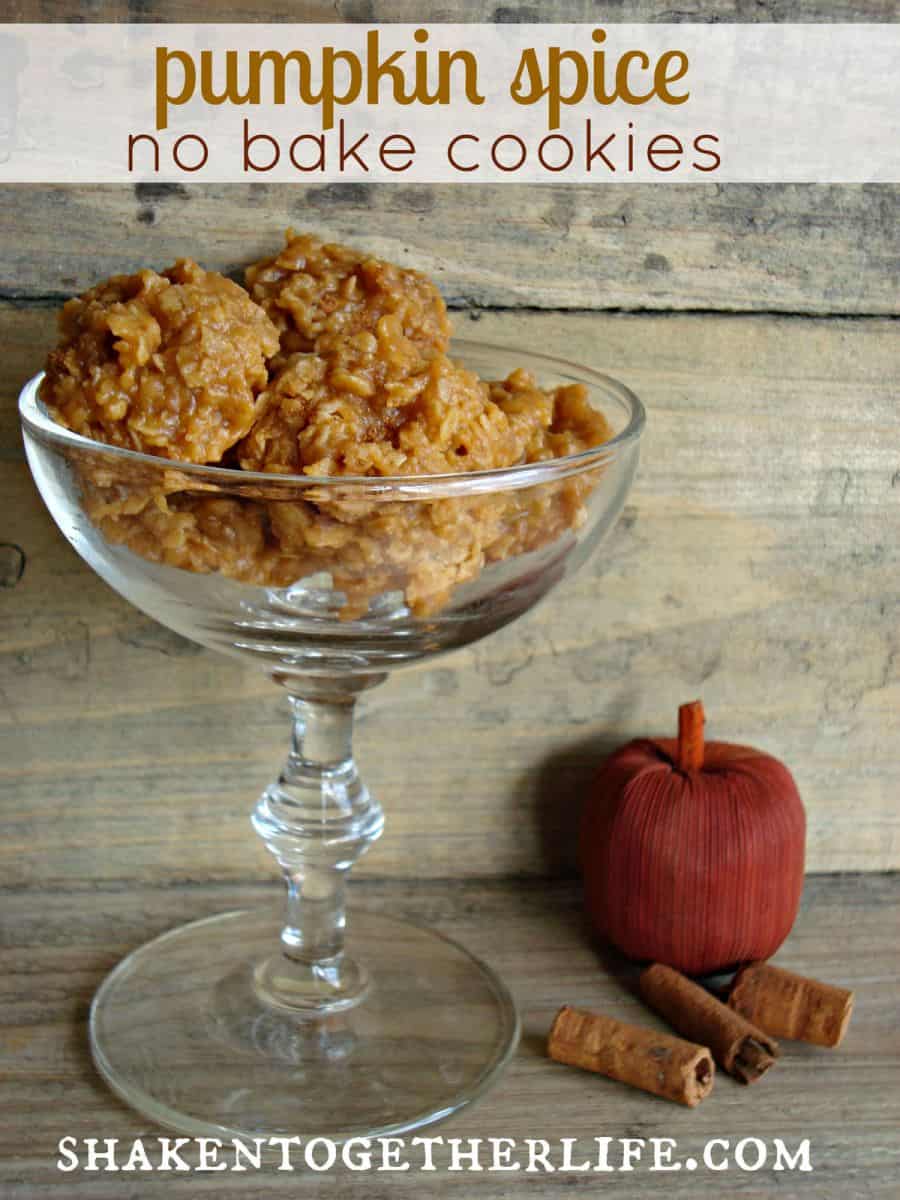 No Bake Pumpkin Spice Cookies (via Shaken Together Life) These quick cookies require no oven time and have healthy oats in them to boot if you don't want to serve the kids a heavy dessert.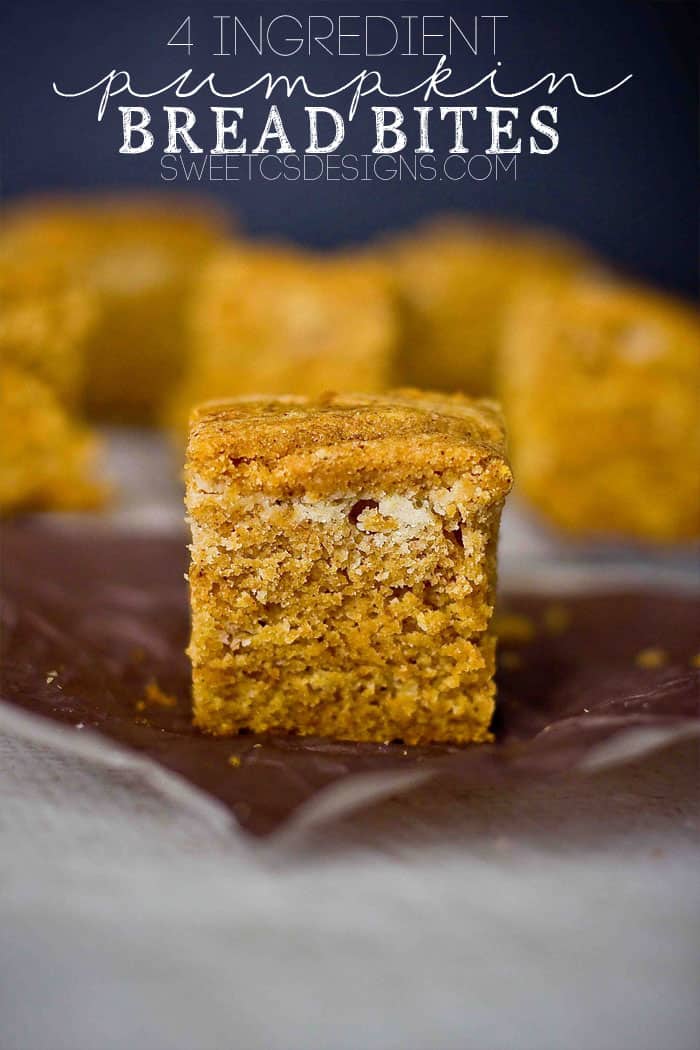 4 Ingredient Pumpkin Bread Bites (via Sweet C Designs) Cake mix makes it easy to whip up these mini pumpkin treat bites.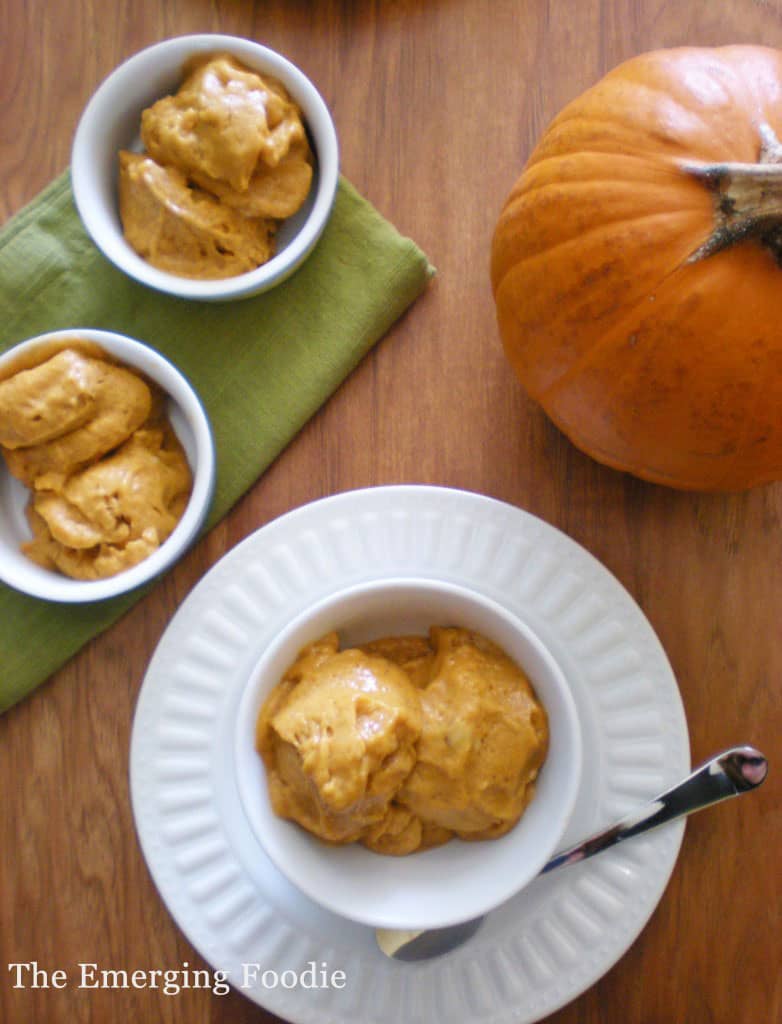 3 Ingredient Pumpkin Ice Cream (via The Emerging Foodie) A creamy frozen treat that blends together quickly with frozen bananas to make a delicious ice cream dessert.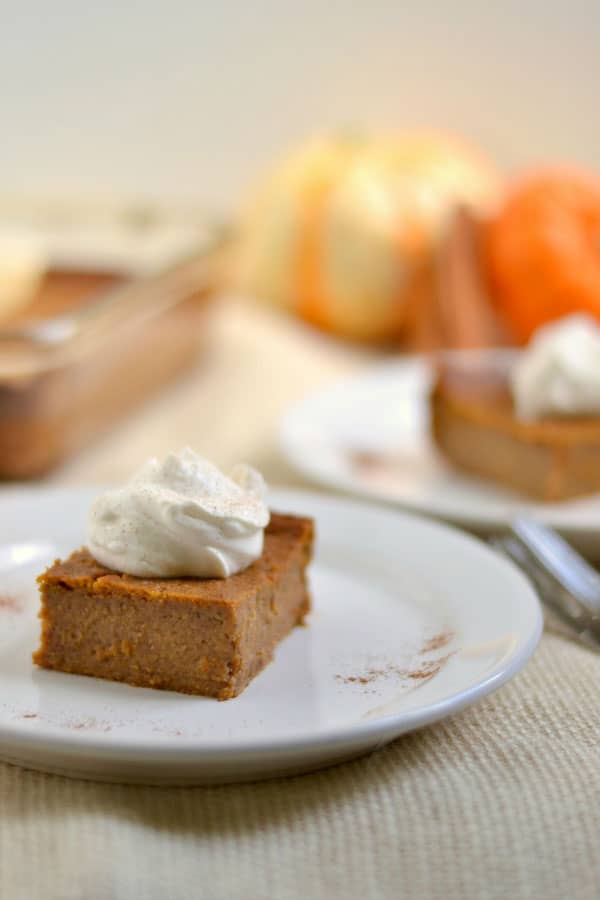 Crustless Pumpkin Pie (via Food Doodles) Save an extra step and omit the crust. This recipe also has a dairy free version.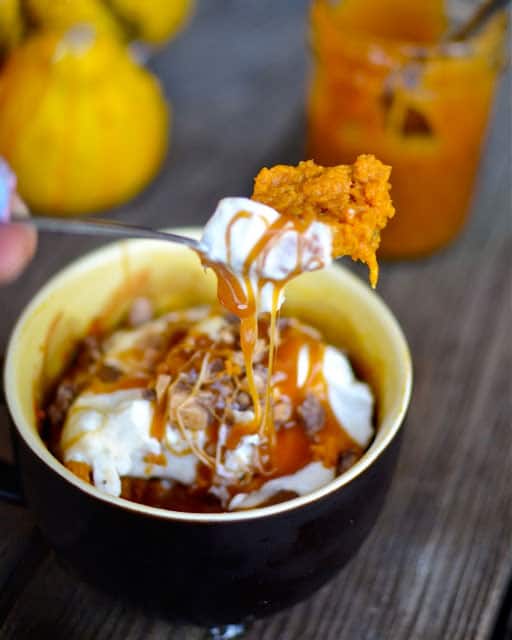 Pumpkin Mug Pie with Toffee and Caramel (via Yammie's Noshery) This quick gooey dessert actually takes minutes in the microwave.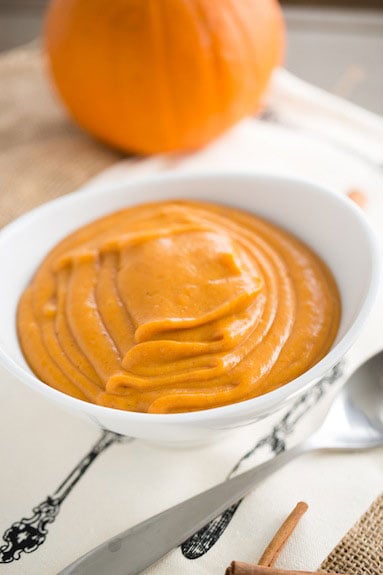 Easy Pumpkin Pudding (via Good Life Eats) This quick and yummy pudding requires only 4 ingredients to whip up.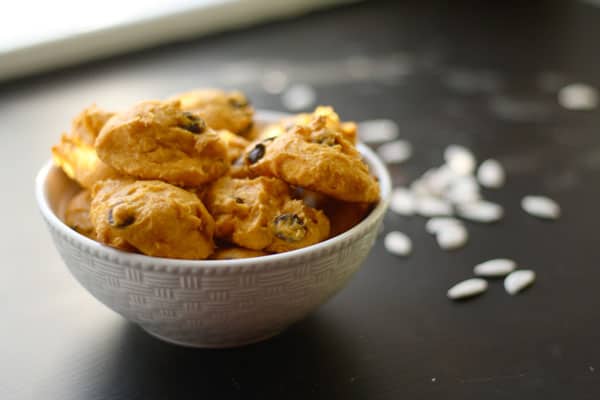 3 Ingredient Pumpkin Chocolate Chip Cookies (via Snap Crackle Chop) Cake mix makes these pumpkin cookies super simple.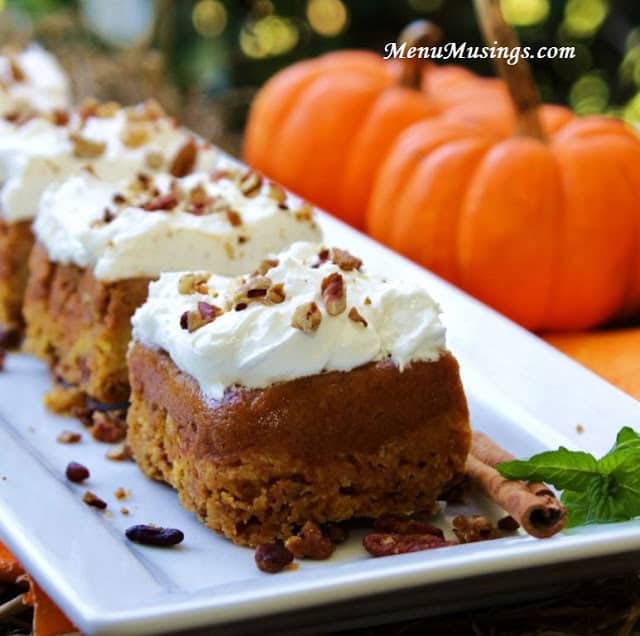 Pumpkin Upside Down Cake (via Menu Musings of a Modern American Mom) Wow your guests with this decadent looking 3 layer cake, they won't have to know how easy it was.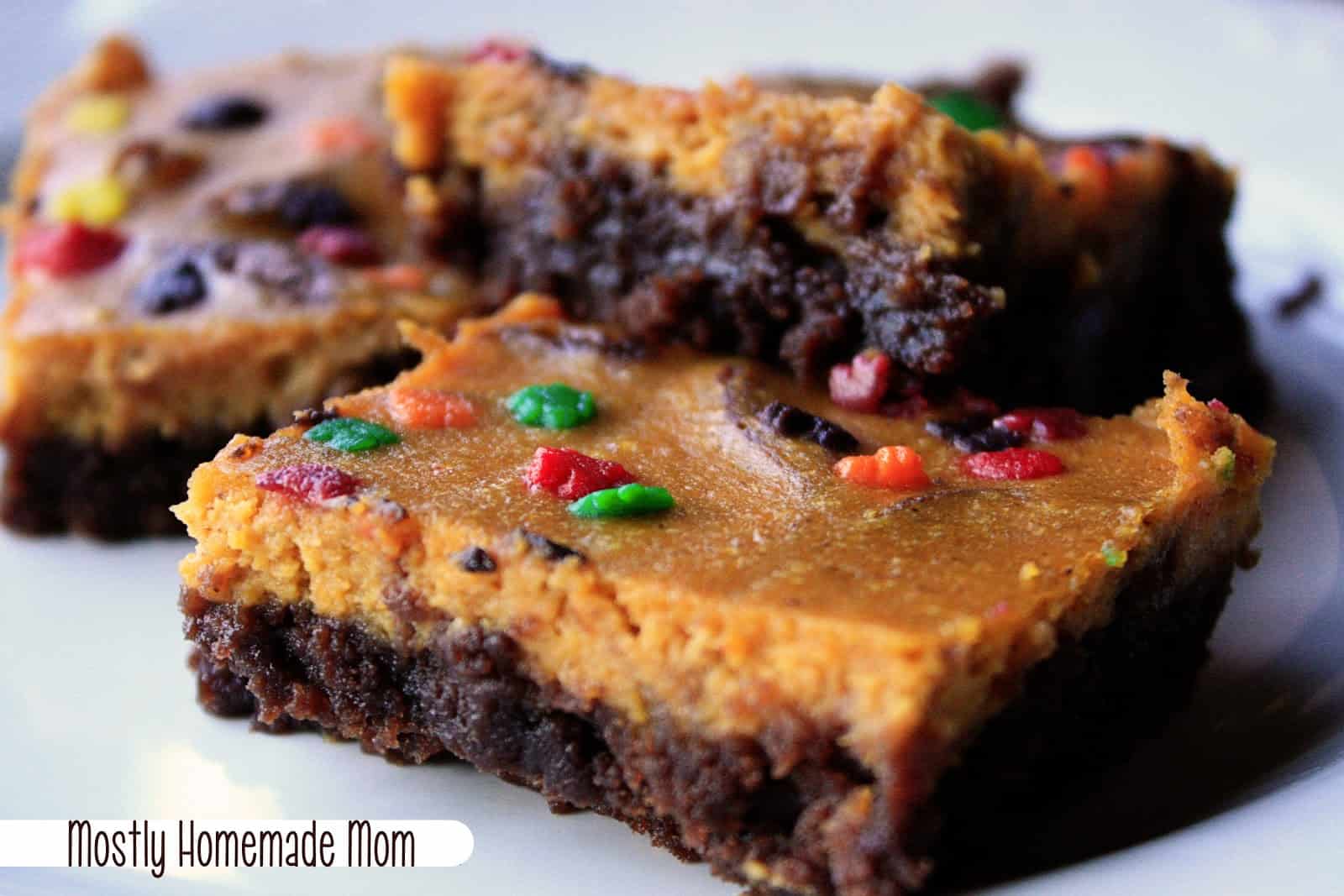 Pumpkin Cheesecake Brownies (via Mostly Homemade Mom) A quick dessert for those who can't decide if they love chocolate or cheesecake more.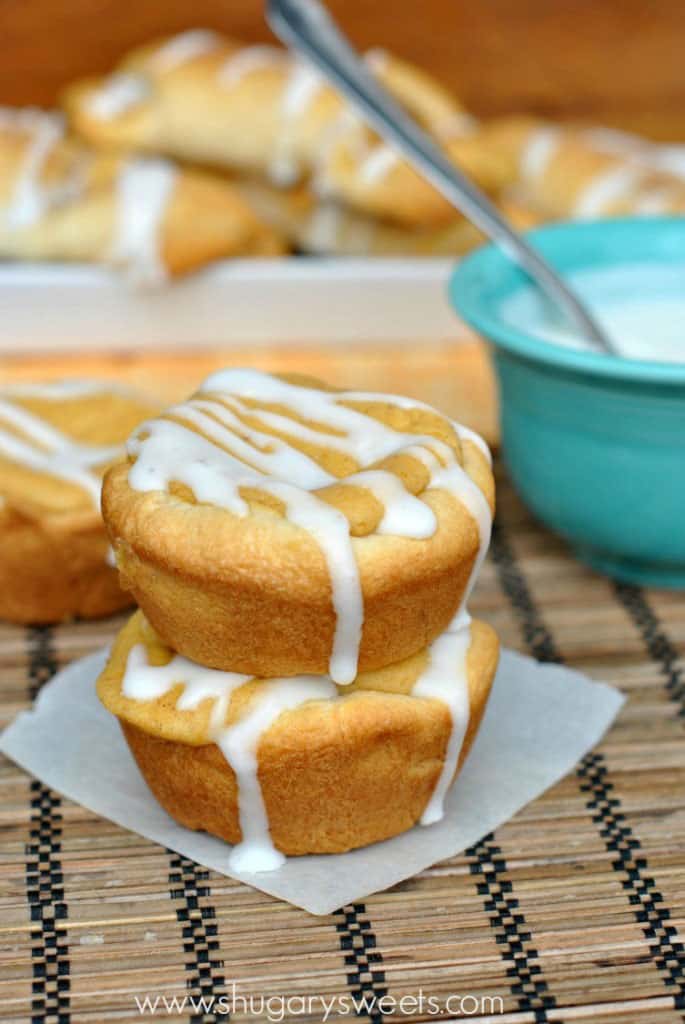 Pumpkin Cheesecake Crescent Rolls (via Shugary Sweets) Refrigerated store bought crescent rolls make an easy base for this easy pumpkin cheesecake recipe.
What are some of your favorite Thanksgiving desserts? Take a look here for more kid-friendly Thanksgiving recipes.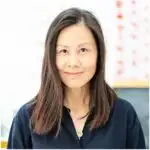 Agnes Hsu is a mom of three and has been inspiring parents and kids to get creative with easy activities and family friendly recipes for over 10 years. She shares her love for creative play and kids food to her 2MM+ followers online. Agnes' commitment to playful learning and kindness has not only raised funds for charity but also earned features in prestigious nationwide publications.