We've talked about how you can make some fantastic crafts with your kids from the simplest materials such as pasta, straws and even cupcake liners. Here's another everyday material, the humble clothespin, which at first glance you wouldn't think could turn magically into mermaids, dolls, race cars or caterpillars. But oh, they do. See how and so much more with these 10 delightful clothespin crafts!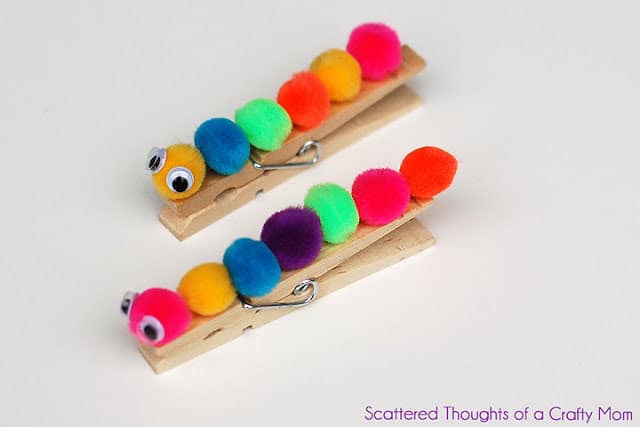 Clothespin Caterpillars (via Scattered Thoughts of a Crafty Mom) These colorful, googly-eyed caterpillars are so darn cute, you'll have to make at least a few pairs to keep them (and your kids) happily playing.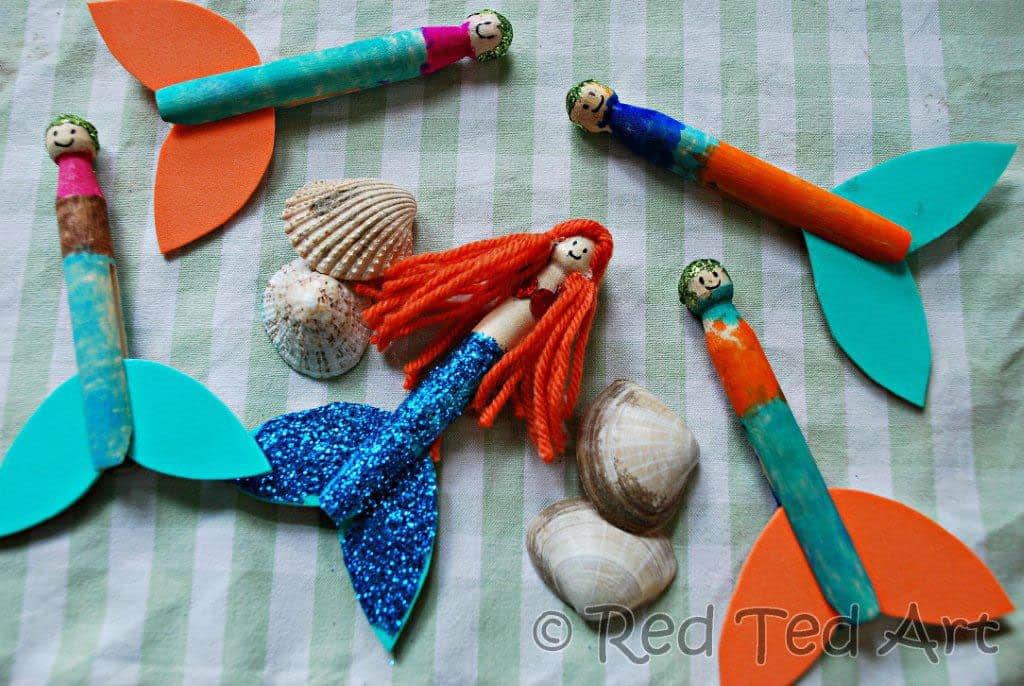 Mermaids and Mermen Clothespin (via Red Ted Art) I love how this creative craft features "Mermen" in addition to the female version which makes it equal opportunity for all!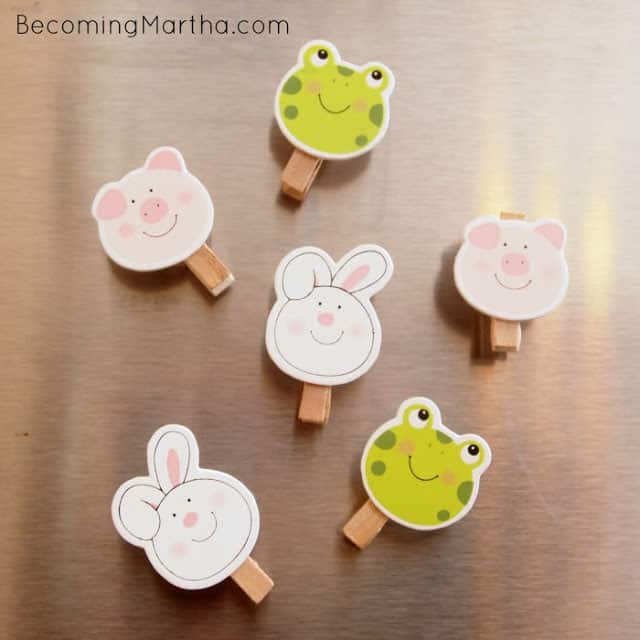 Mini Clothespin Magnets (via Becoming Martha) These cute as a critter magnets are super quick to assemble and are perfect for holding up photos of your kids or their artwork.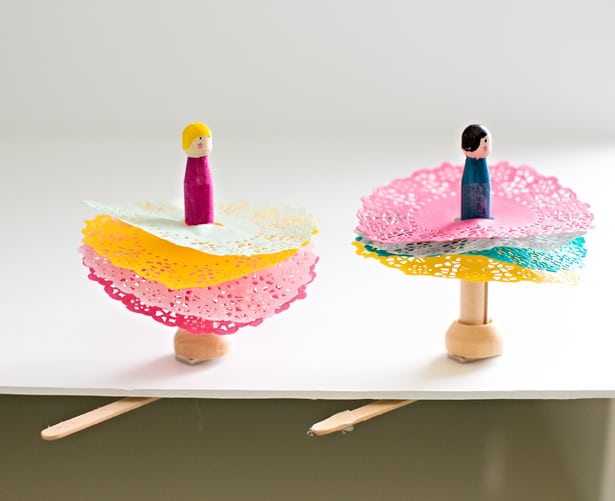 Magnetic Dancing Peg Dolls (hello, Wonderful) Watch these pretty peg doll ballerinas dance away with the help of a magical magnetic wand.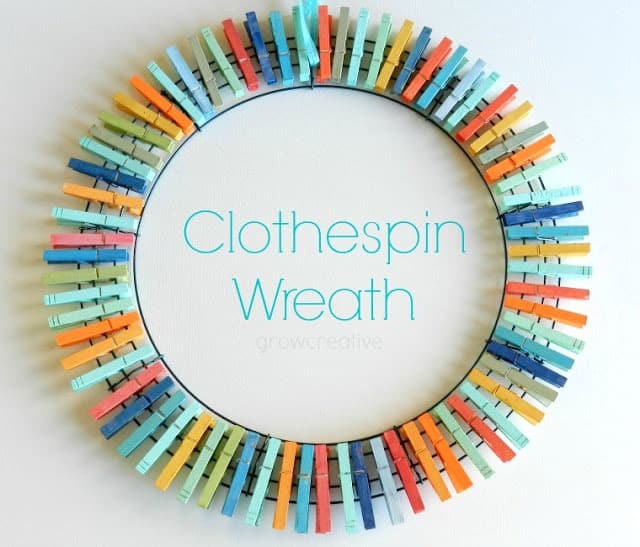 Clothespin Wreath (via Grow Creative) Here's a bright and colorful way to liven up your kids' room or play area. Better yet, have them go to town painting the clothespins. It may take some time, but they'll no doubt be excited to see their handiwork hung up to admire.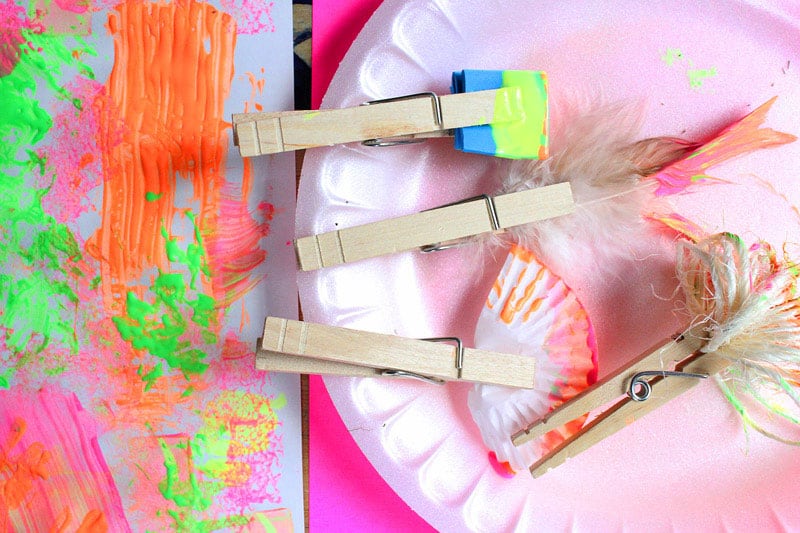 Clothespin Paint Brushes (via Babble Dabble Do) How fun is this idea for using clothespin to hold all sorts of cool items for painting? Check out these 16 creative ideas (yes, 16!)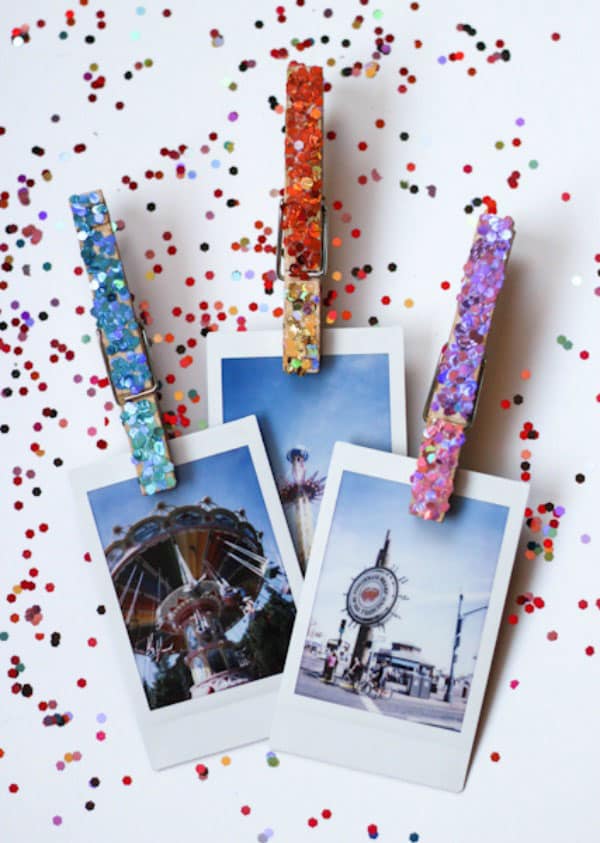 Glitter Clothespin (via The Proper Pinwheel) I know many kids who love to play with sparkly glitter (mine included). See how you can easily make some glitter pins to hold your kids' photos or artwork.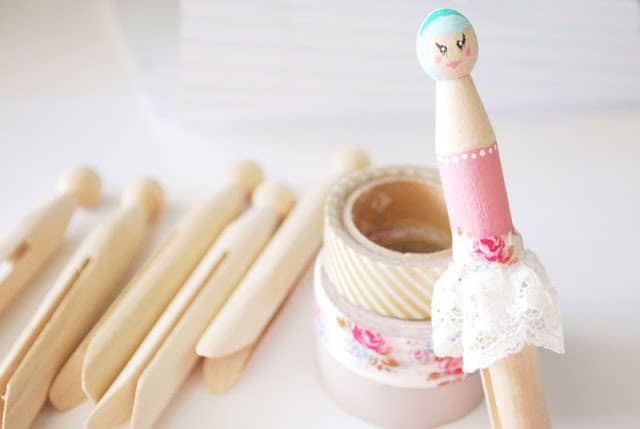 Pin Dolls (via Stellaire) These pretty painted dolls are exquisite and would be so lovely for a dollhouse or pretend play. The little fabric skirts are darling!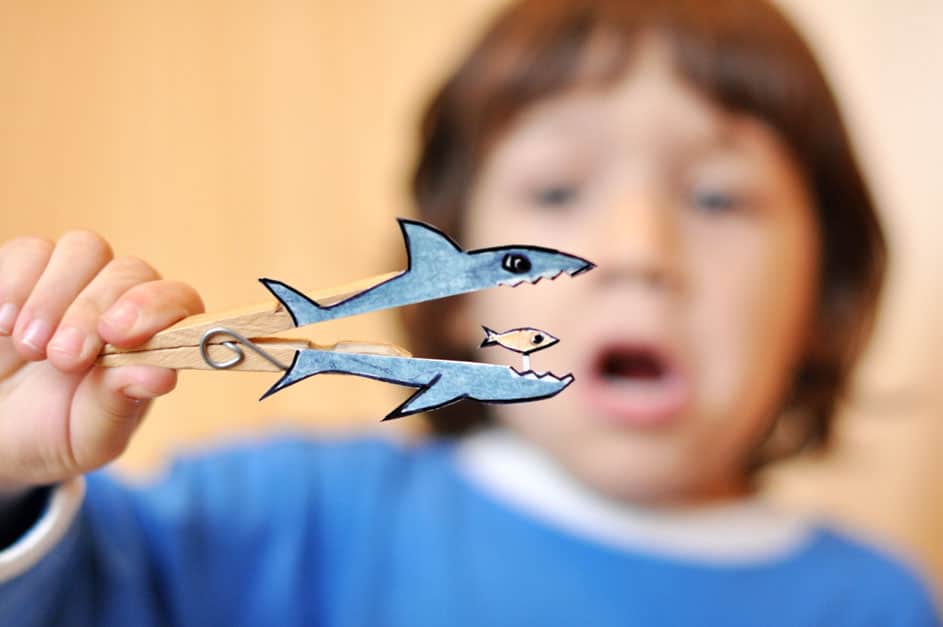 Clothespin Creatures (via Estefi Machado) These quirky creatures are so creative and don't take more than simple cardstock to assemble (and big bites of imagination added in).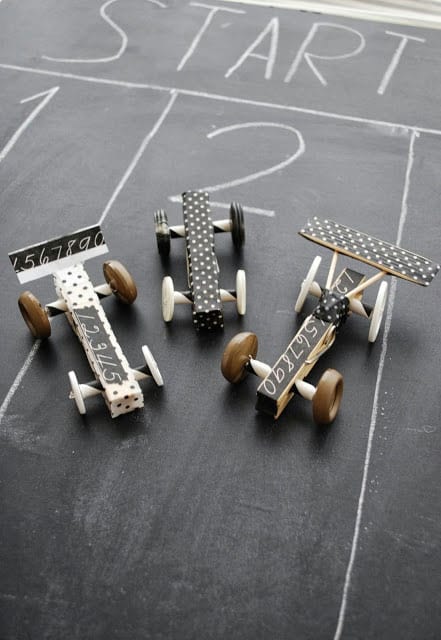 Clothespin Racers (via Mamas Kram) Here's a fun one for the free-wheeling little racers in your life. Although you could use any color tape to decorate your own car, I love the hip and ultra-cool black and white!