I remember when my daughter was around 3 and we planted her first vegetable and flower garden. We got some wood planters, made our first trip to the gardening center, read planting books and got some essentials such as gardening tools, hat and gloves. She absolutely loved it and that season started a yearly gardening tradition. Come each spring, she can't wait to start planting new seeds again.
It's fun to get your little ones excited about nature and with gardening, some tools are essential! Here are 10 gardening must-haves for young beginners to harvest their green thumb and get them excited about gardening.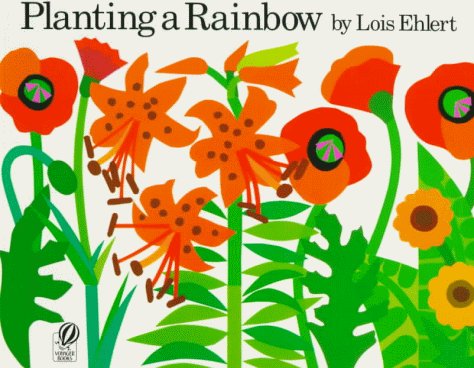 Children's Books About Plants and Flowers (via hello, Wonderful) Here's our top 10 list for children's books all about planting with some great illustrations and guides to get your kids all excited about their first gardening project.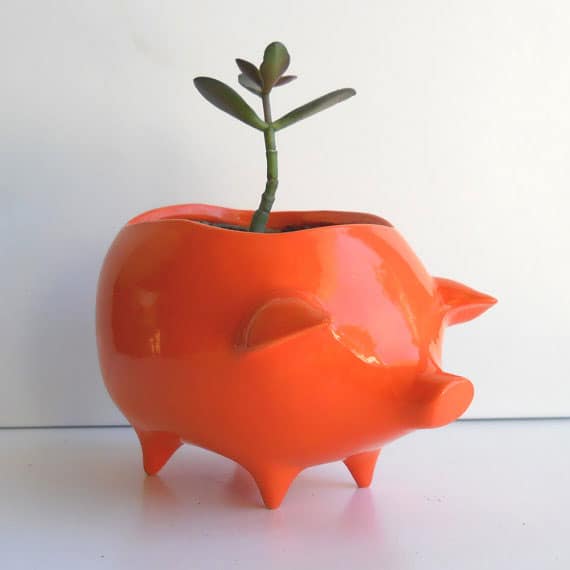 Animal Planters from $25. These adorable ceramic planters from Fruit Fly come in all different animal shapes and colors and are a cute container to house your child's first plant or seeds.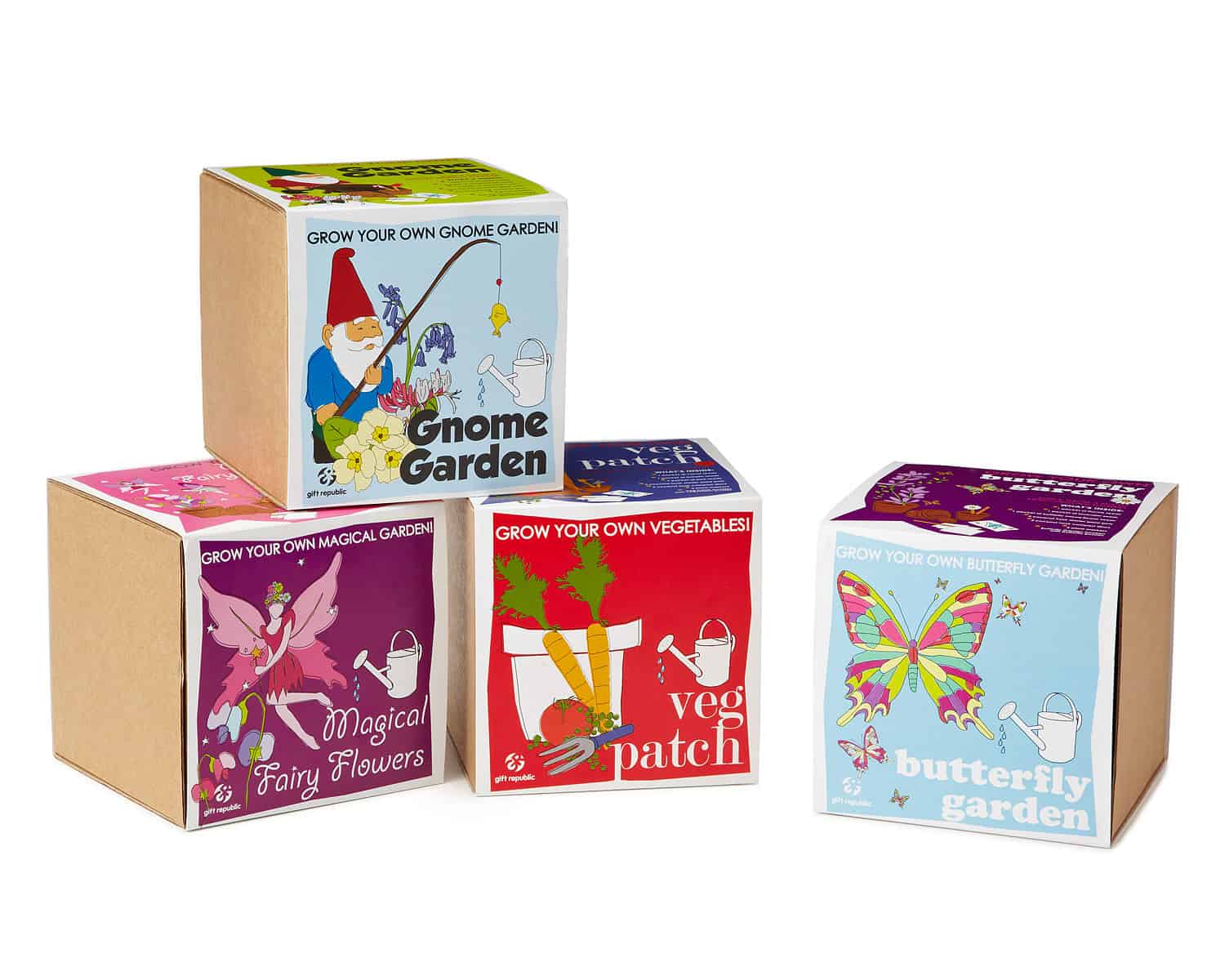 Grow Kits For Kids $13. Each of these whimsically illustrated boxes come with starter seeds, pots, compost discs and gardening markers with instructions, growing tips and puzzles to make gardening fun.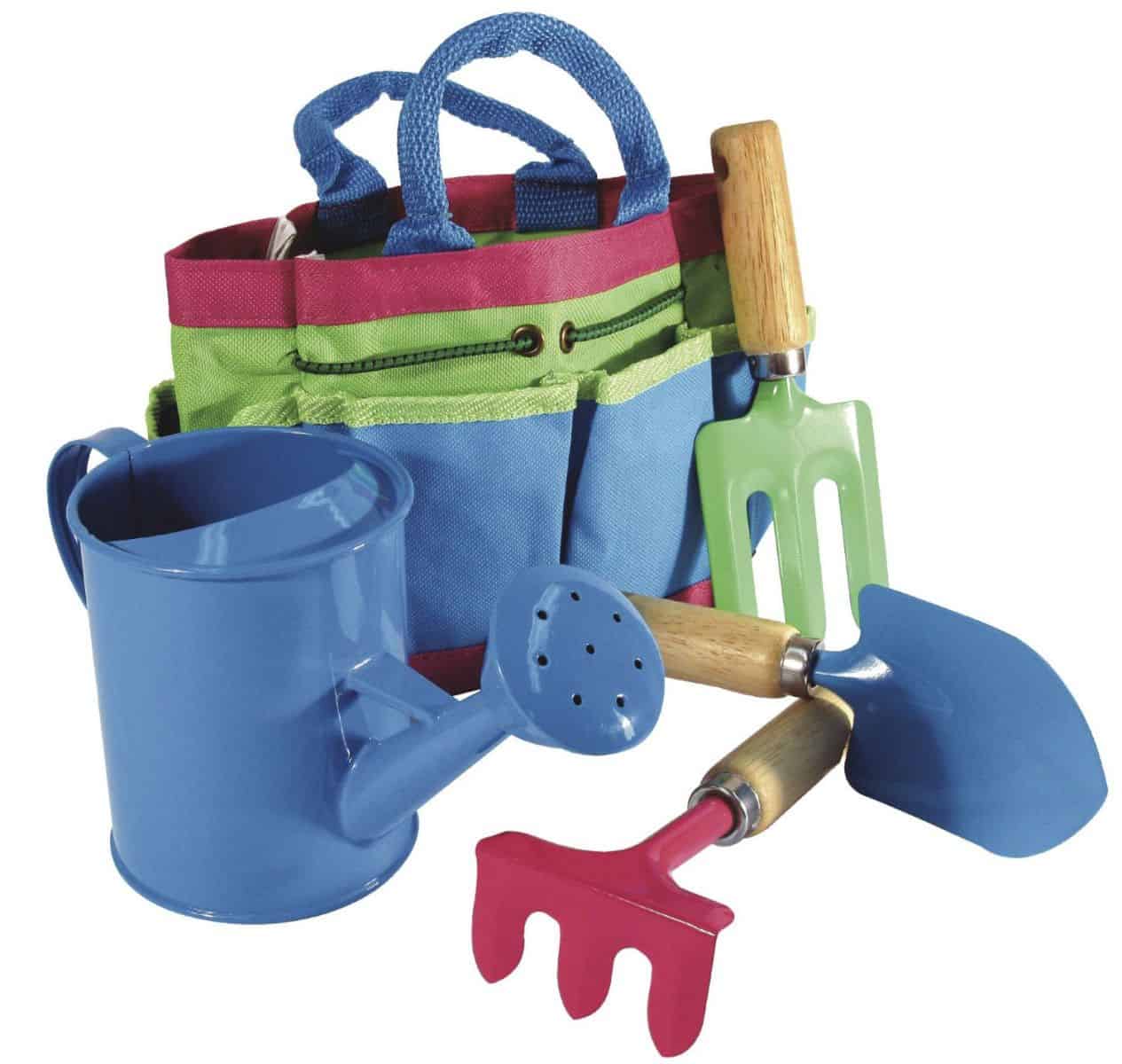 House of Marbles Gardening Tool Set $19.99. Every green thumb needs a handy gardening tool set and this one has all the essentials such as a rake, spade, fork and watering can, all contained in one sturdy canvas bag.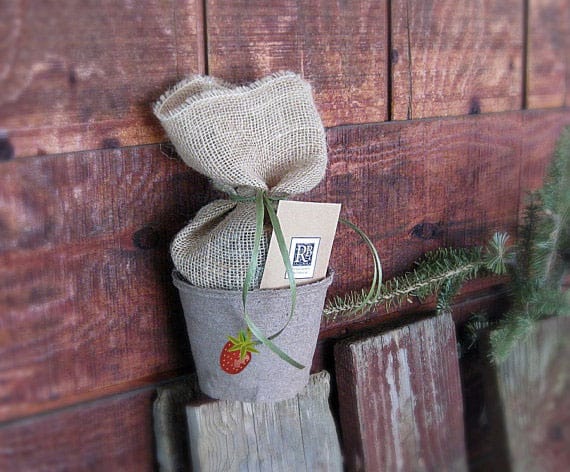 Alpine Strawberry Plant Kit $24. Kids get excited when they can recognize what they grow! Strawberries are a great first starter fruit and this kit contains all the essentials you need to get your first strawberry plant growing, all in an eco-friendly container.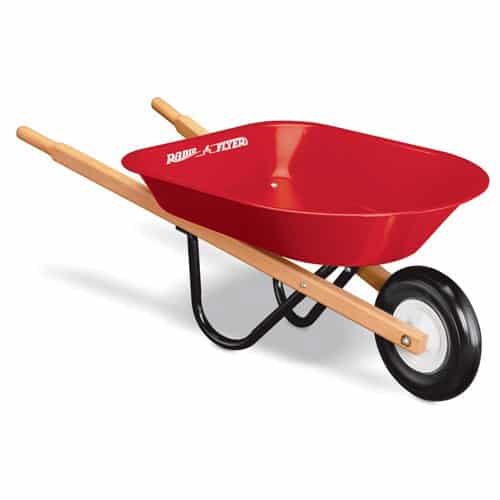 Radio Flyer Wheelbarrow $39.99. This shiny red wheelbarrow is perfectly sized for kids and helpful to carry dirt, plants and flowers to the gardening patch.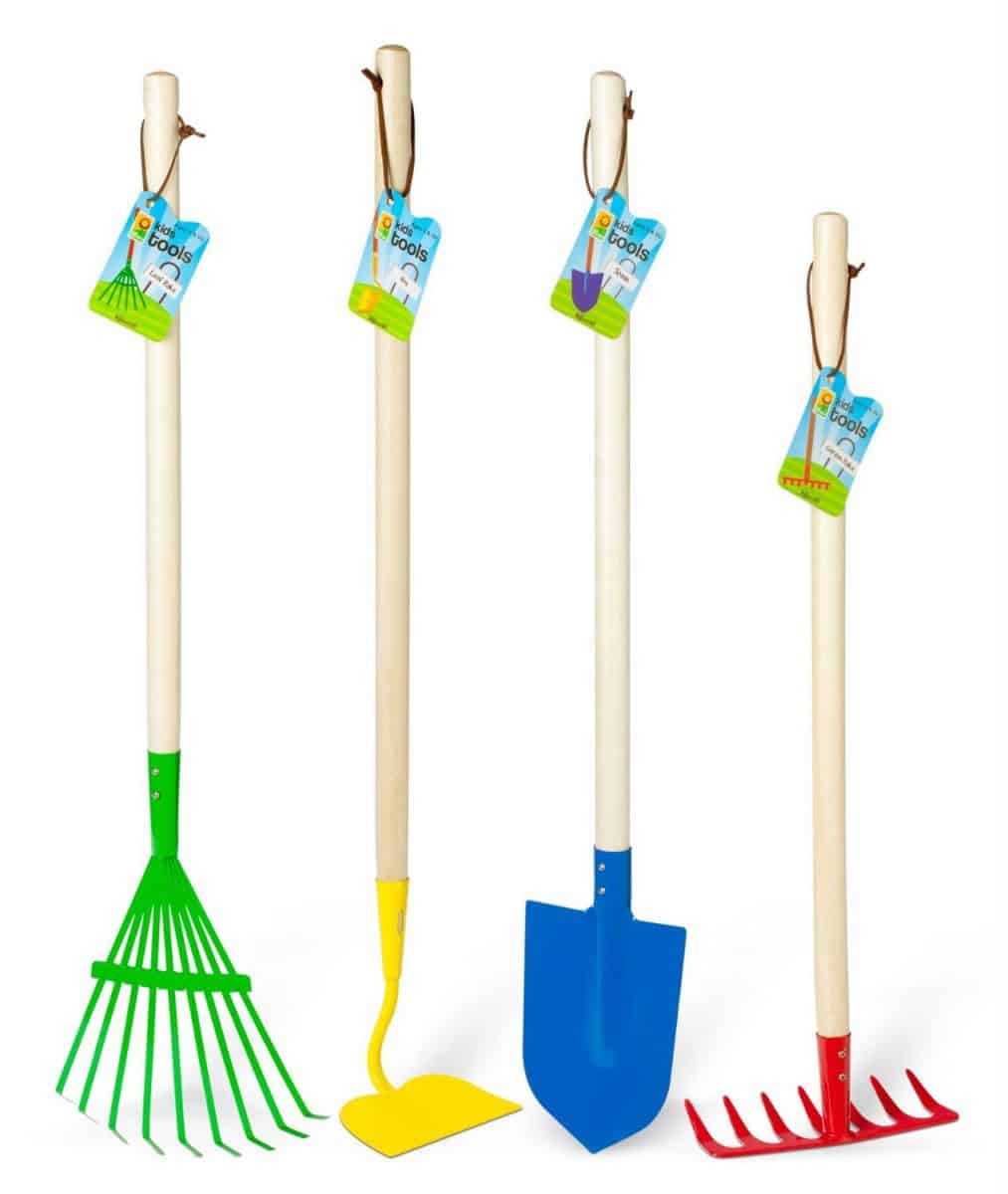 Toysmith Big Kids Tool Set $31.99. This big kid tool set doesn't mess around – it's got real wood handle and is made of metal to handle the bigger jobs around the yard.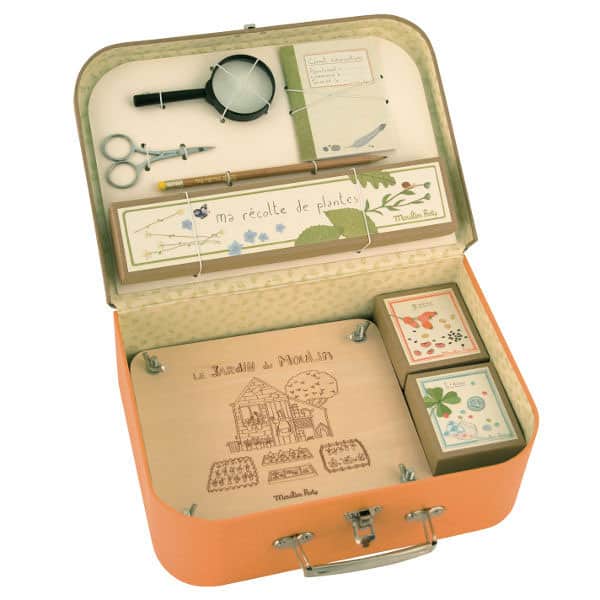 Moulin Roty Botanist Set $72. Get your little botanist exploring around the outdoors with this handy set which comes with helpful tools such as specimen boxes, natural wooden flower press, notebook, and magnifying glass.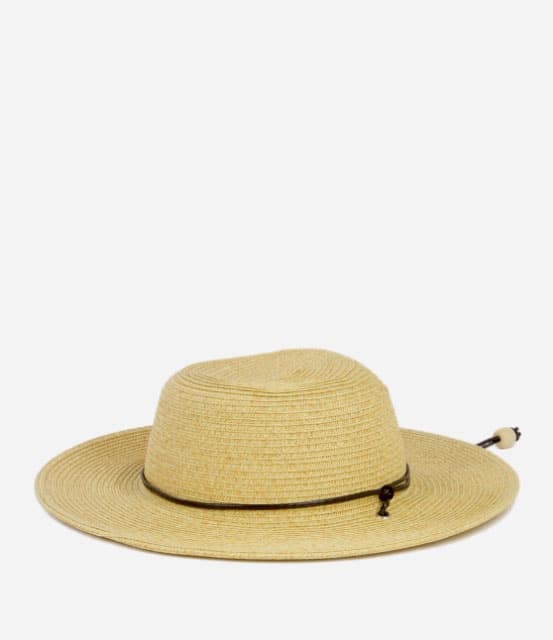 Gardening Kids' Hat $30. This wide brimmed gardening hat for kids offers sun protection and is gender neutral as well as a classic look that can be used again each gardening season or just for some fun in the sun.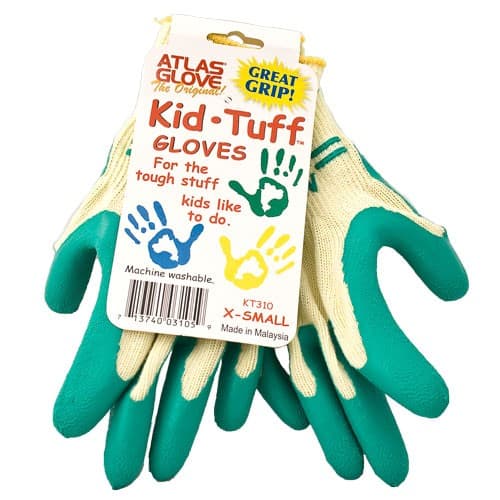 Atlas Kids' Gardening Gloves $5.99. Gloves are a must have for preventing dirt from getting all over fingers and nails. These ones have the fingers and palms projected by latex and a mesh back for circulation.