I'm not usually big on April Fools, but I do like to play pranks on my kids once in a while. If you want to have a little fun this April Fools' Day and make your kids smile, try any of these super easy, last minute ideas. I think these would be hilarious to try any day actually, and worth the effort to get that priceless surprise reaction!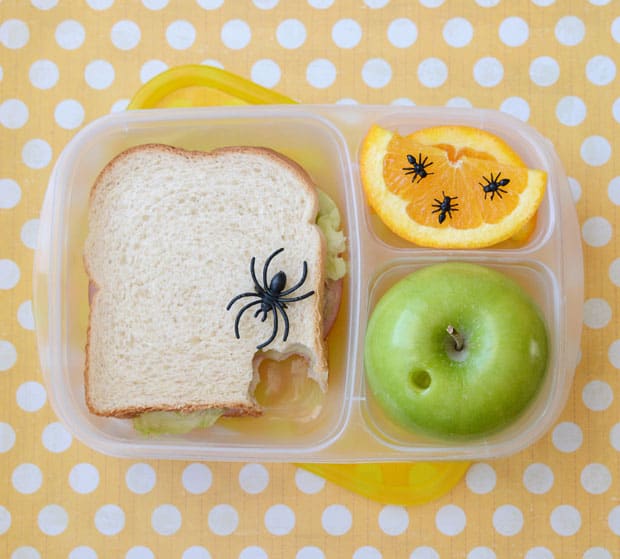 Creepy Critters Lunch (via CBC Parents) Dive into your kids' stash of plastic bugs and critters and surprise them with a creepy lunch.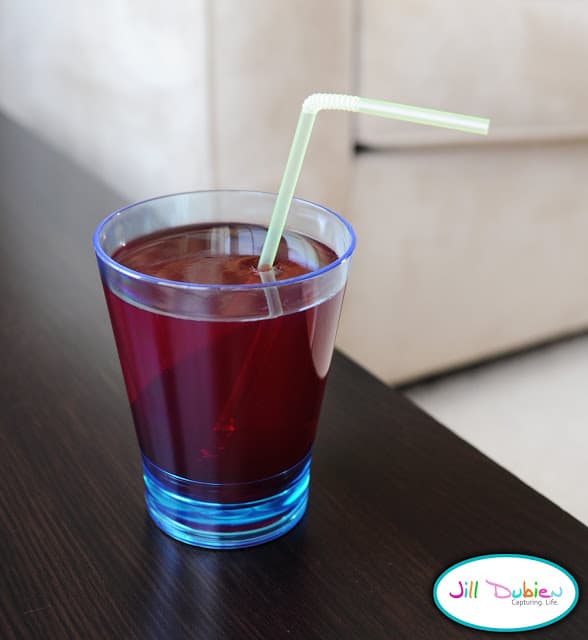 Jello Juice (via Meet The Dubiens) "Help, the straw is stuck!" I can just hear my kids saying that once I hand over a glass of juice filled with…Jello!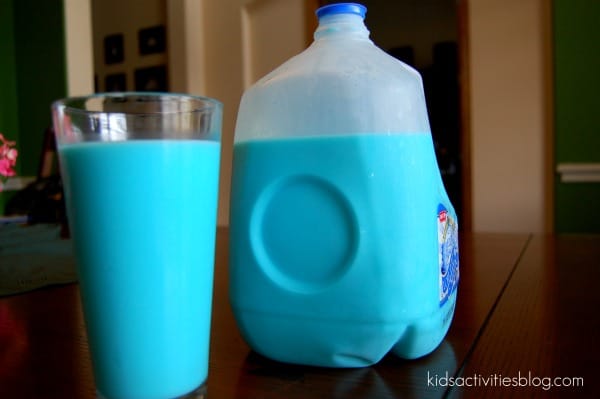 Blue Milk (via Kids Activities Blog) Here's another fun April Fool's joke that doesn't require much effort. I bet the kids will think blue milk tastes much better too.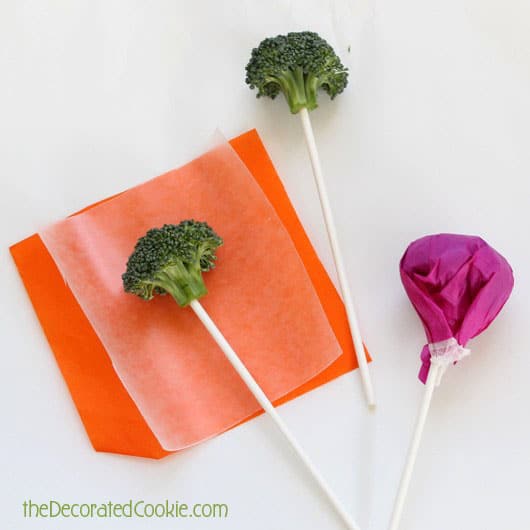 Broccoli Lollipops (via The Decorated Cookie) This one won't get you the nicest mom on the block award, but it's pretty hilarious. Say yes to giving your kids lollipops for once, except wrap up broccoli instead!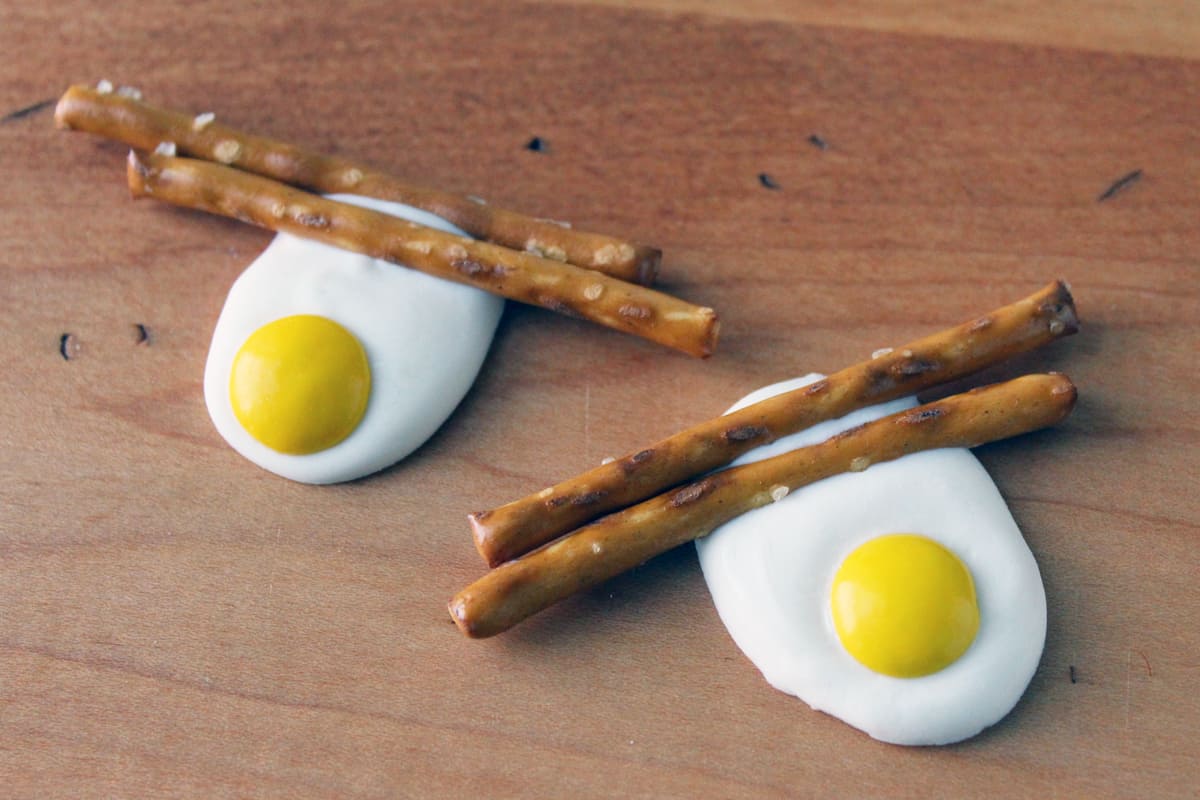 Mini Fake Fried Eggs (via The Thrifty Ginger) Serve these for breakfast and have the kids wonder why the eggs are so tiny…and sweet.
Do you pull April Fool's pranks on your kids?